The perfect accessory for every autumn or winter, embellished by a recycled and warm cashmere fiber with Monobi WHOLEGARMENT three-dimensional waving technology. The 8-H Beanie easily adapts to every head shape.
Product Details:
Developed on 8" fineness machine
MATERIALS
RE-CACHEMIRE: This project by Monobi is called 360° and it consists of WHOLEGARMENT® knitwear realized in collaboration with Shima Seiki. WHOLEGARMENT® means the garment is produced in its entirety on the knitting machine, in one piece only, the same exact mechanism of a 3D printer but for textiles. There is absolutely no cut loss from cutting parts out of fabrics as it happens for conventional knitwear and there are no seams to interfere with the elasticity of the knit. WHOLEGARMENT® provides ideal comfort and wraps the body for perfect fit.
MAIN FABRIC: 97% recycled cashmere, 3% recycled wool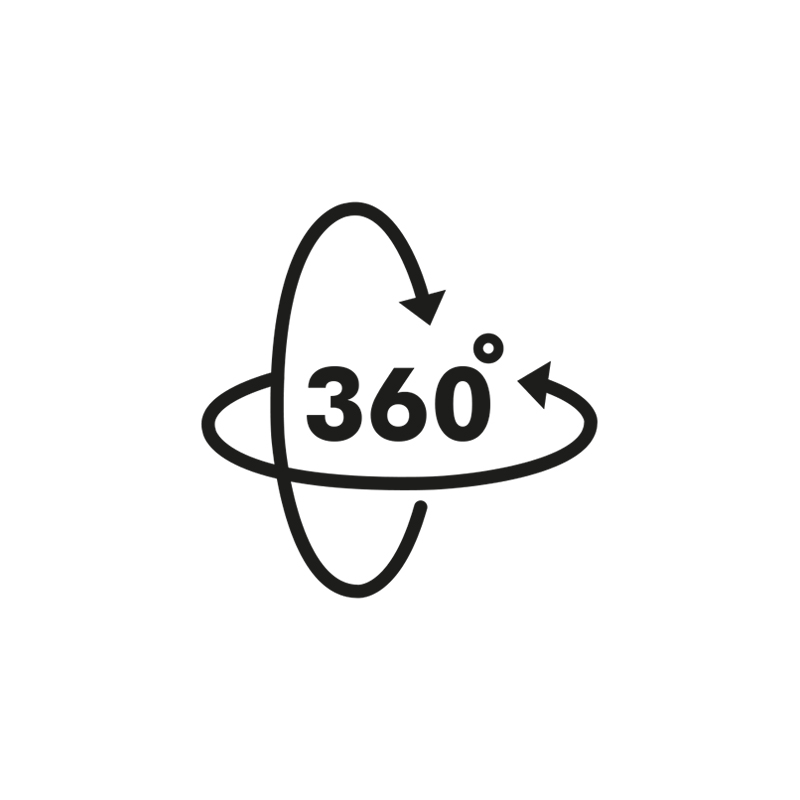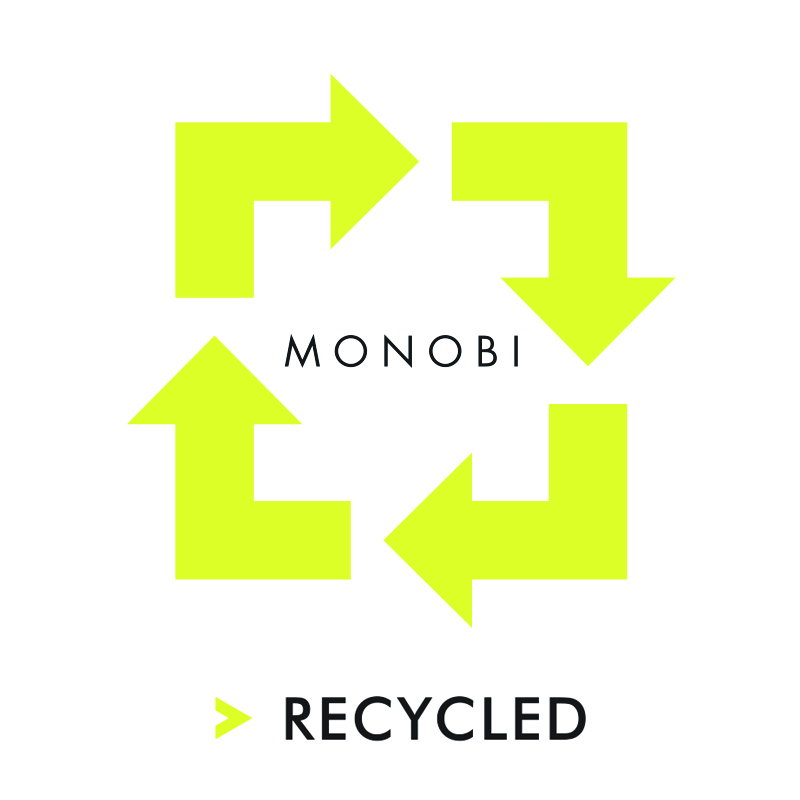 CARE
Hand wash. No spin dryer. Do not bleach. Dry flat. Cool iron. Dry clean with hydrocarbons only.
For further questions regarding the care of your garment write to shop@monobistudio.com.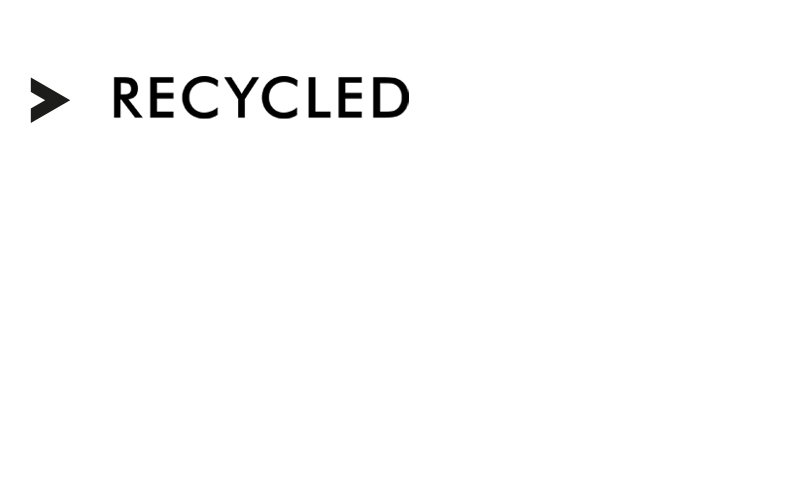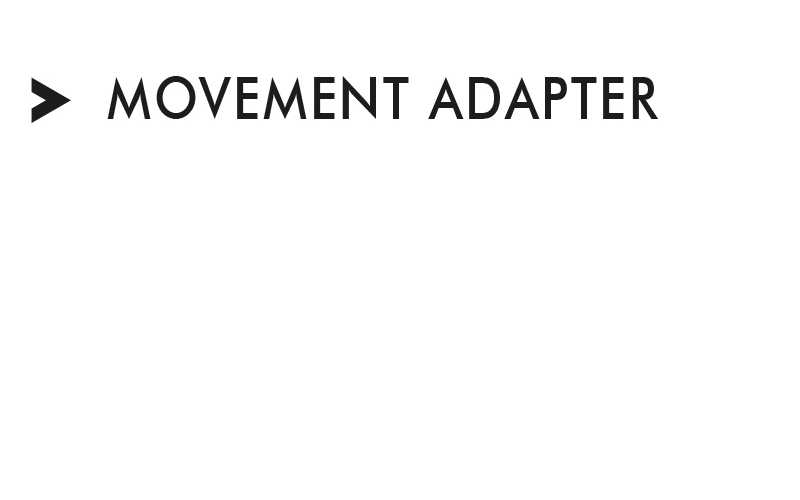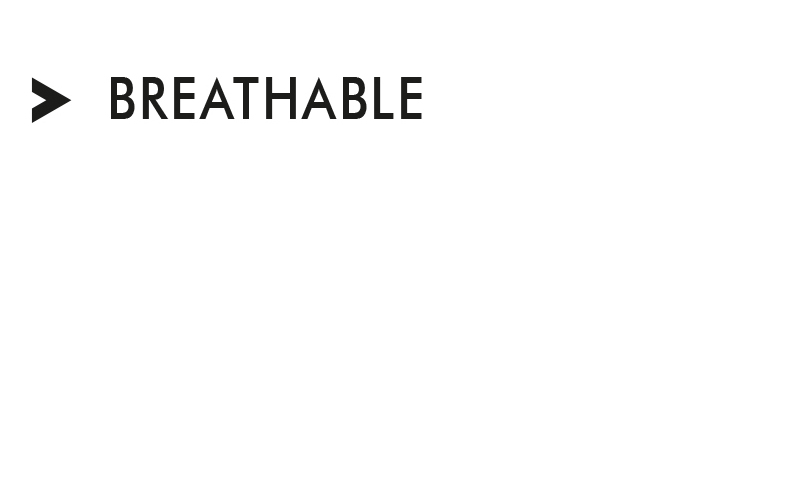 Want to know more about the performances of this Monobi garment? Visit the section and learn more