Comfortable, stretchy and relaxing, thanks to the feature of easily adapting to any movement. The Easy Pants stand out for their hi-tech construction and their technical characteristics of water repellency and breathability, in addiction to their quality. Suitable to meet the needs of those who want to revolutionize the concept of formality in everyday life. Especially at work, with a pant that considers movement and dynamism the most important tasks.
Model wears size M. Model measures are: chest 94cm, waist 75cm, hips 95cm, height 184cm
Product Details:
Horizontal pleats on the front
Welded customization in reflective material
Front and rear flaps with snap closure
MATERIALS
NO JERSEY: Comfortable and stretchy pants, designed to meet the needs of those who read the concept of formality in a more relaxed way. An interpretation that keeps up with the times and with the evolution of work contexts on an international scale.
MAIN FABRIC: 100% polyester
LINING: 100% polyester
CARE
Wash at 30°, gentle cycle. Spin dryer. Do not bleach. Dry hanging. Cool iron. Dry clean with hydrocarbons only.
For further questions regarding the care of your garment write to shop@monobistudio.com.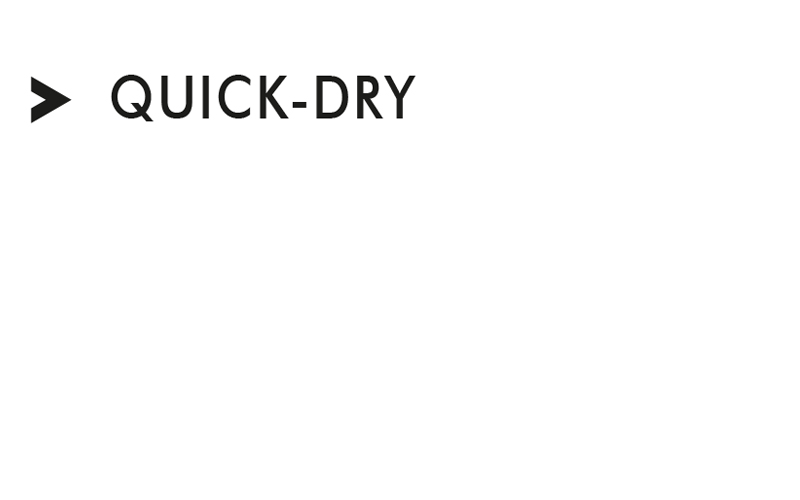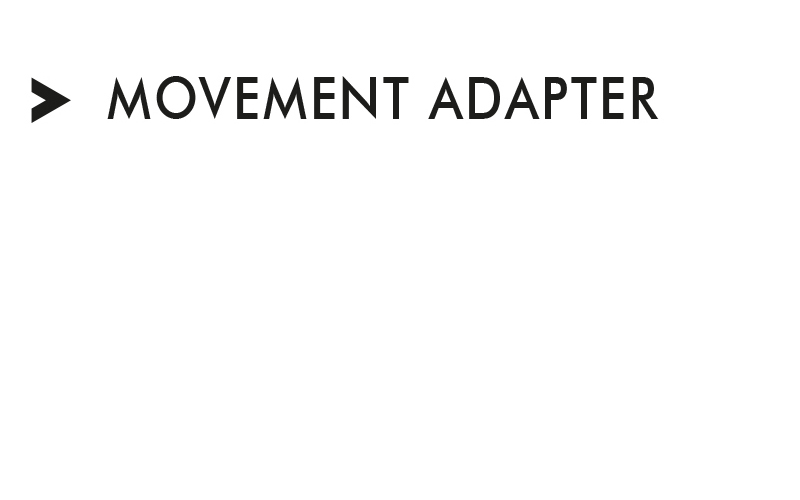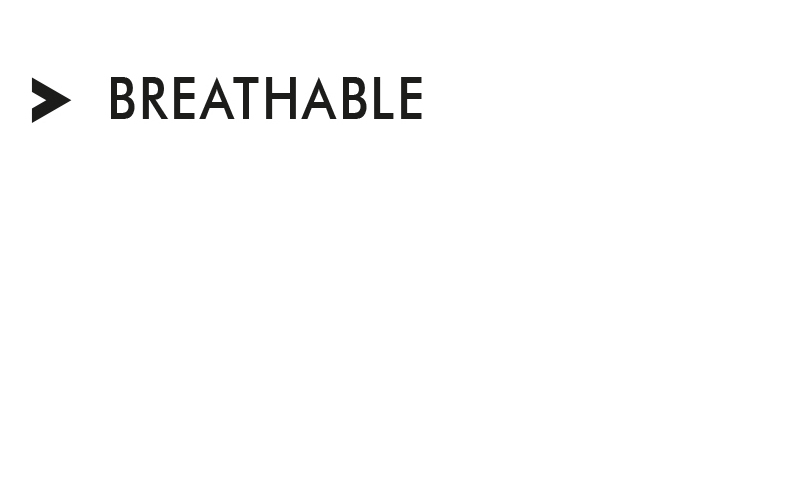 Want to know more about the performances of this Monobi garment? Visit the section and learn more
MONOBI keeps up with the digitization by including the NFC Tag in its garments. Look for the heat-sealed tag in the inner pocket of MONOBI garments. Move your smartphone close to the NFC tag and land directly on our social networks to stay up to date on new products and their history. The history of MONOBI.