Air Double Jacket
Military
Air Double Jacket is a vest and a jacket at the same time. A garment we designed for a modern fit and a transveral usage, indeed it can suit every season and occasion thanks to the possibility to remove the sleeves from the rest of the garment. Another relevant feature, next to the detachable sleeves, is the Alpha Polartec® filling. Alpha Polartec® has been conceived for the American army to quickly adapt to sudden weather changes. Air Double Jacket is a garment that can be warm and comfortable, while fresh, lightweight and summerish. The garment has a double function and is ideal for a spring wardrobe who gets ready to welcome warmer temperature. 
Model wears size M. Model measures are: chest 94cm, waist 75cm, hips 95cm, height 184cm
Product Details:
Drawstring at hem with a heat-taped detail
Detachable sleeves
Front snap opening
Elastic cuffs
Recycled fiber filling
MATERIALS
MAIN FABRIC: 100% cotton
SLEEVES LINING: 100% polyester
FILLING: 100% recycled polyester Alpha Polartec®
CARE
Wash at 30°, gentle cycle. Hang dry. Steam iron only.
For further questions regarding the care of your garment write to shop@monobistudio.com.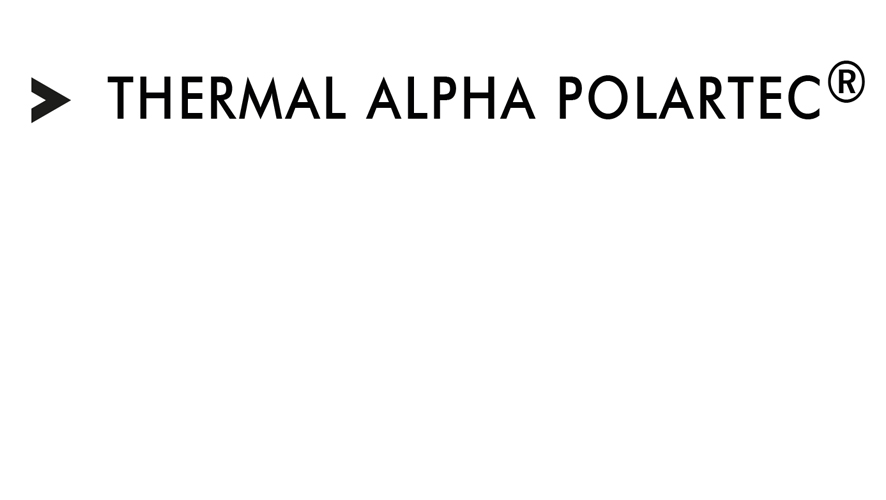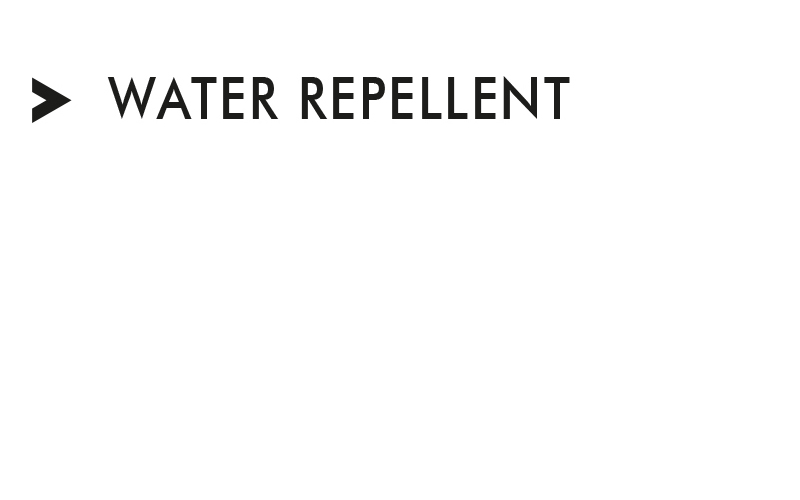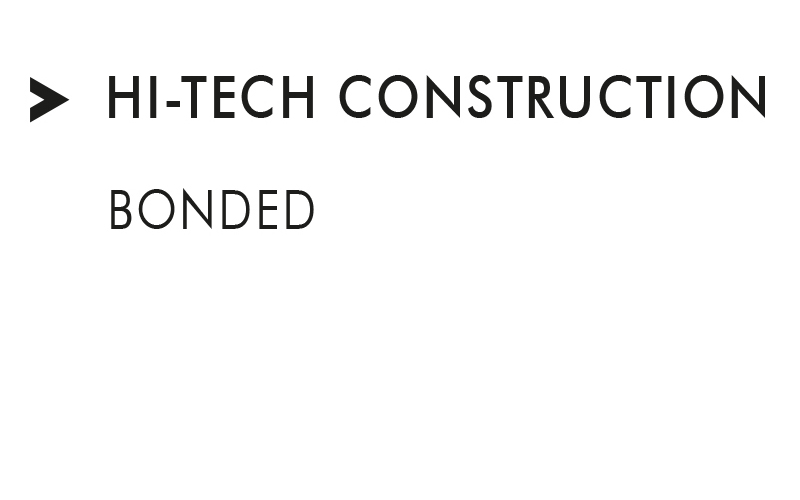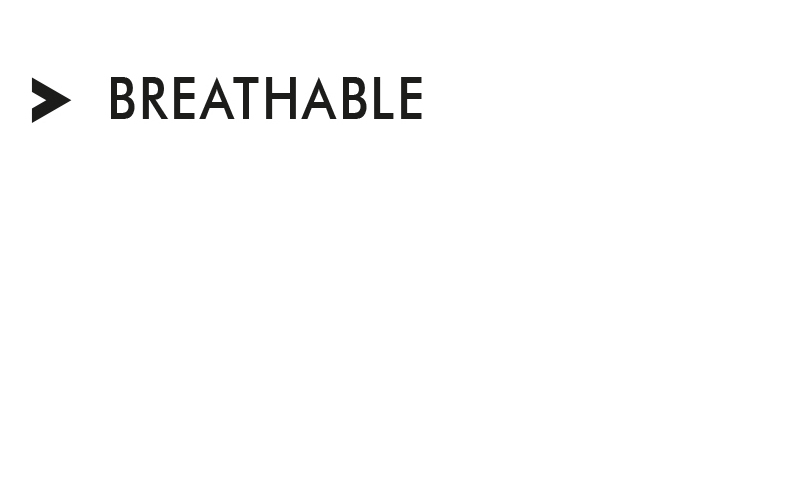 Want to know more about the performances of this Monobi garment? Visit the section and learn more
MONOBI keeps up with the digitization by including the NFC Tag in its garments. This device is paired to each single piece and integrated in the inner bonded pocket of MONOBI garments. Move close your mobile to the NFC tag and land directly on the web page that will tell you the story of that item.