Aircotton Cargo
Black Raven
Drawing inspiration from the military world, Aircotton Cargo is equipped with six practical pockets: two front slash pockets, two back flap pockets with snap fastening and weld pocket bags and two, very spacious, side cargo pockets. The relaxed fit of Aircotton Cargo combined with a stretch poplin makes them even more comfortable. The drawstring hems allow you to adjust to your perfect fit.
Model wears M. Model measures: chest 97cm, waist 76cm, hips 88cm, height 186cm, bottom waist 43cm, bottom leg 19cm
MATERIALS
MAIN FABRIC: 97% cotton, 3% elastane
CARE
Dry clean with hydrocarbon solvent, gentle cycle. Wash in cold water at 30°C. Do not bleach. Dry hanging. It is possible to iron.
For further questions regarding the care of your garment write to shop@monobistudio.com.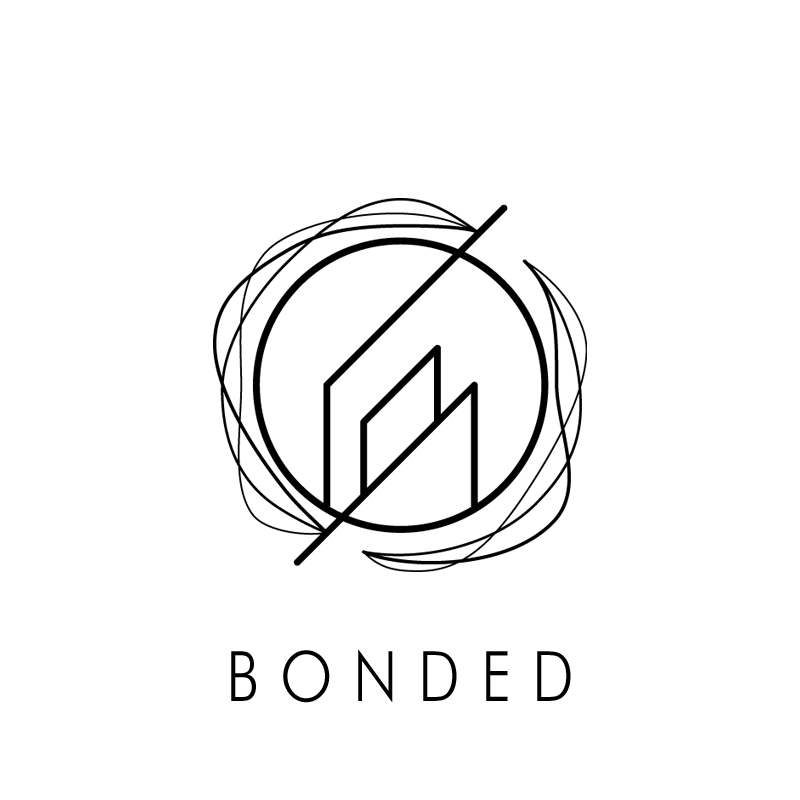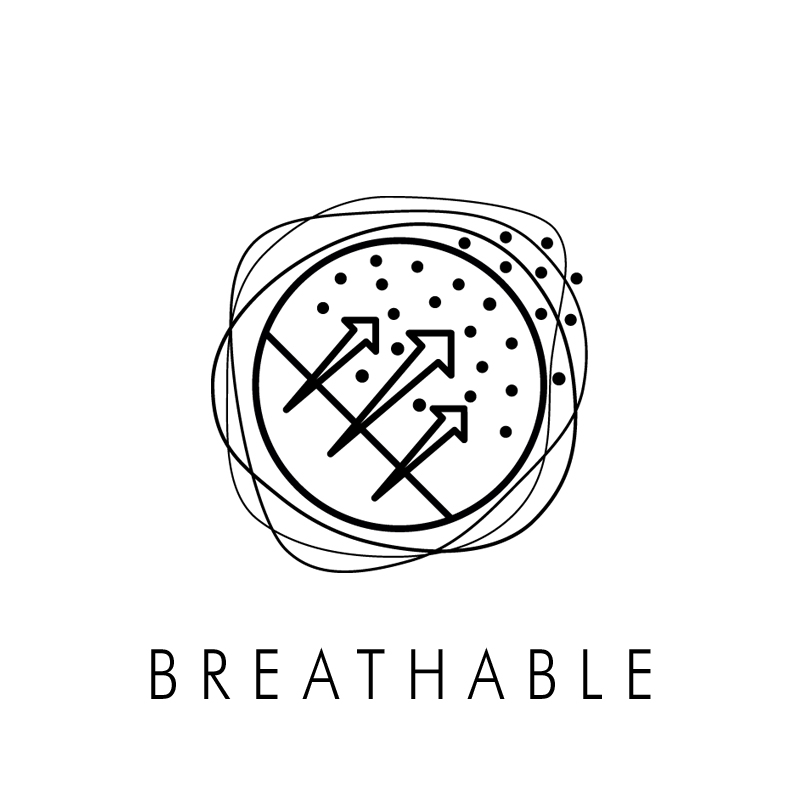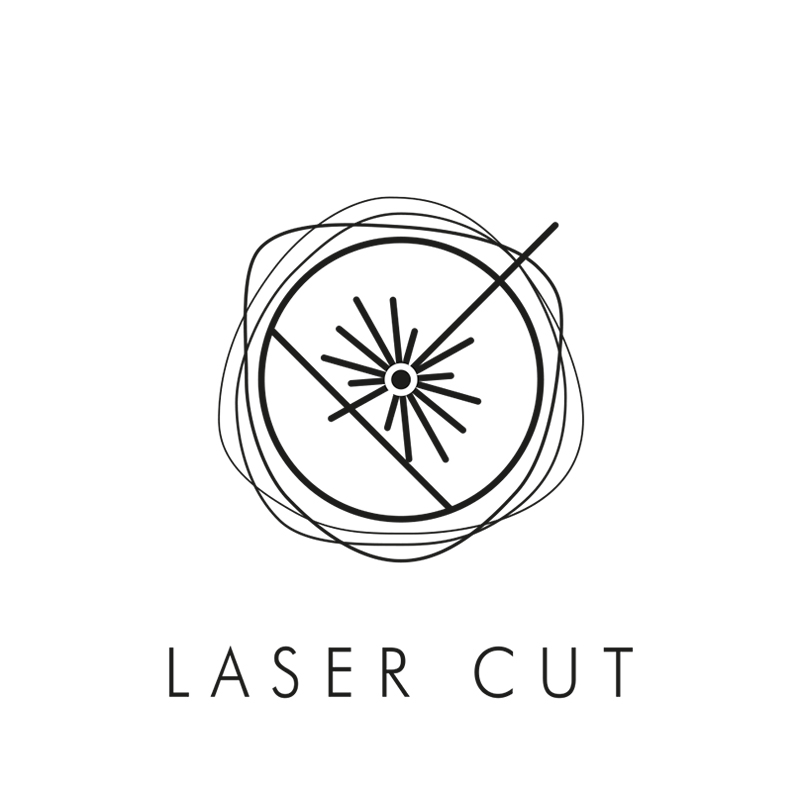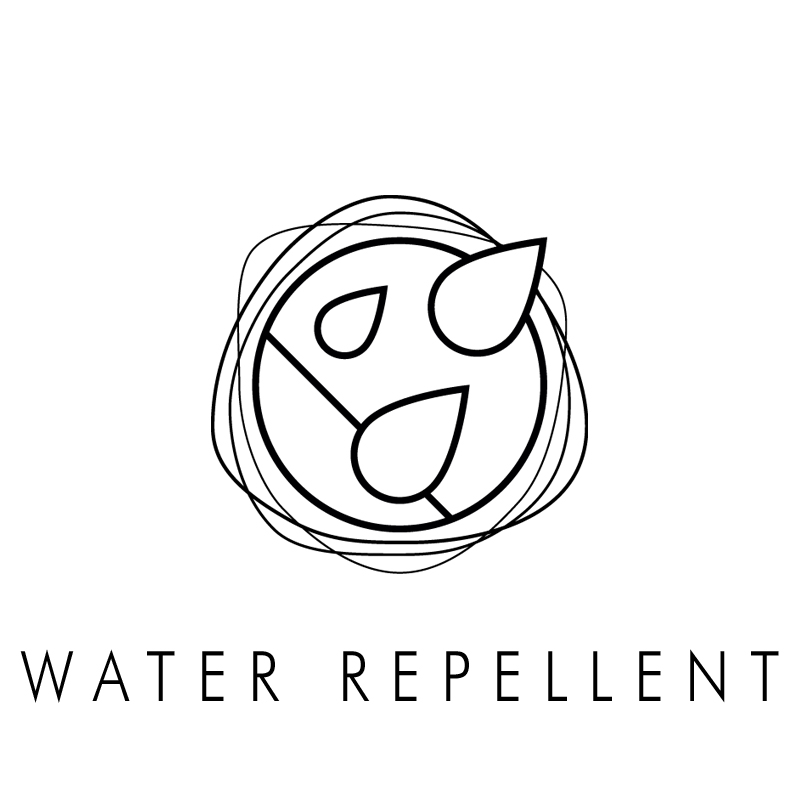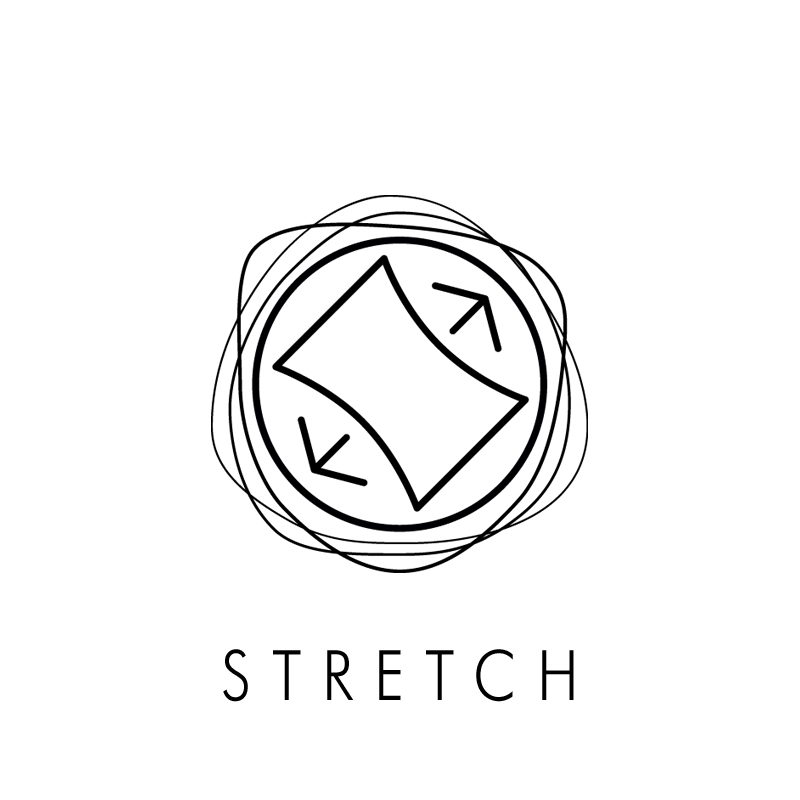 Want to know more about the performances of this Monobi garment? Visit the section and learn more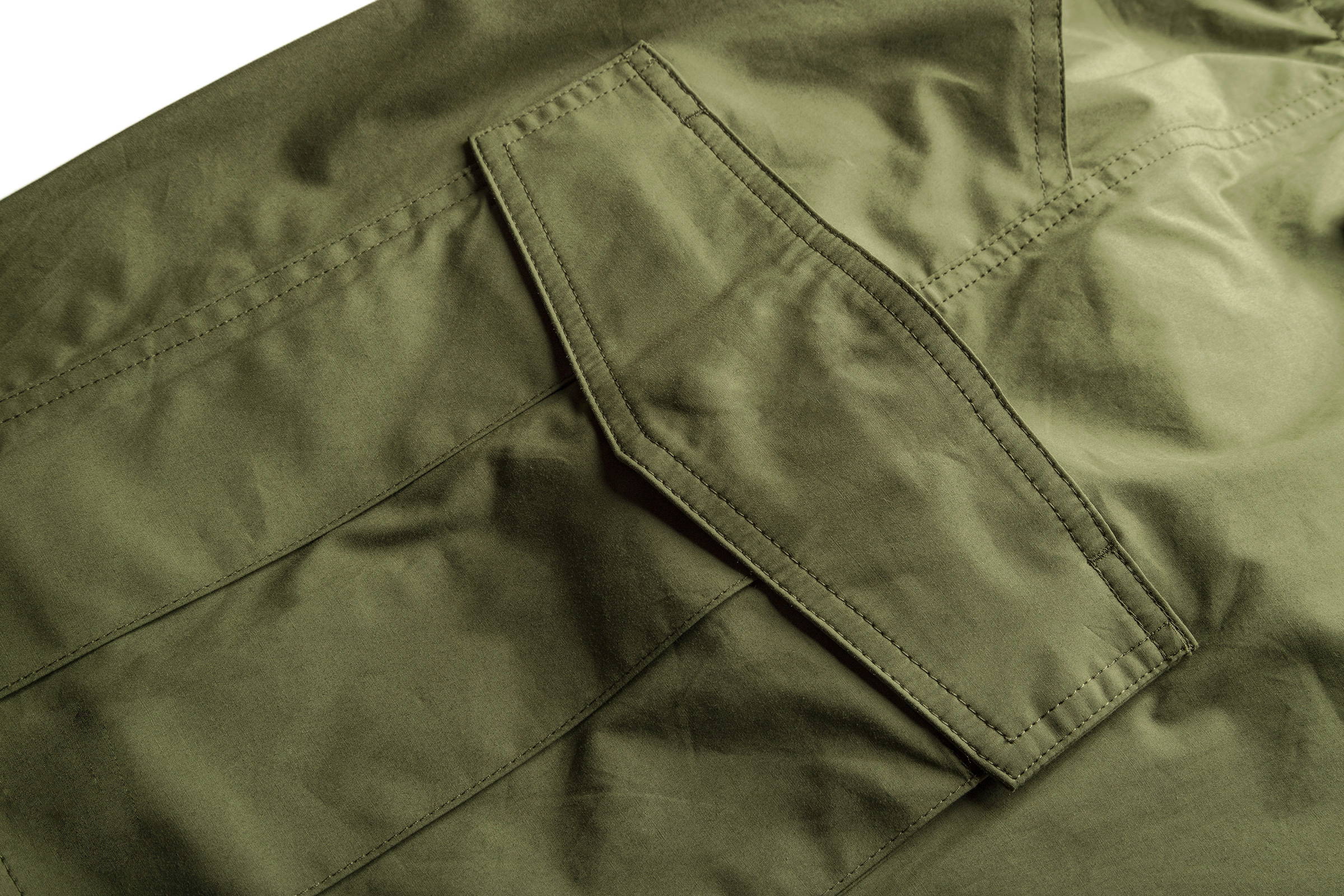 Drawing inspiration
from the military world,
Aircotton Cargo is equipped
with six practical pockets
Two front slash pockets,
two back flap pockets
with snap fastening
and weld pocket bags
and two, very spacious,
side cargo pockets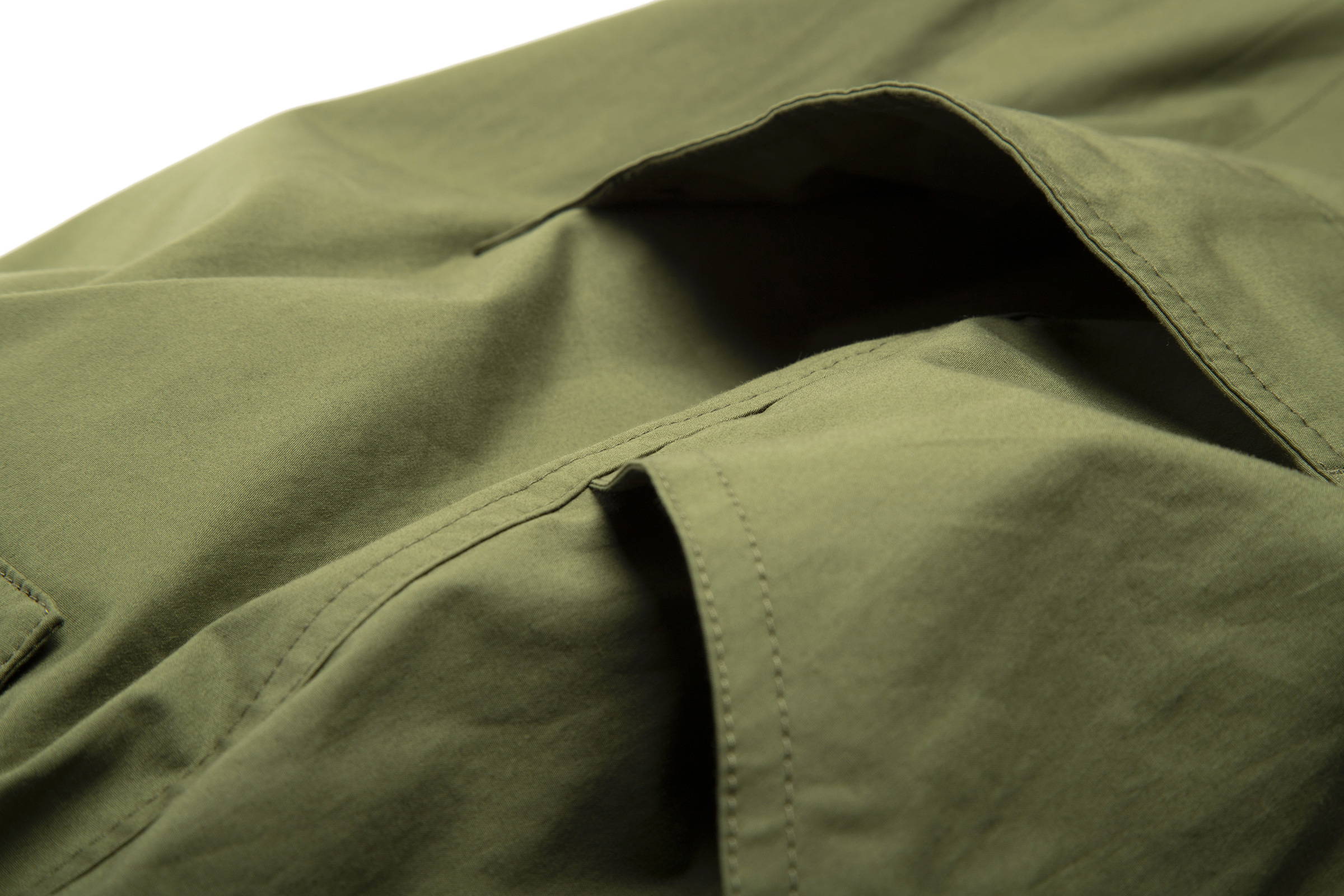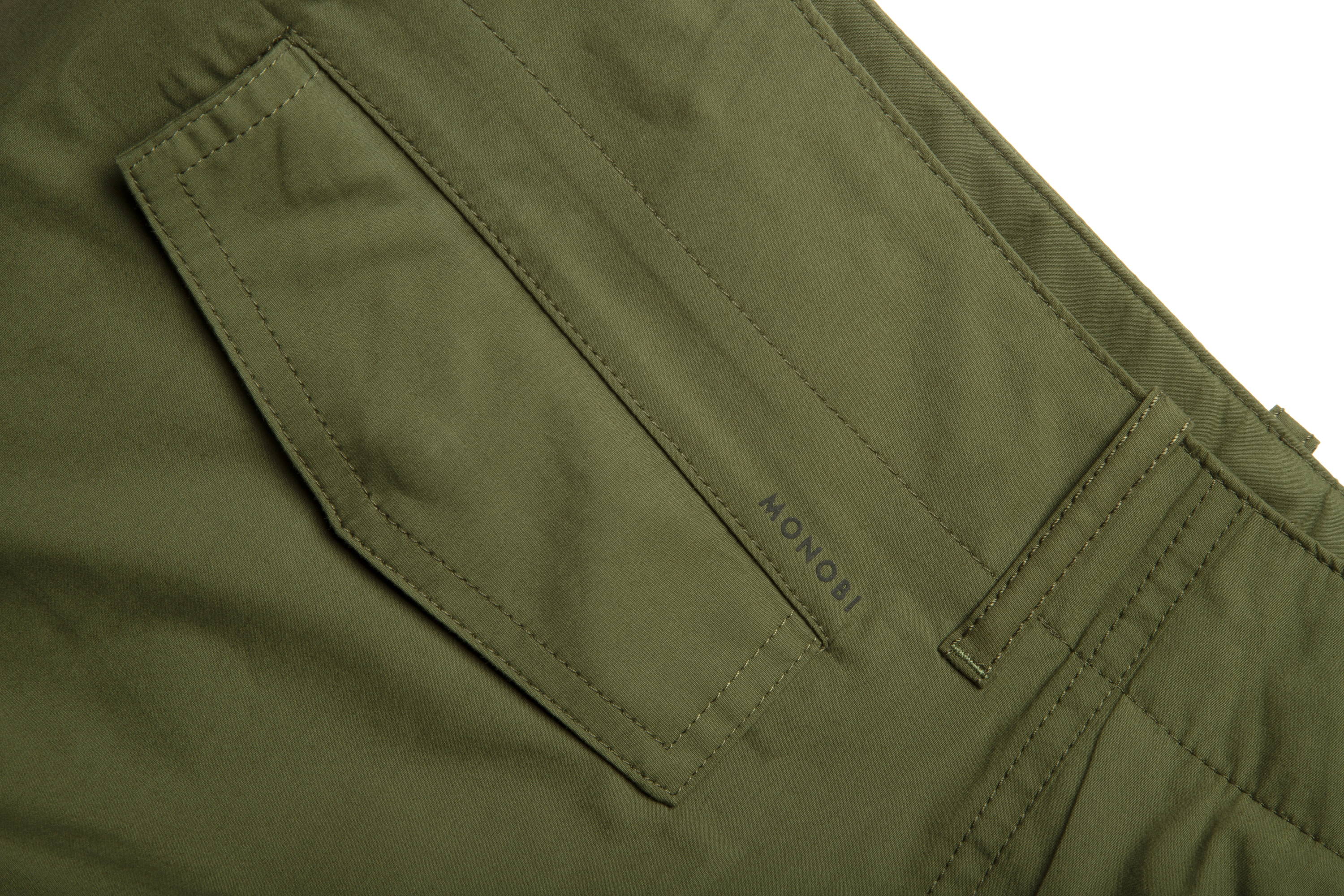 The relaxed fit
of Aircotton Cargo
combined with a stretch poplin
makes them
even more comfortable
The drawstring hems
allow you to adjust
to your perfect fit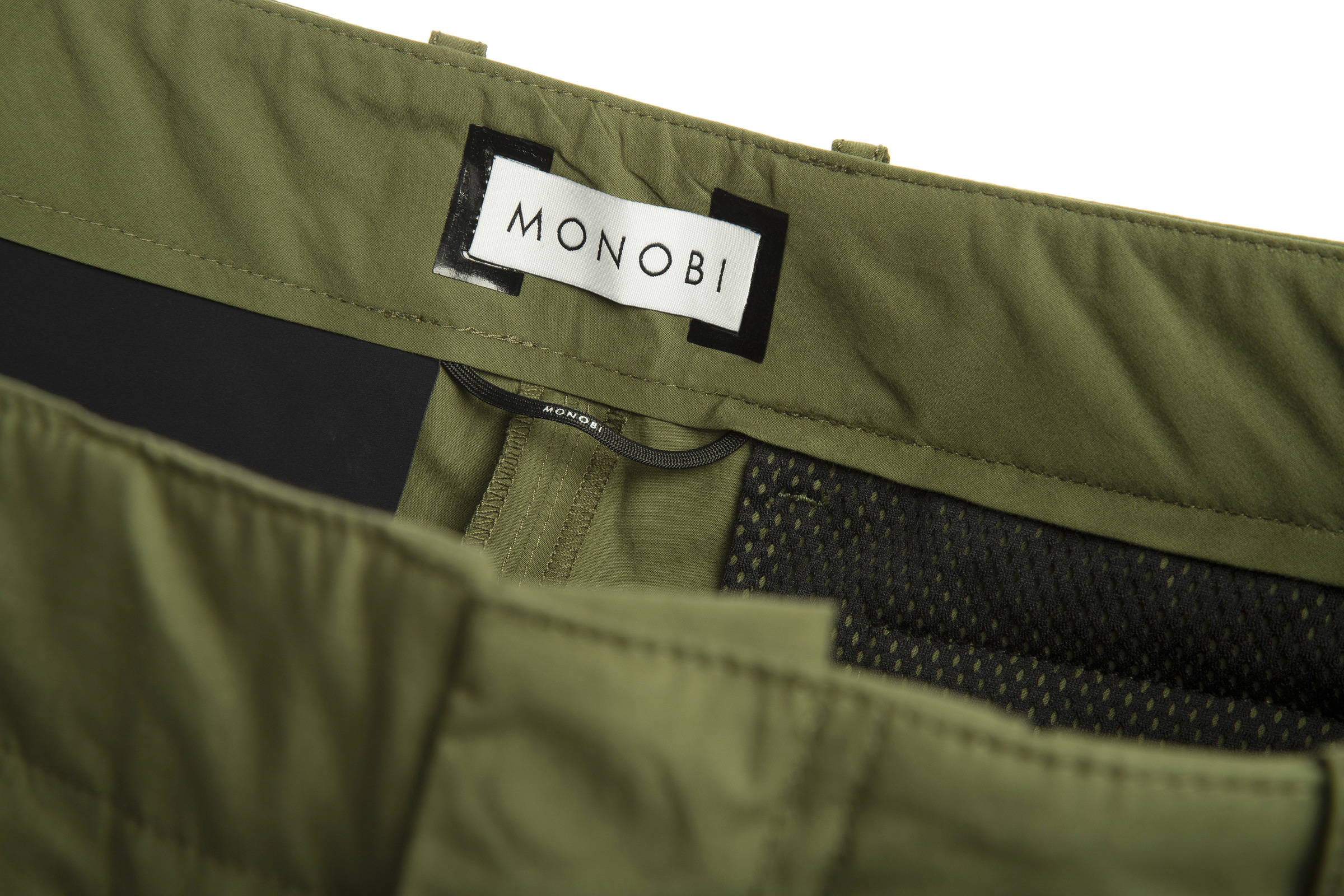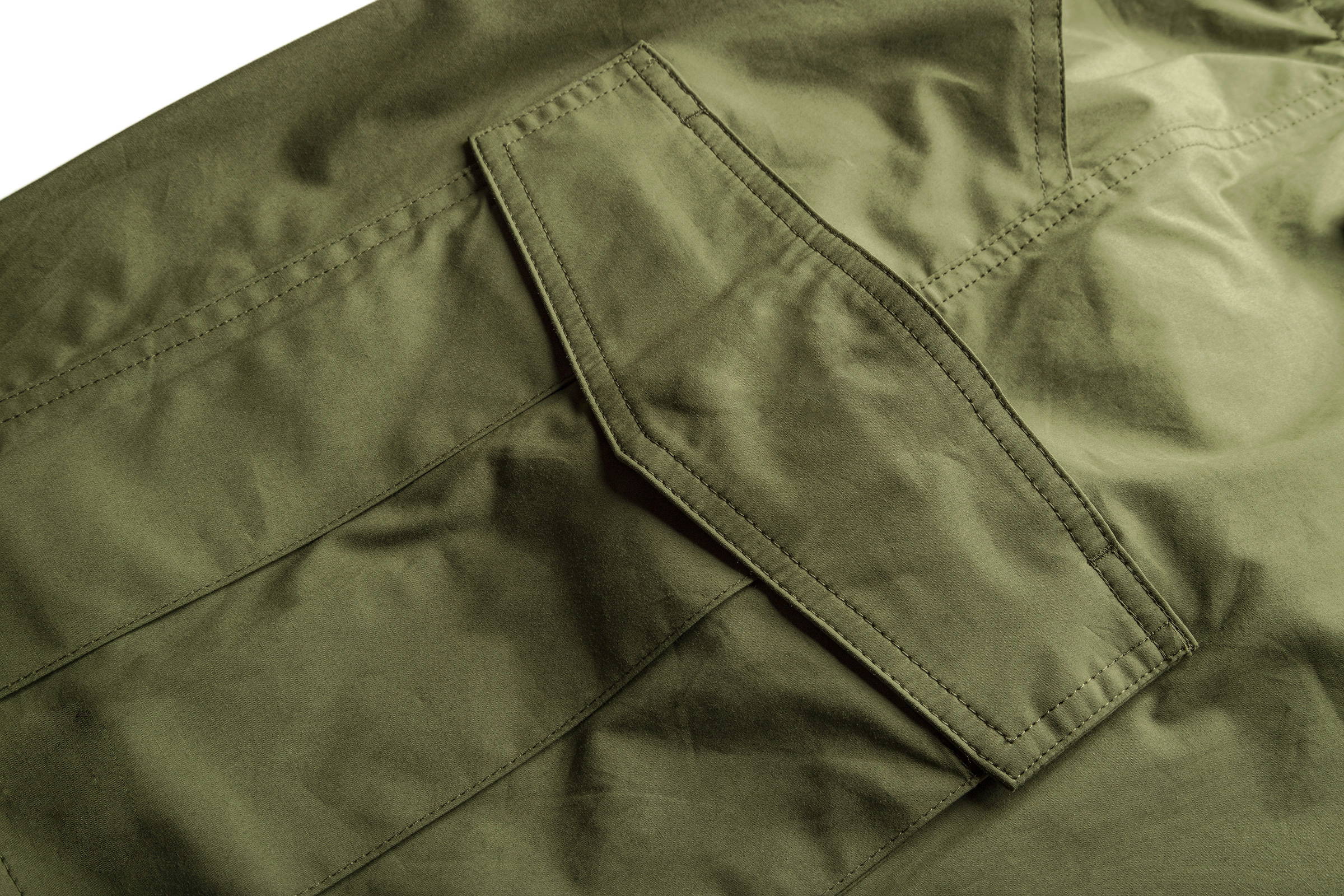 Drawing inspiration from the military world, Aircotton Cargo is equipped with six practical pockets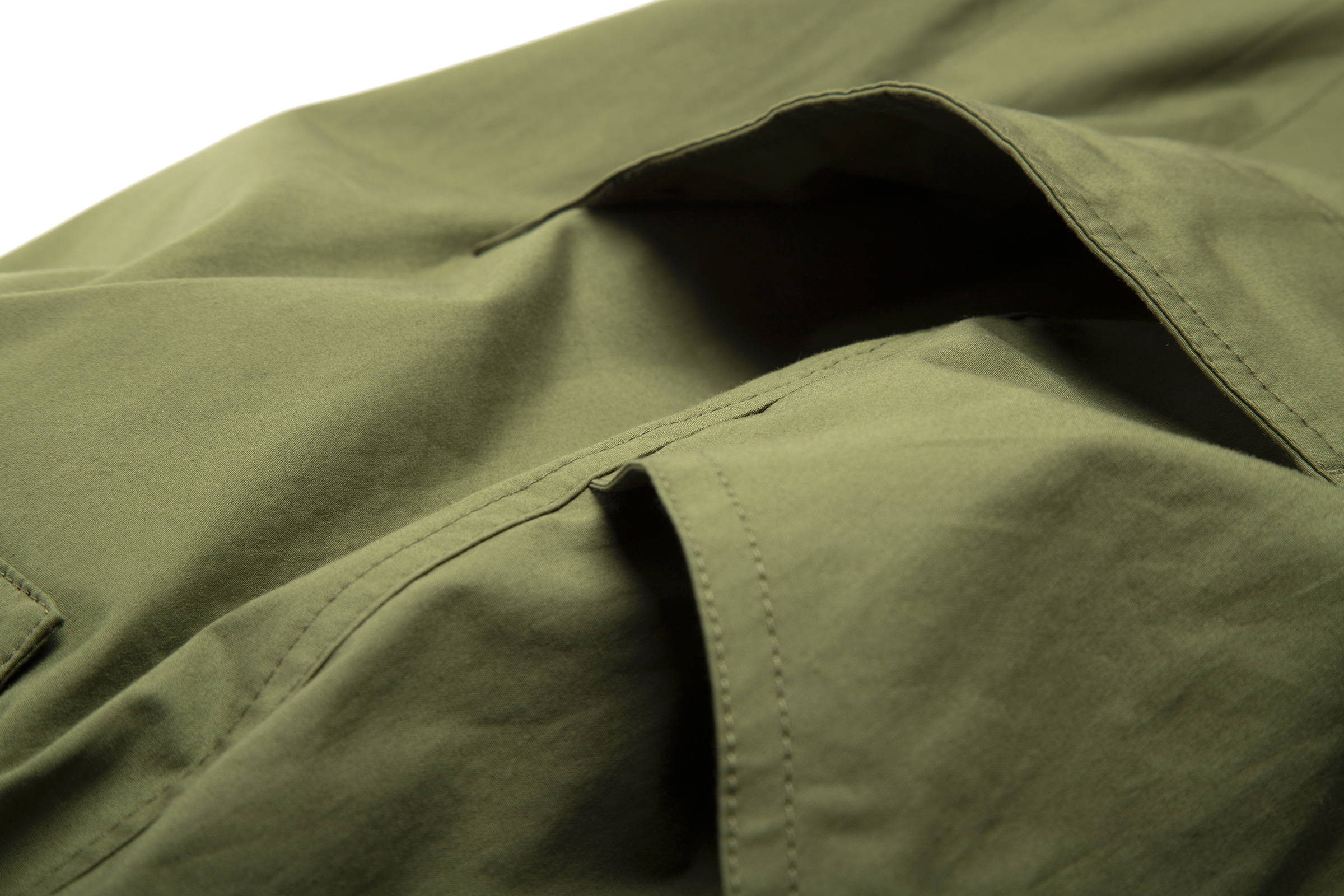 Two front slash pockets, two back flap pockets with snap fastening and weld pocket bags and two, very spacious, side cargo pockets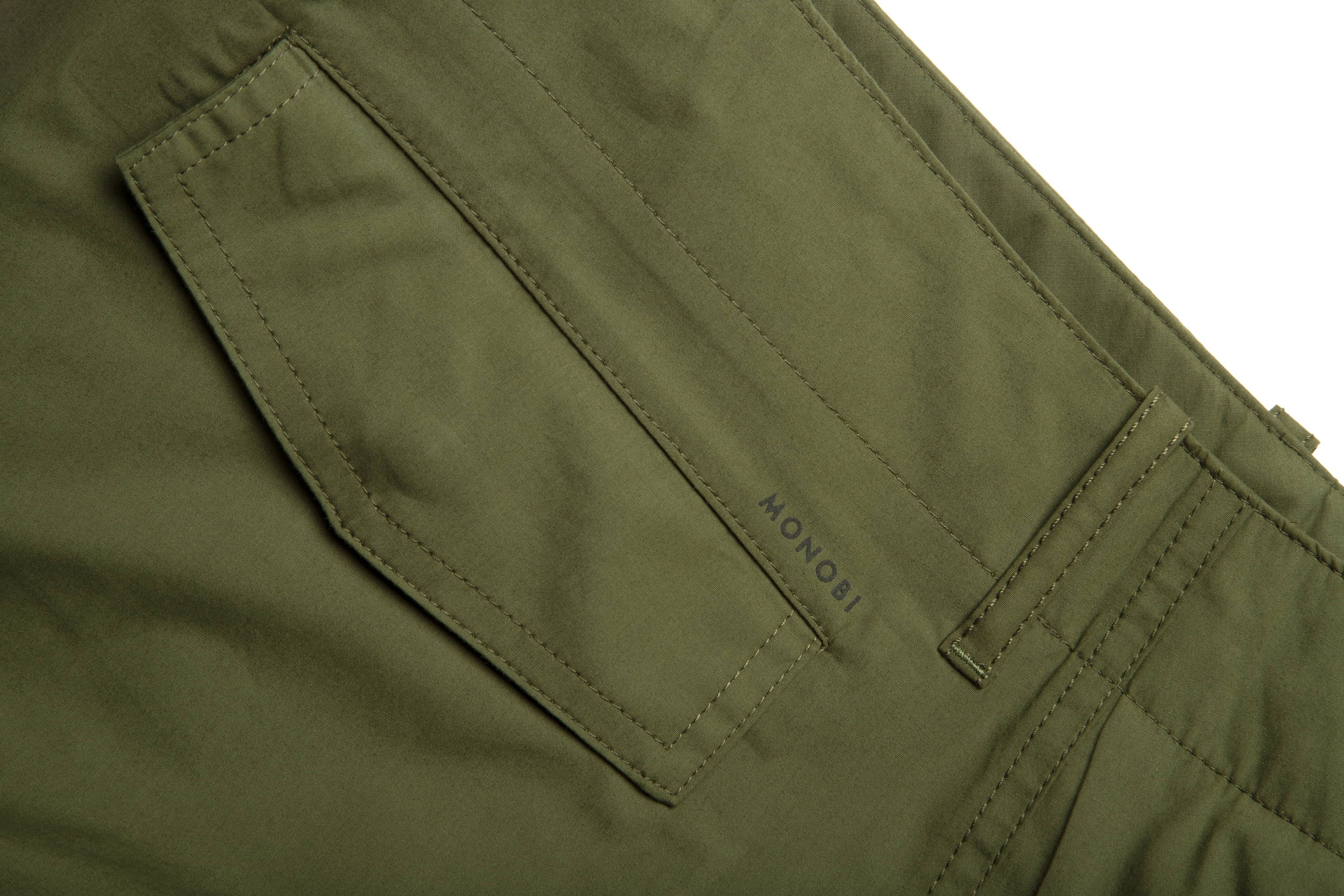 The relaxed fit of Aircotton Cargo combined with a stretch poplin makes them even more comfortable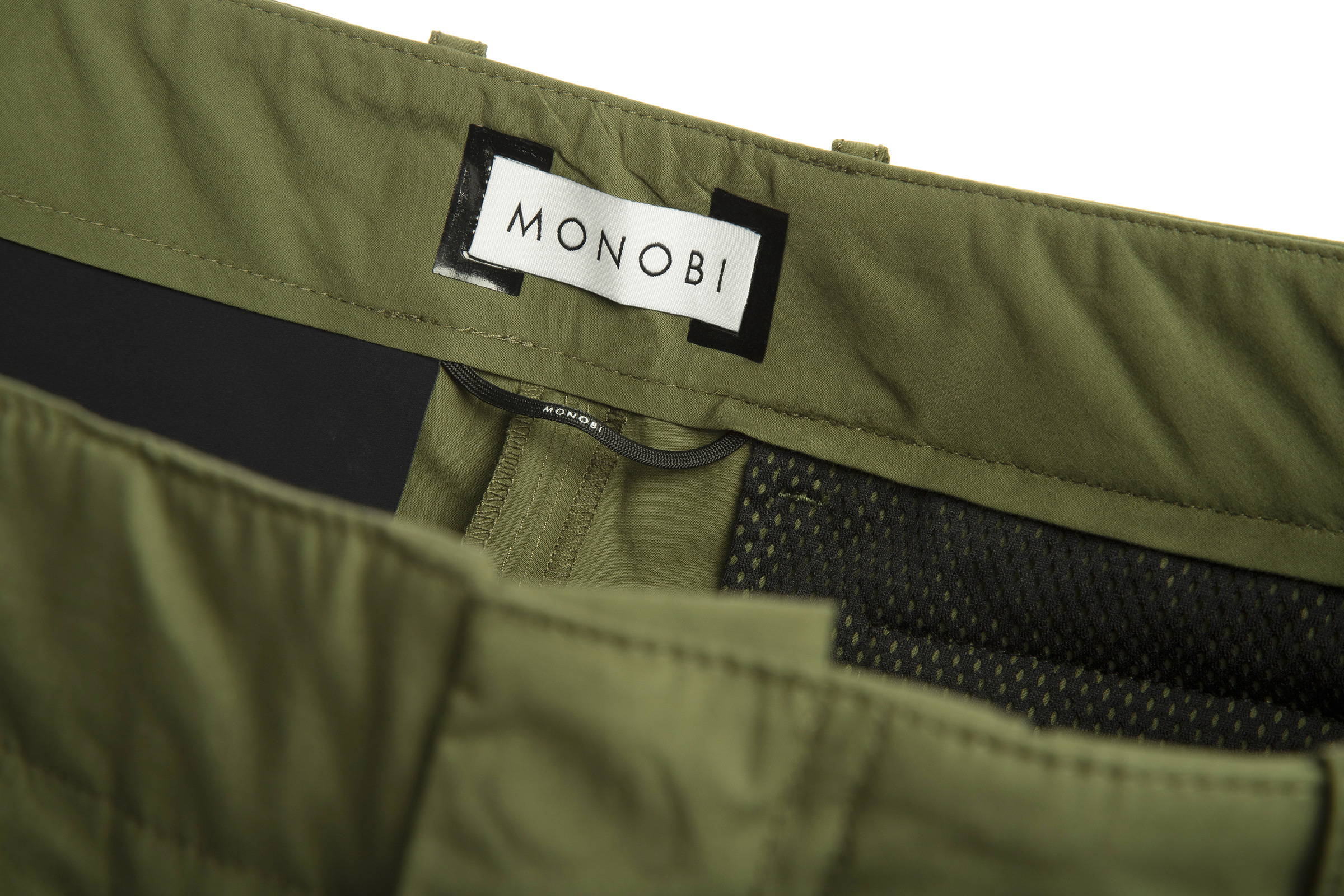 The drawstring hems allow you to adjust to your perfect fit