Aircotton Citypant
Blue Spring
Aircotton Citypant are shaped for a relaxed slim fit. Their essential style combined with a technical jersey makes them suitable both for formal and sportswear. It has two front pockets at side and two back welt pockets with zip fastening and weld pocket bags. The waist of the pant has a hook and zip fastening and it is elastic at the back. Aircotton Citypant is light enough for summer.
Model wears M. Model measures: chest 97cm, waist 76cm, hips 88cm, height 186cm, bottom waist 43cm, bottom leg 20cm
MATERIALS
MAIN FABRIC: 97% cotton, 3% elastane
CARE
Dry clean with hydrocarbon solvent, gentle cycle. Wash in cold water at 30°C. Do not bleach. Dry hanging. It is possible to iron.
For further questions regarding the care of your garment write to shop@monobistudio.com.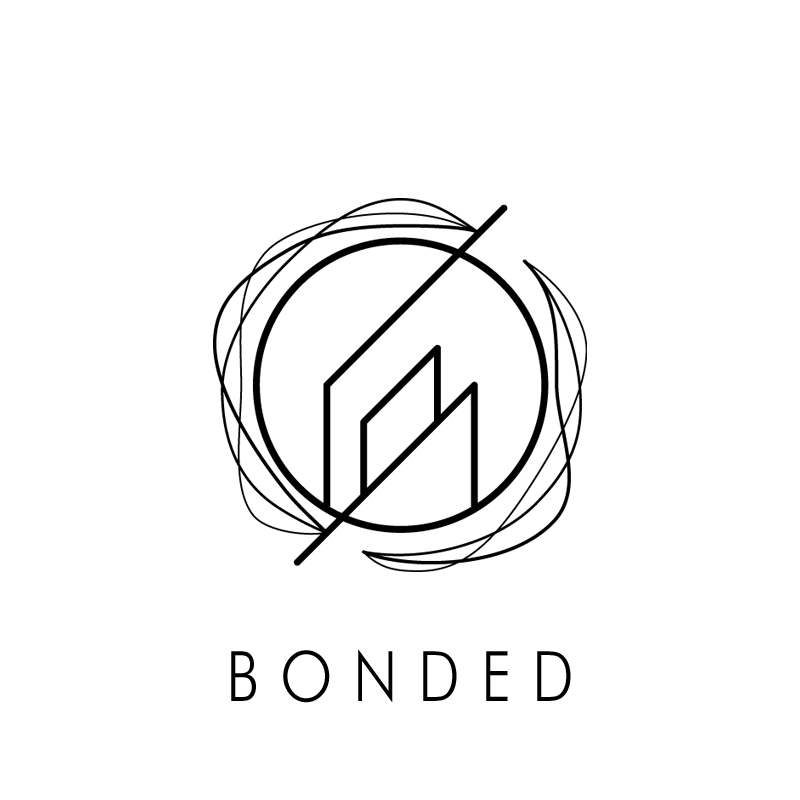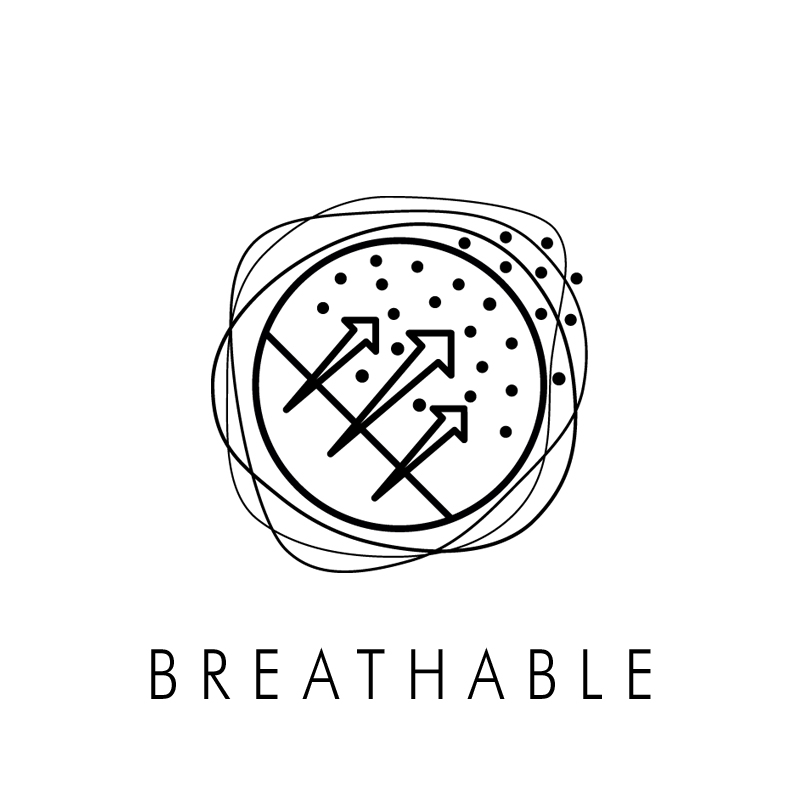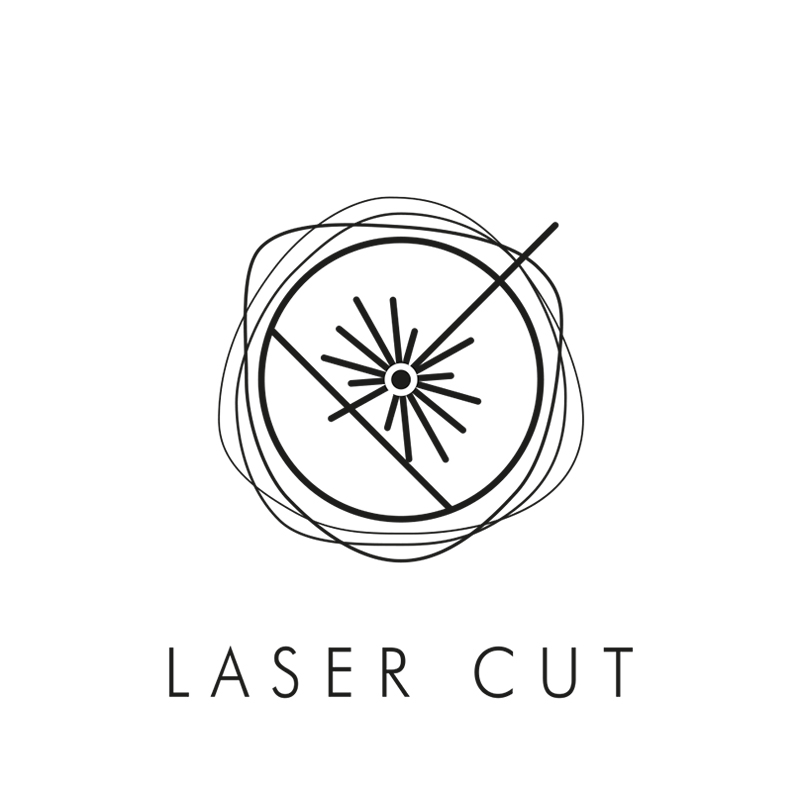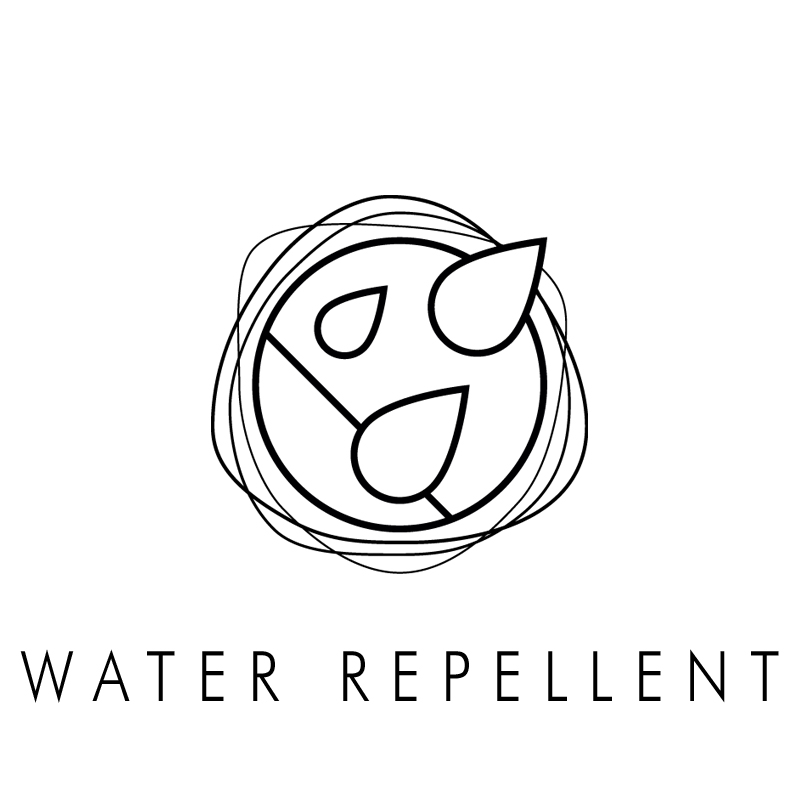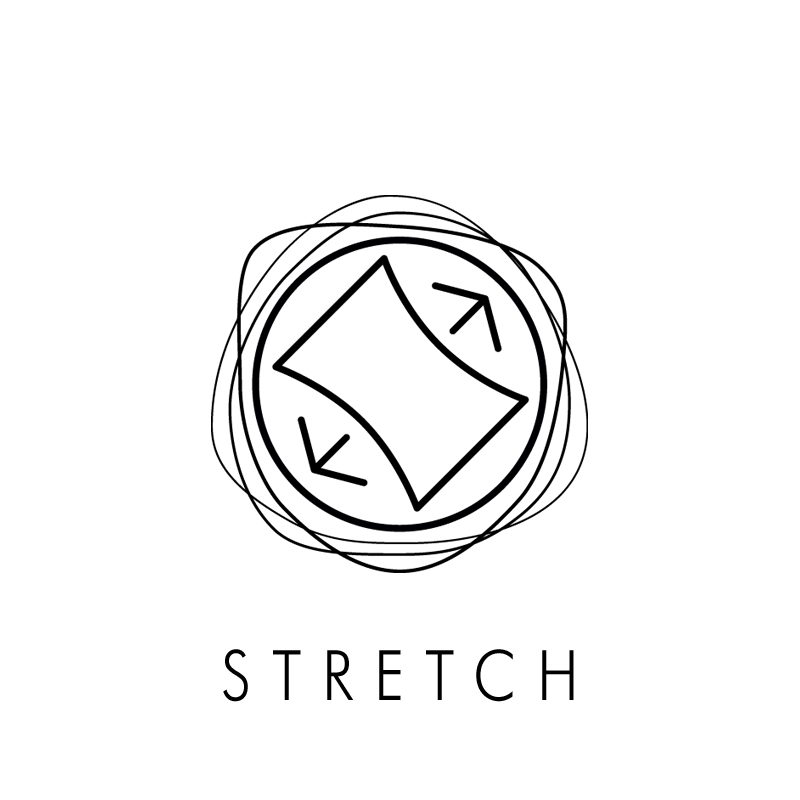 Want to know more about the performances of this Monobi garment? Visit the section and learn more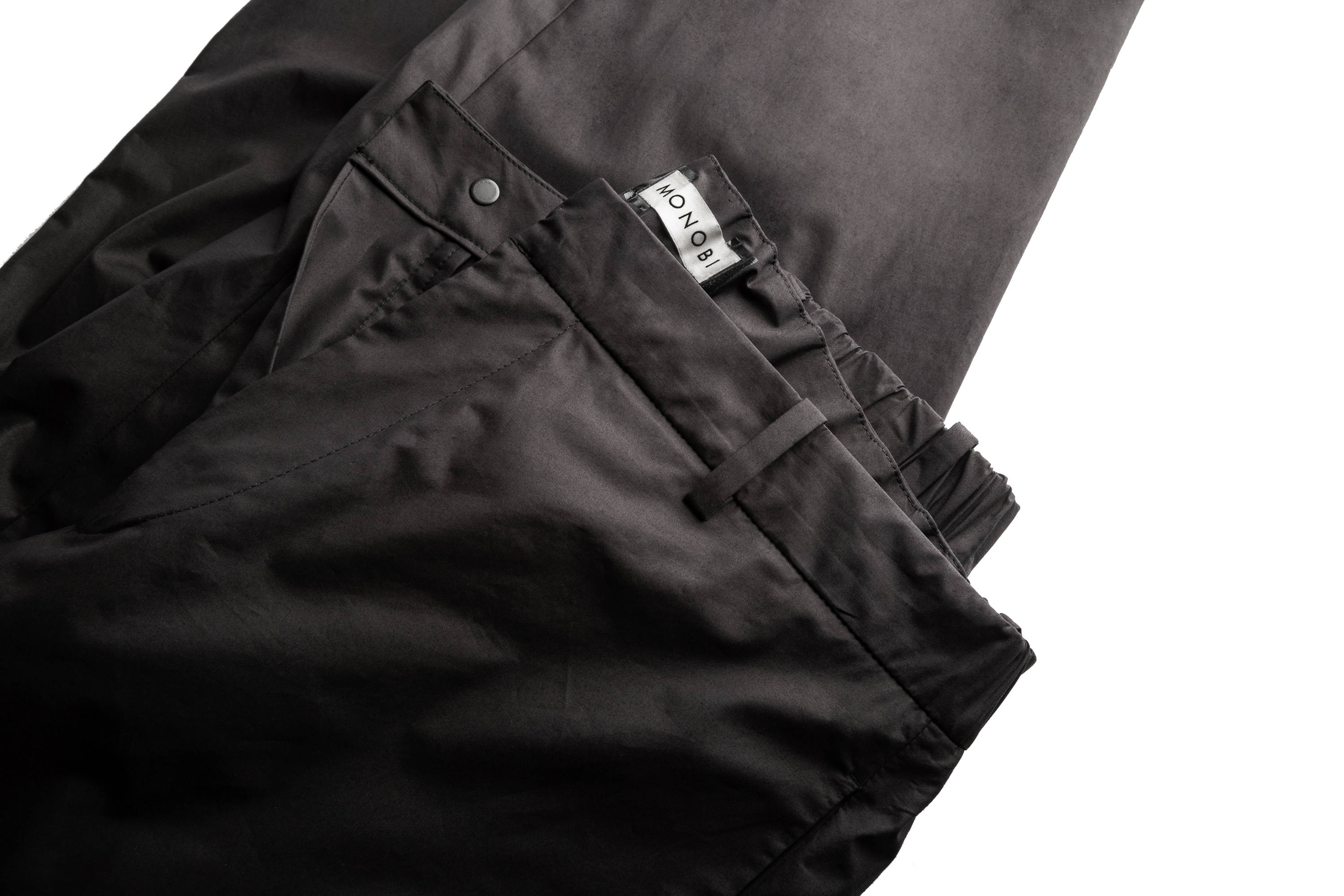 Aircotton Citypant
are shaped
for a relaxed
slim fit
The waist of the pant
has a hook
and zip fastening
and it is elastic
at the back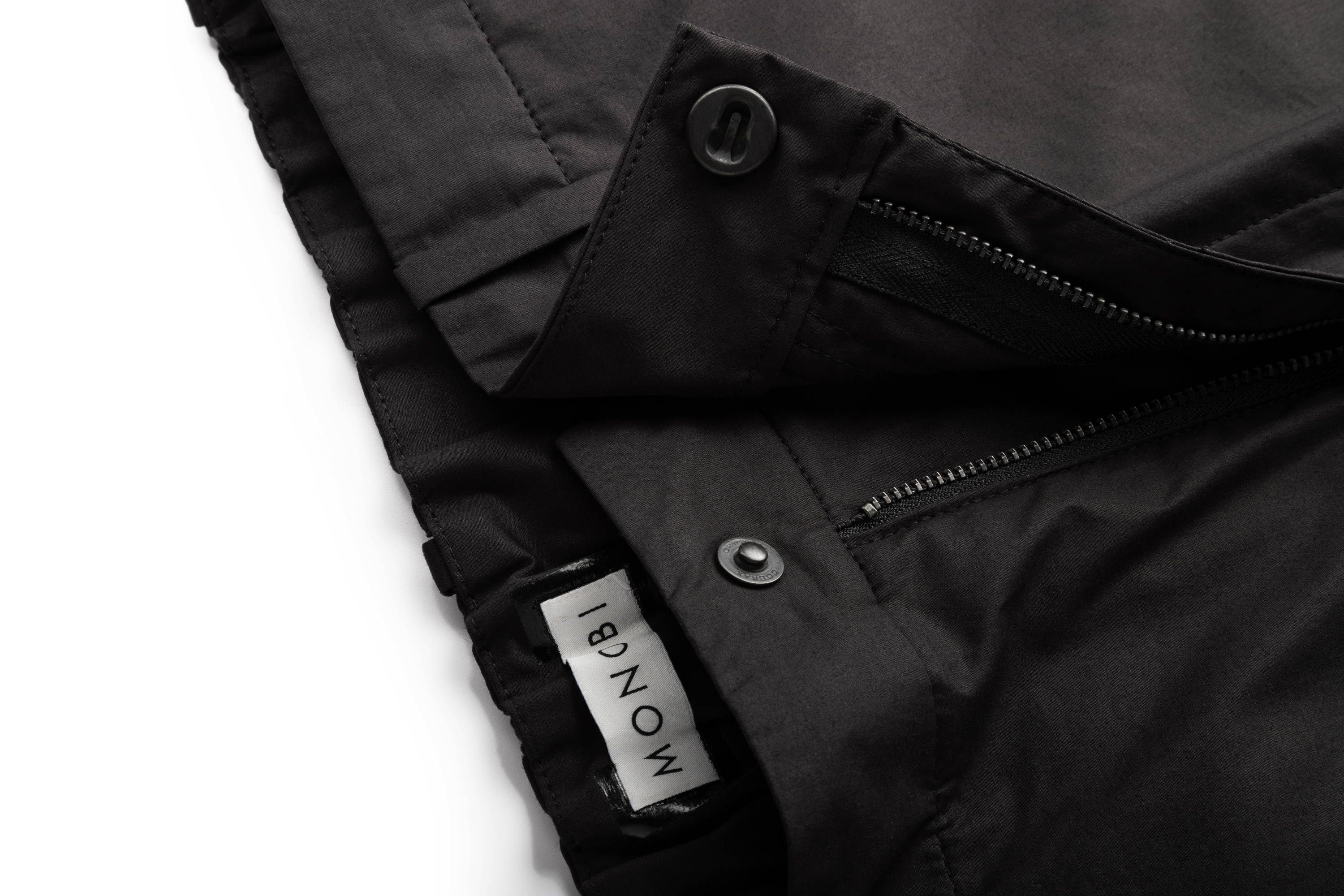 It has two front pockets
at side
and two back welt pockets
with zip fastening
and weld pocket bags
Their essential style
combined with
a technical jersey
makes them suitable
both for formal
and sportswear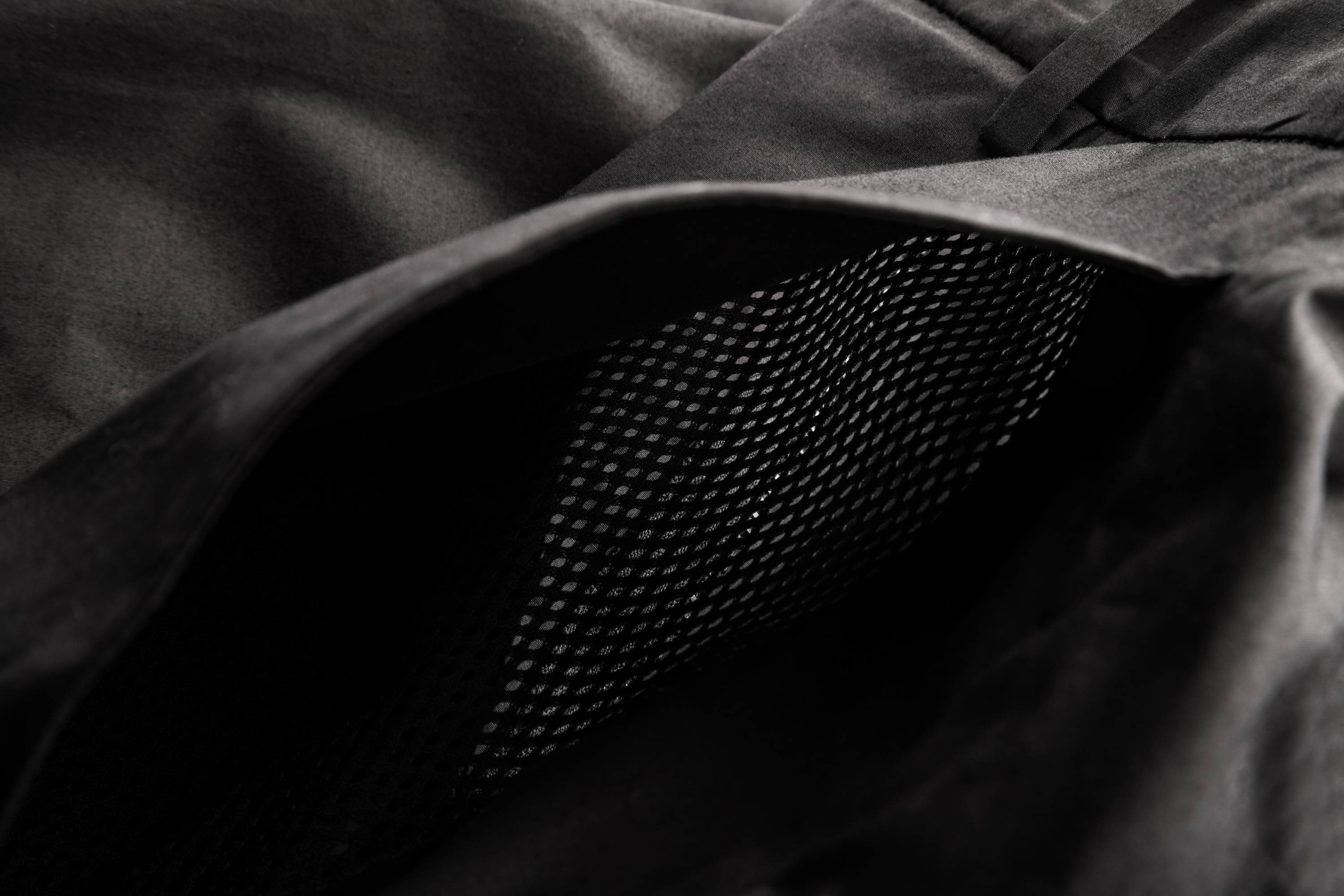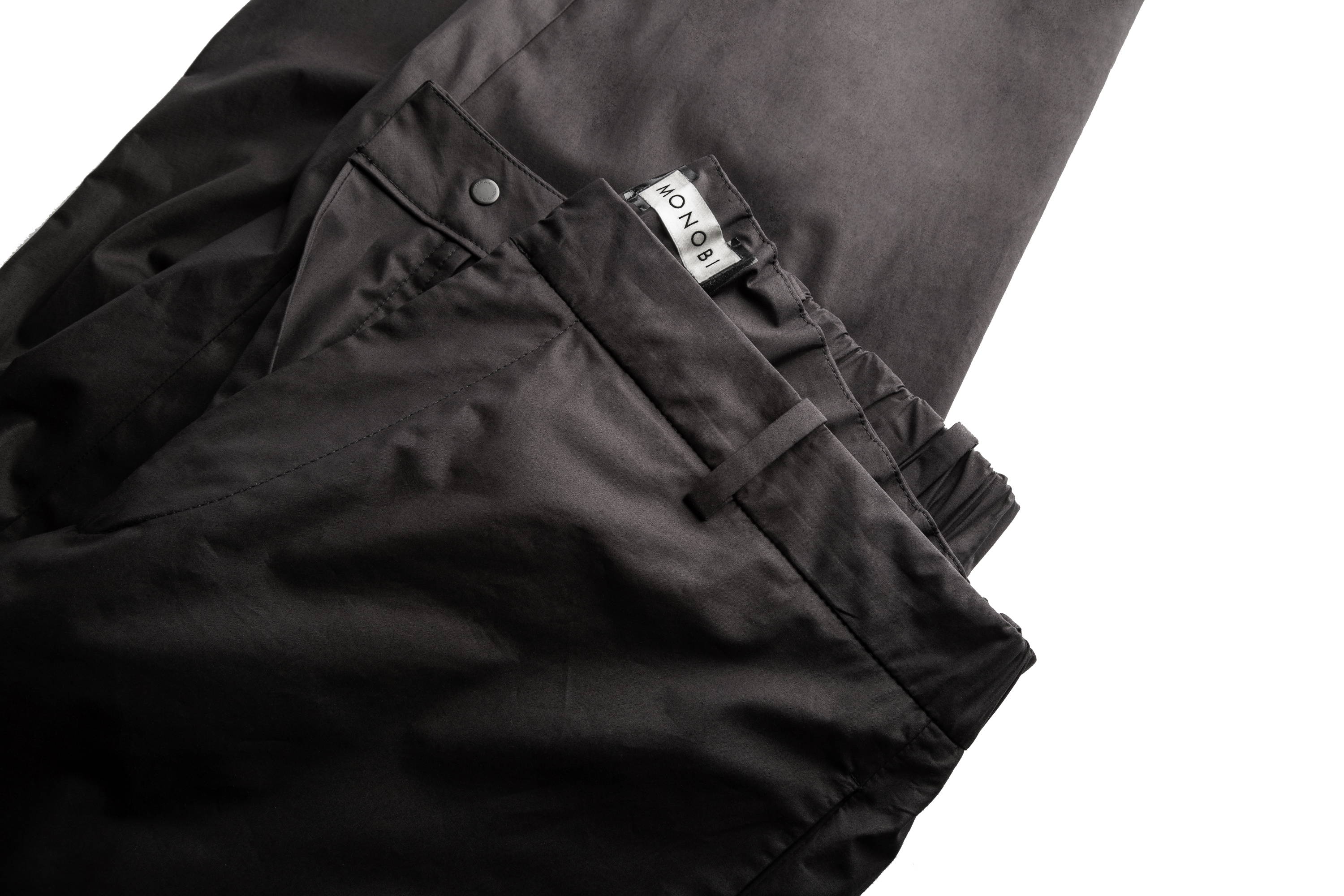 Aircotton Citypant are shaped for a relaxed slim fit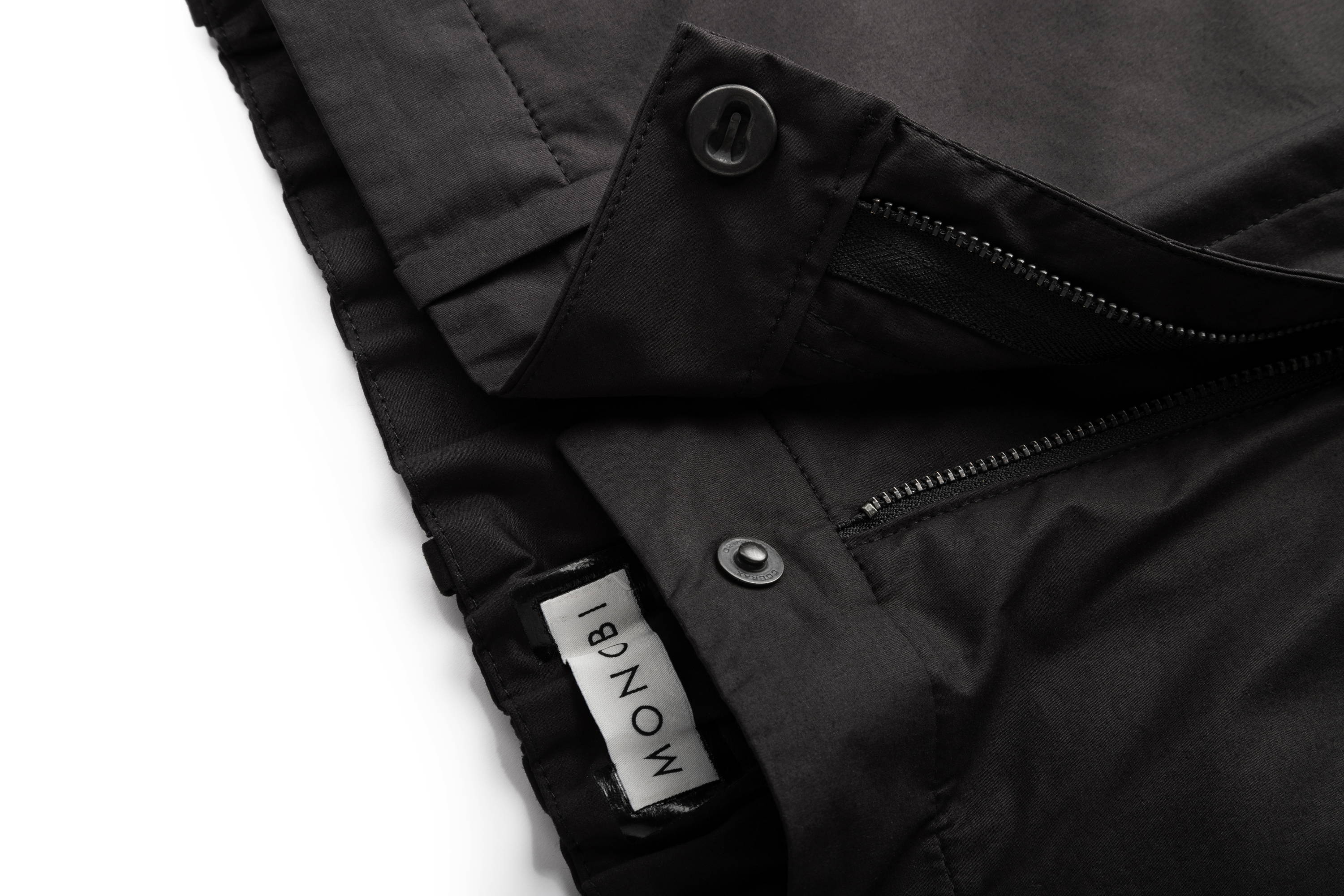 The waist of the pant has a hook and zip fastening and it is elastic at the back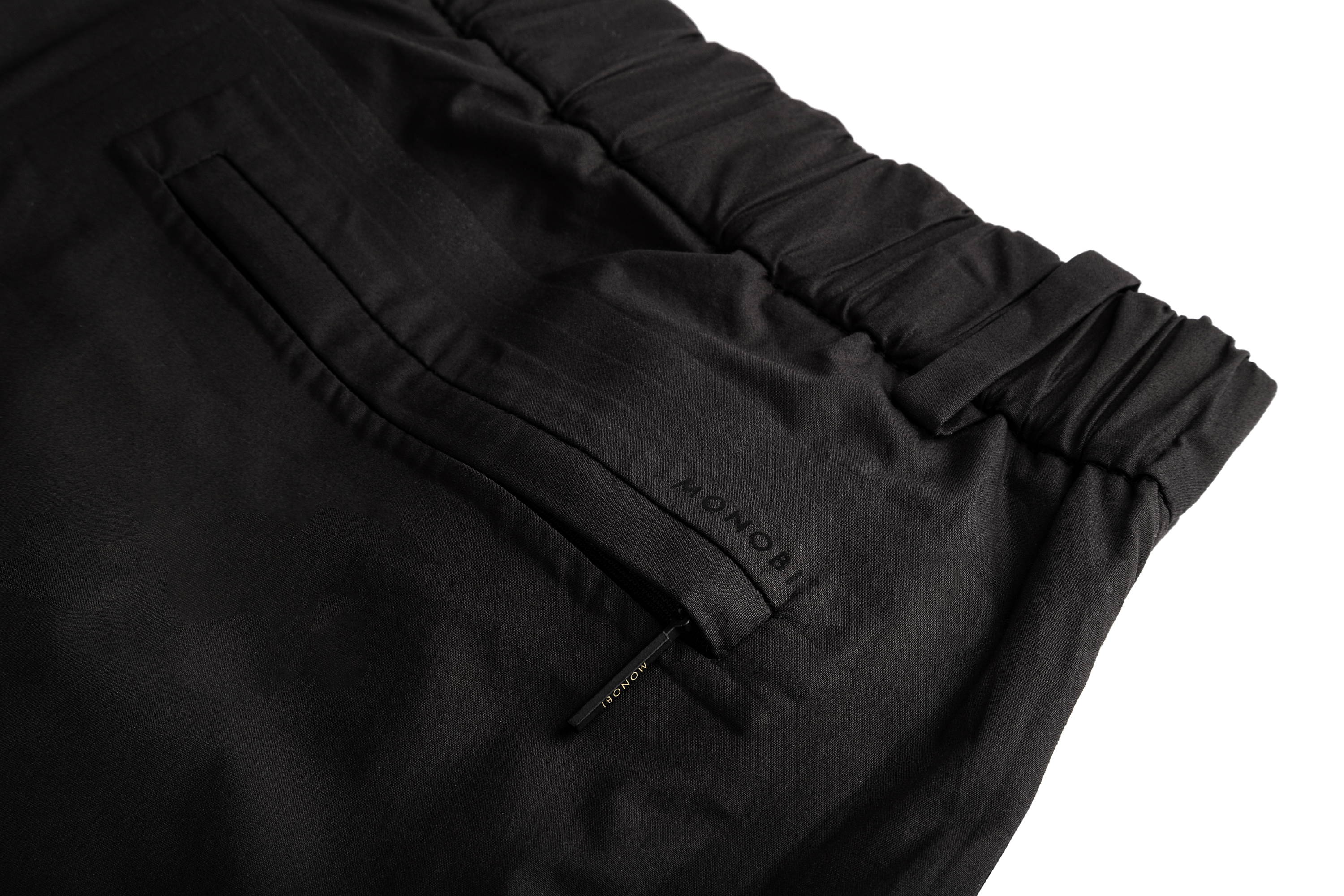 It has two front pockets at side and two back welt pockets with zip fastening and weld pocket bags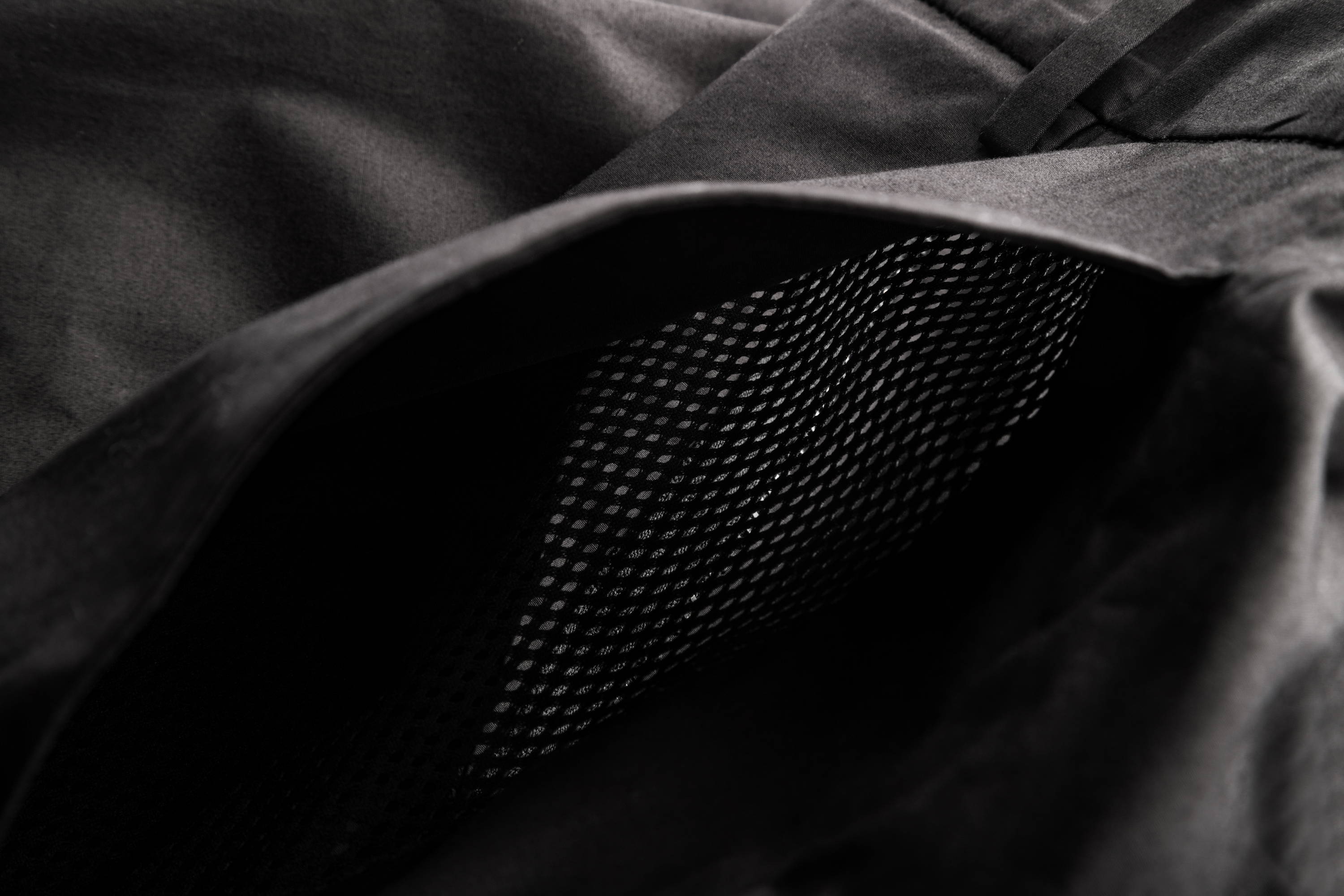 Their essential style combined with a technical jersey makes them suitable both for formal- and sportswear