Biotex Easyblazer
Black Raven
Easy Blazer is the MONOBI reinterpretation of the classical blazeR. A decisivE active and technological approach towards a garment that has clear urban references and which is intended for new uses, other than the office. aimed at a new use, not only for the office, of a garment with clear urban references. A Modern and "easy" fit, thanks to the BIOTEX fabric, a 40% bio-derived polyester, capable of high comfort and recovery performance. High-tech processing, with thermo-welded seams, laser interventions and ultrasonic assembly complete the technical characteristics of this product, capable of adapting to the movements of the body. In combination with Biotex Hybrid pant you can create a decidedly new and not ordinary suit.
Model wears M. Model measures: chest 103 cm, waist 85 cm, hips 100cm, height 182 cm
MATERIALS
MAIN FABRIC: BIOTEX 100% PTT (polytrimethylene terephthalate), reverse side 100% PTT (polytrimethylene terephthalate)
CARE
Wash at 30°, gentle cycle. Do not bleach. Tumble dry, low temperature. Do not iron. Dry clean with hydrocarbon solvent, gentle cycle.
For further questions regarding the care of your garment write to shop@monobistudio.com.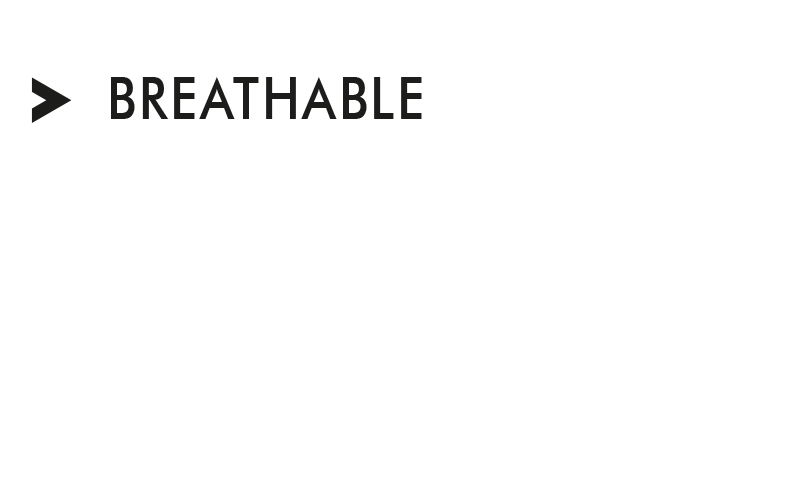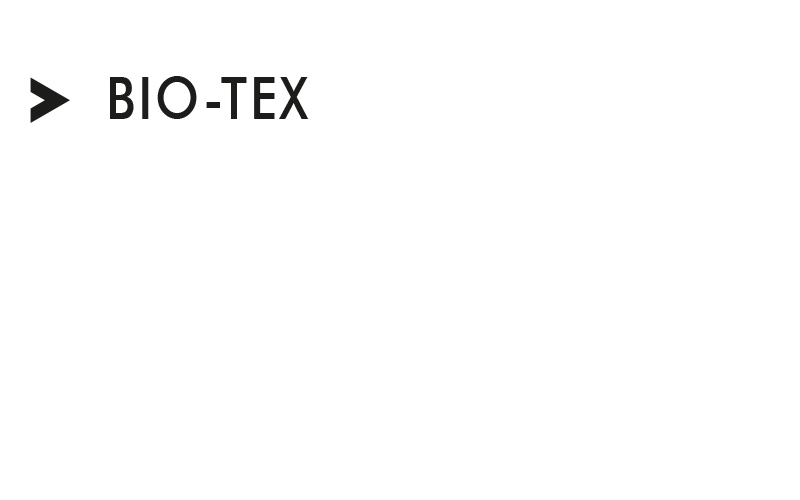 Want to know more about the performances of this Monobi garment? Visit the section and learn more
MONOBI keeps up with the digitization by including the NFC Tag in its garments. This device is paired to each single piece and integrated in the inner bonded pocket of MONOBI garments. Move close your mobile to the NFC tag and land directly on the web page that will tell you the story of that item.