Biotex Easypant
Blue Navy
Designed with a comfortable elasticated drawstring waistband, this pant is suitable both for formal- and sportswear. The back pockets have a practical snap fastening and pocket bags in technical net. The garment dyeing process lends movement to Biotex Easypant. This pant is made of a stretch material that is obtained from plants for 30% and it is perfectly biodegradable.
Model wears M. Model measures: chest 97cm, waist 76cm, hips 88cm, height 186cm, bottom waist 45cm, bottom leg 19cm
MATERIALS
MAIN FABRIC: 100% polyester
CARE
Dry clean. Wash at 50°C. Do not bleach, do not iron. It is possible to tumble dry.
For further questions regarding the care of your garment write to shop@monobistudio.com.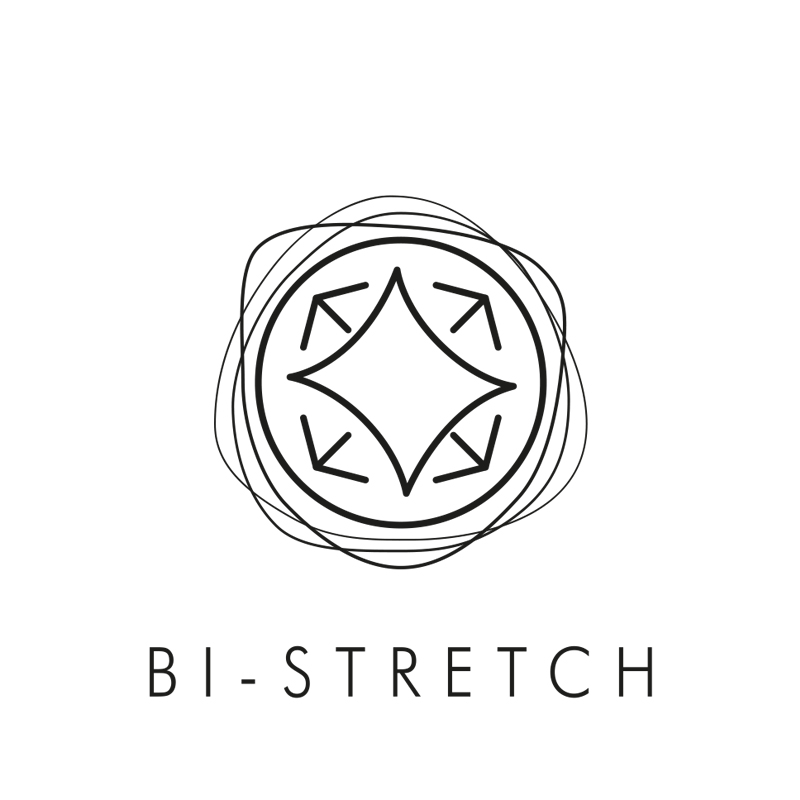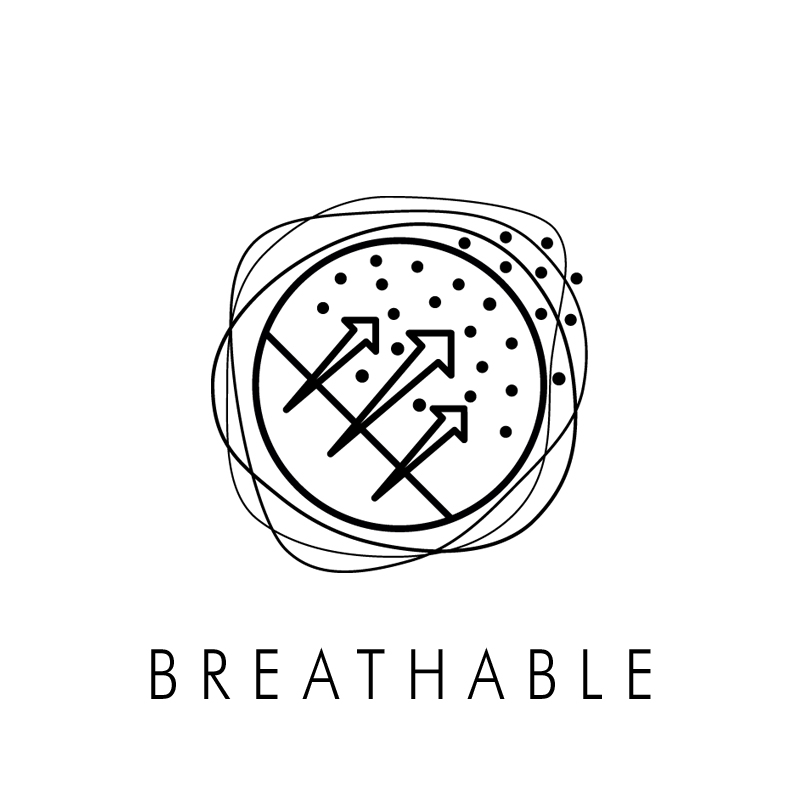 Want to know more about the performances of this Monobi garment? Visit the section and learn more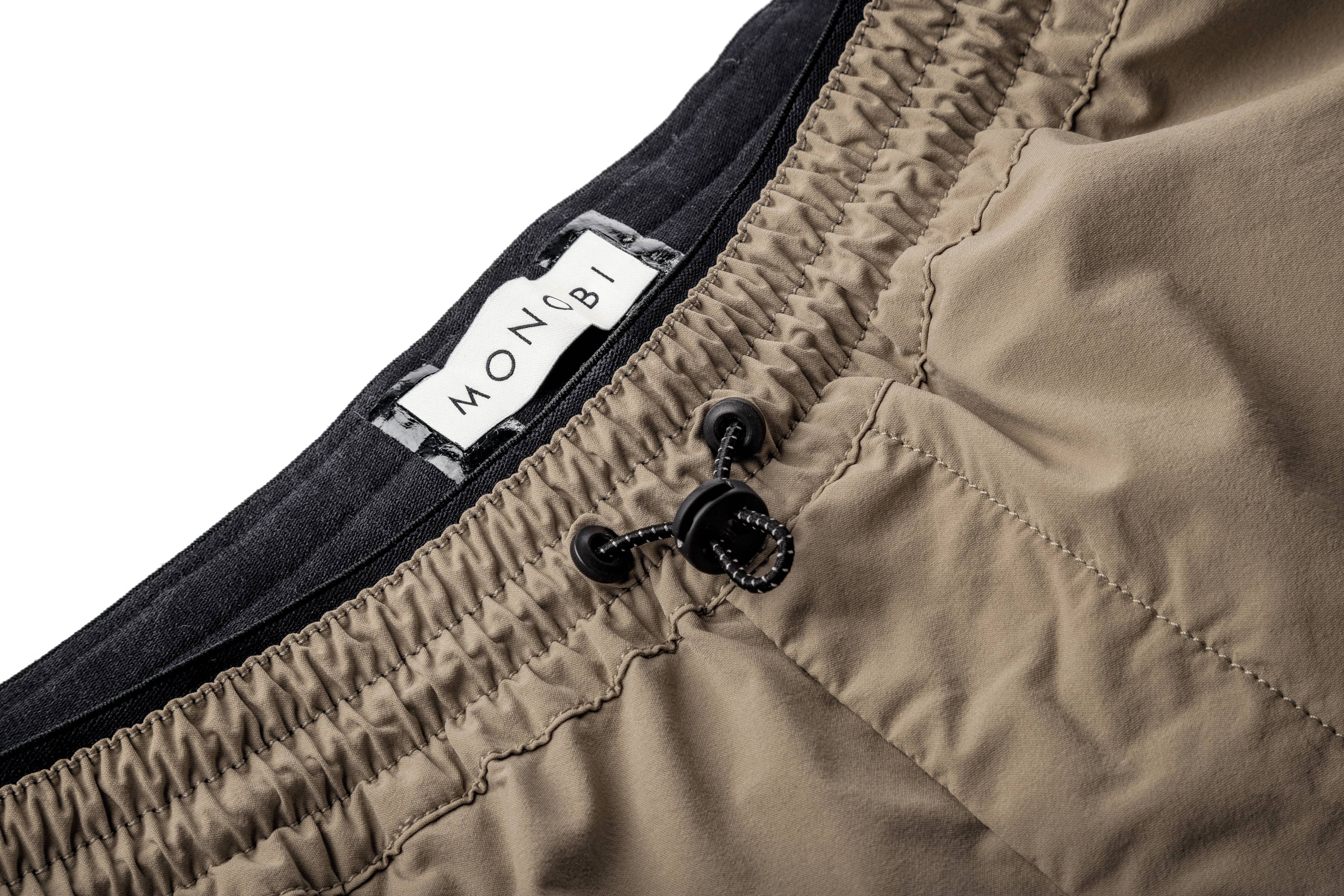 This pant is made
of a stretch material
that is obtained
from plants for 30%
and it is perfectly biodegradable
The back pockets
have a practical snap fastening
and pocket bags
in technical net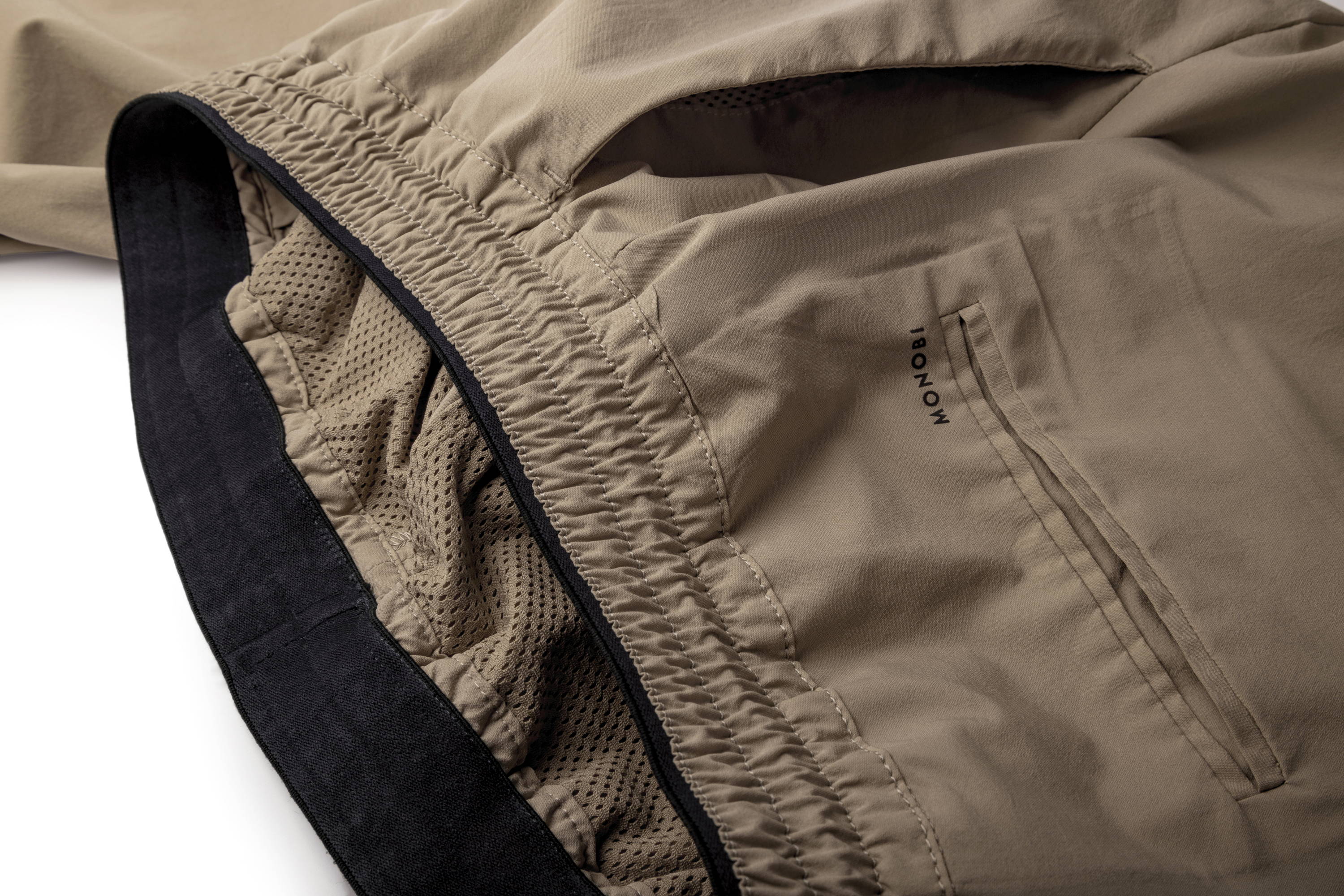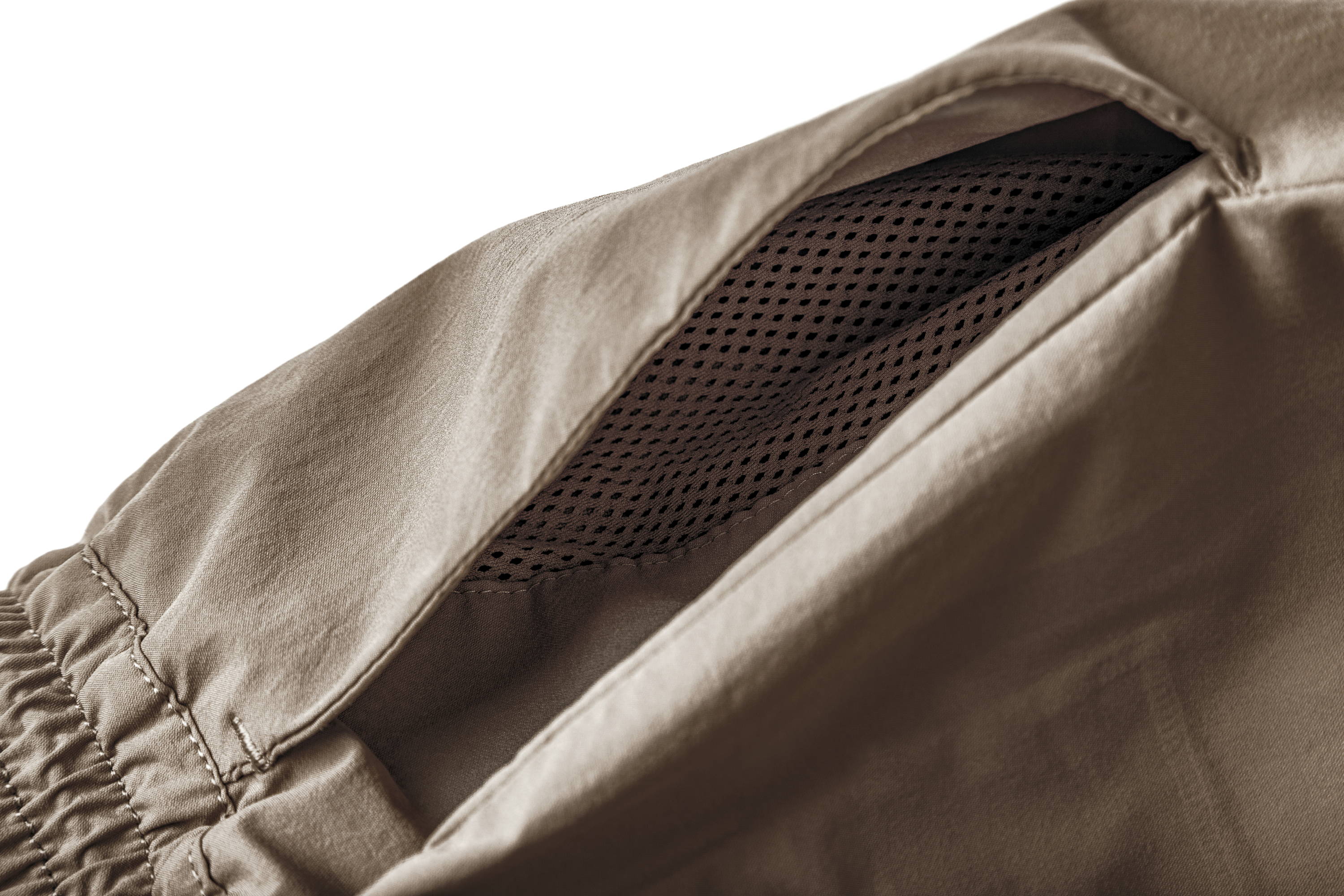 The garment dyeing process
lends movement to Biotex Easypant
Designed with a comfortable
elasticated drawstring waistband,
this pant is suitable
both for formal
and sportswear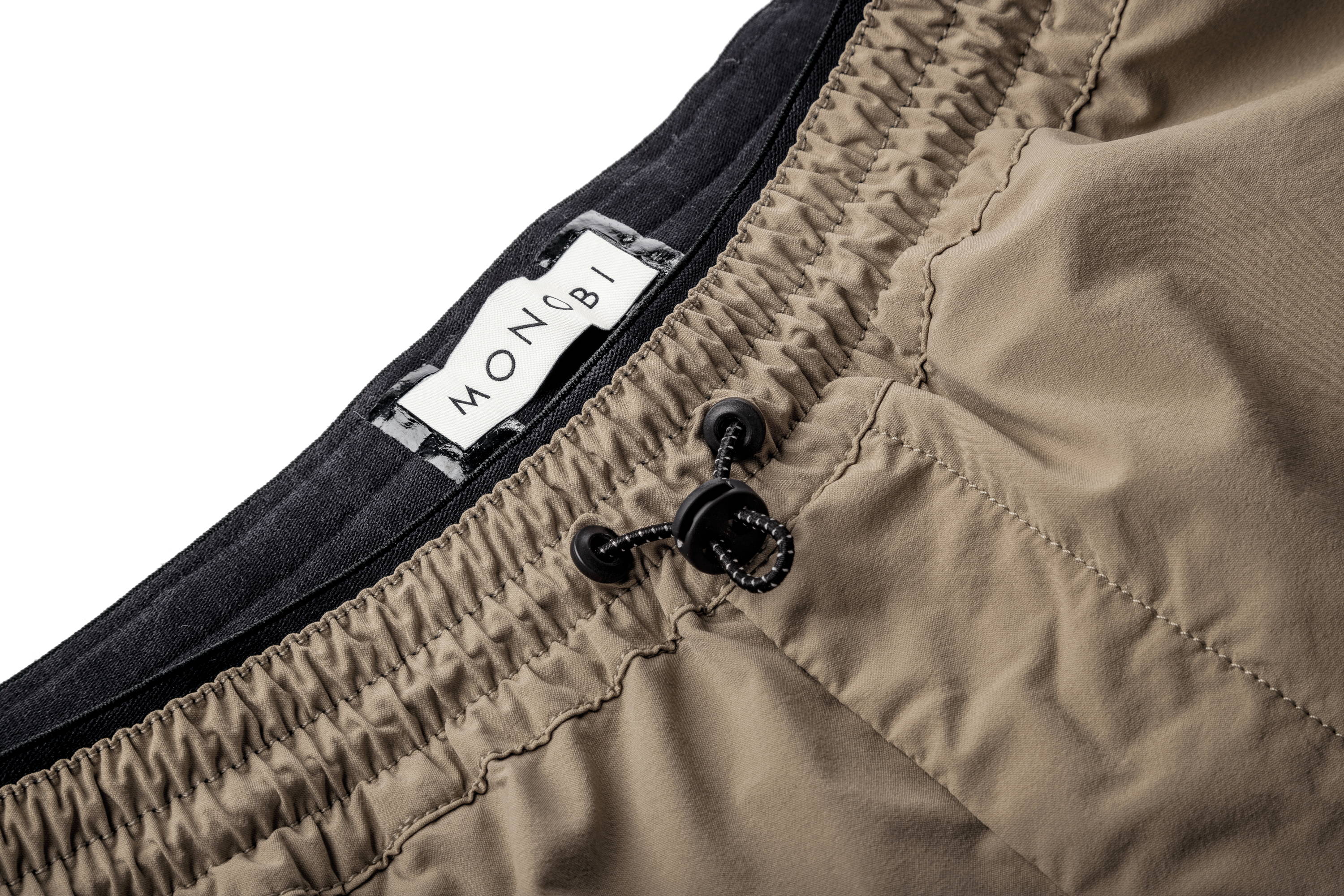 This pant is made of a stretch material that is obtained from plants for 30% and it is perfectly biodegradable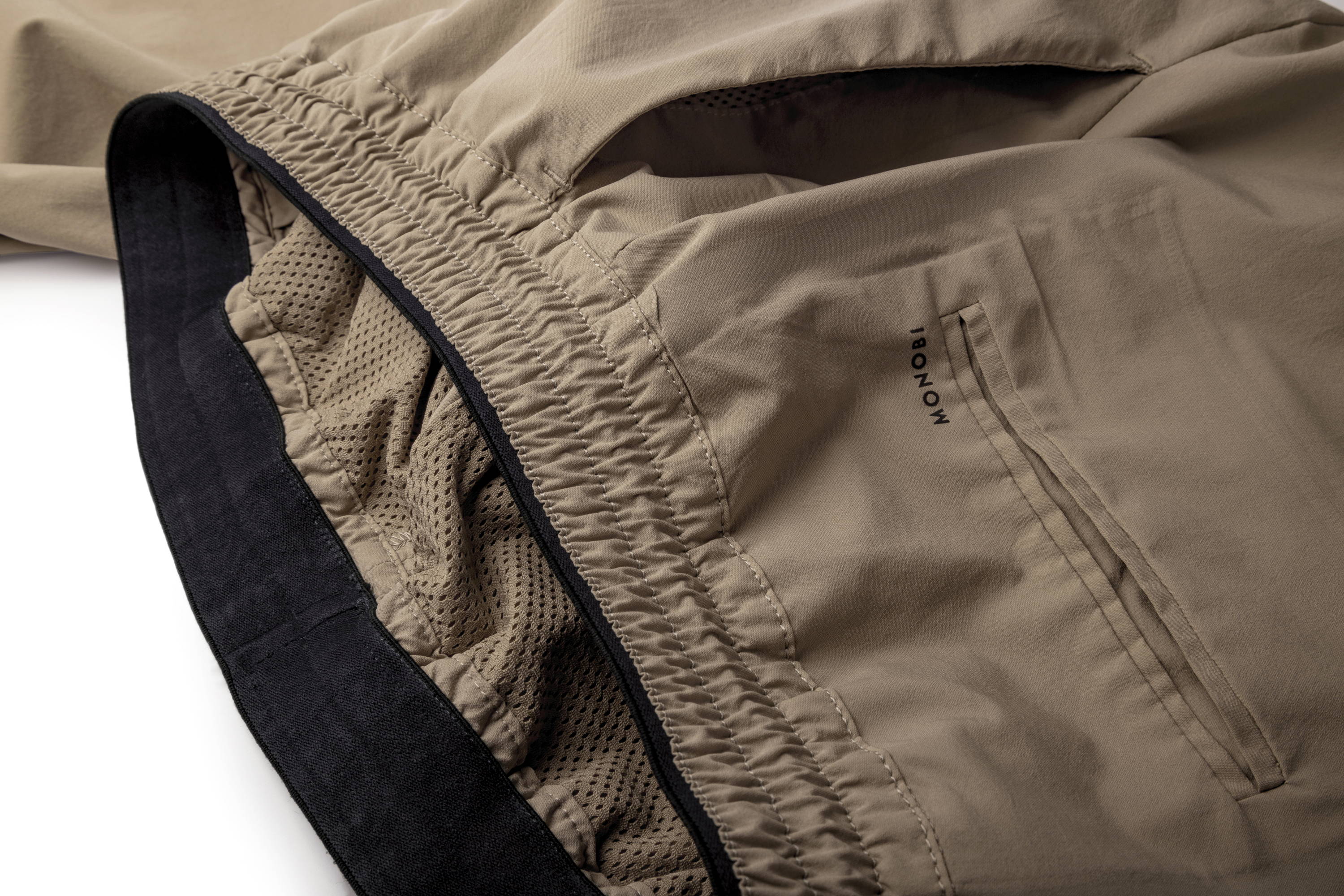 The back pockets have a practical snap fastening and pocket bags in technical net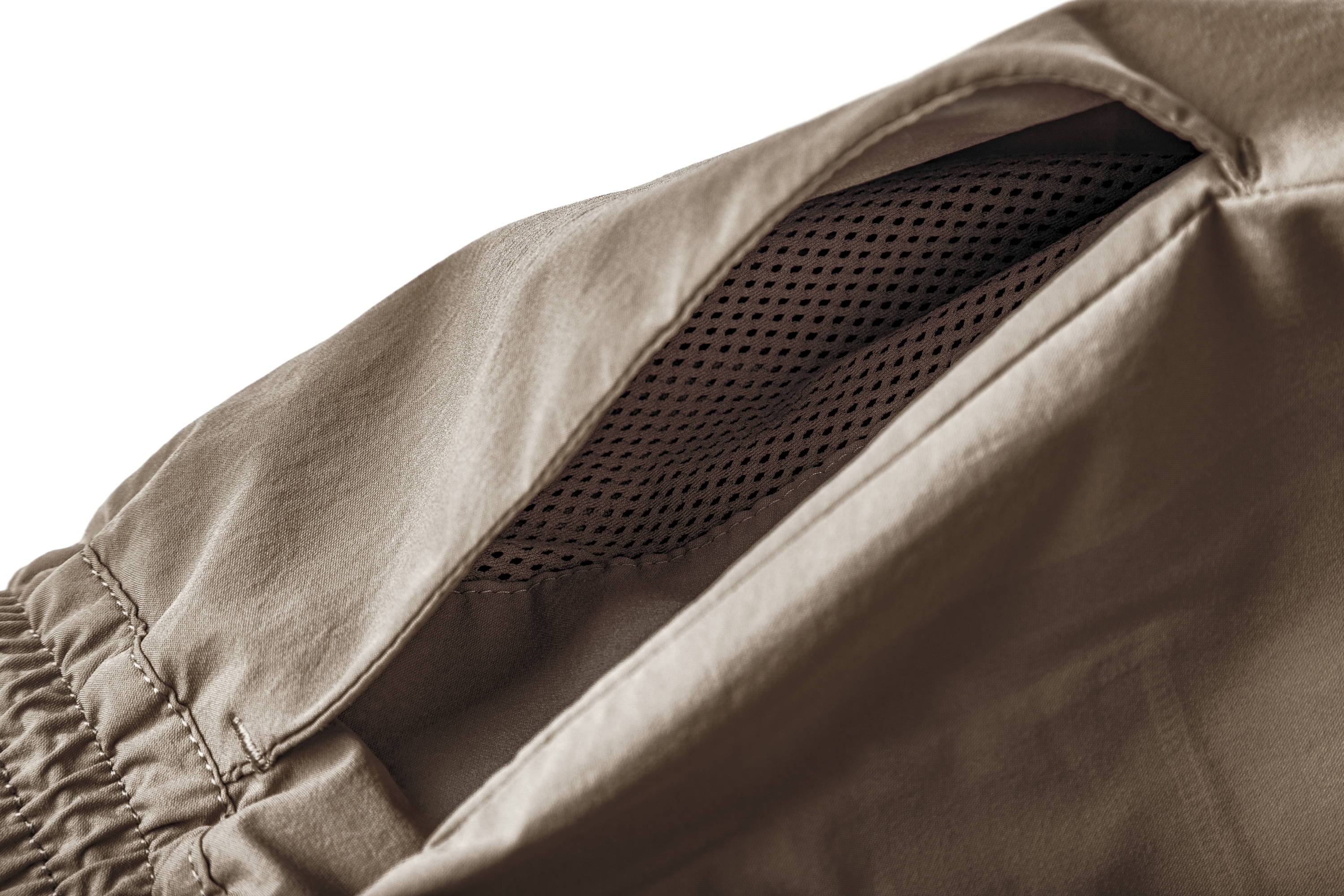 The garment dyeing process lends movement to Biotex Easypant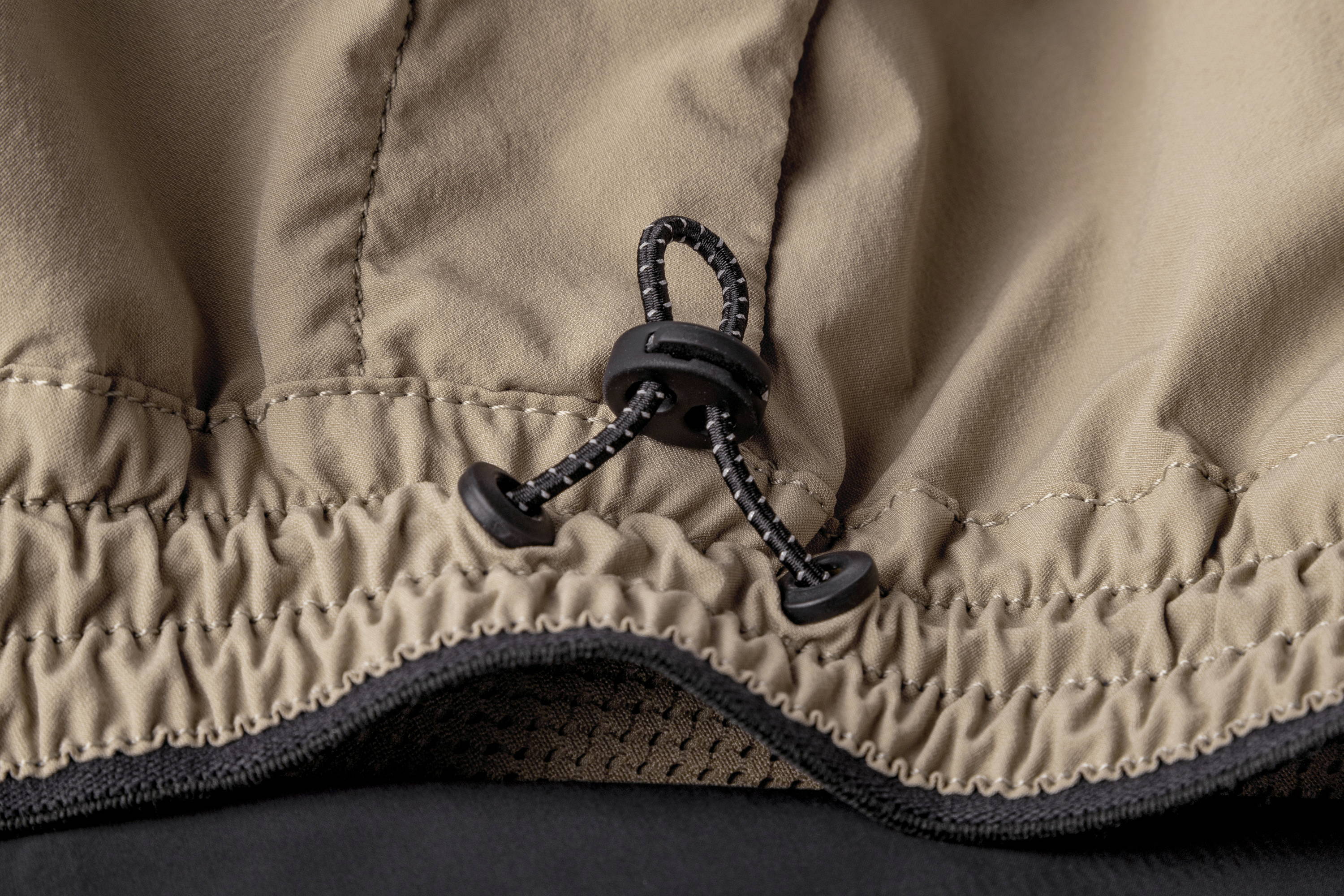 Designed with a comfortable elasticated drawstring waistband, this pant is suitable both for formal- and sportswear