Biotex Hoody has both the comfort of a sweater and the functionality and the design of a light parka. Biotex Hoody is an hybrid solution, a garment with a restrained volume that easily adapts to the movement of the body, thanks to the stretchiness of its fabric and the ergonomic cuts. This garment surely satisfies the needs of a dynamic urban life, it protects while staying very light. This hoody has a modern and "easy" fit, thanks to the BIOTEX fabric, a 40% bio-derived polyester. BIOTEX is intrinsically stretchy and capable of high comfort and recovery performances, for example its crease-resistance is double that of cotton. This ecological fabric makes the garment very comfortable and suitable long hours of usage. The lining is in coloured technical mesh, for a greater breathability.
Model wears size M. Model measures are: chest 94cm, waist 75cm, hips 95cm, height 184cm
Product Details:
Drawstring at hood with a heat-sealed detail
Elastic cuffs
Sleeves with ergonomic cut
Chest pocket closed by a fake invisible zip
MATERIALS
MAIN FABRIC: 100% polyester
LINING: 100% polyester
CARE
Wash at 30°, gentle cycle. Hang dry. Iron at medium temperature.
For further questions regarding the care of your garment write to shop@monobistudio.com.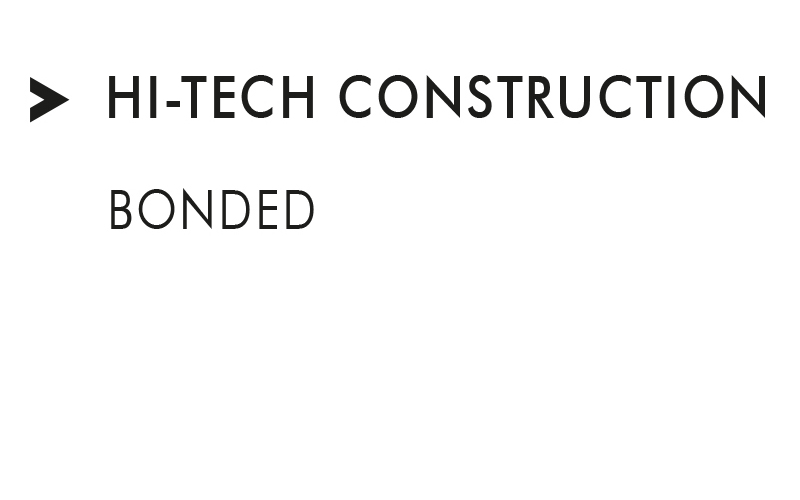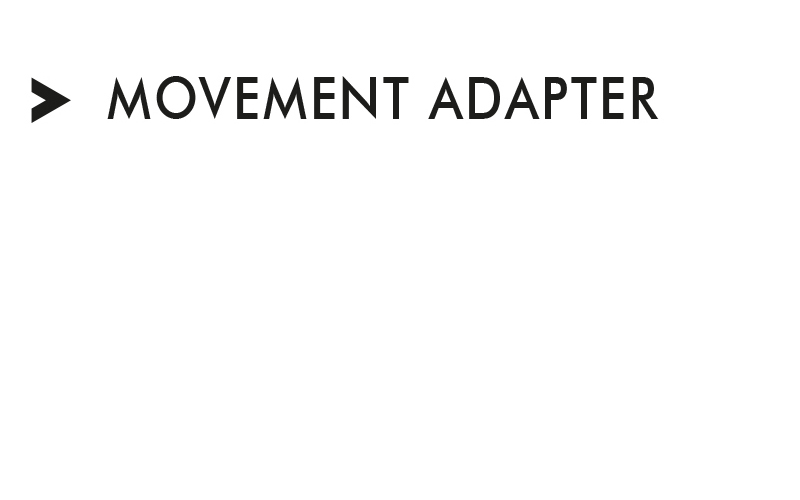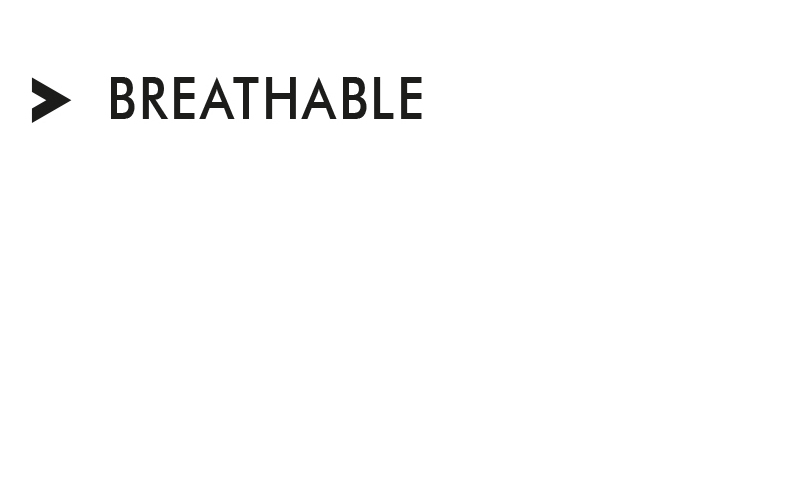 Want to know more about the performances of this Monobi garment? Visit the section and learn more
MONOBI keeps up with the digitization by including the NFC Tag in its garments. This device is paired to each single piece and integrated in the inner bonded pocket of MONOBI garments. Move close your mobile to the NFC tag and land directly on the web page that will tell you the story of that item.