Camuflex Patch Pockets
Black Raven
From the name, it is clear that this garment is equipped with many pockets: two chest flap pockets, two pockets at side and an internal weld pocket. This waist-length jacket is made of stretch cotton poplin. The drawstrings at hood and hem allow you to adjust the fit and the cuffs are regulated by Velcro fastenings. The parka is unlined and the inside is trimmed with heat contrast. Wear Camuflex Patch Pockets at night and find out what happens.
Model wears M. Model measures: chest 97cm, waist 76cm, hips 88cm, height 186cm, center back 70cm
MATERIALS
MAIN FABRIC: 100% cotton
CARE
Dry clean with hydrocarbon solvent, gentle cycle. Wash in cold water at 30°C. Do not bleach.
For further questions regarding the care of your garment write to shop@monobistudio.com.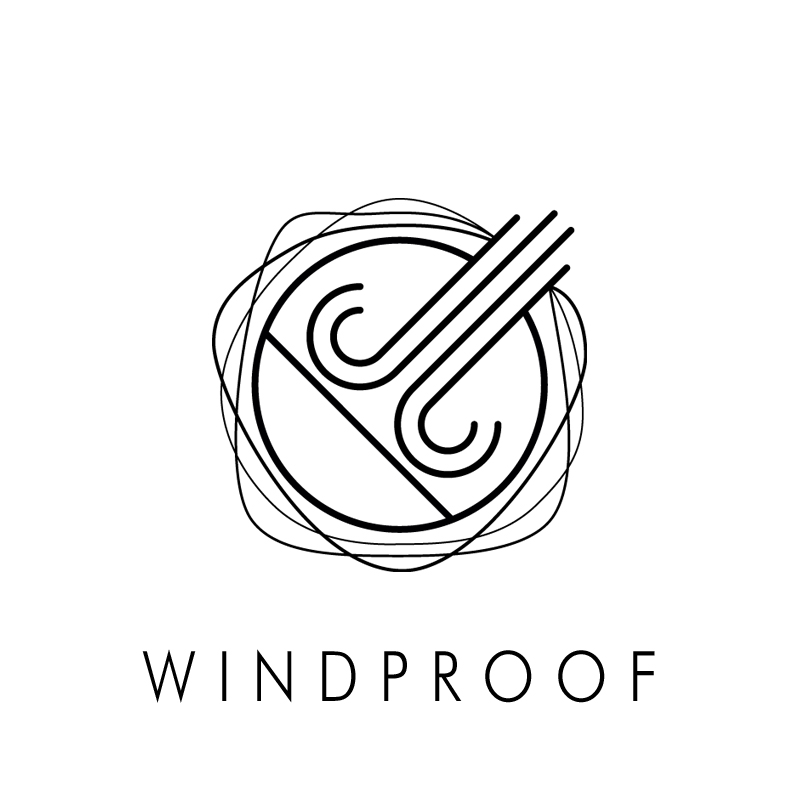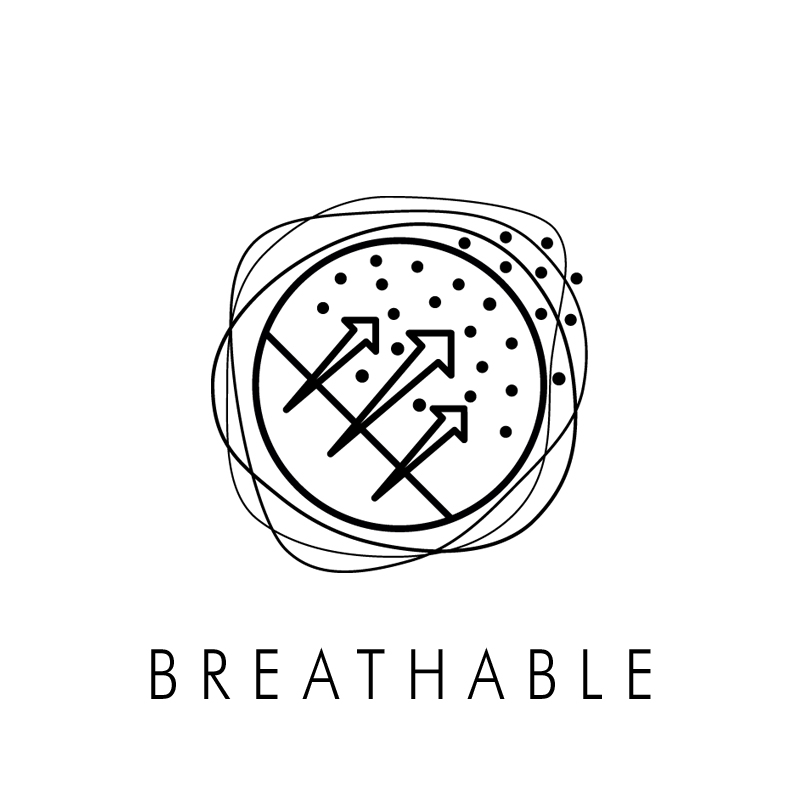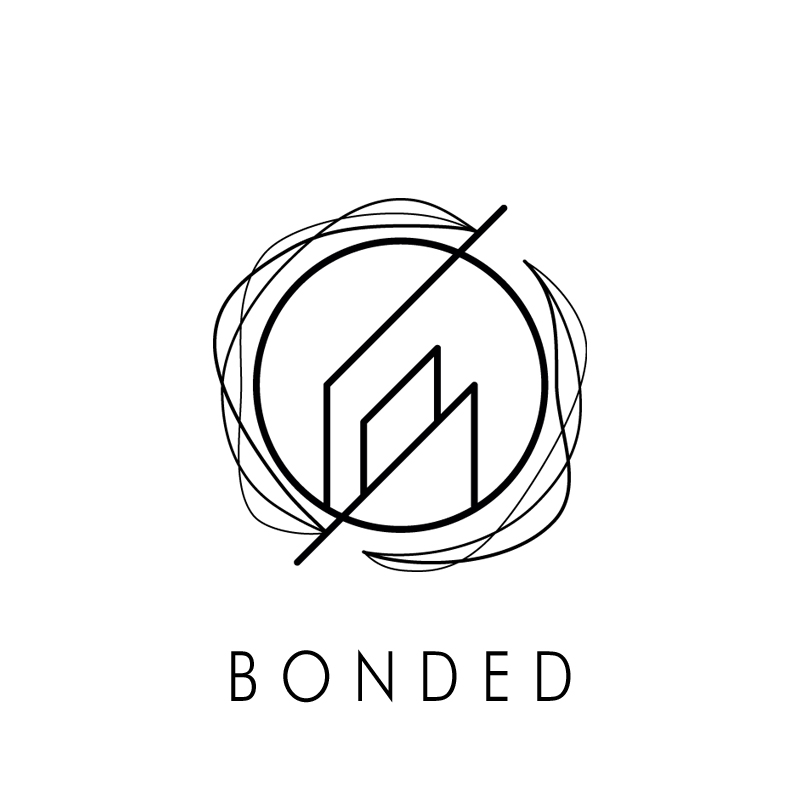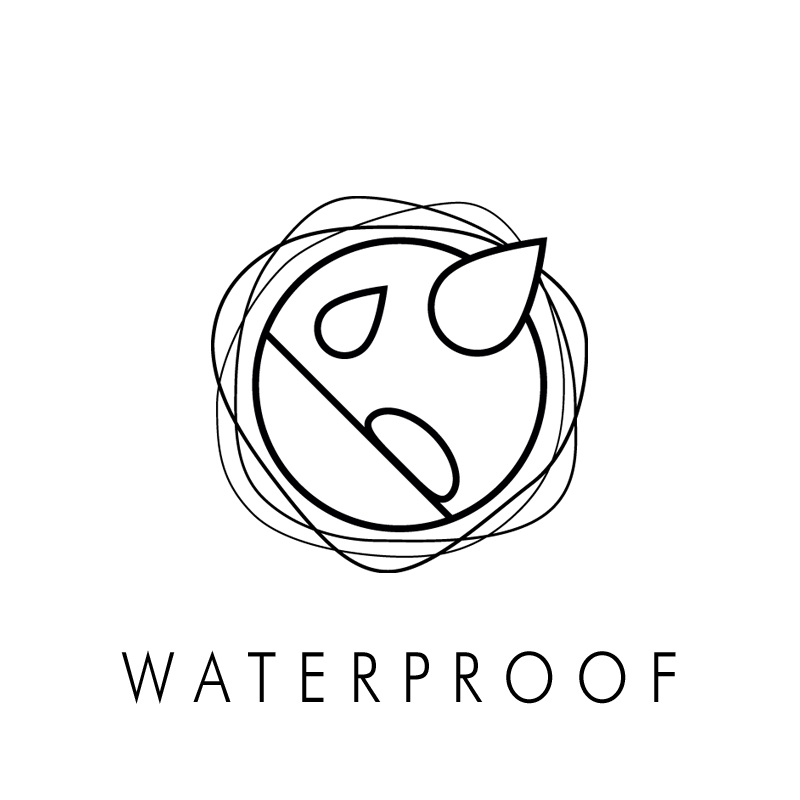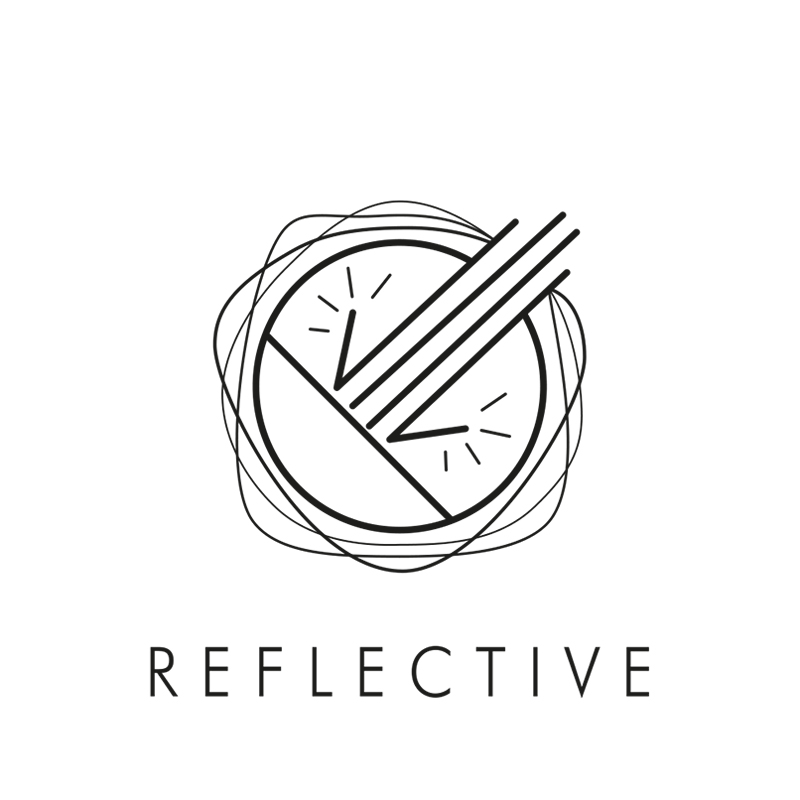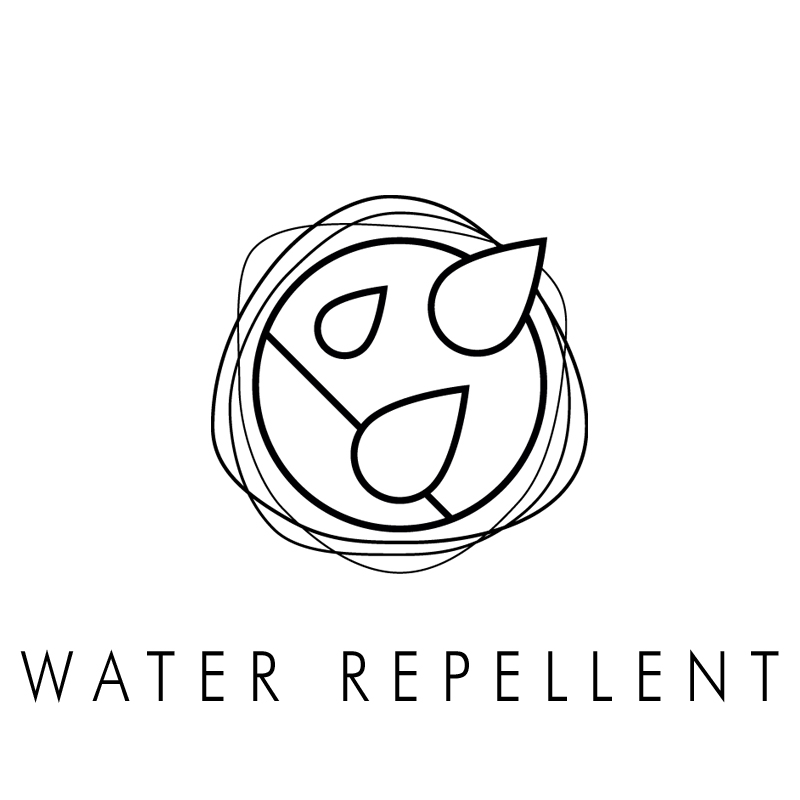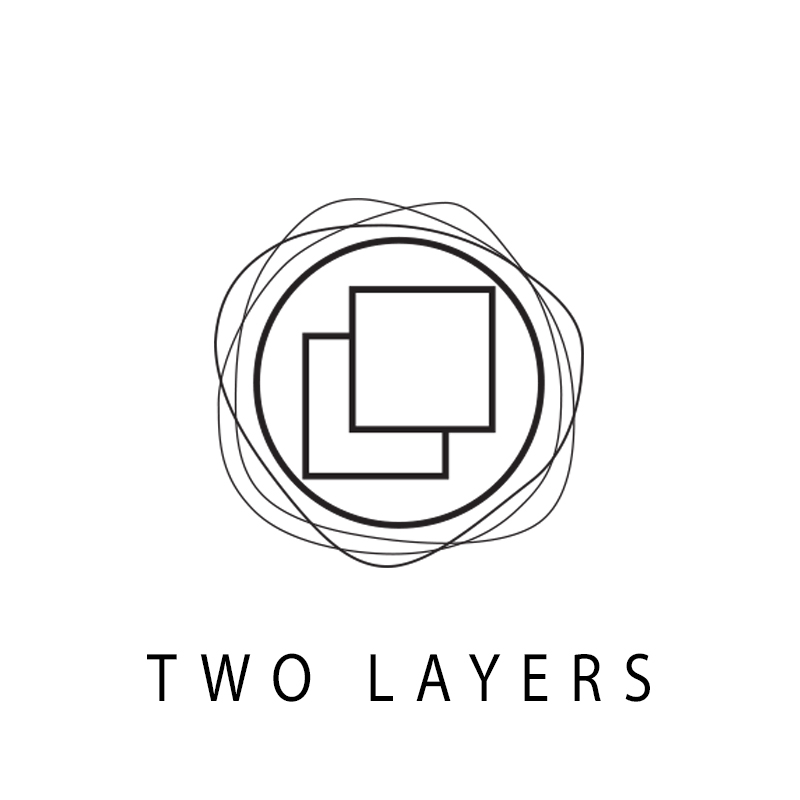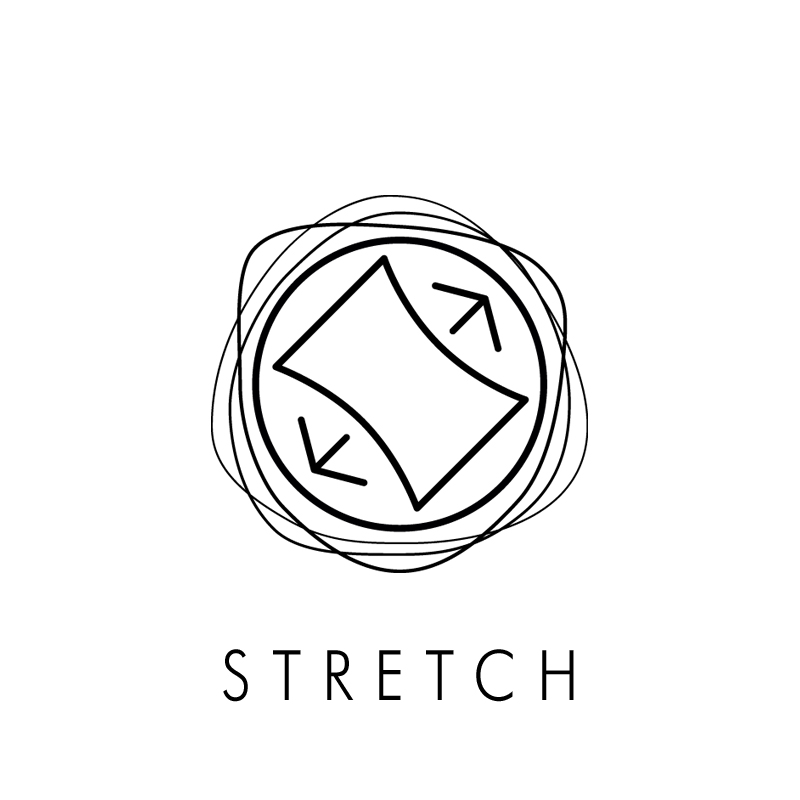 Want to know more about the performances of this Monobi garment? Visit the section and learn more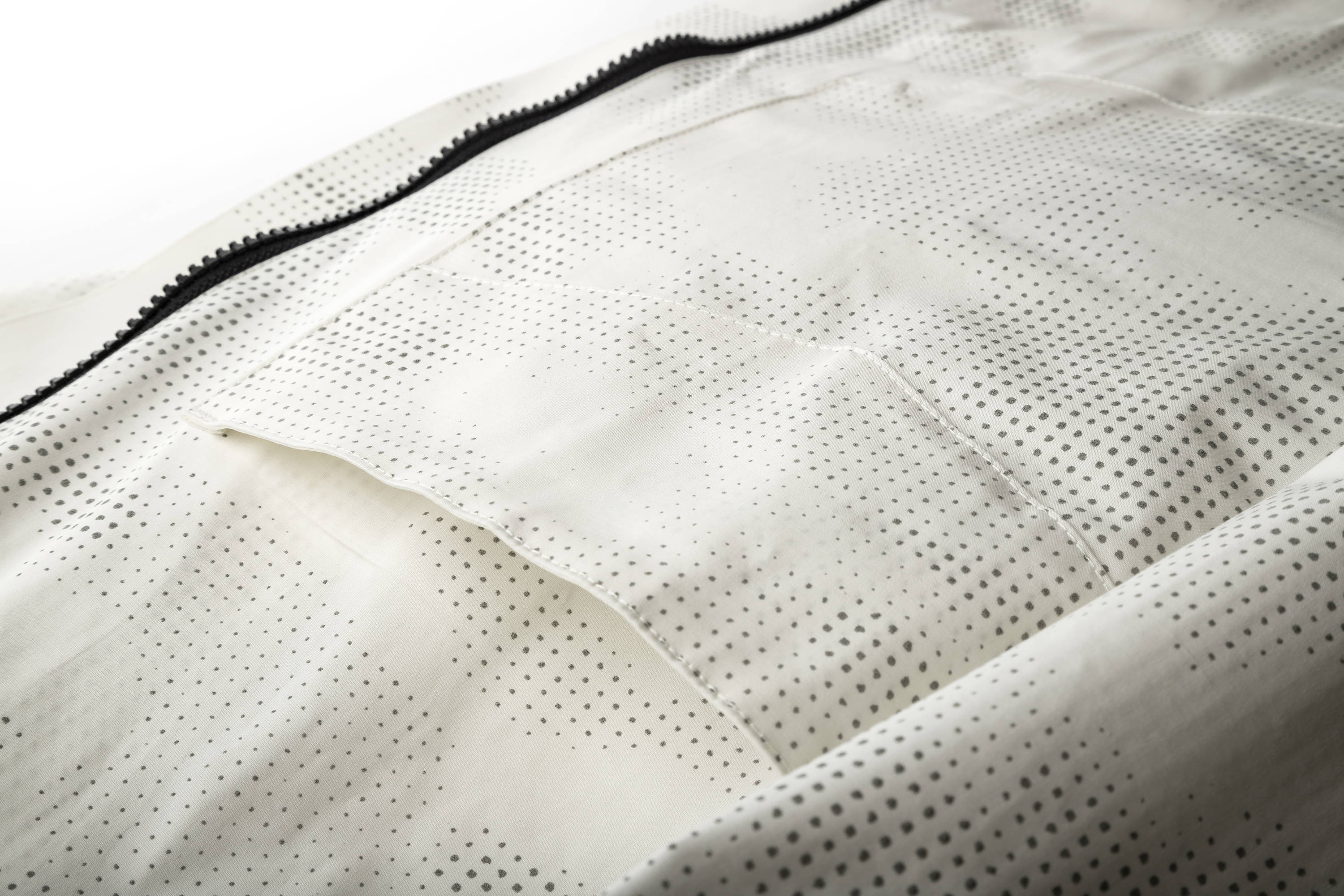 Reflective fabric
changes completely
from day to night:
tonal during the daylight,
highly reflective at night
The parka is unlined
and the inside is trimmed
with heat contrast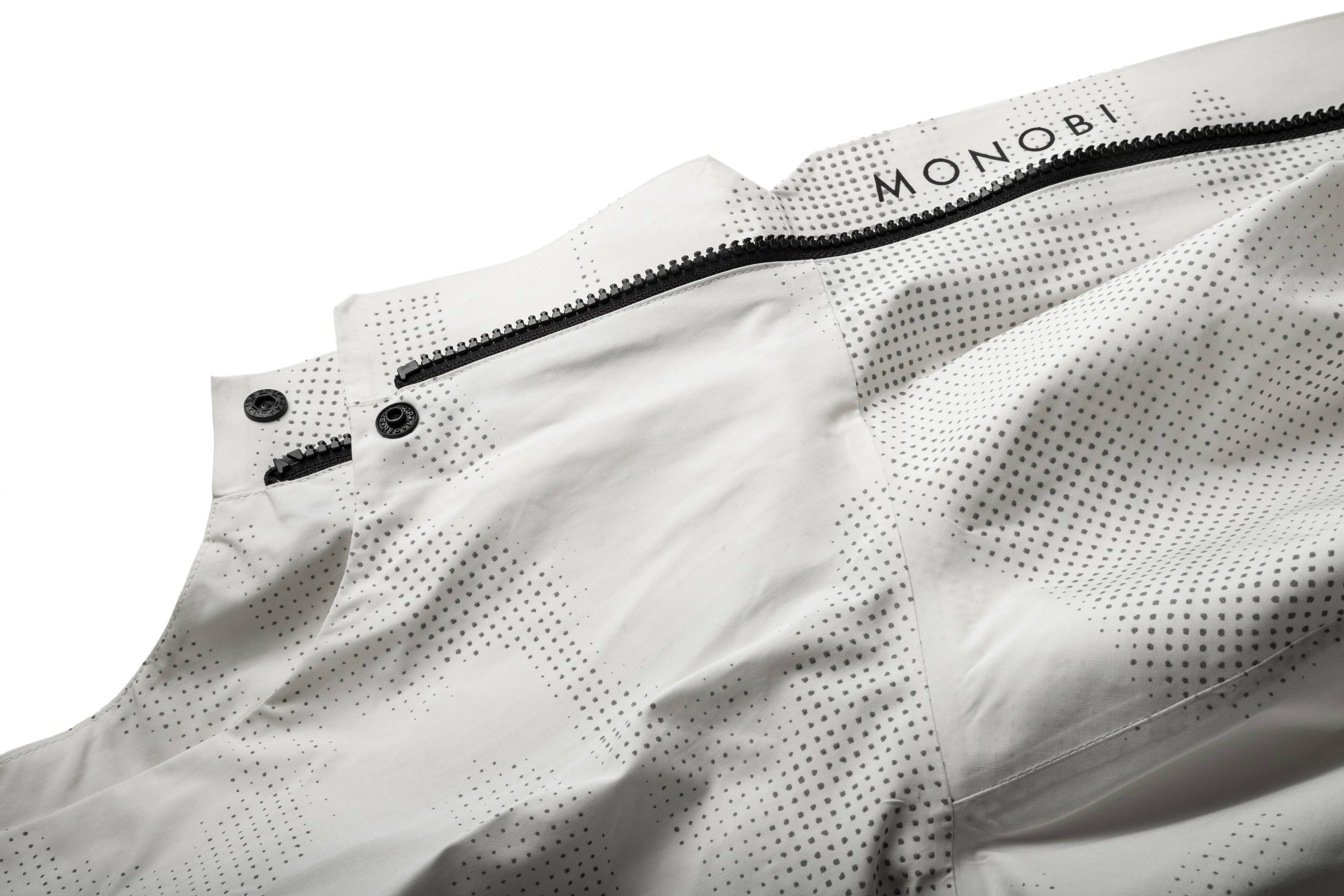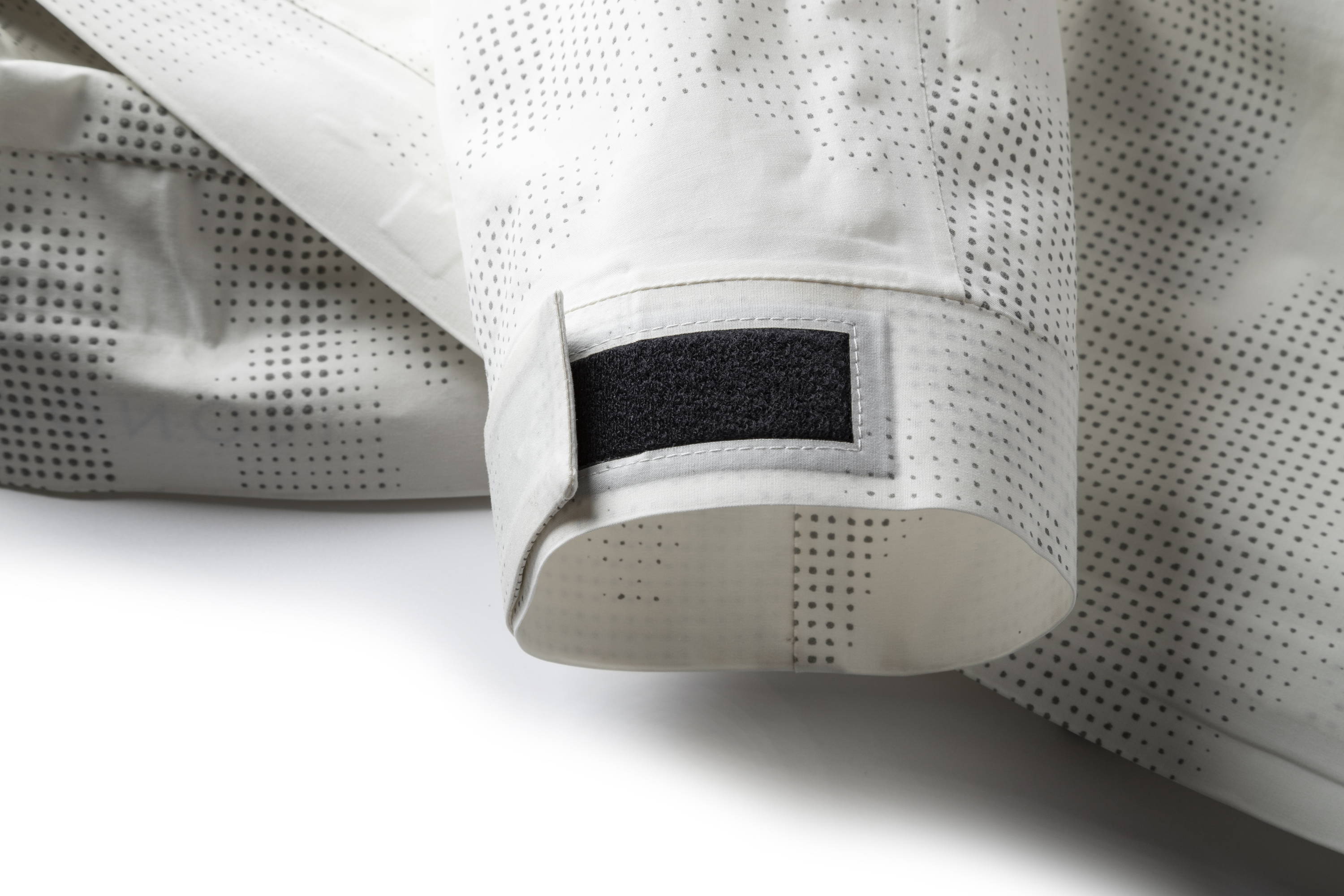 The cuffs are regulated
by Velcro fastenings
The drawstrings
at hood and hem
allow you
to adjust the fit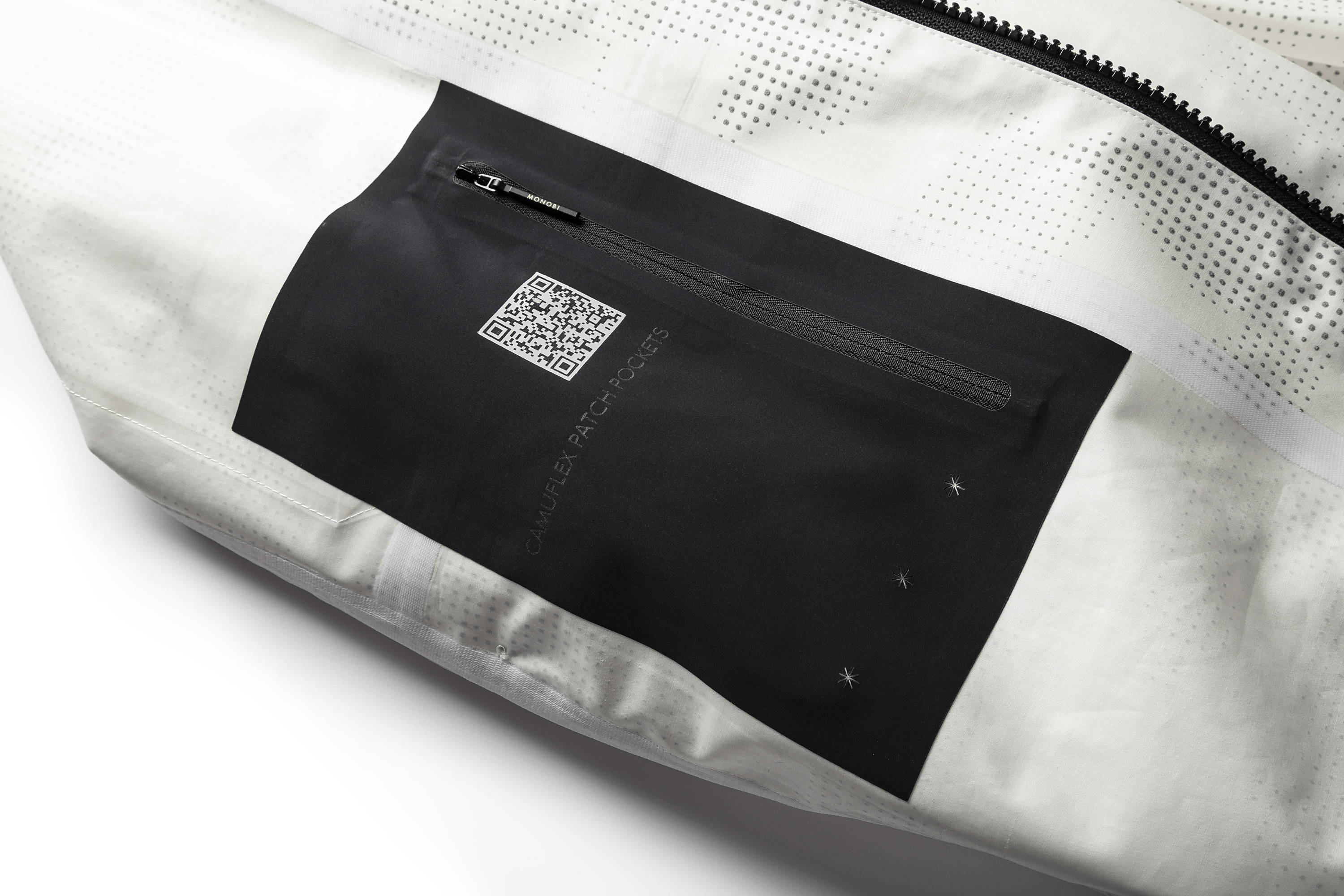 This garment is equipped
with many pockets:
two chest flap pockets,
two pockets at side
and an internal weld pocket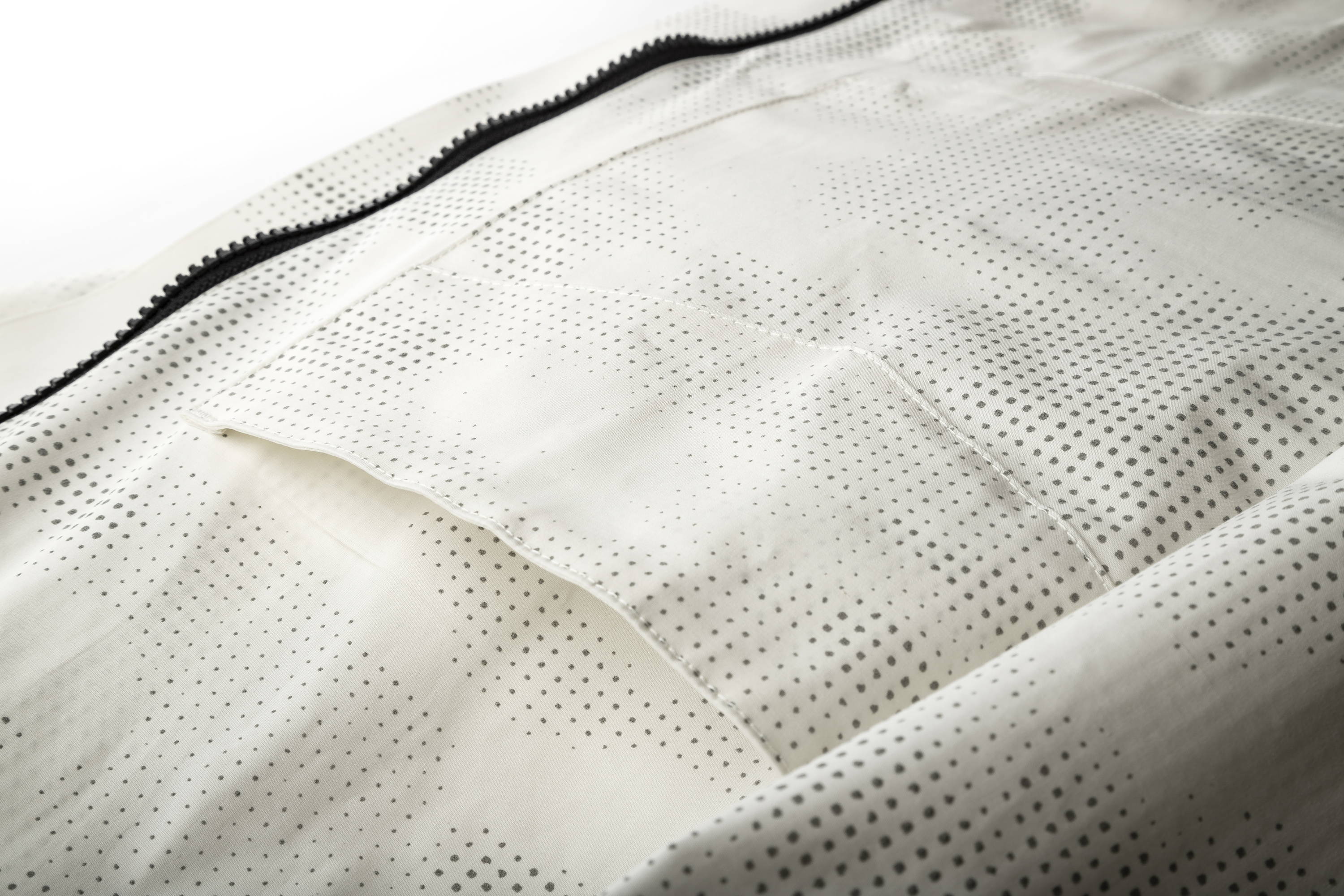 Reflective fabric changes completely from day to night: tonal during the daylight, highly reflective at night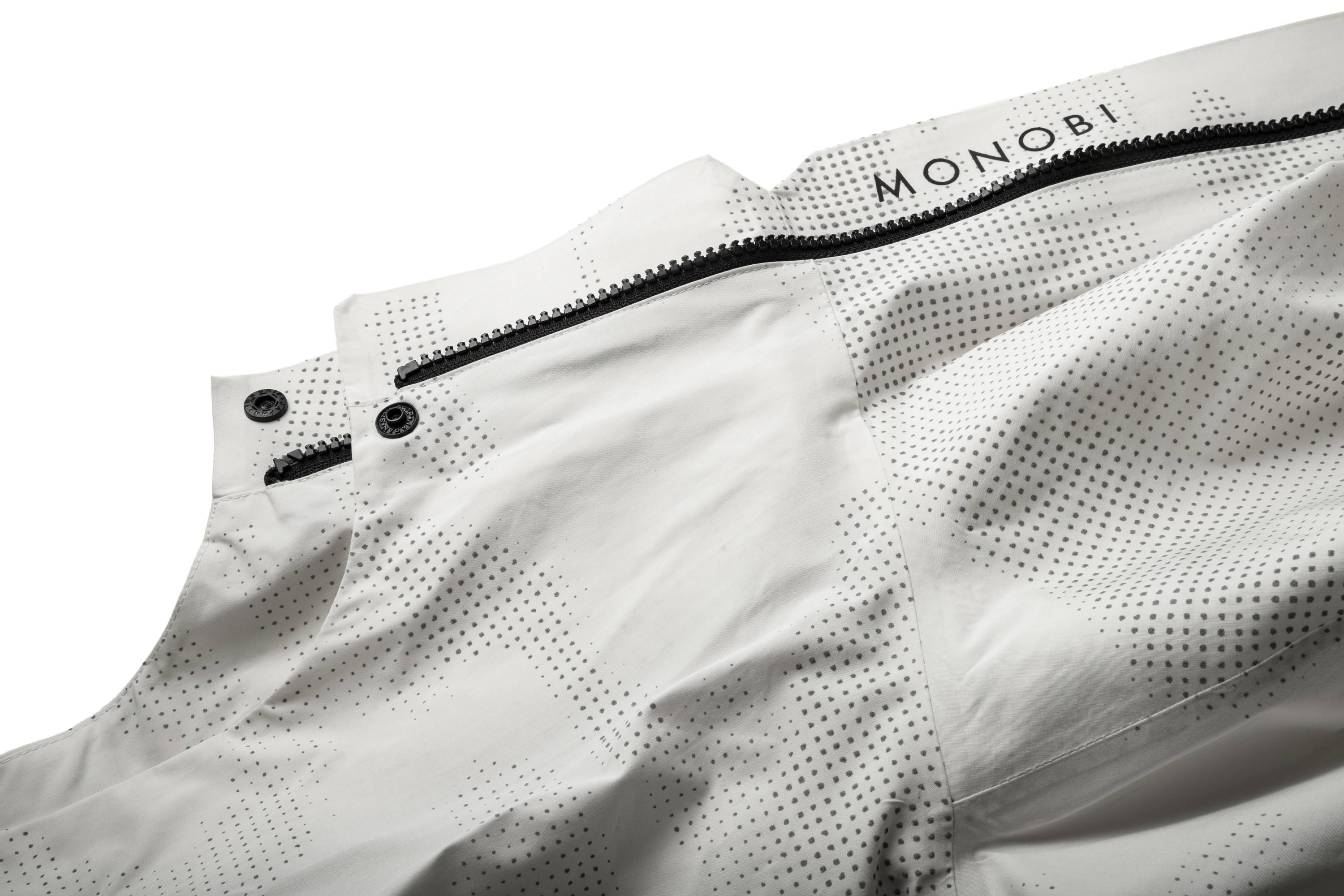 The parka is unlined and the inside is trimmed with heat contrast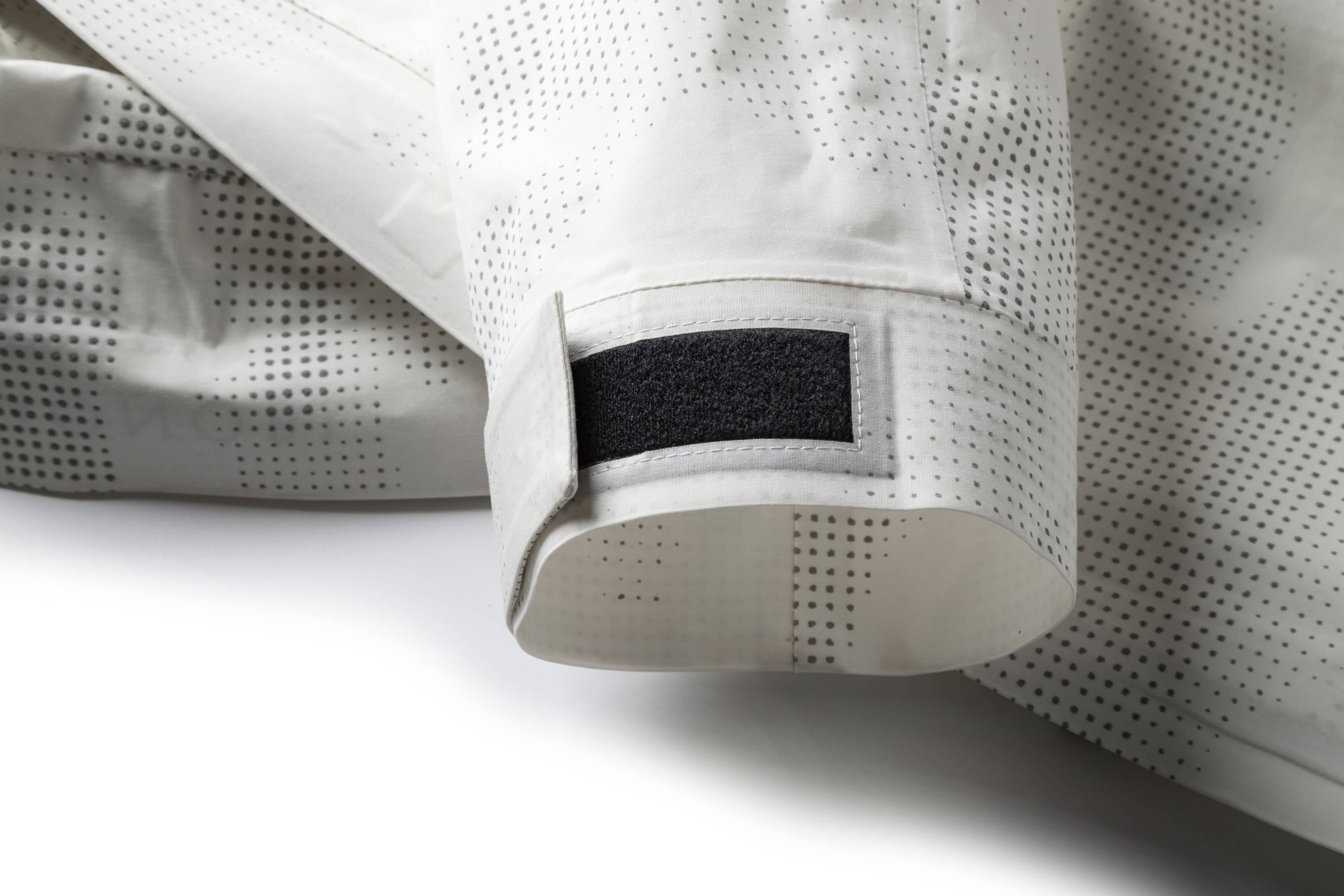 The cuffs are regulated by Velcro fastenings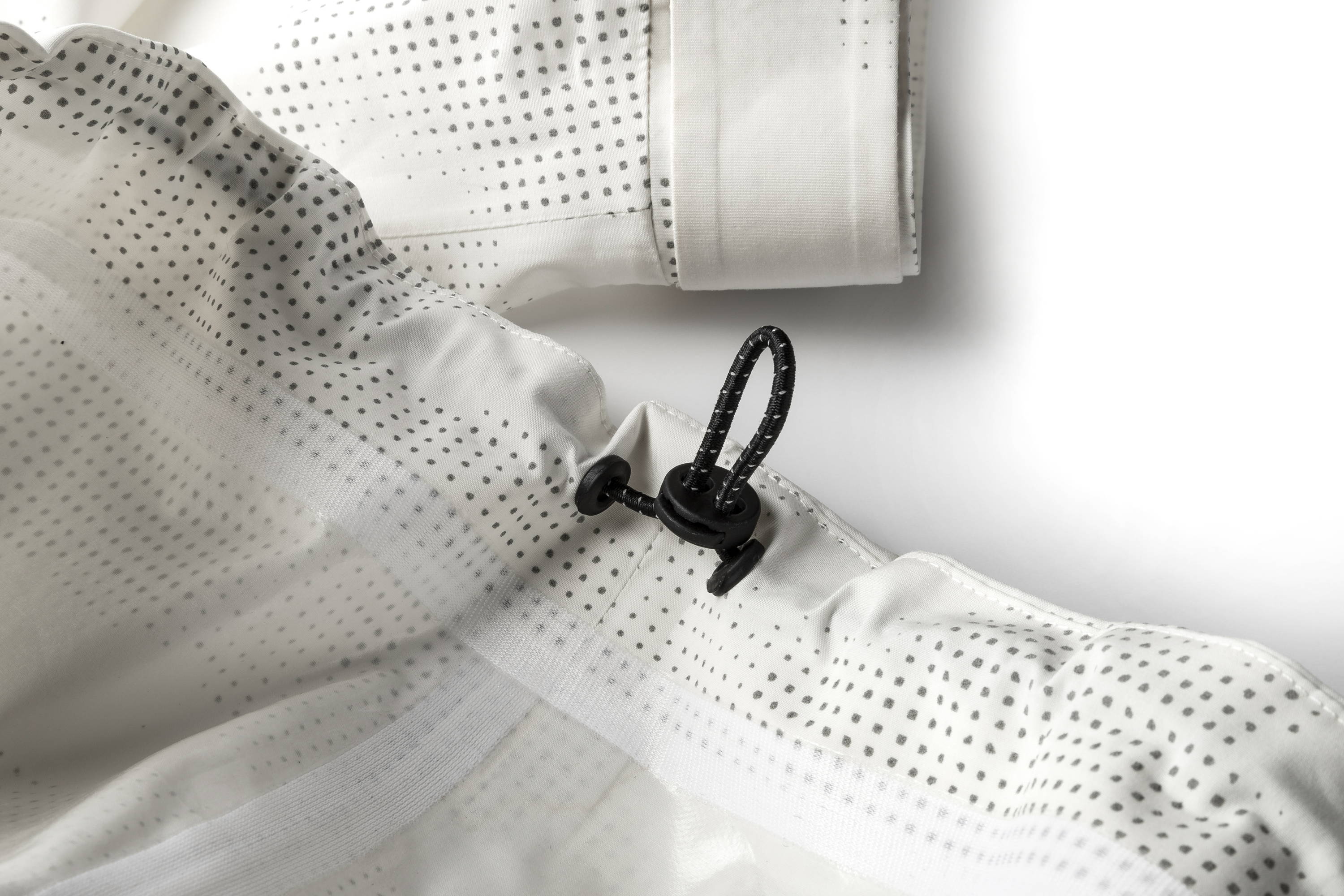 The drawstrings at hood and hem allow you to adjust the fit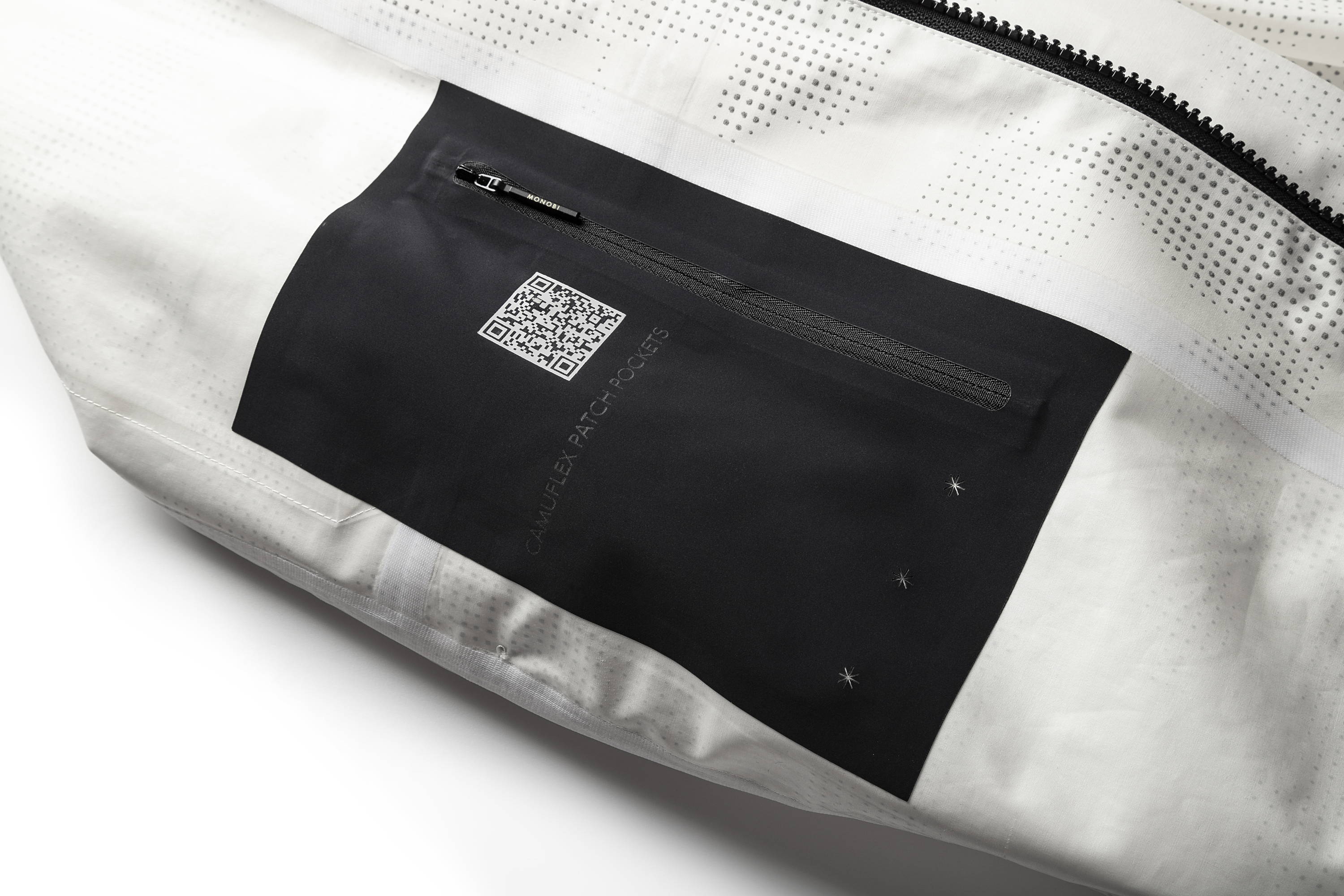 This garment is equipped with many pockets: two chest flap pockets, two pockets at side and an internal weld pocket