Coolmax Sweat
Light Grey Mel
Coolmax Sweat has a round neckline finished with a triangular element. This sweater made of 35% Coolmax polyester, a component that assures an excellent sweat and thermoregulation combined with a dry and fresh feeling. The lateral heat-taped seams are in tone and they increase the technical feature of the garment. The design of this sweater supports the movement and the comfort.
Model wears M. Model measures: chest 97cm, waist 76cm, hips 88cm, height 186cm
MATERIALS
MAIN FABRIC: 65% cotton, 35% polyester
CARE
Wash in cold water at 30°C. Dry hanging. It is possible to iron at moderate temperature.
For further questions regarding the care of your garment write to shop@monobistudio.com.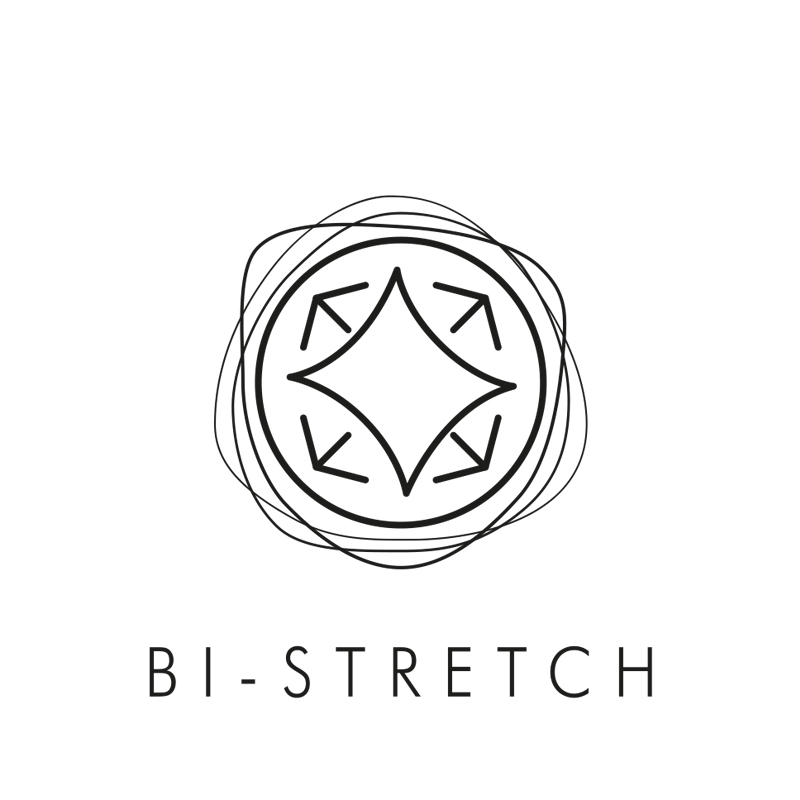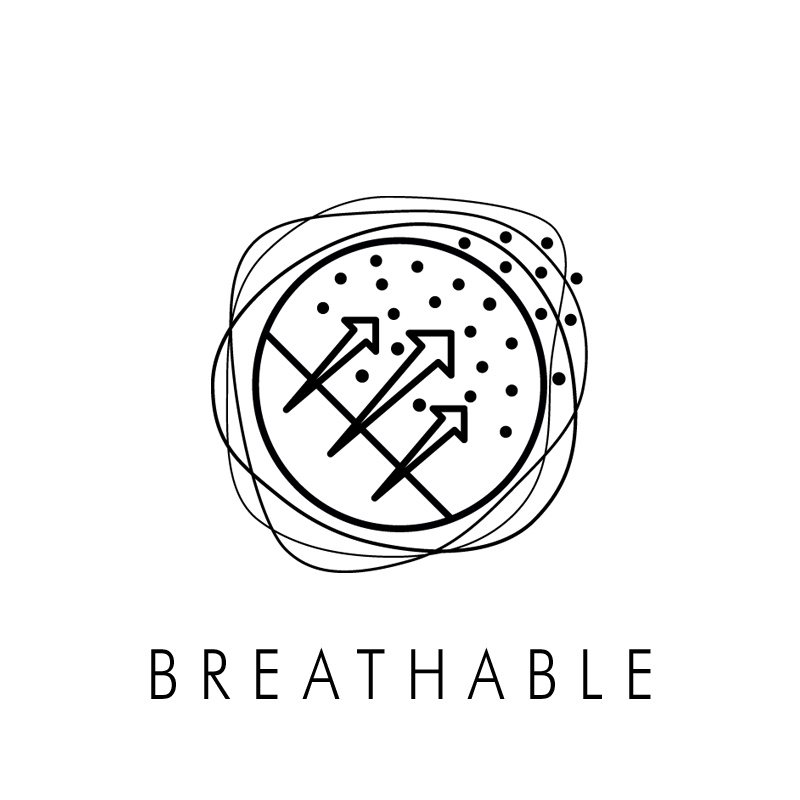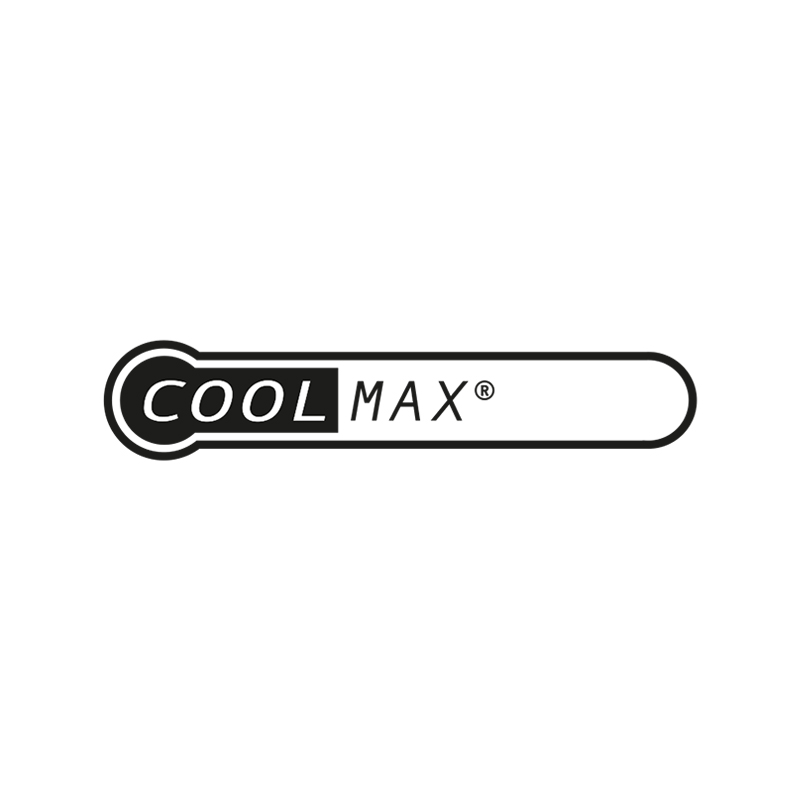 Want to know more about the performances of this Monobi garment? Visit the section and learn more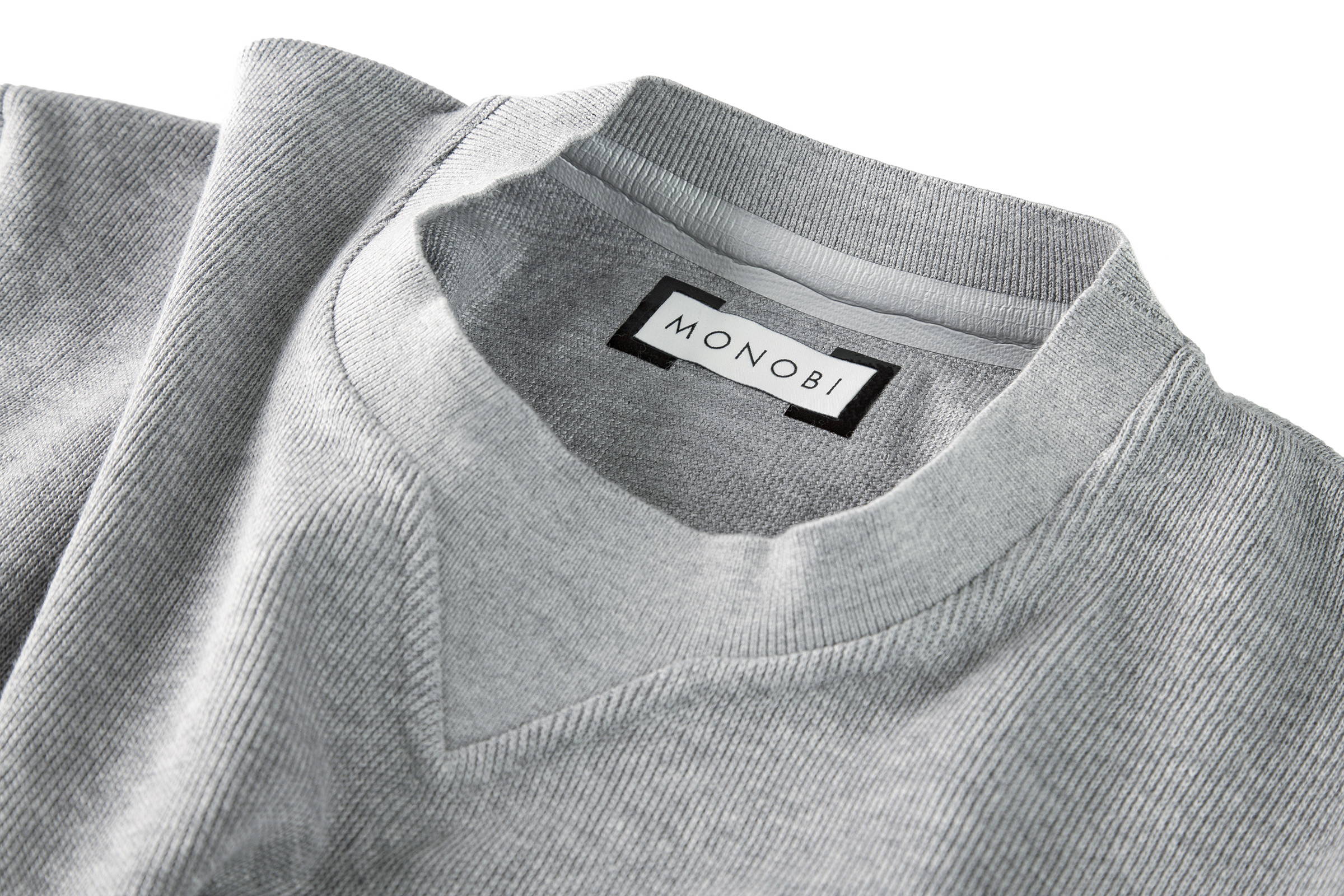 Coolmax Sweat has
a round neckline
finished with
a triangular element
The knitting is realized
through looms with fineness 12
using a 65% cotton
and 35% Coolmax polyester yarn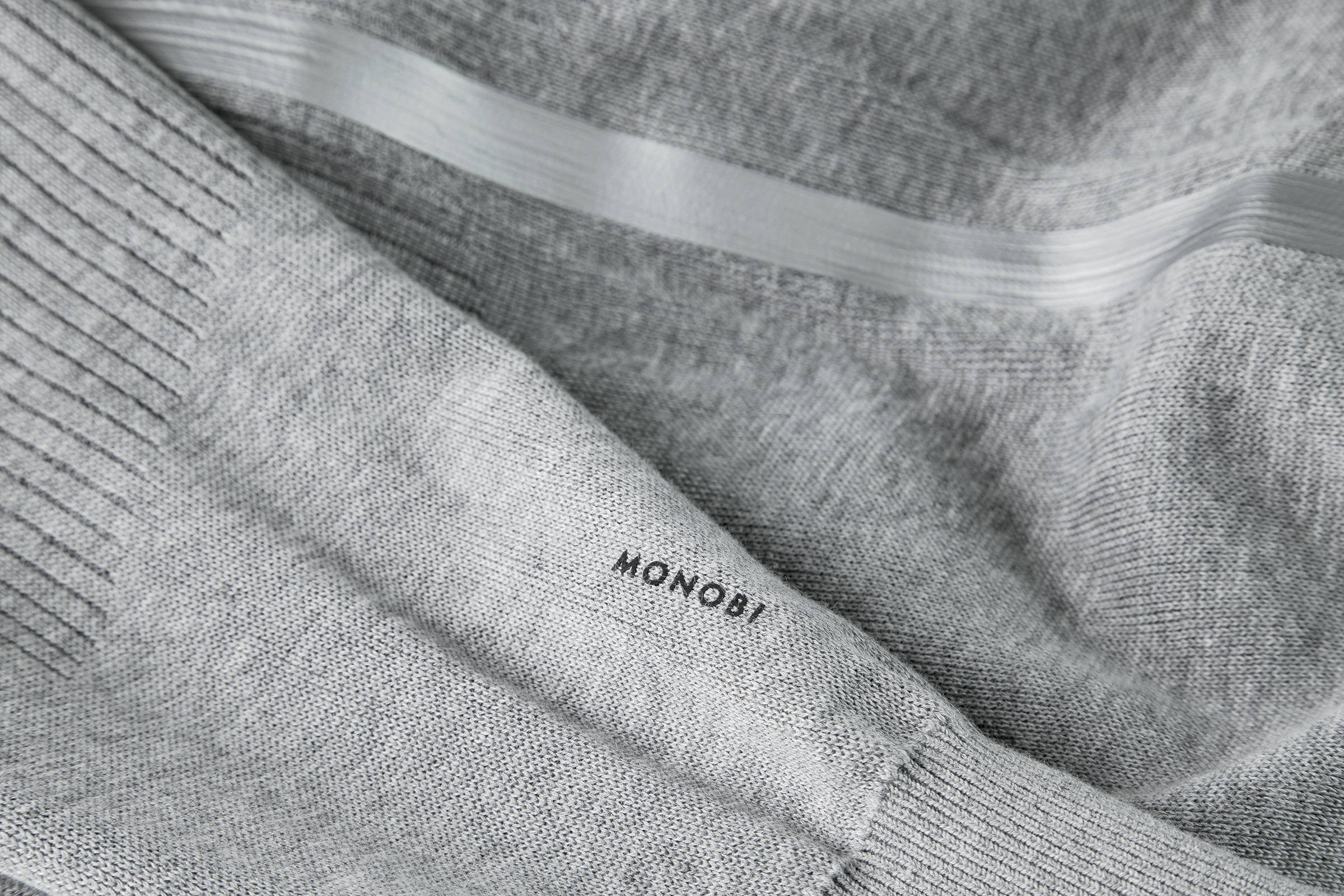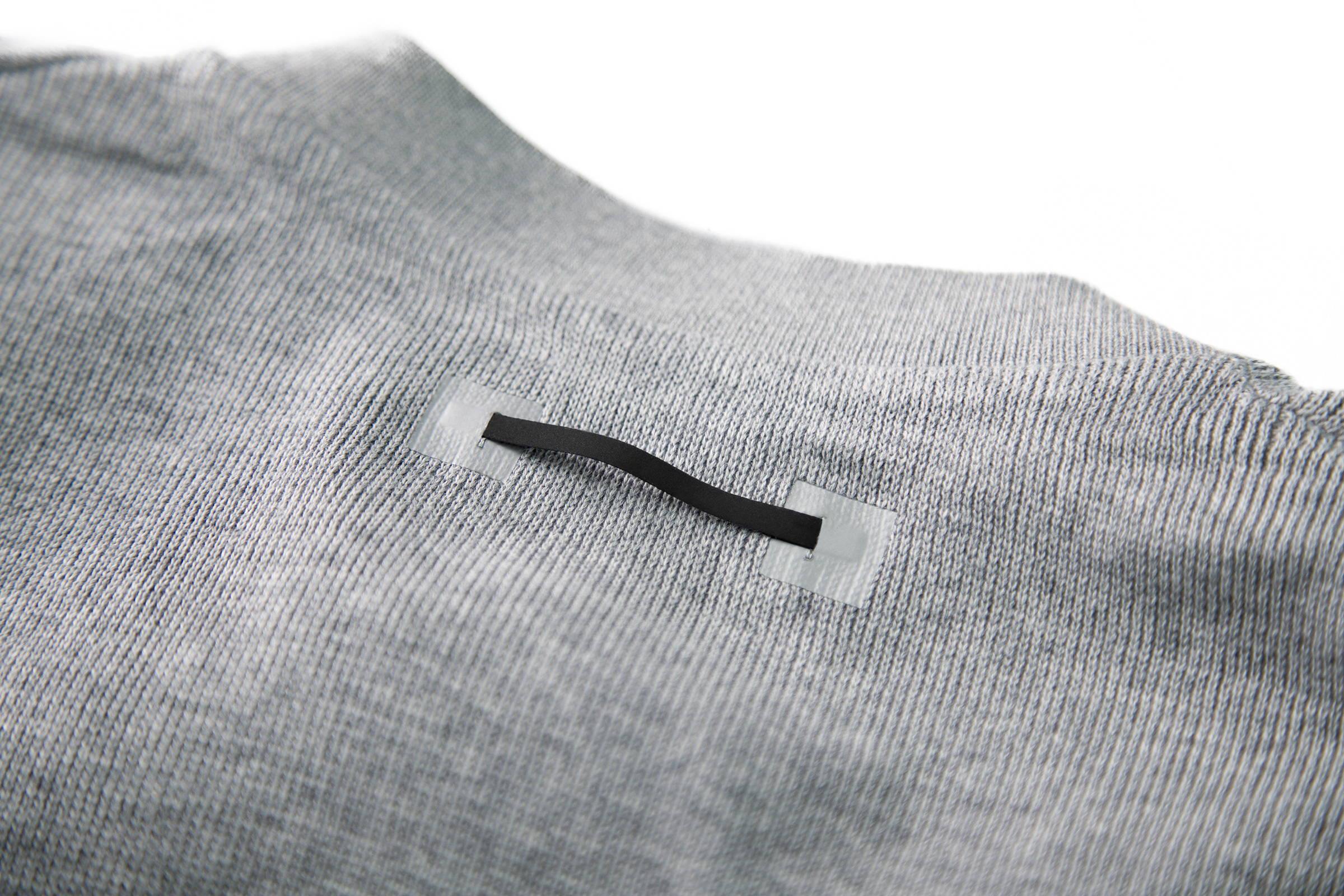 The natural fiber is combined
with a synthetic fiber
that carries the humidity
through the outside,
facilitating the breathability
and thermoregulation
The result is a sweater
whose design
supports the movement
and the comfort needs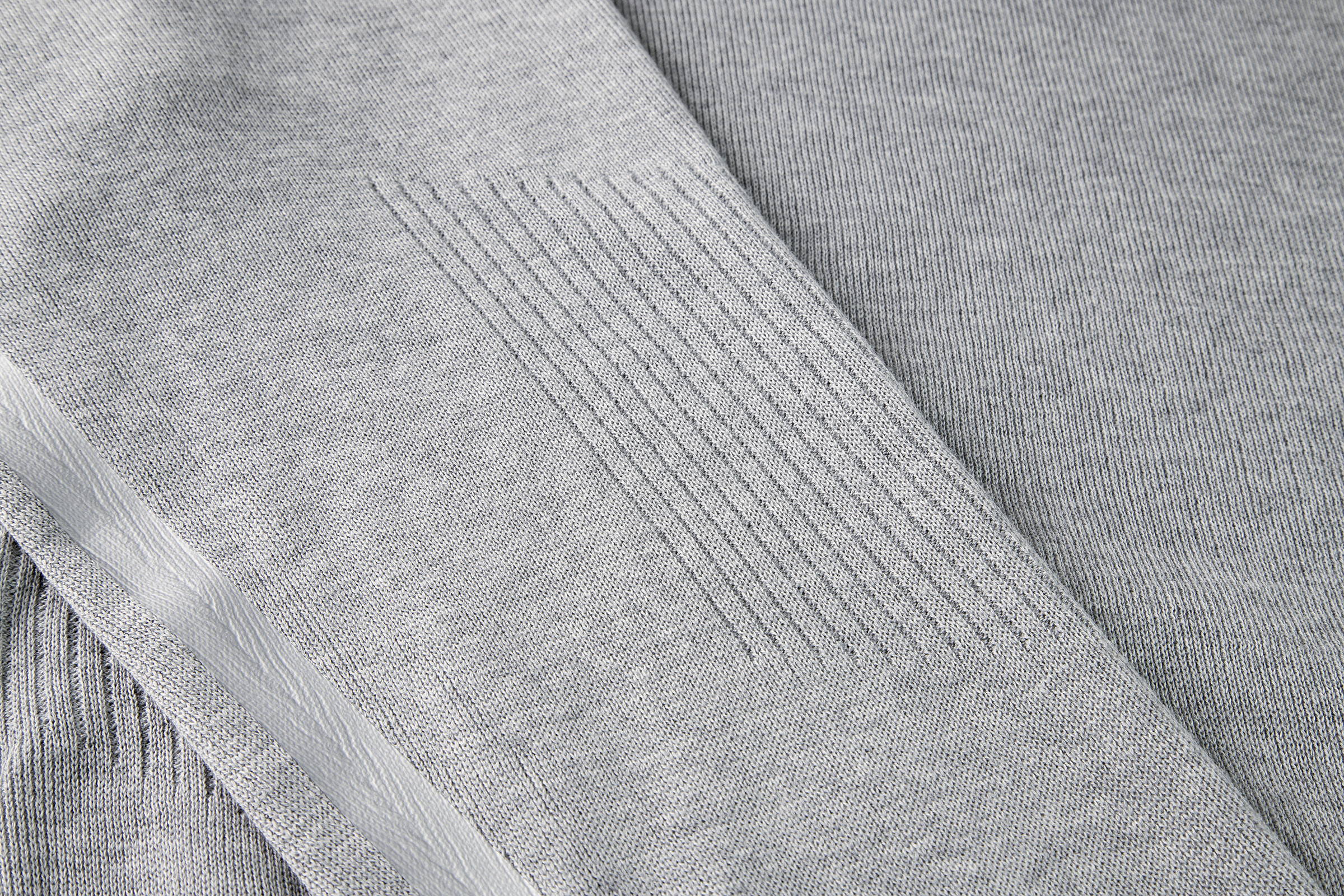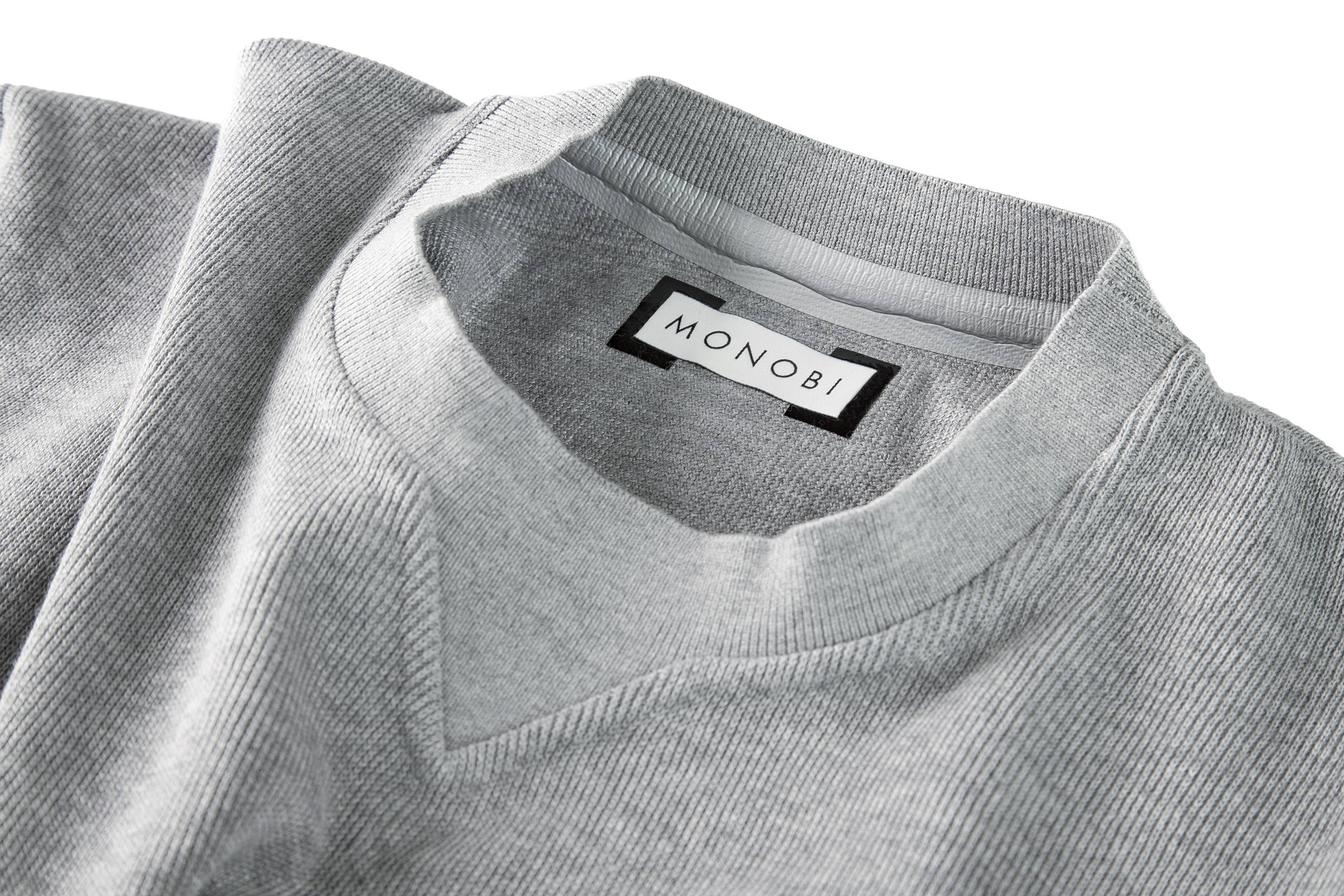 Coolmax Sweat has a round neckline finished with a triangular element
The knitting is realized through looms with fineness 12 using a 65% cotton and 35% Coolmax polyester yarn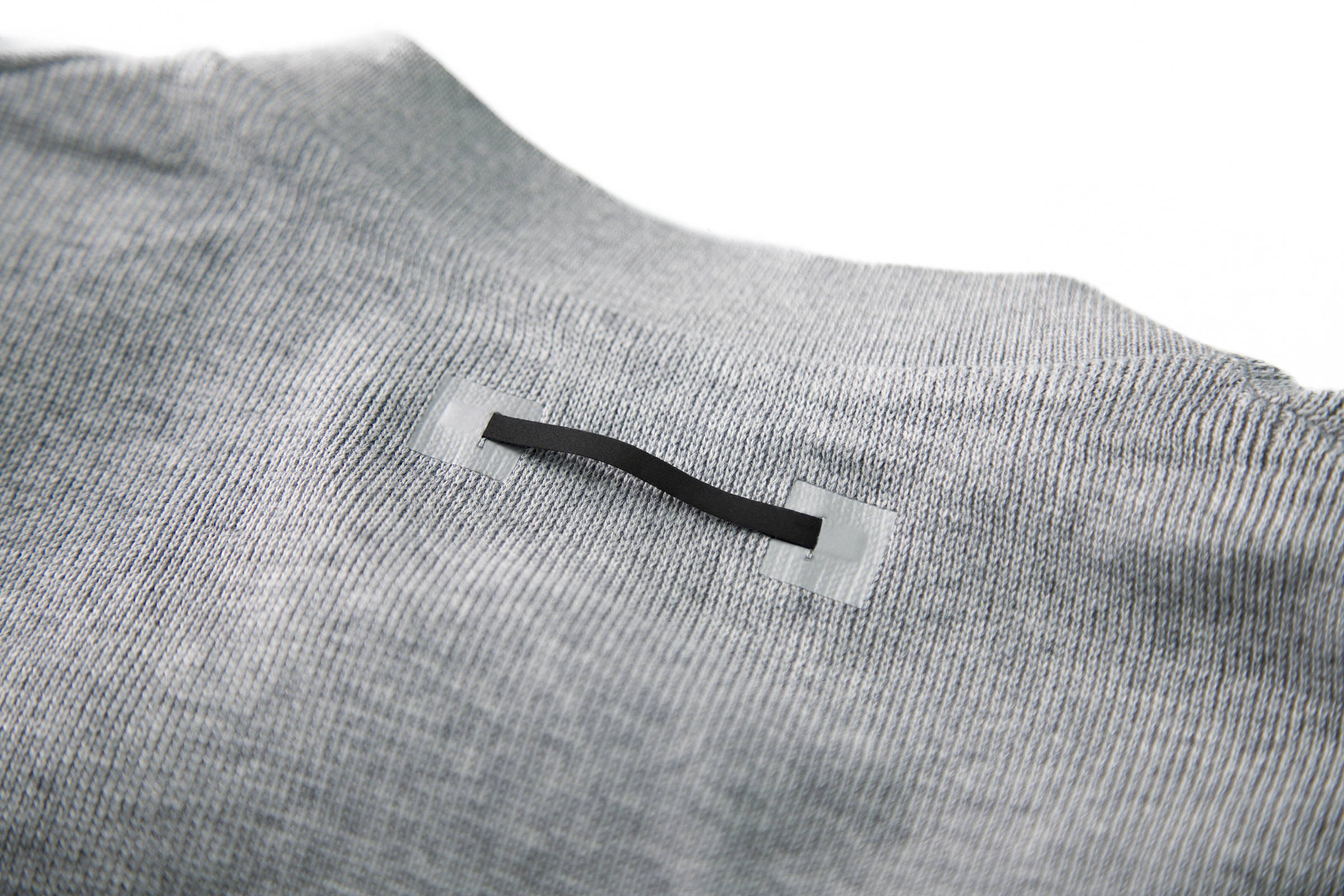 The natural fiber is combined with a synthetic fiber that carries the humidity through the outside, facilitating the breathability and thermoregulation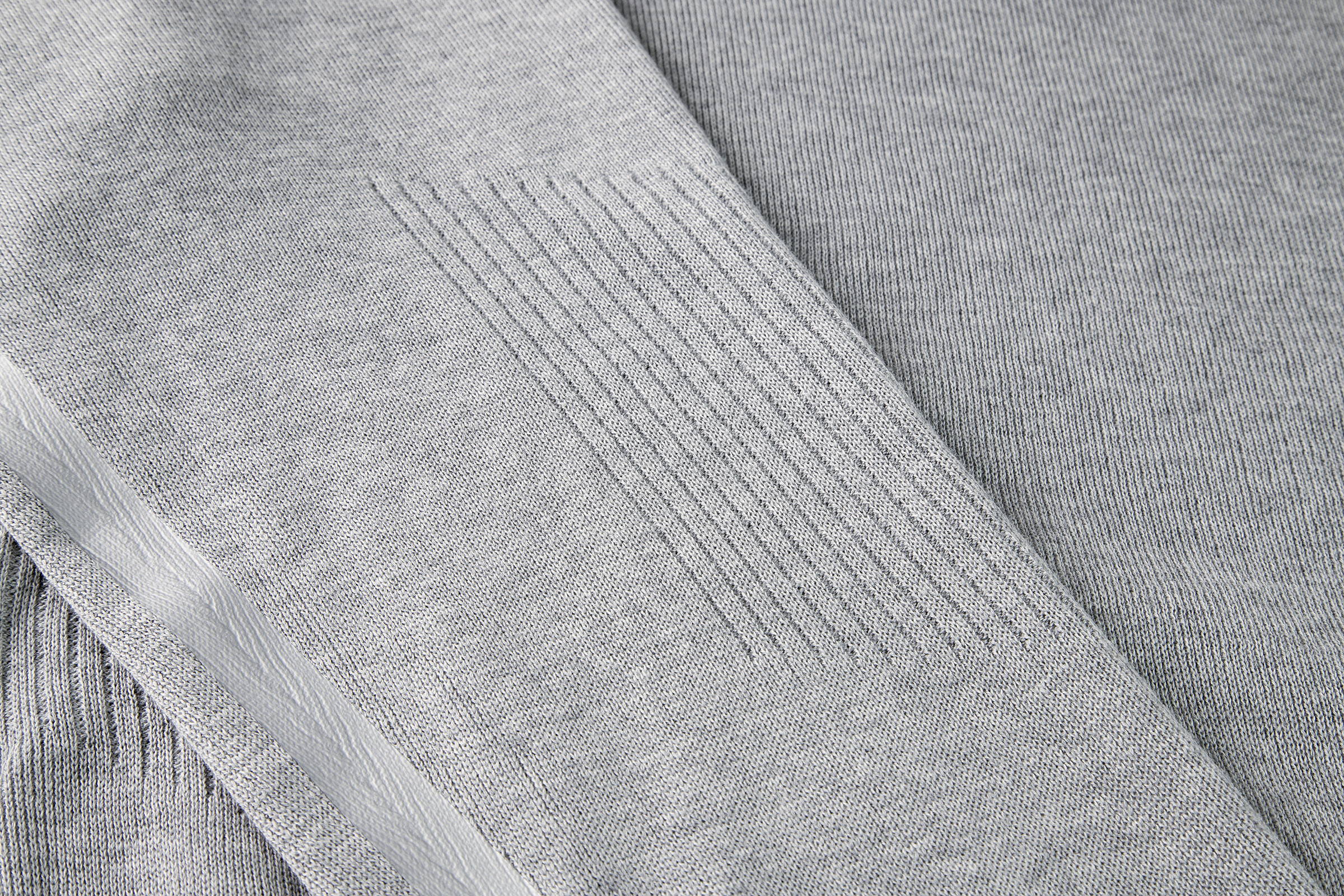 The result is a sweater whose design supports the movement and the comfort needs