The perfect combination between traditional looms and the most advanced manufacturing techniques. Crew Neck is an innovative sweater, especially in its constructive details, with thermo-taped seams in the center-back and internally, and thermo welding interventions. Essential details that make the difference on this crew neck in Techjersey. Techjersey is a blend of cotton and nylon that follows both an aesthetic and functional approach. A natural touch for the cotton, together with the breathability and quick-dry capacity of the nylon. Sleeves have ergonomic cuts to renew a classic piece of every summer wardrobe.
Model wears size M. Model measures are: chest 94cm, waist 75cm, hips 95cm, height 184cm
Product Details:
Thermo-welded details
Sleeve with ergonomic cut
MATERIALS
MAIN FABRIC: 80% cotton, 20% polyester.
LINING: 100% polyester.
CARE
Wash at 30°, gentle cycle. Hang to dry. Iron at medium temperature.
For further questions regarding the care of your garment write to shop@monobistudio.com.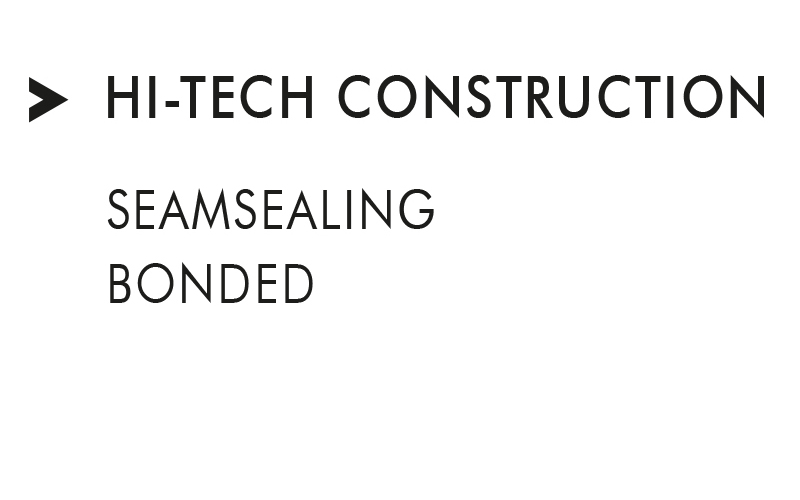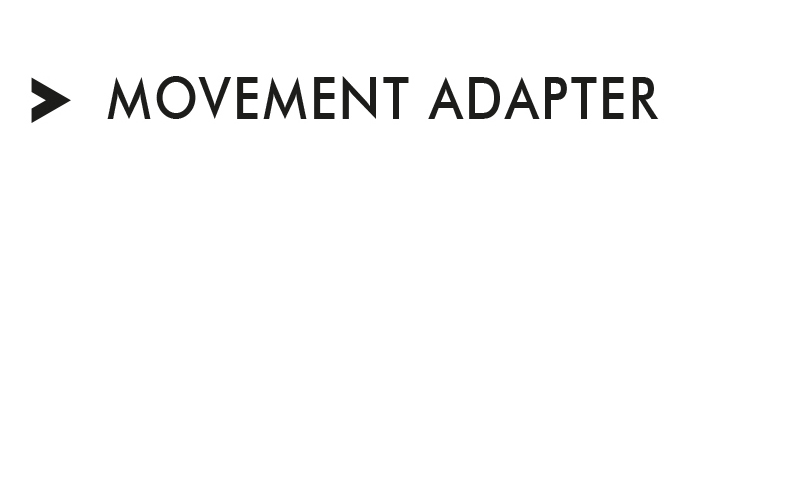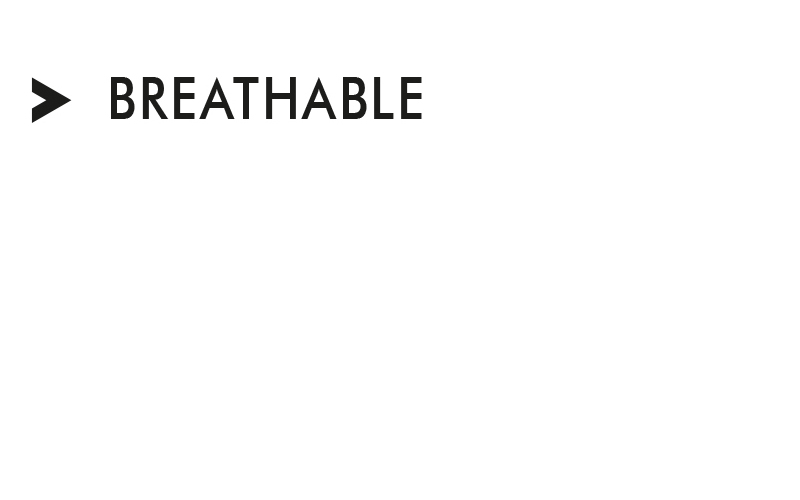 Want to know more about the performances of this Monobi garment? Visit the section and learn more
MONOBI keeps up with the digitization by including the NFC Tag in its garments. This device is paired to each single piece and integrated in the inner bonded pocket of MONOBI garments. Move close your mobile to the NFC tag and land directly on the web page that will tell you the story of that item.