Emei Raincoat
Black Raven
This raincoat with a wide and enveloping volume is high-performing thanks to the 3L fabric with which it is made. The protective potentiality of the garment is increased by the integration of a centre front zip with an uncovered ribbon which extends up to the end of the hood. Emei Raincoat is the ideal garment at the beginning of the season thanks to its many technical details, like laser cut incisions, heat-taped and weldings elements.
Model wears M. Model measures: chest 97cm, waist 76cm, hips 88cm, height 186cm, center back 97cm
MATERIALS
MAIN FABRIC: 80% polyamide, 20% elastane
CARE
Dry clean with hydrocarbon solvent, gentle cycle. Wash in cold water at 30°C. Do not bleach. Do not iron.
For further questions regarding the care of your garment write to shop@monobistudio.com.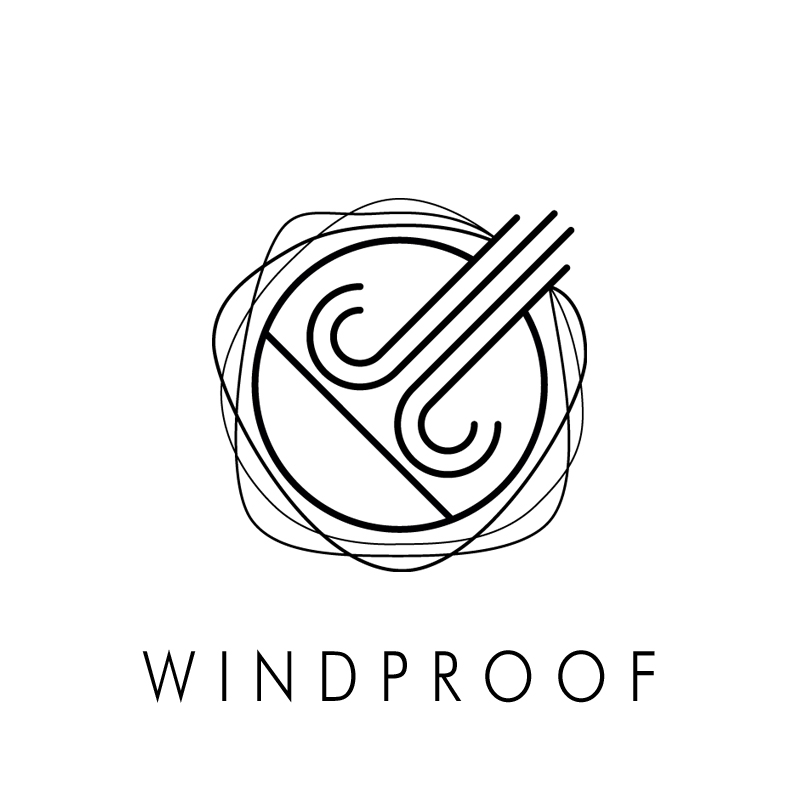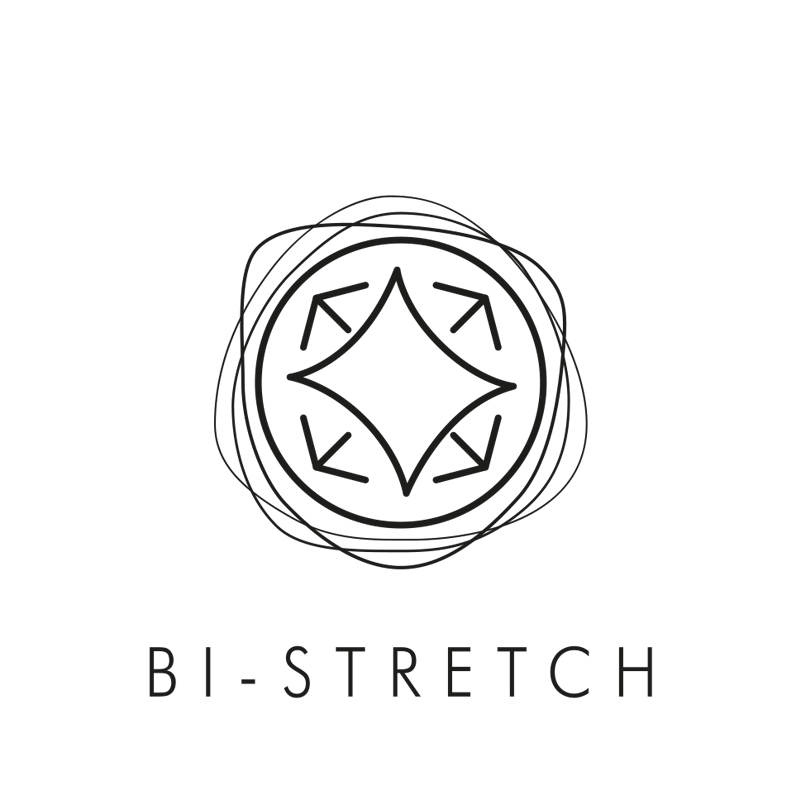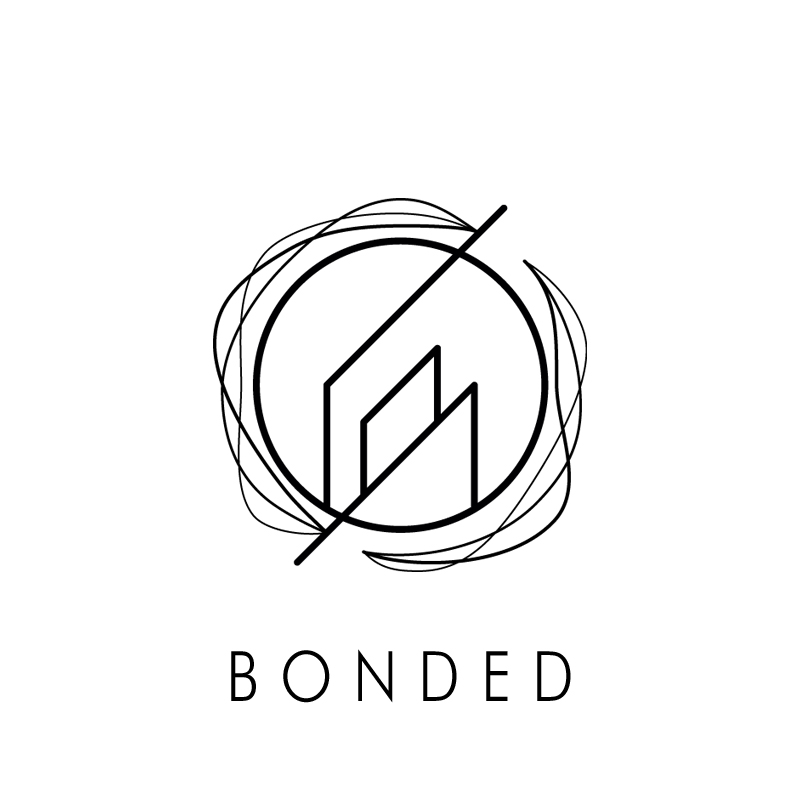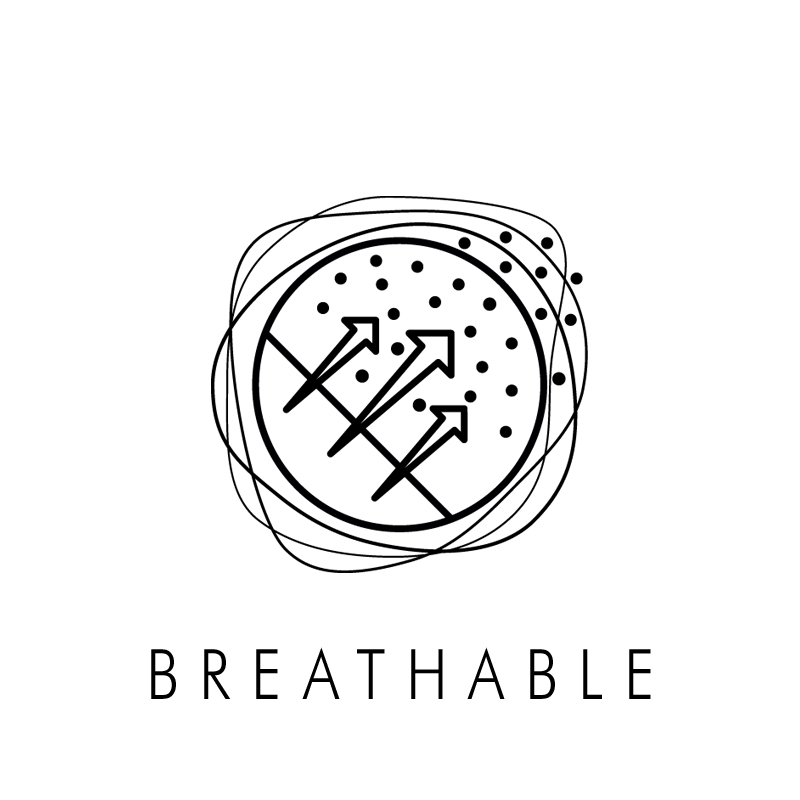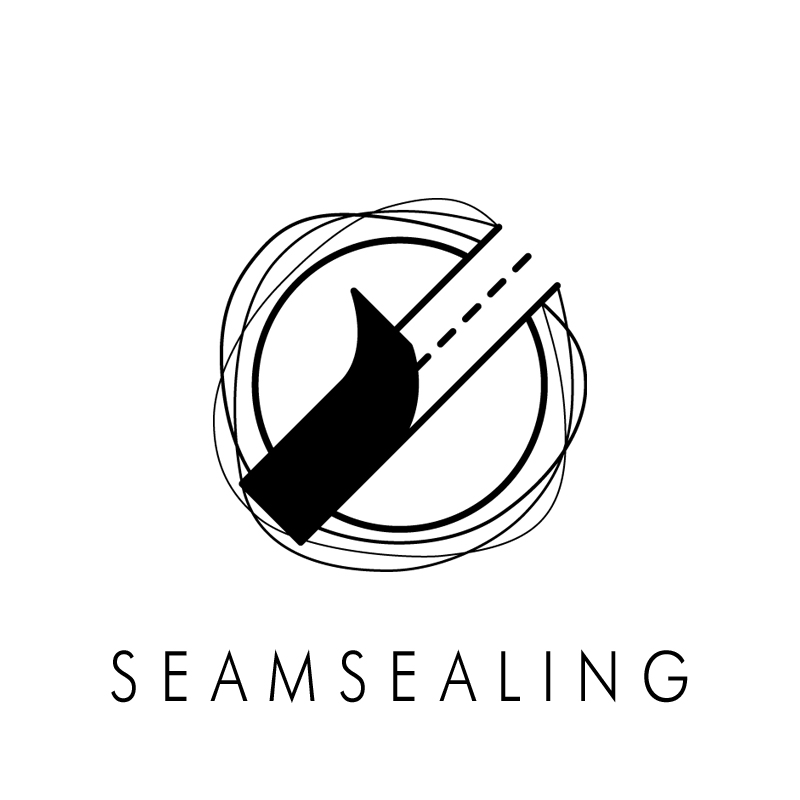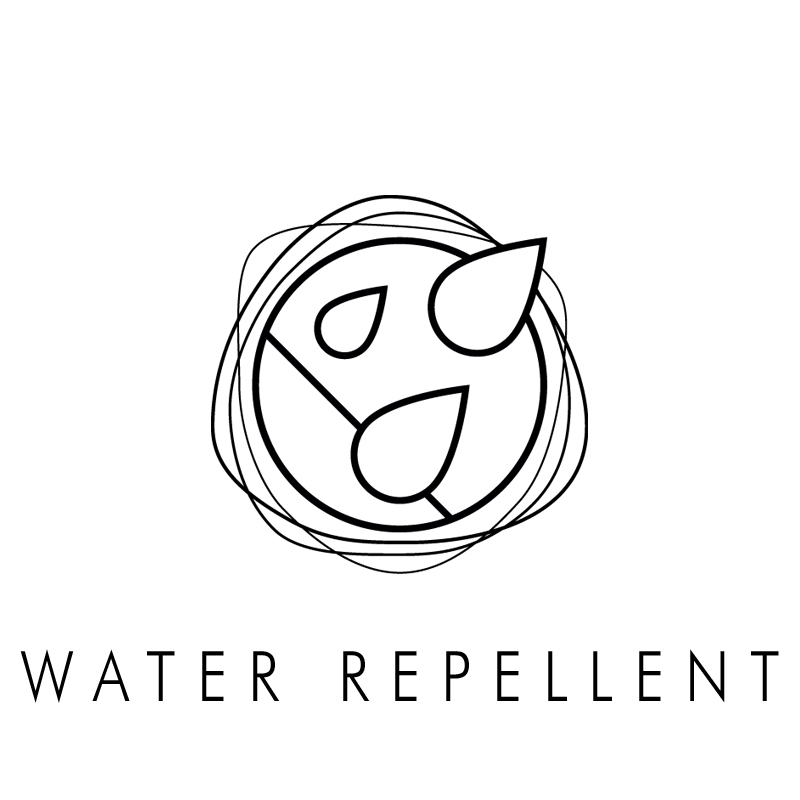 Want to know more about the performances of this Monobi garment? Visit the section and learn more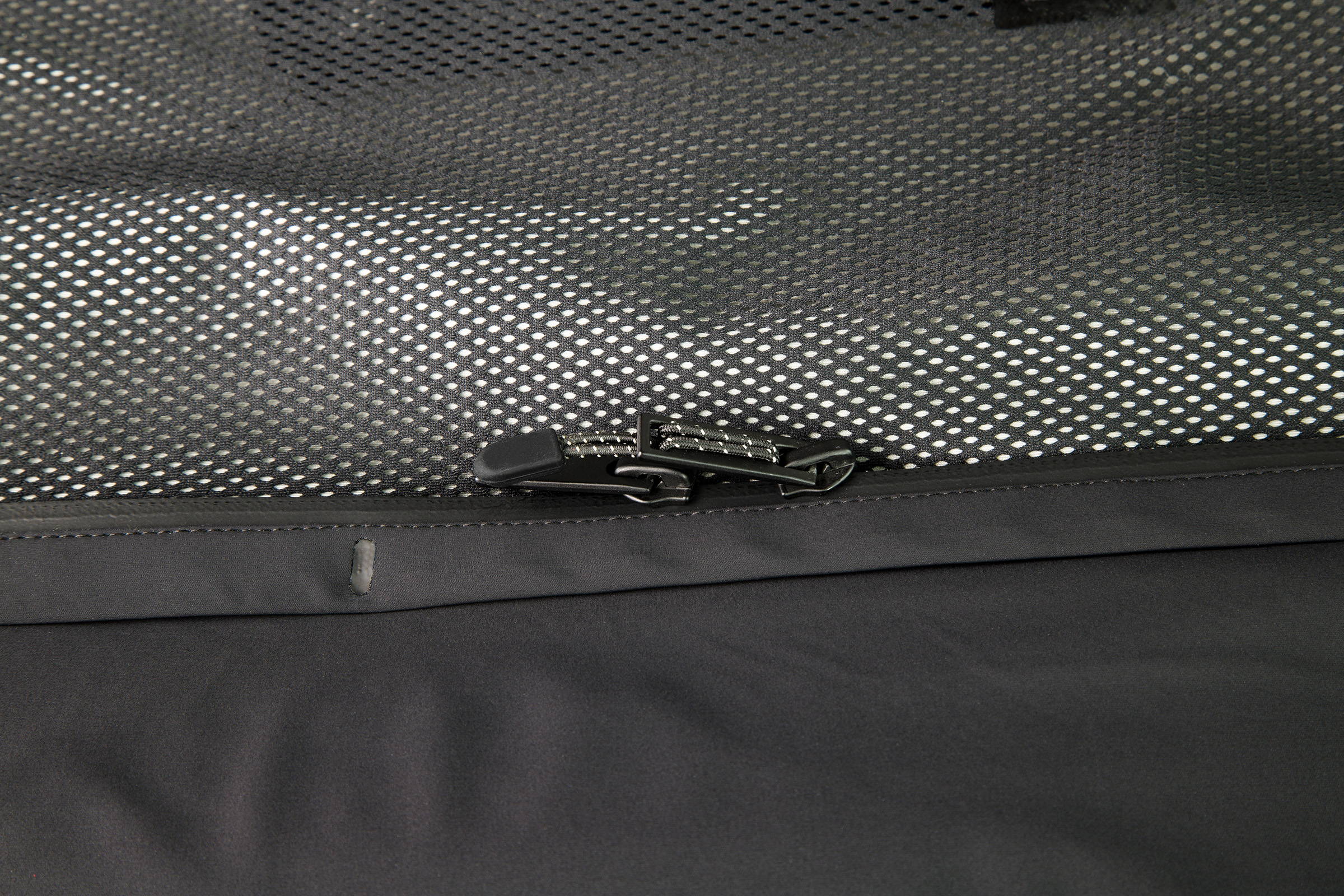 The garment is made
of a bi-elastic taffeta 80% polyamide
and 20% elastane. The fabric has
a 3Layer structure: nylon externally,
a breathable membrane in the middle,
a micro-runproof in polyester inside
Wide weld and laser cut front pockets.
Two big technical net panels
organize the inside of the garment.
Emei Raincoat is breathable
according to the value of 10 gr/mq/24H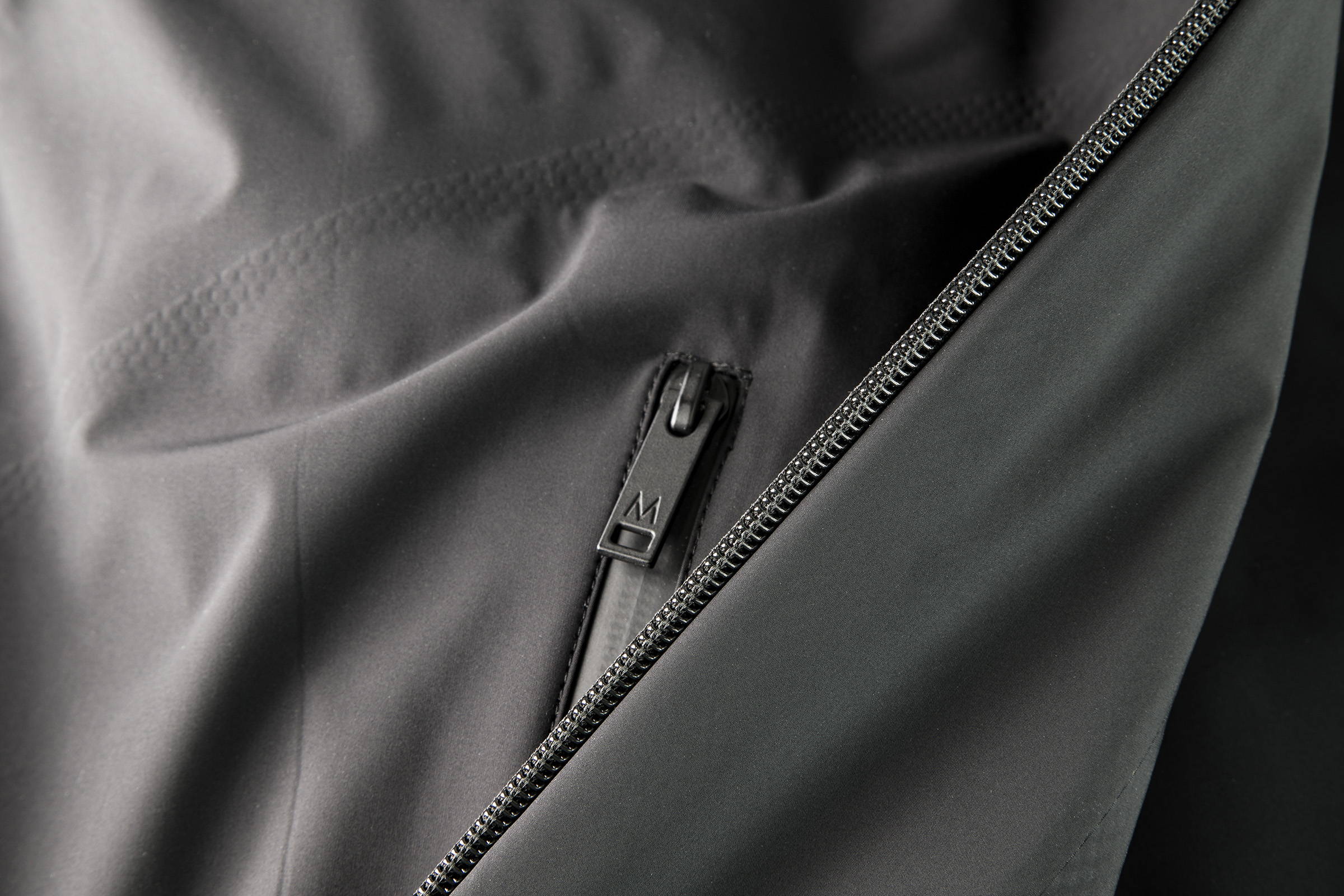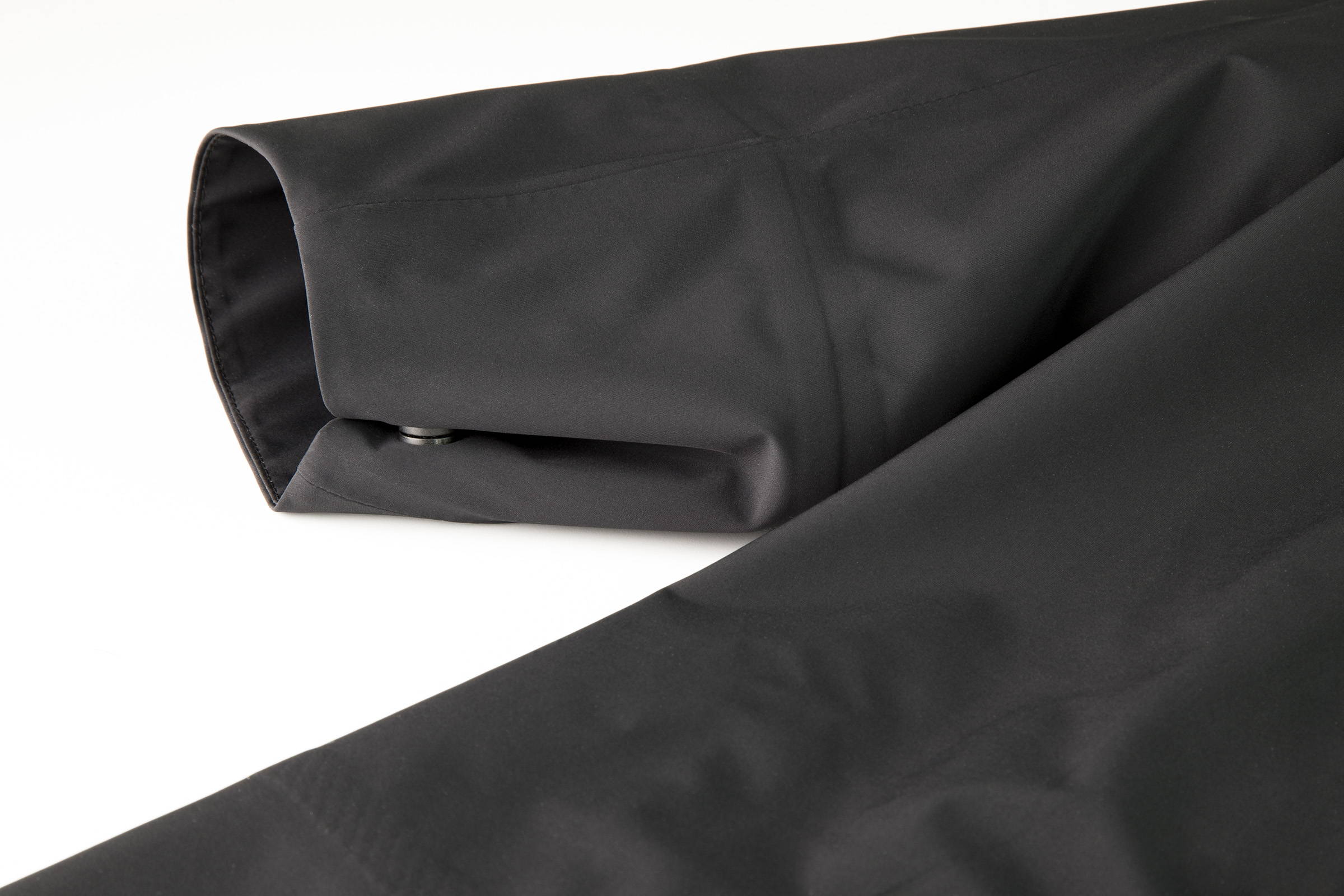 The cuffs are adjustable
through practical snaps
Emei Raincoat is waterproof
to 10 meters of water column,
a value that gives the precise capacity
of a fabric to resist water,
where a value from 5 to 10 meters
has to be considered very good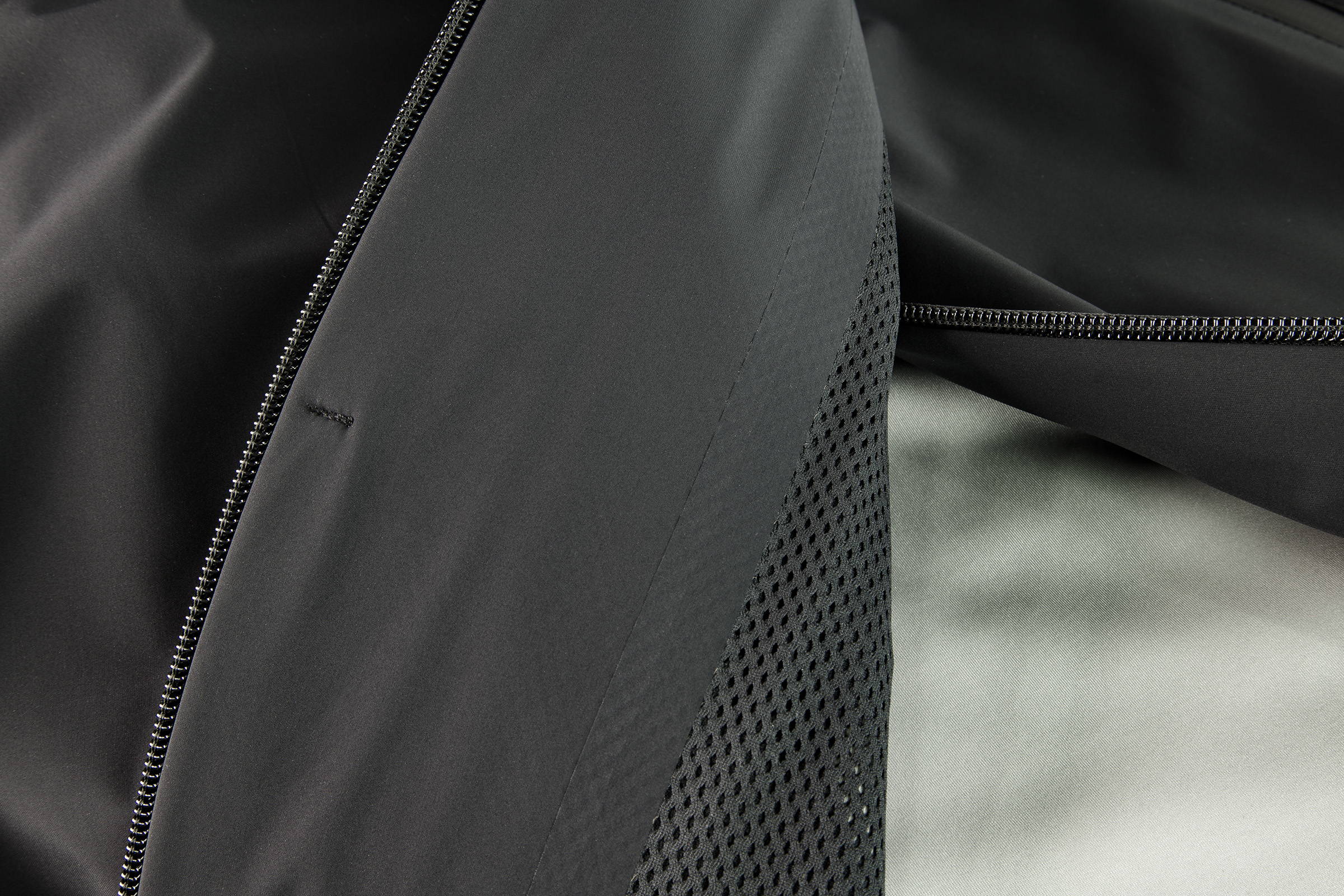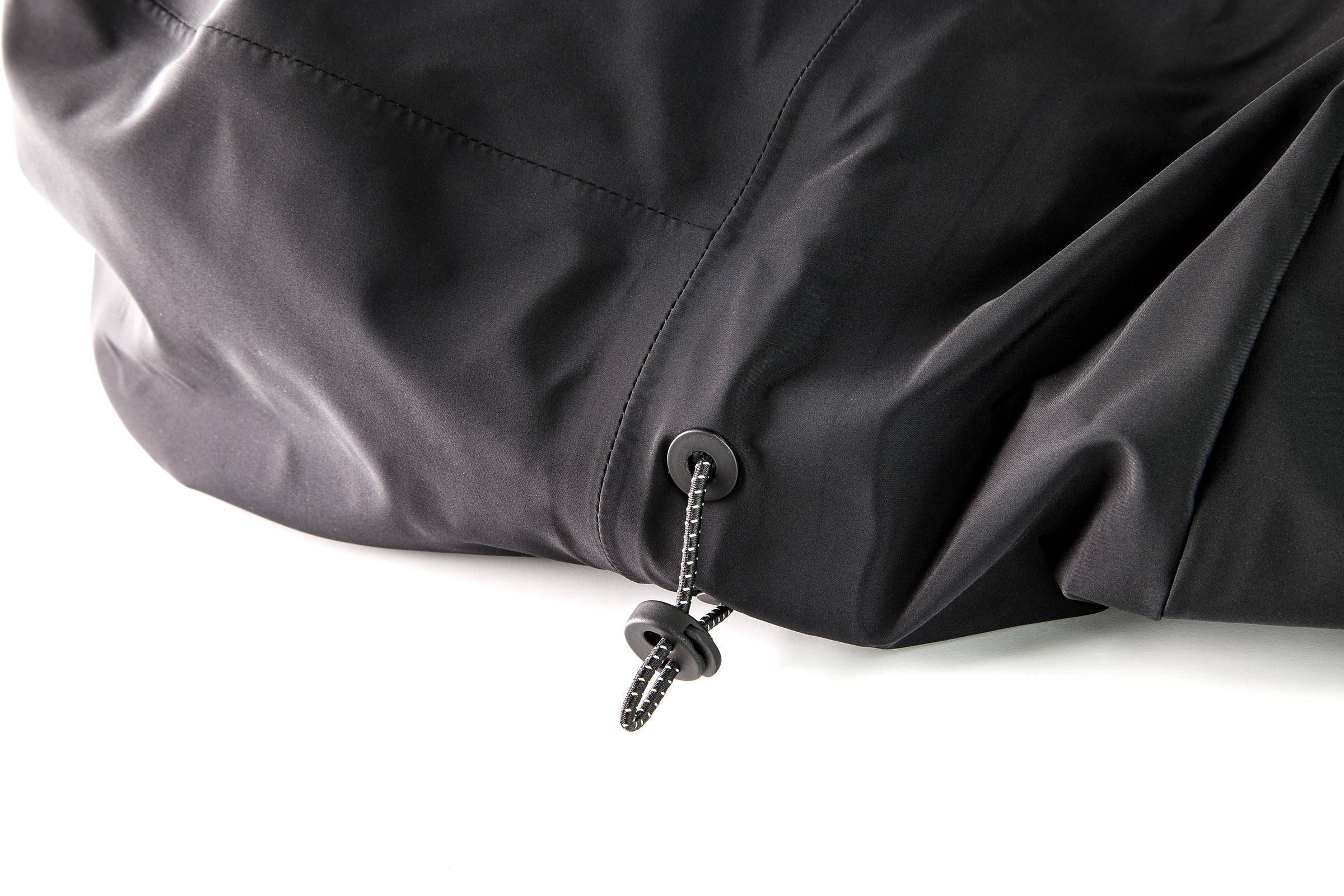 The coulisse is integrated
in the hood
to adjust its opening
The protective potentiality
of the garment is increased
by the integration of a centre front zip
with an uncovered ribbon,
which extends up
to the end of the hood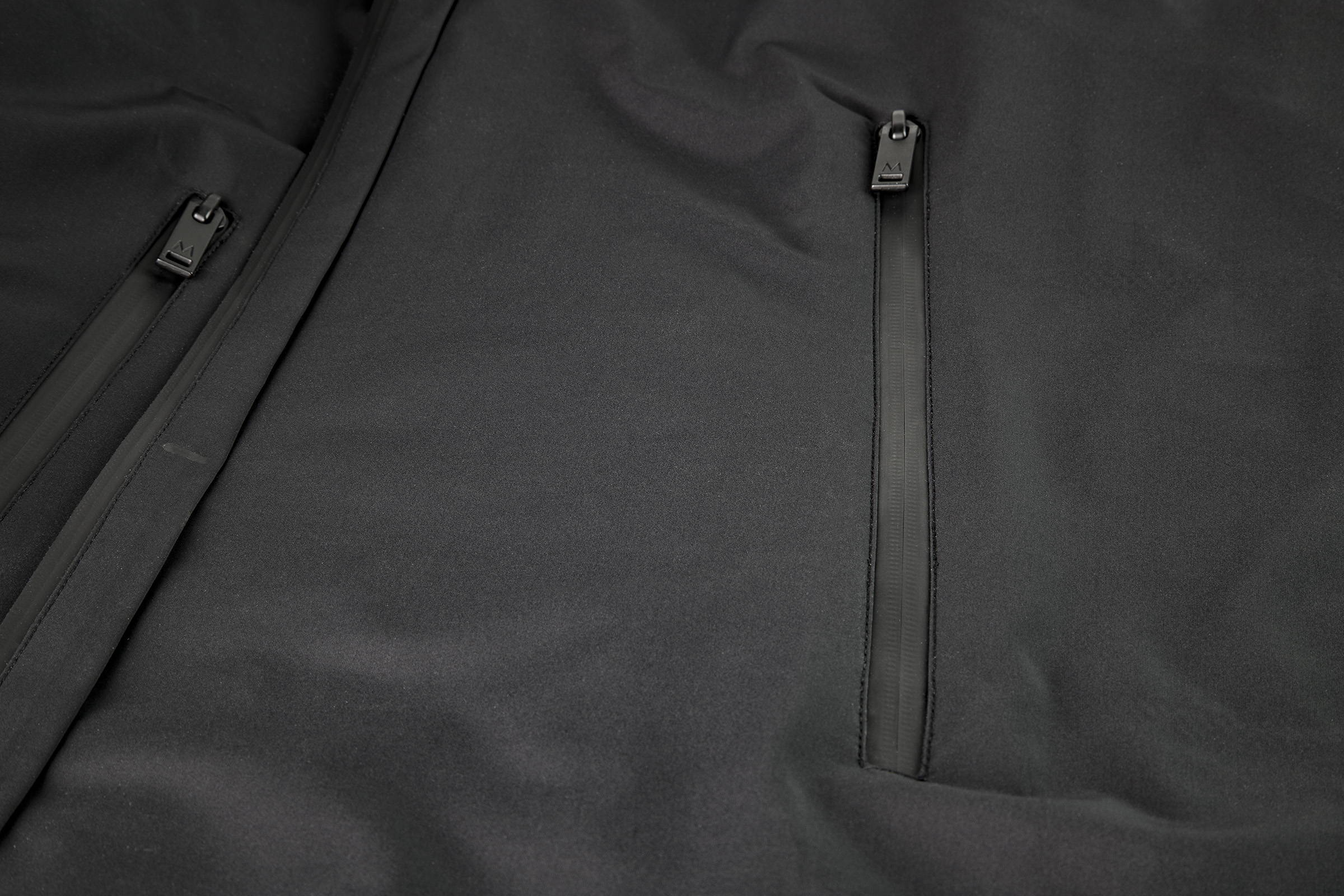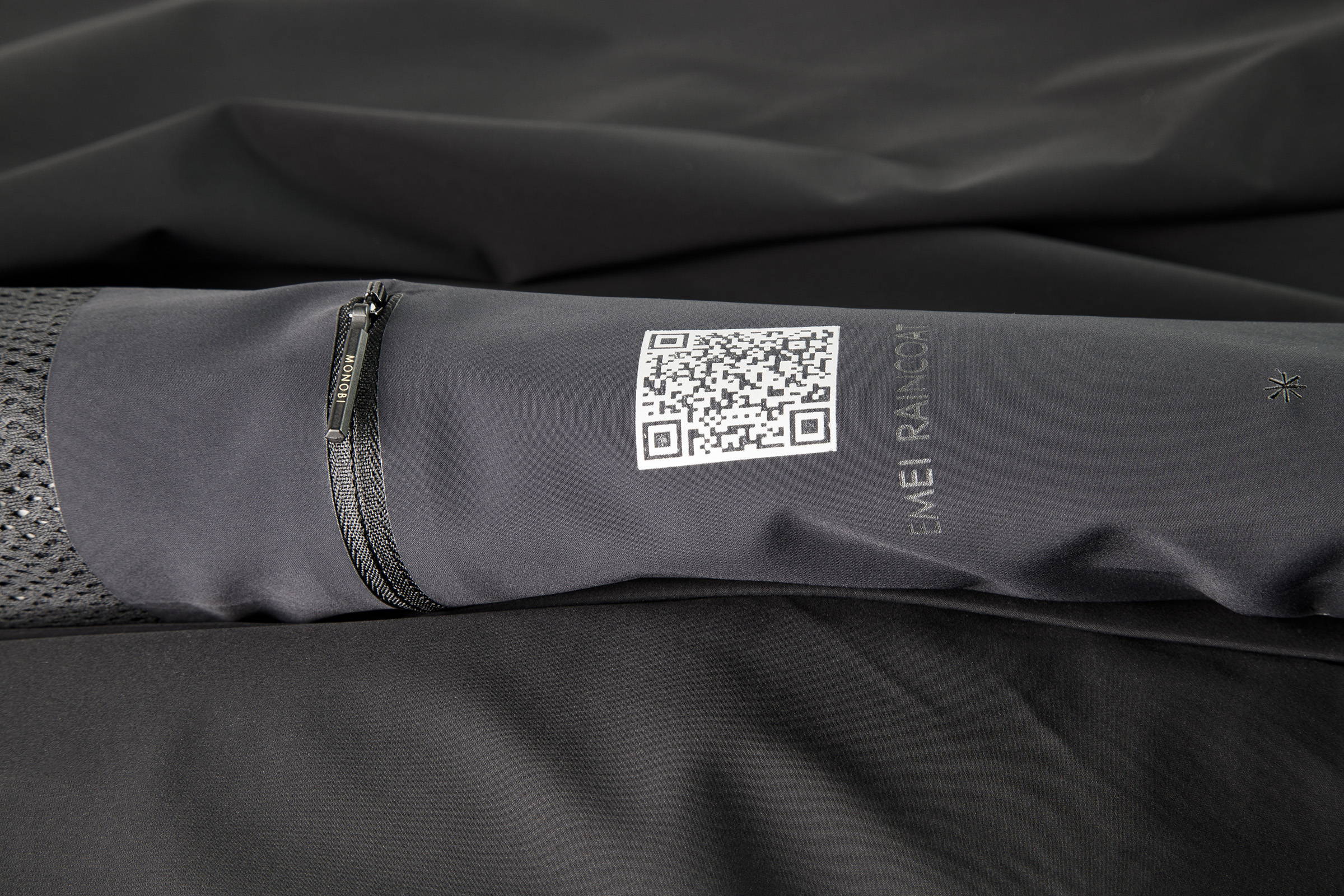 The garment is unlined and heat-taped.
A big entirely weld inside pocket
shows a lasered QR Code
that carries directly to the online page
of that MONOBI piece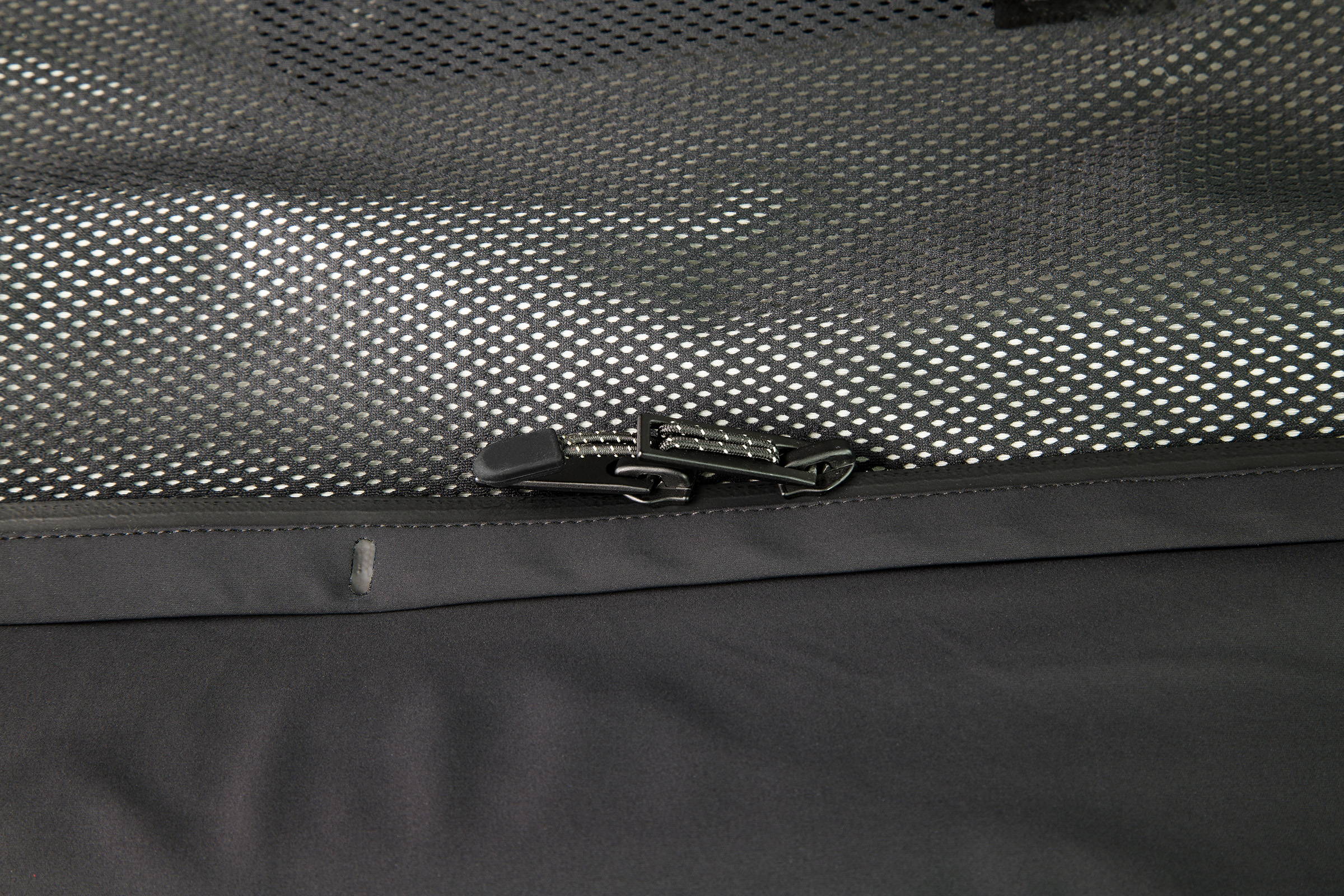 The garment is made of a bi-elastic taffeta 80% polyamide and 20% elastane. The fabric has a 3Layer structure: nylon externally, a breathable membrane in the middle, a micro-runproof in polyester inside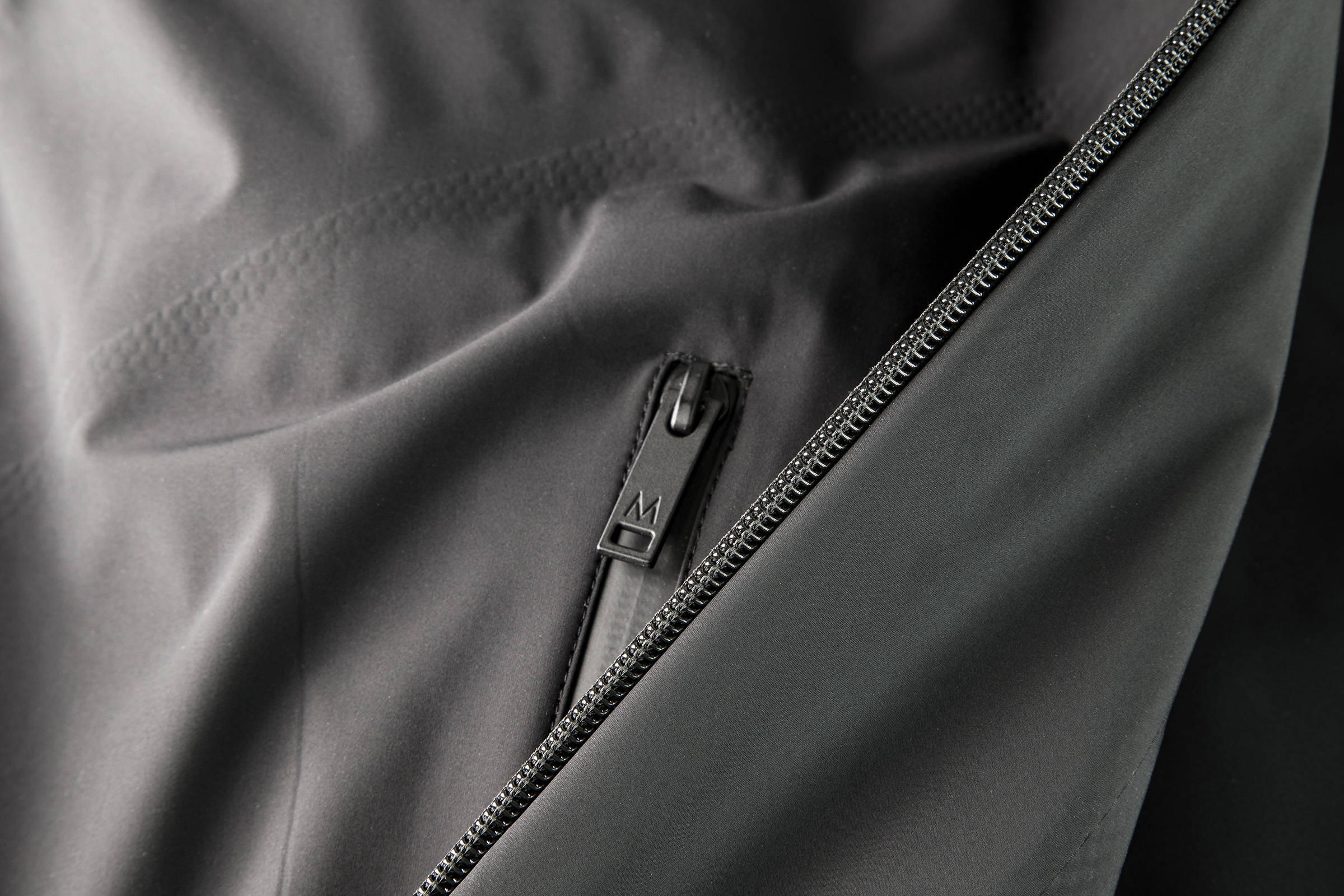 Wide weld and laser cut front pockets. Two big technical net panels organize the inside of the garment. Emei Raincoat is breathable according to the value of 10 gr/mq/24H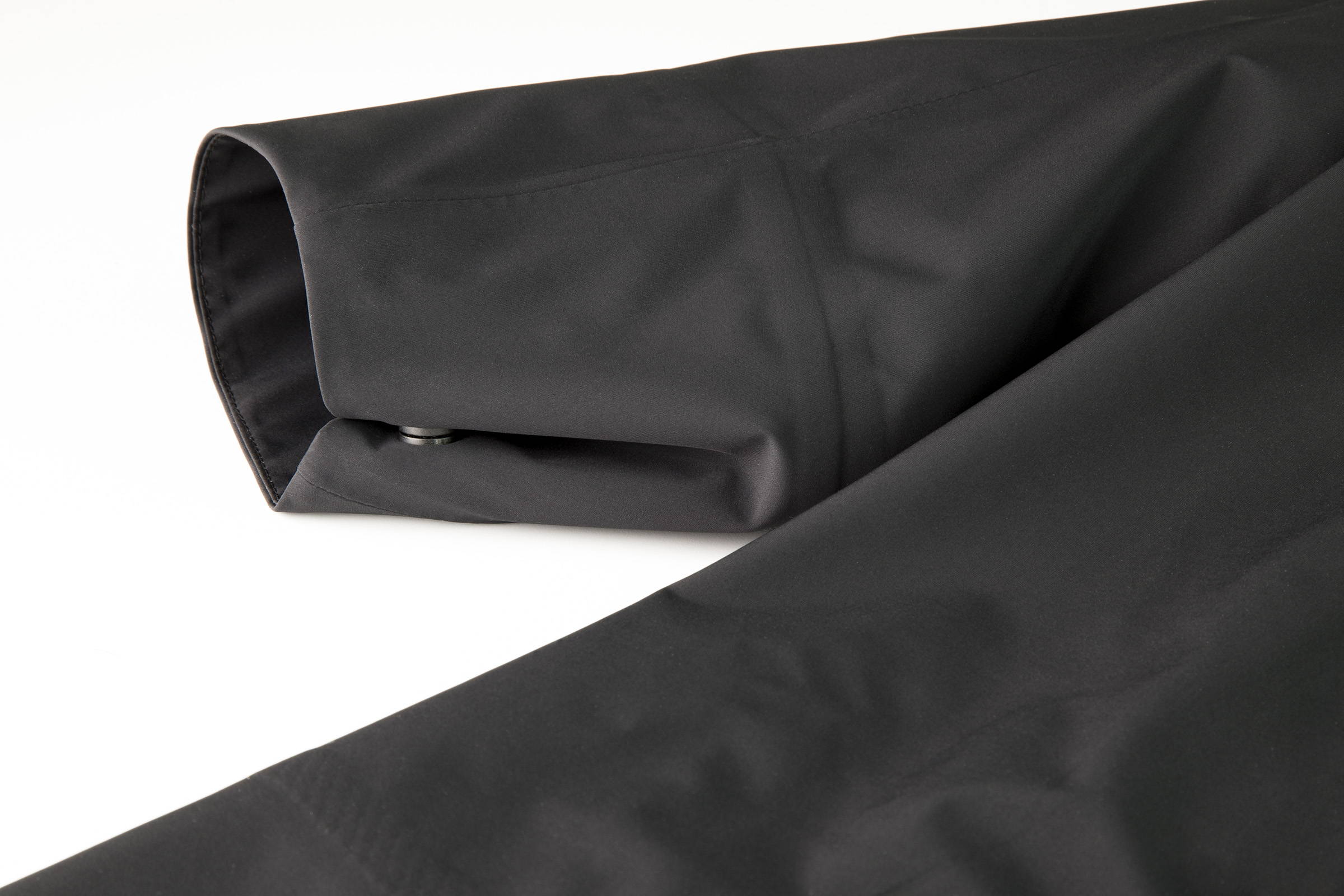 The cuffs are adjustable through practical snaps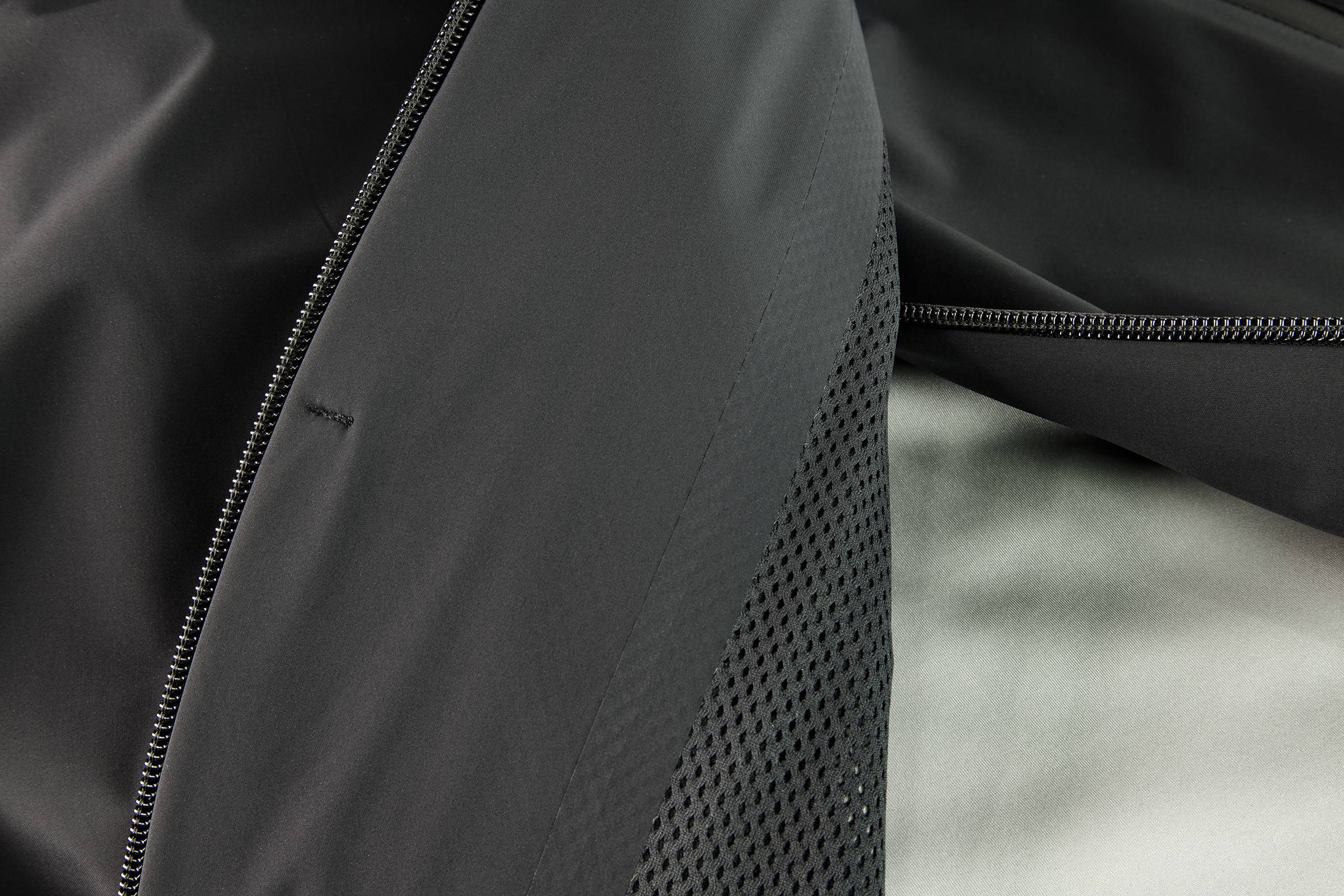 Emei Raincoat is waterproof to 10 meters of water column, a value that gives the precise capacity of a fabric to resist water, where a value from 5 to 10 meters has to be considered very good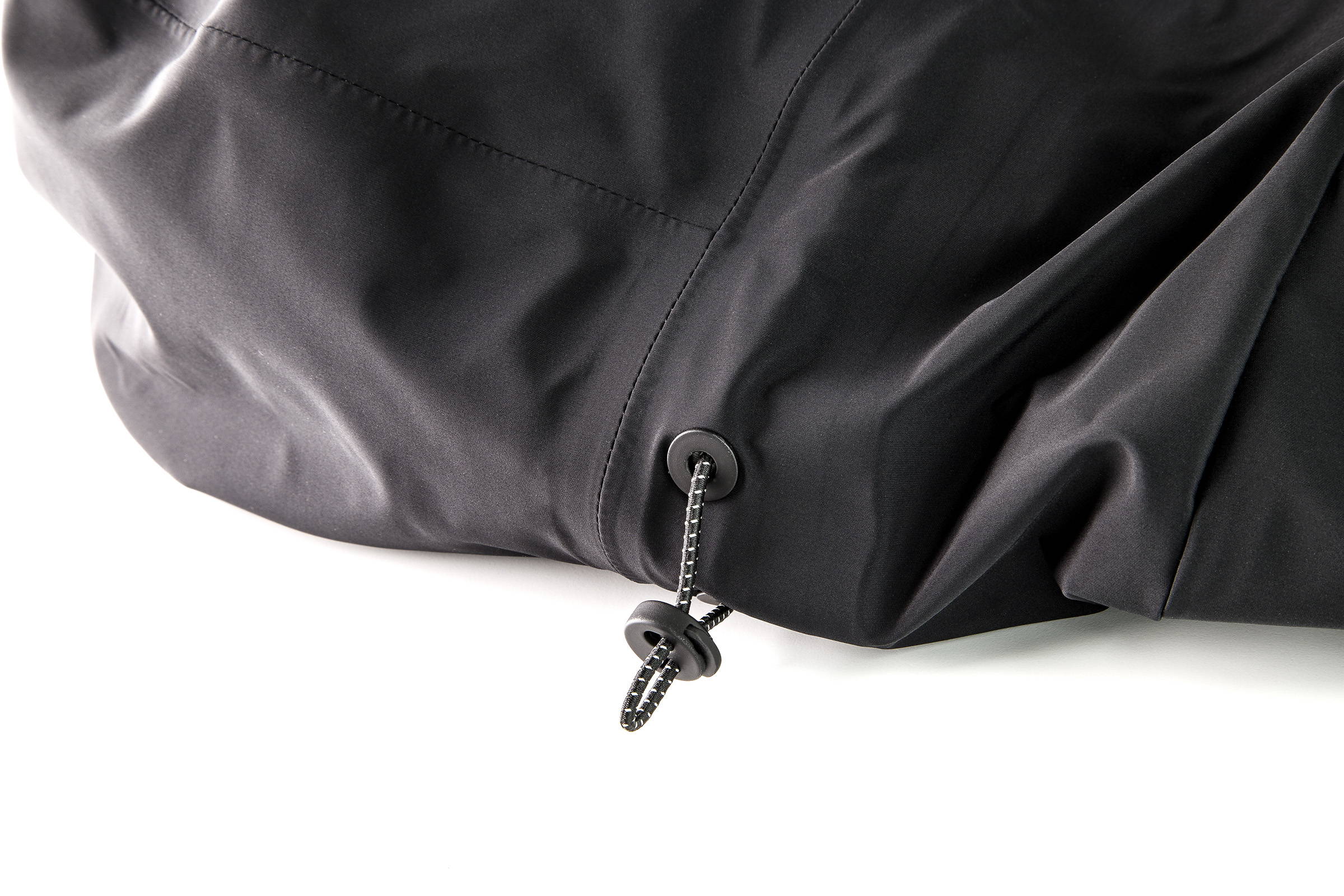 The coulisse is integrated in the hood to adjust its opening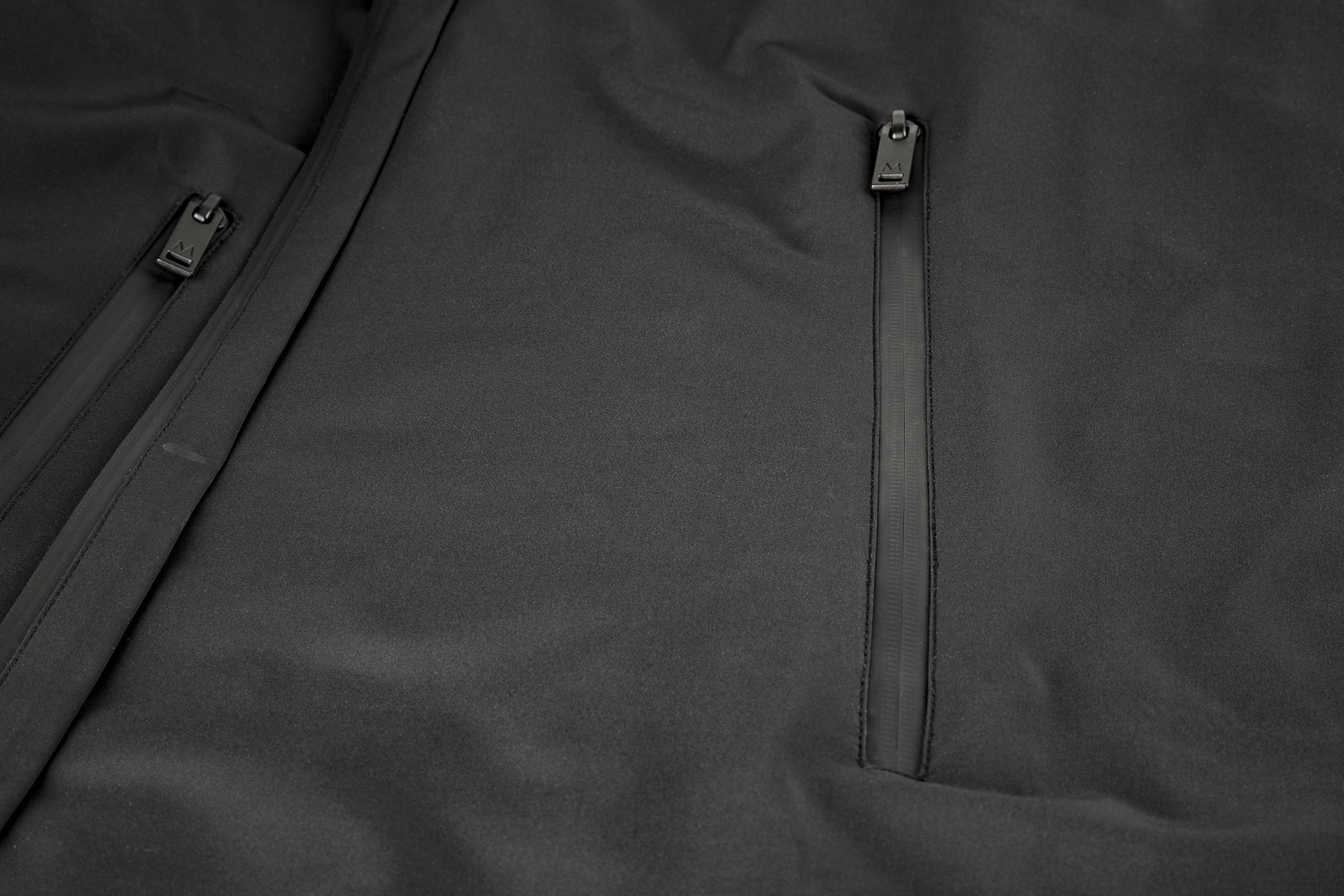 The protective potentiality of the garment is increased by the integration of a centre front zip with an uncovered ribbon which extends up to the end of the hood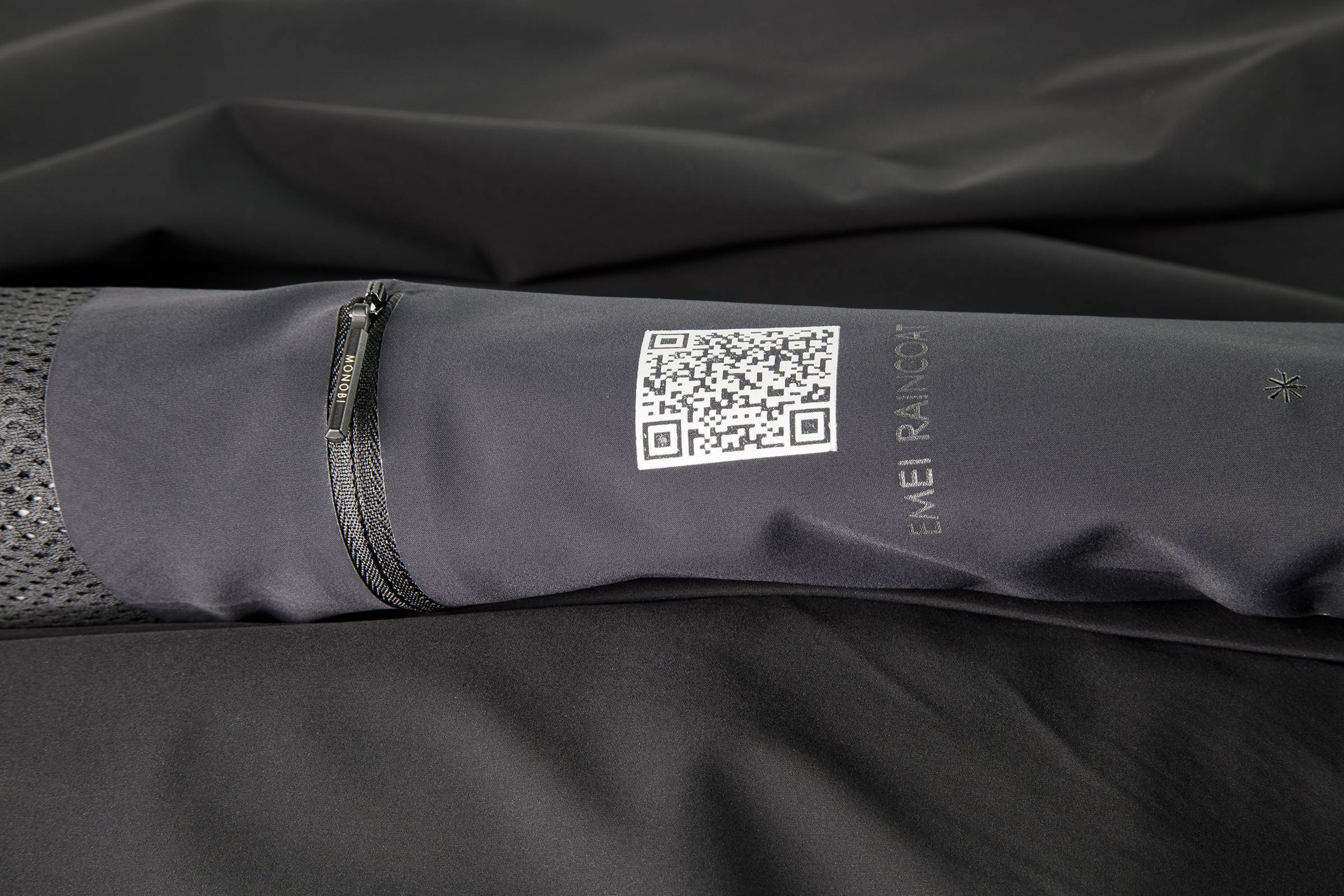 The garment is unlined and heat-taped. A big entirely weld inside pocket shows a lasered QR Code that carries directly to the online page of that MONOBI piece