ICY COTTON H-15 WHL T-SHIRT
WHITE
The latest generation technology involved in the production of this garment is that of the WHOLEGARMENT®. Each change of stitch is the result of a work process that develops seamlessly, as an outcome of a three- dimensional weaving. The resulting garment has no thickness or seams, and it naturally adapts to the shape of the body following its spontaneous movements. A t-shirt with a clean design defined to the very smallest detail.
Model wears size M. Model measures are: chest 94cm, waist 75cm, hips 95cm, height 184cm
Product Details:
Rib knitted bottom, armhole and collar integrated in the garment.
Ergonomic change of stitches
Developed on 15" fineness machine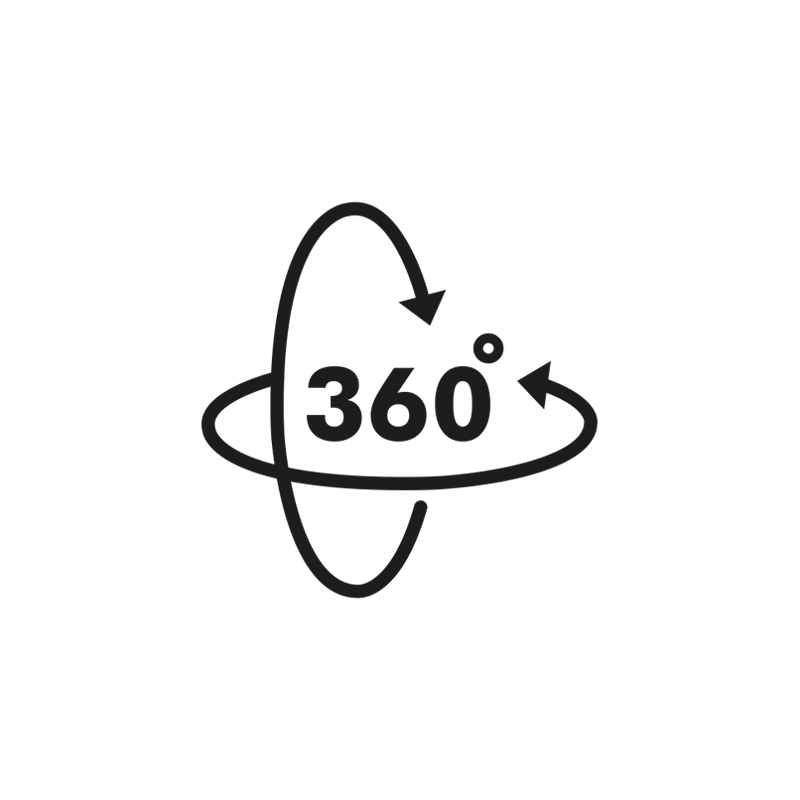 CARE
Hand washing in water at 30 degrees. No spin dryer. Horizontal dry. Dry cleaning with hydrocarbons only. Gentle ironing.
For further questions regarding the care of your garment write to shop@monobistudio.com.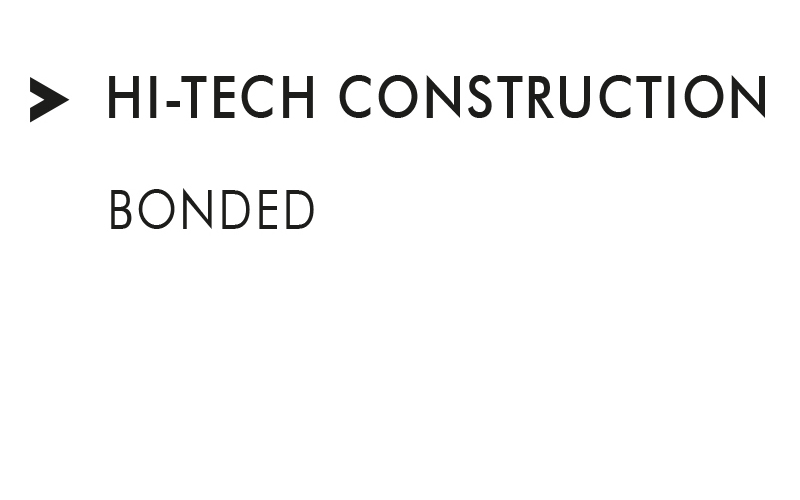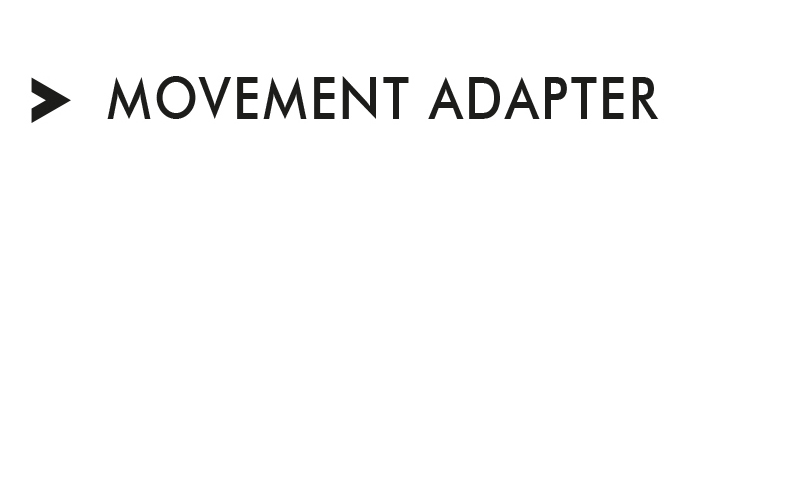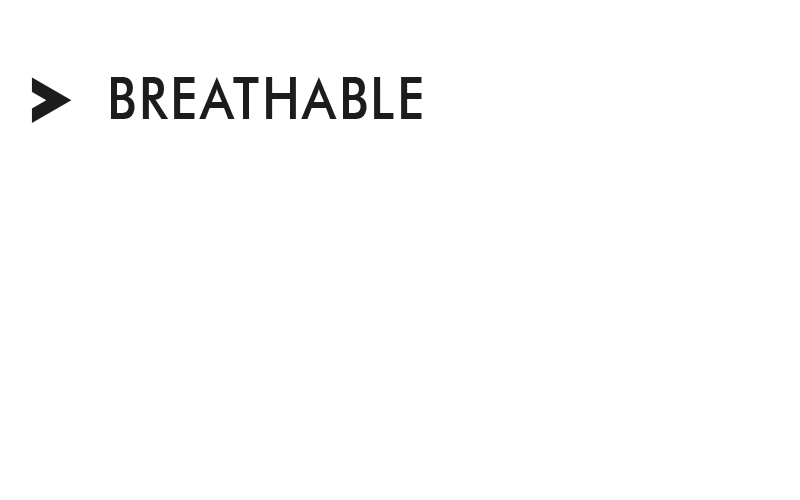 Want to know more about the performances of this Monobi garment? Visit the section and learn more
MONOBI keeps up with the digitization by including the NFC Tag in its garments. Look for the heat-sealed tag in the inner pocket of MONOBI garments. Move your smartphone close to the NFC tag and land directly on our social networks to stay up to date on new products and their history. The history of MONOBI.