RAMIE' 2L MORNING JACKET
INDIGO BLUE
A protective jacket at the highest level: light, very quick to dry, durable. Performances coming from synthetic fiber in a totally natural core. These are the characteristics of this fabric obtained from Ramié, a fiber that is extracted from a variety of shrubs growing rapidly and spontaneously in tropical forests. Associated with a polyurethane membrane, the mix between naturalness and technicality goes to an unprecedented level, under a natural guise. Thermo-tapes, reinforcements, welded details, that is the whole repertoire of mountain garments, organized in a design that brings the structural part outside and transforms it into a bold graphic sign.
Model wears size M. Model measures are: chest 94cm, waist 75cm, hips 95cm, height 184cm
Product Details:
Thermo-welded details

Visible thermo-tapes

Drawstring with adjusters at the bottom and at the hood
MATERIALS
MAIN FABRIC: 100% ramie with 100% polyurethane membrane

CARE
Gentle wash in water at 30 degrees. No spin dryer. Dry horizontally. Dry clean with hydrocarbons only. Gentle ironing.
For further questions regarding the care of your garment write to shop@monobistudio.com.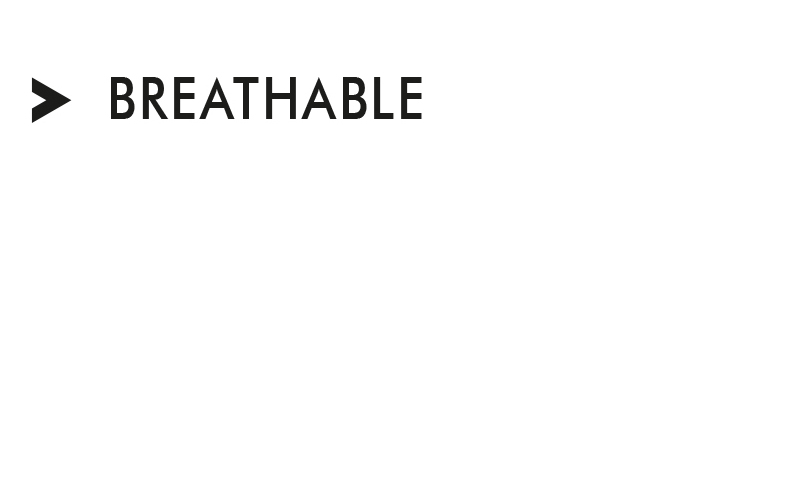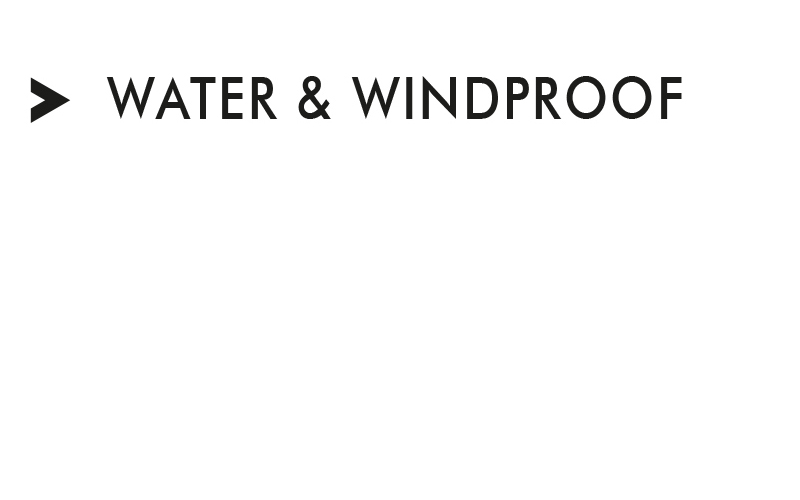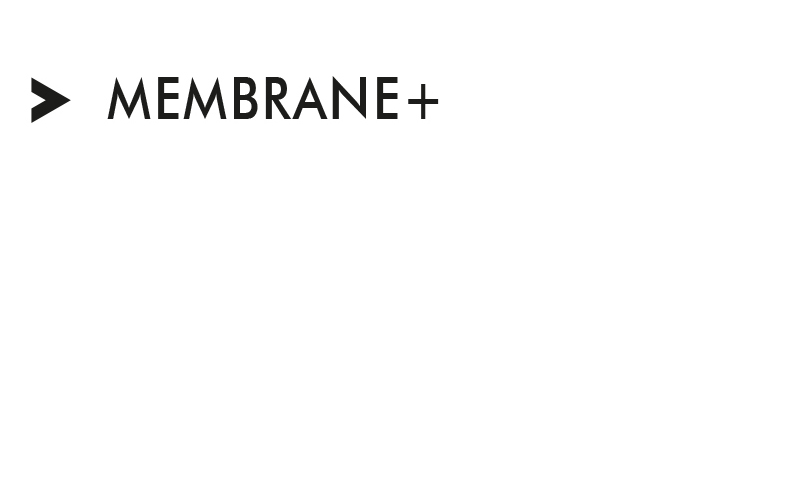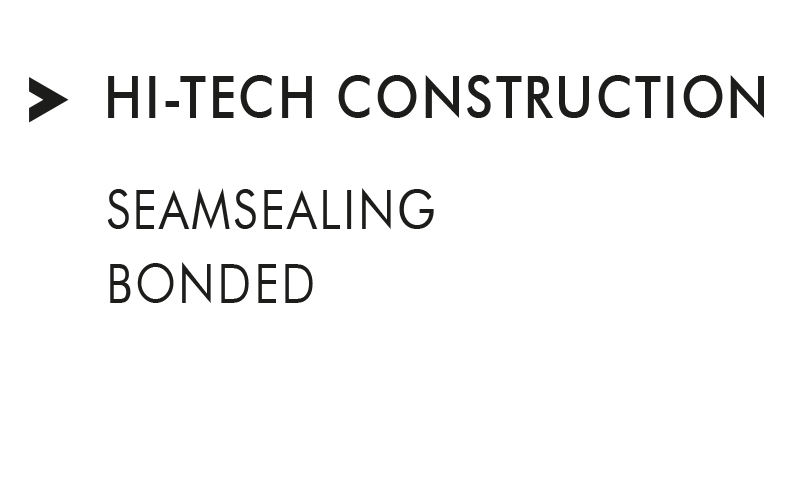 Want to know more about the performances of this Monobi garment? Visit the section and learn more