MONOBI + VIROBLOCK
Shield Suit
Shield Suit is made of a 3 layer, breathable and stretch, fabric treated with HeiQ Viroblock NPJ03©, an antibacterial technology that drastically reduces the contamination of materials from bacteria. The protective efficacy of the fabric powered by HeiQ Viroblock is determined by ISO 18184:2019 test. HeiQ Viroblock is US EPA and REACH registered, in line with all the American and European laws on the chemical products that represent the reference to the international standards.

Shield Suit is not a medical surgical device, but it is considered personal protective equipment classified in category III, UE 2016/425 standard and reference regulations UNI EN 14126:2004 and UNI EN ISO 13688:2013 (pending certification c/o accredited body).
Shield suit is manufactured in the MONOBI way with the latest hi-tech assembly processes to add resistance to the item: reflective heat-taped reinforcement, laser cut and ultrasound techniques. These processes, combined with the HeiQ Viroblock treatment, enable repeated uses of the suit without losing its protective properties.
Model wears M. Model measures: chest 95cm, waist 75cm, hips 88cm, height 190cm
MATERIALS
MAIN FABRIC: 80% polyamide, 20% elastane
CARE
40° gentle wash cycle according to 4G UNI EN ISO 6330: 2012 standard. Shield Suit protection is further strengthened by the NPJ03 Viroblock treatment that keep its antibacterial and antiviral efficacy and the silver ion on the fabric up to 10 washes
For further questions regarding the care of your garment write to shop@monobistudio.com.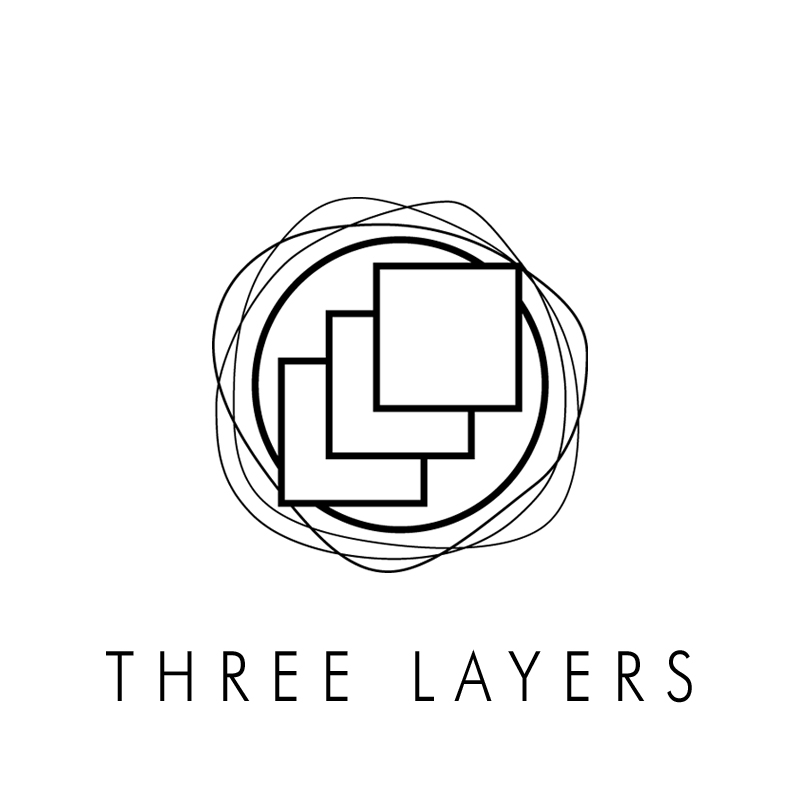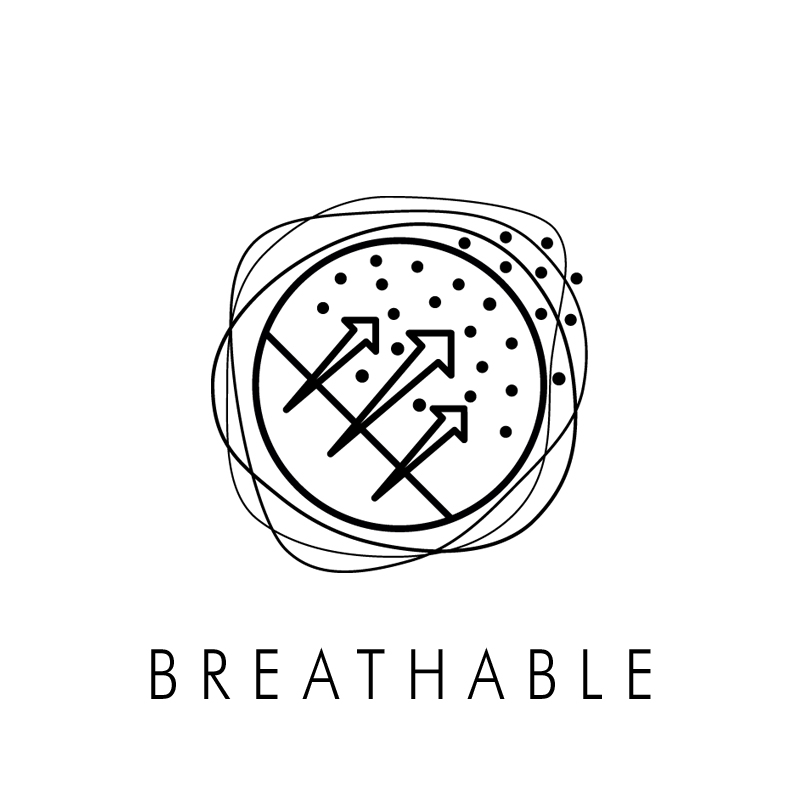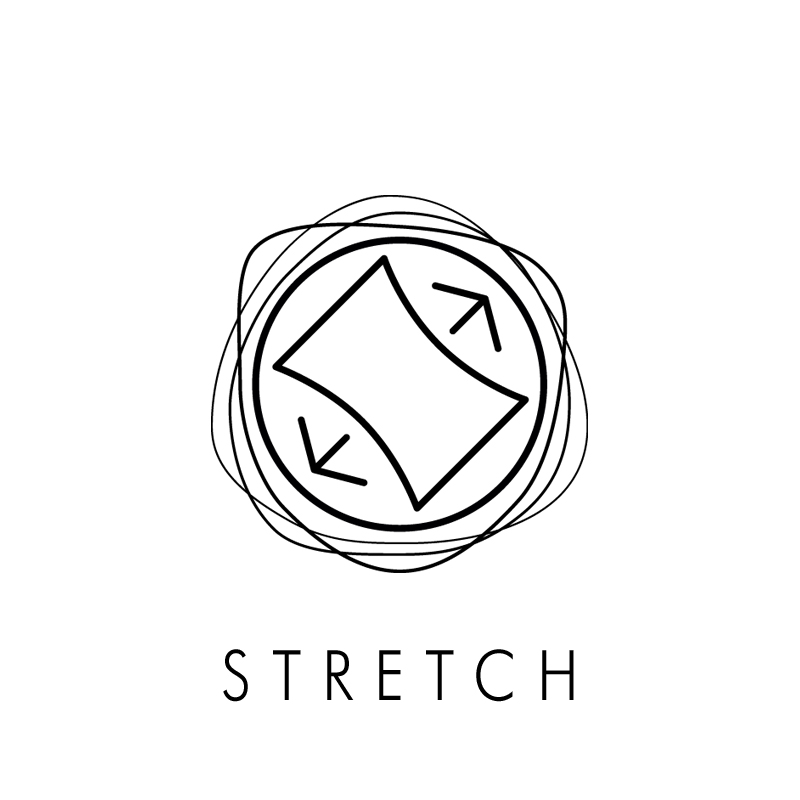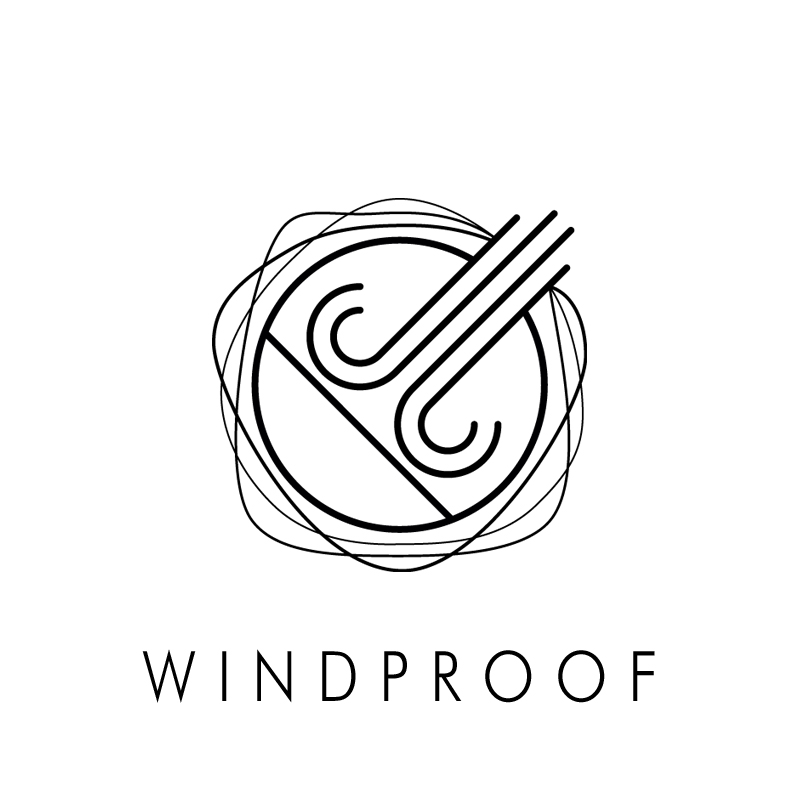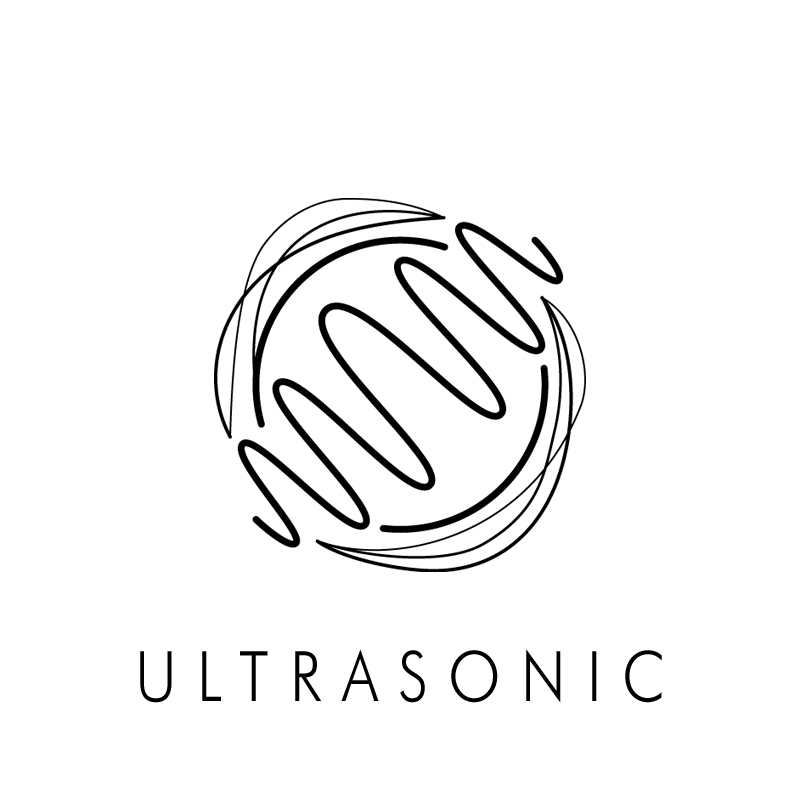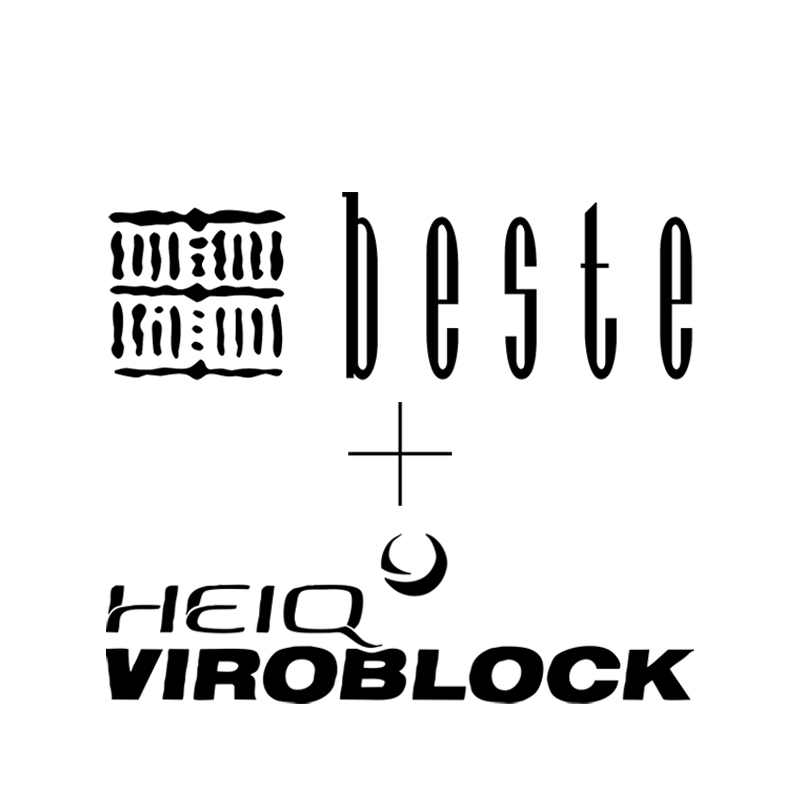 Want to know more about the performances of this Monobi garment? Visit the section and learn more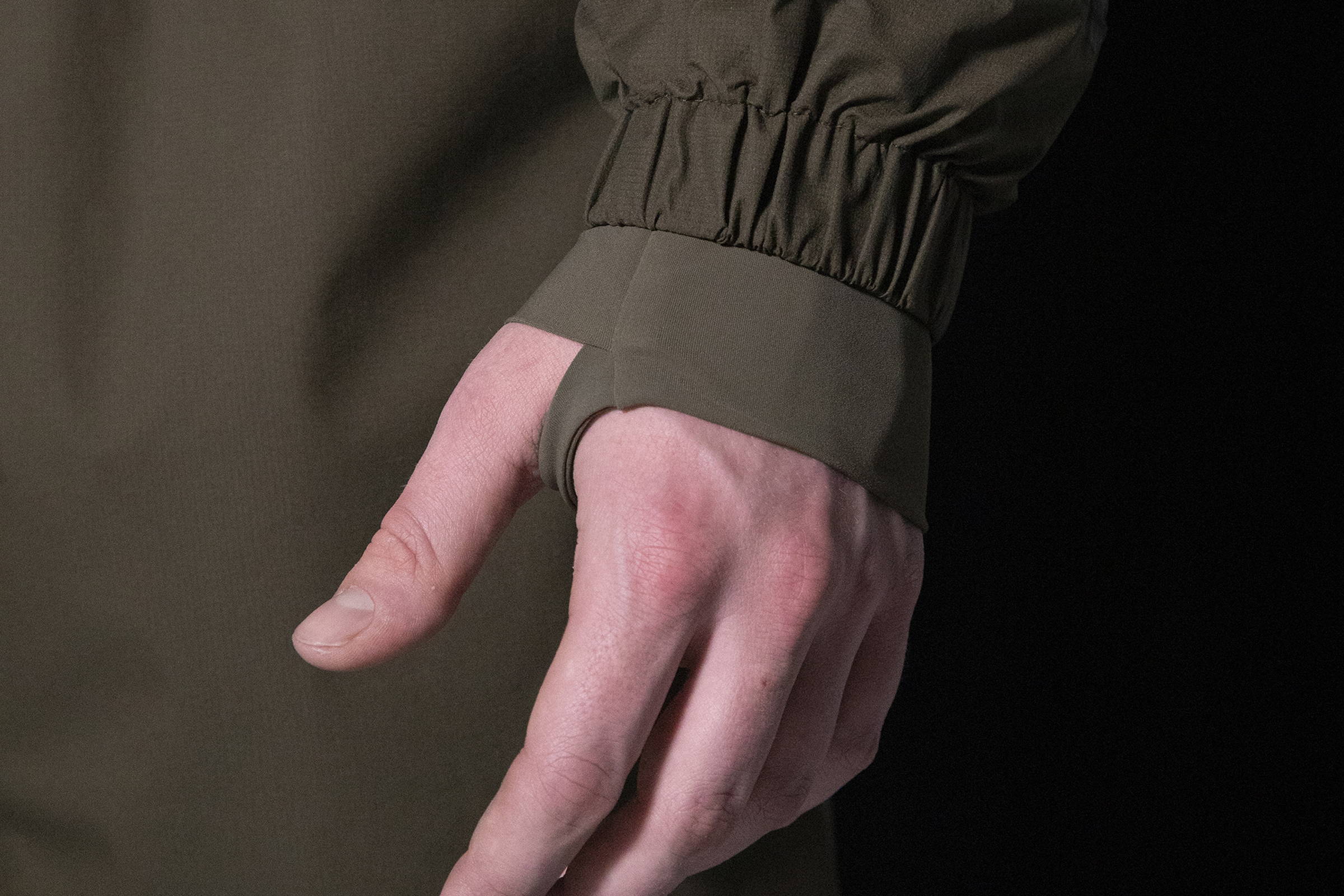 The slit thumbholes on the cuffs
provide extra protectiveness
as the elastic band avoids
viruses or bacteria penetration
You can personalise your suit
thanks to the transparent
integrated window on the back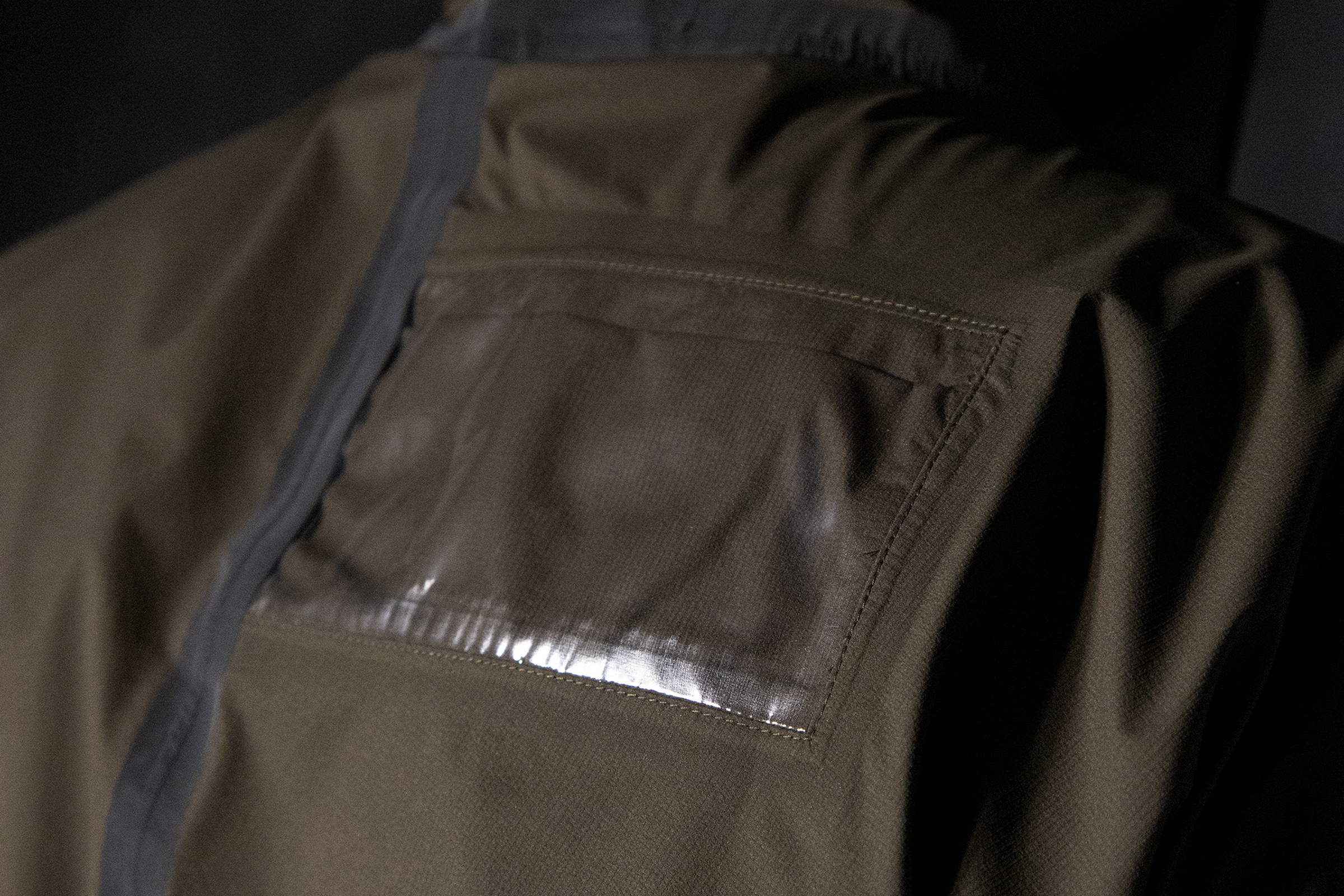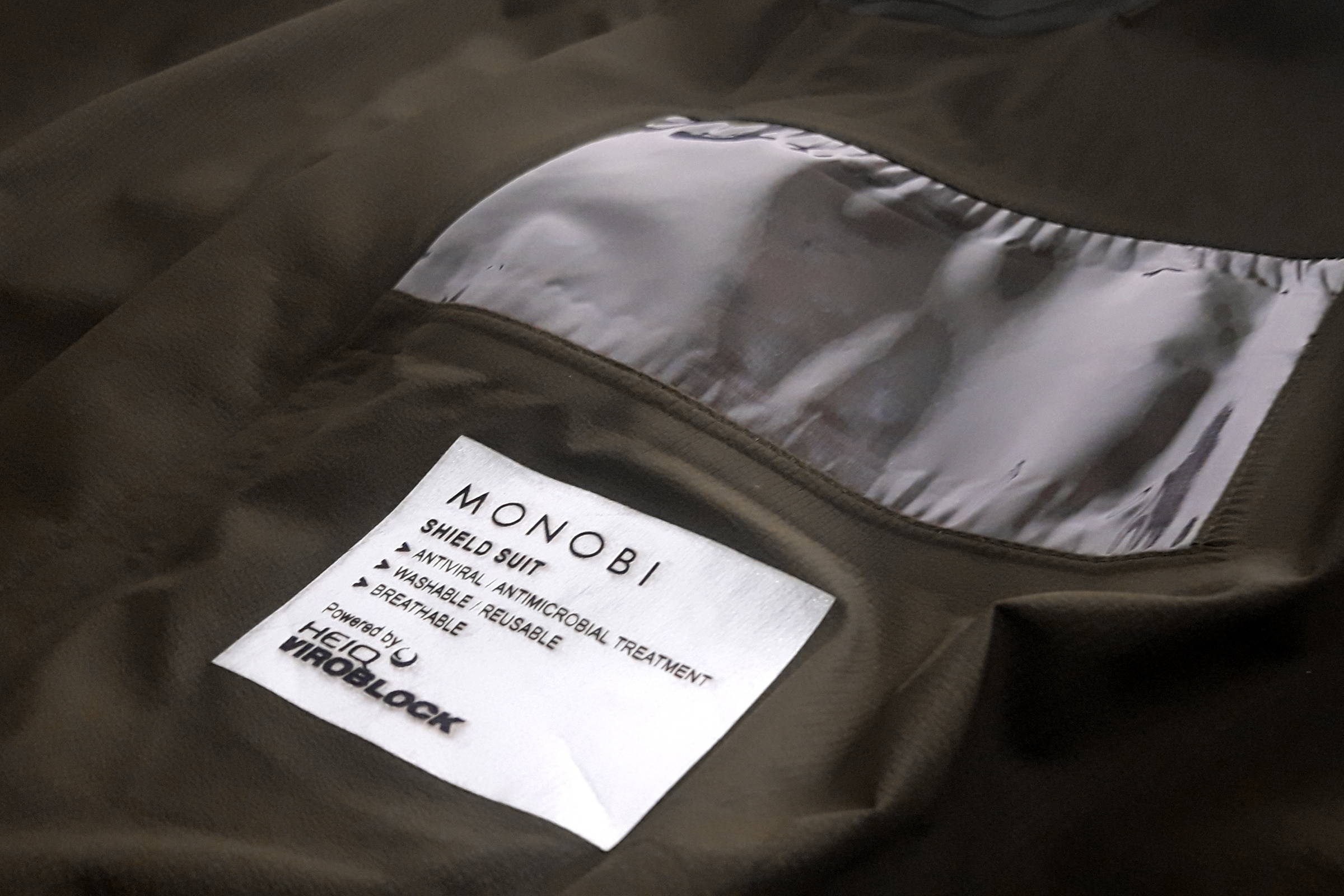 The NPJ03 Viroblock© treatment by HeiQ
dramatically increases the protective barrier
against viruses and bacteria of Shield Suit
The reflective heat-taped reinforcements
change completely when exposed to light:
from tonal to reflective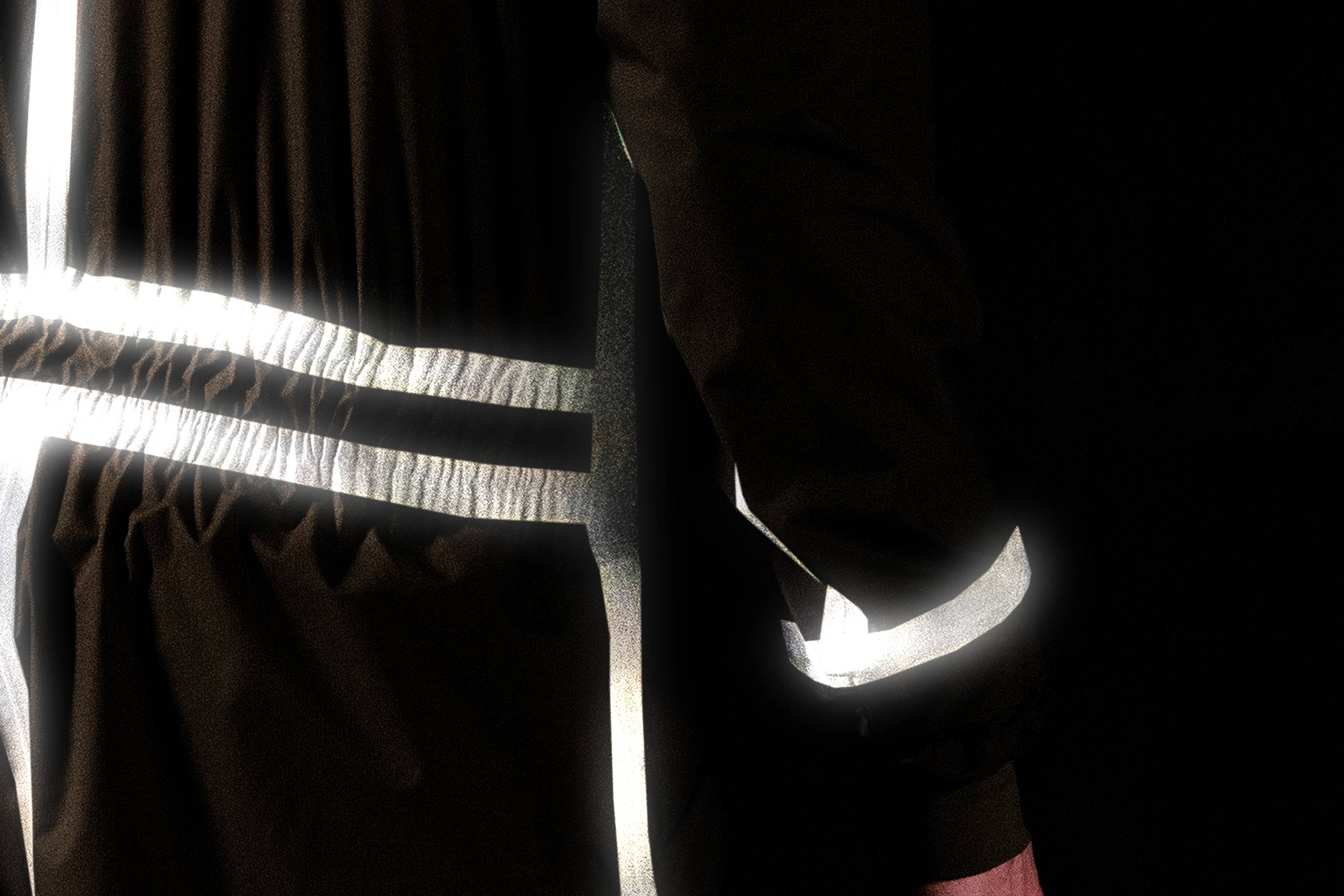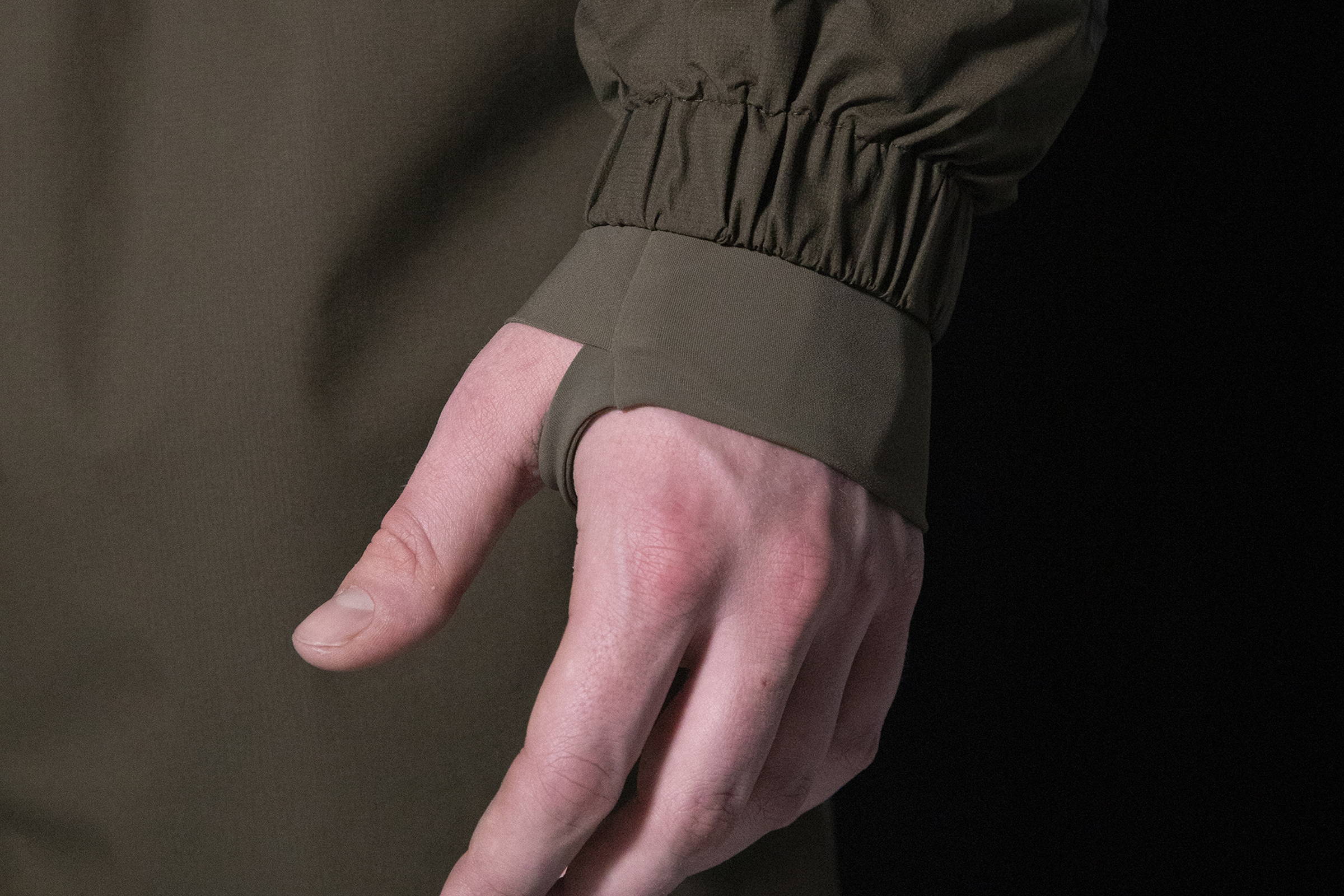 The slit thumbholes on the cuffs provide extra protectiveness as the elastic band avoids viruses or bacteria penetration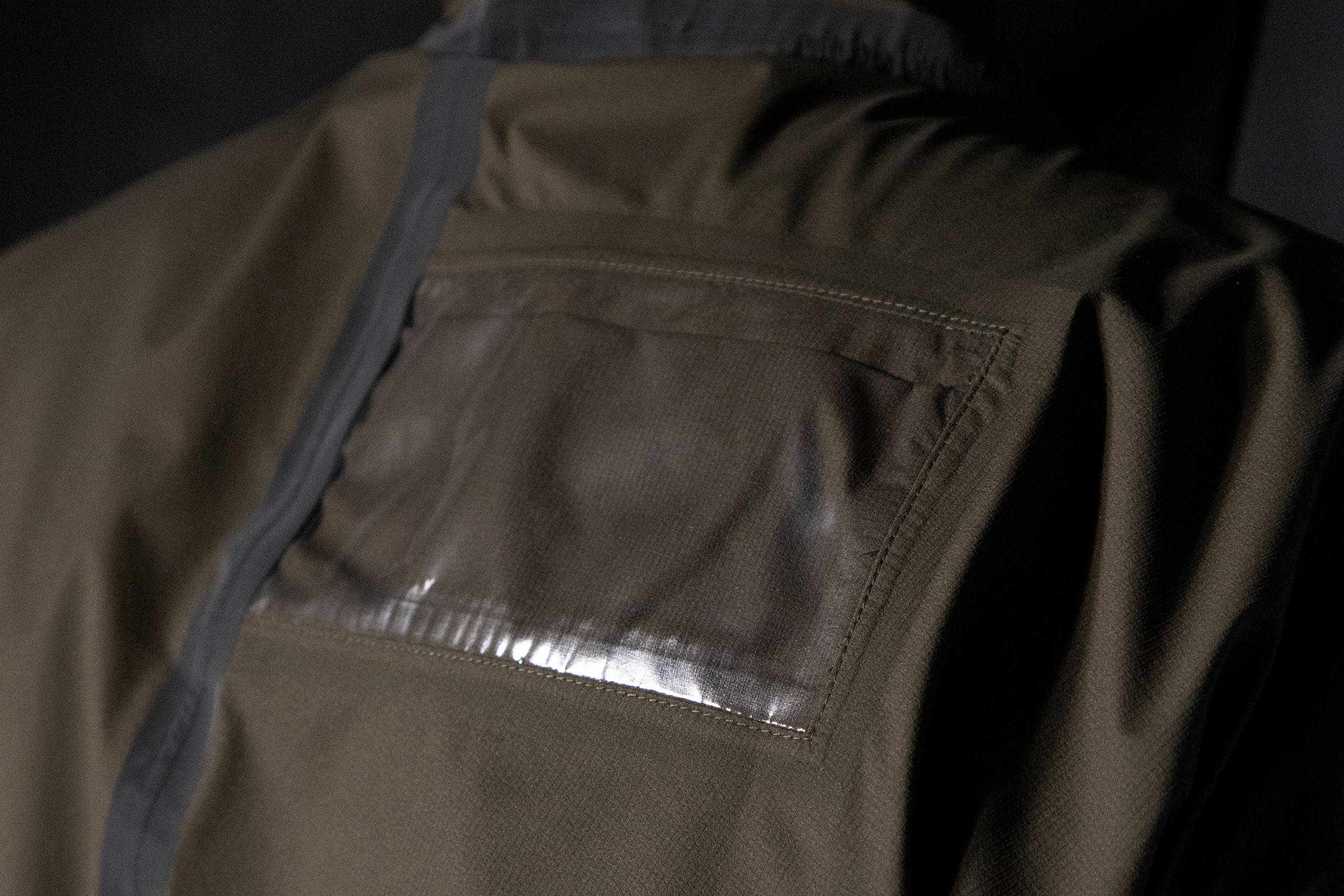 You can personalise your suit thanks to the transparent integrated window on the back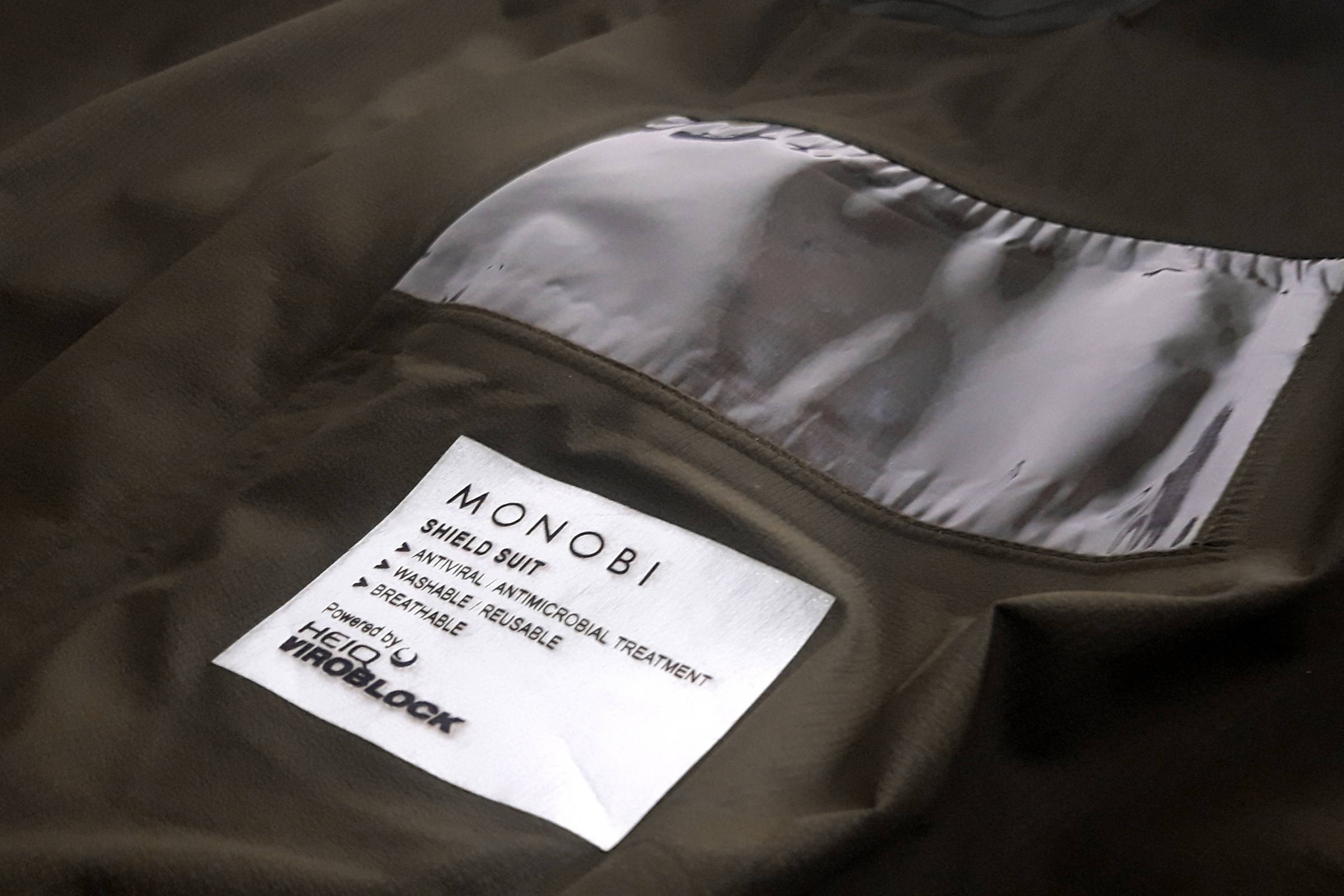 The NPJ03 Viroblock© treatment by HeiQ dramatically increases the protective barrier against viruses and bacteria of Shield Suit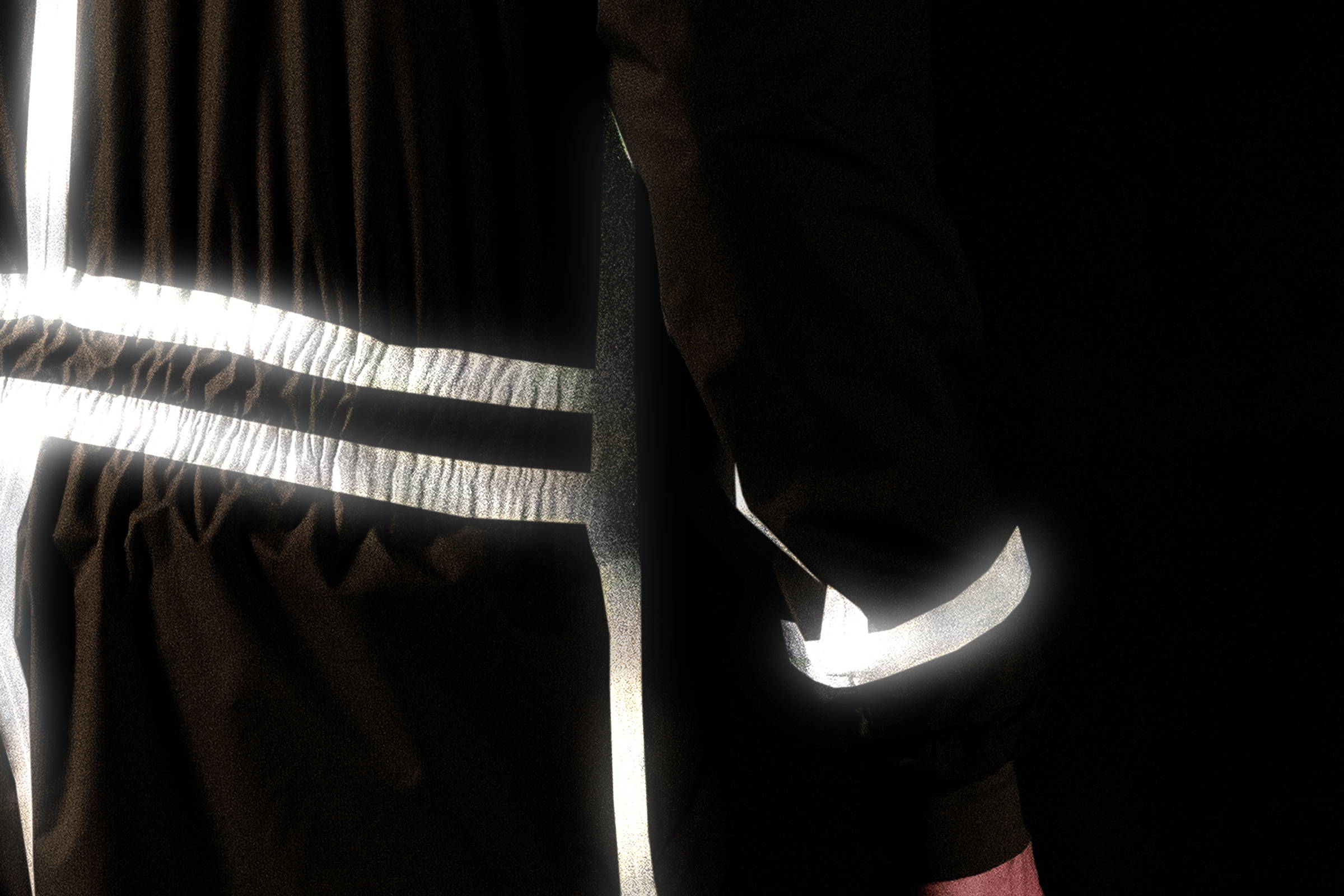 The reflective heat-taped reinforcements change completely from day to night: tonal during the daylight, highly reflective at night