Techwool Hybridpant
Blue Navy
A traditional pant only in appearance. Techwool Hybridpant is made of high-performance wool, a feature that allows to interpret this pant in more or less sporty key. The waist is made of a contrast fabric and it is closed by a high tenacity webbing belt with a practical, adjustable buckle. Other particular details give a contemporary look to this pant.
Model wears M. Model measures: chest 97cm, waist 76cm, hips 88cm, height 186cm, bottom waist 39cm, bottom leg 18cm
MATERIALS
MAIN FABRIC: 51% polyester, 44% wool, 5% elastaner
SECOND FABRIC: 97% cotton, 3% elastane
CARE
Dry clean with hydrocarbon solvent, gentle cycle. Wash in cold water at 30°C. Do not bleach, do not iron. Dry hanging.
For further questions regarding the care of your garment write to shop@monobistudio.com.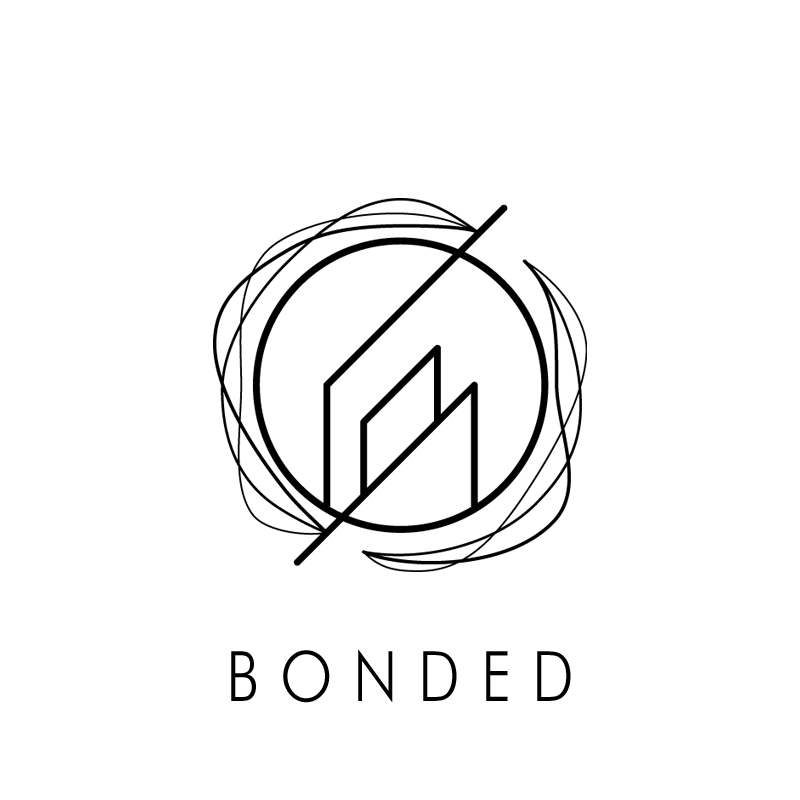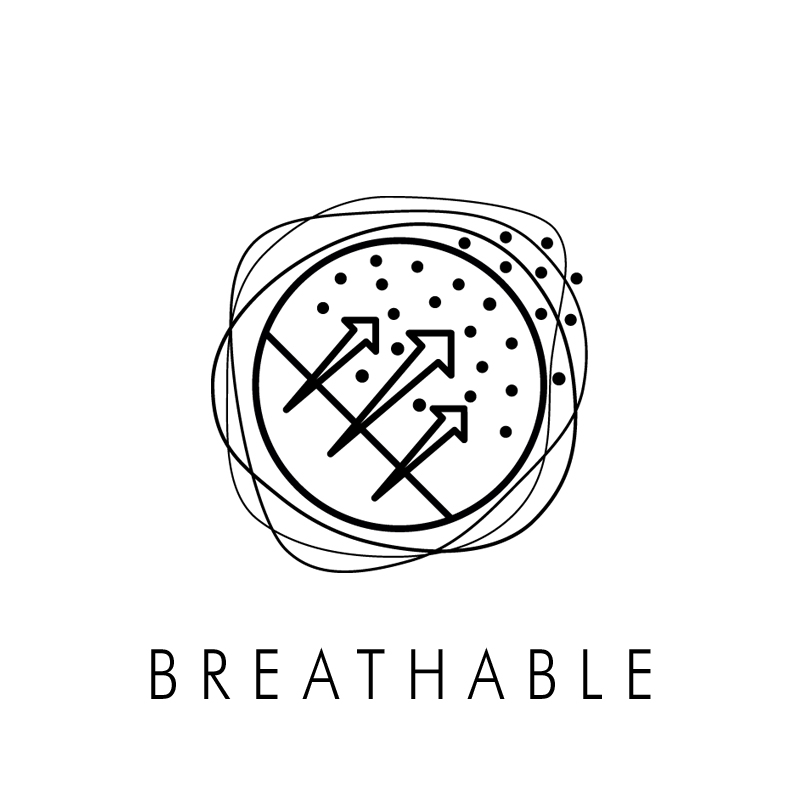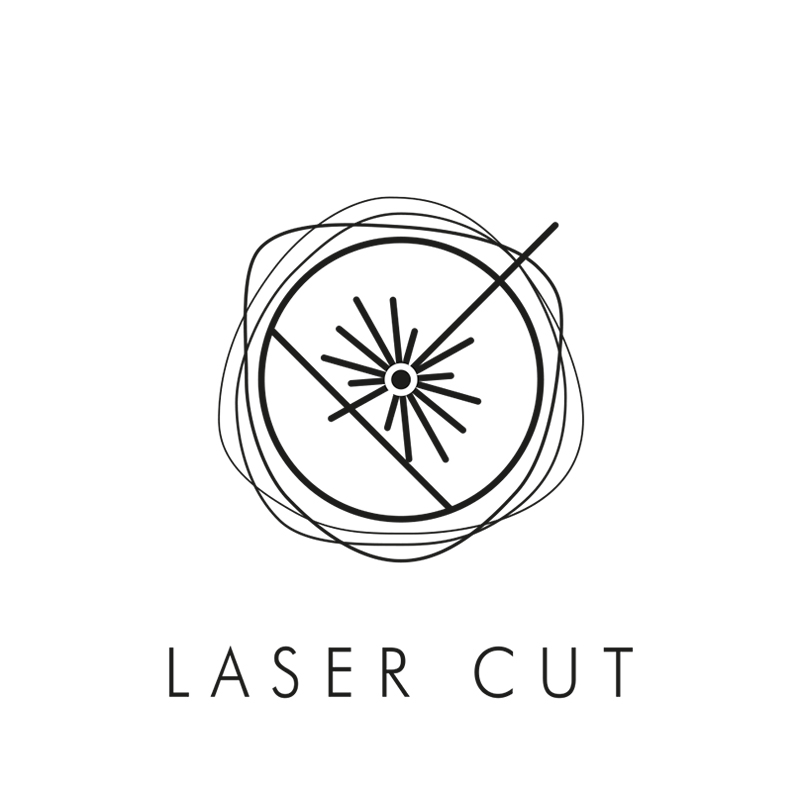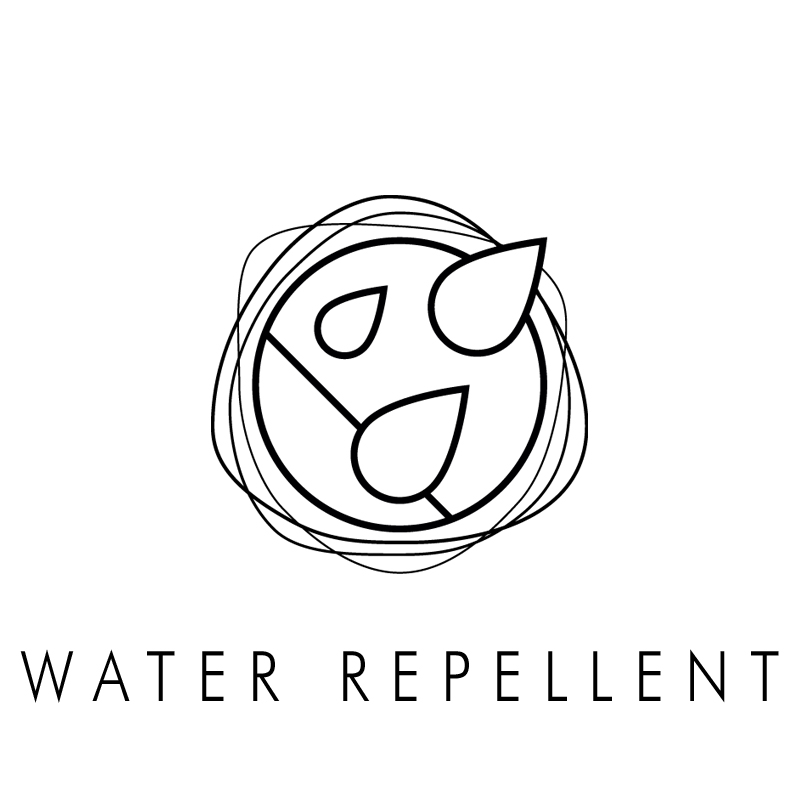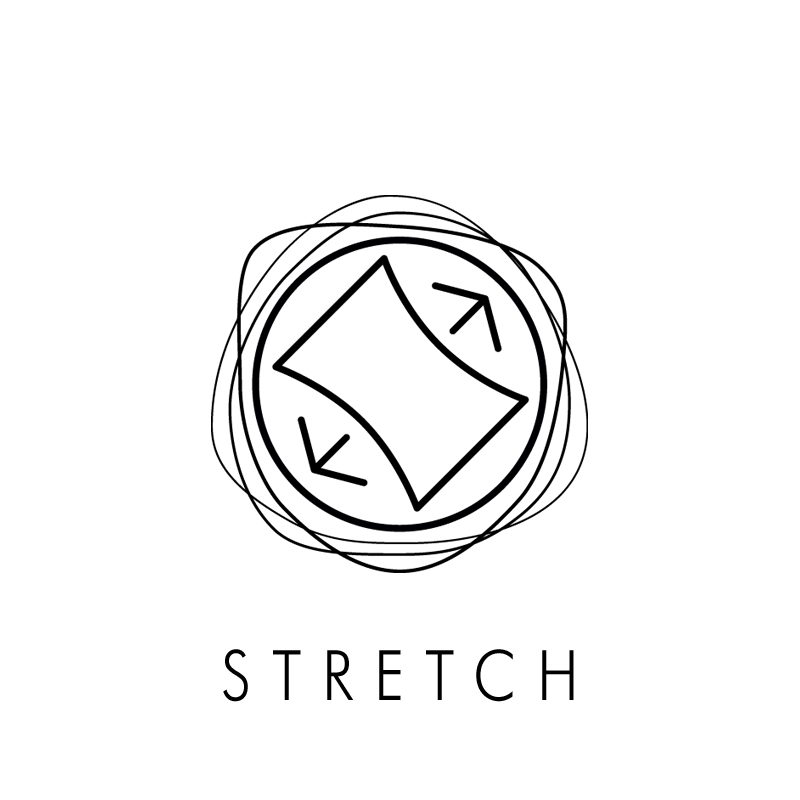 Want to know more about the performances of this Monobi garment? Visit the section and learn more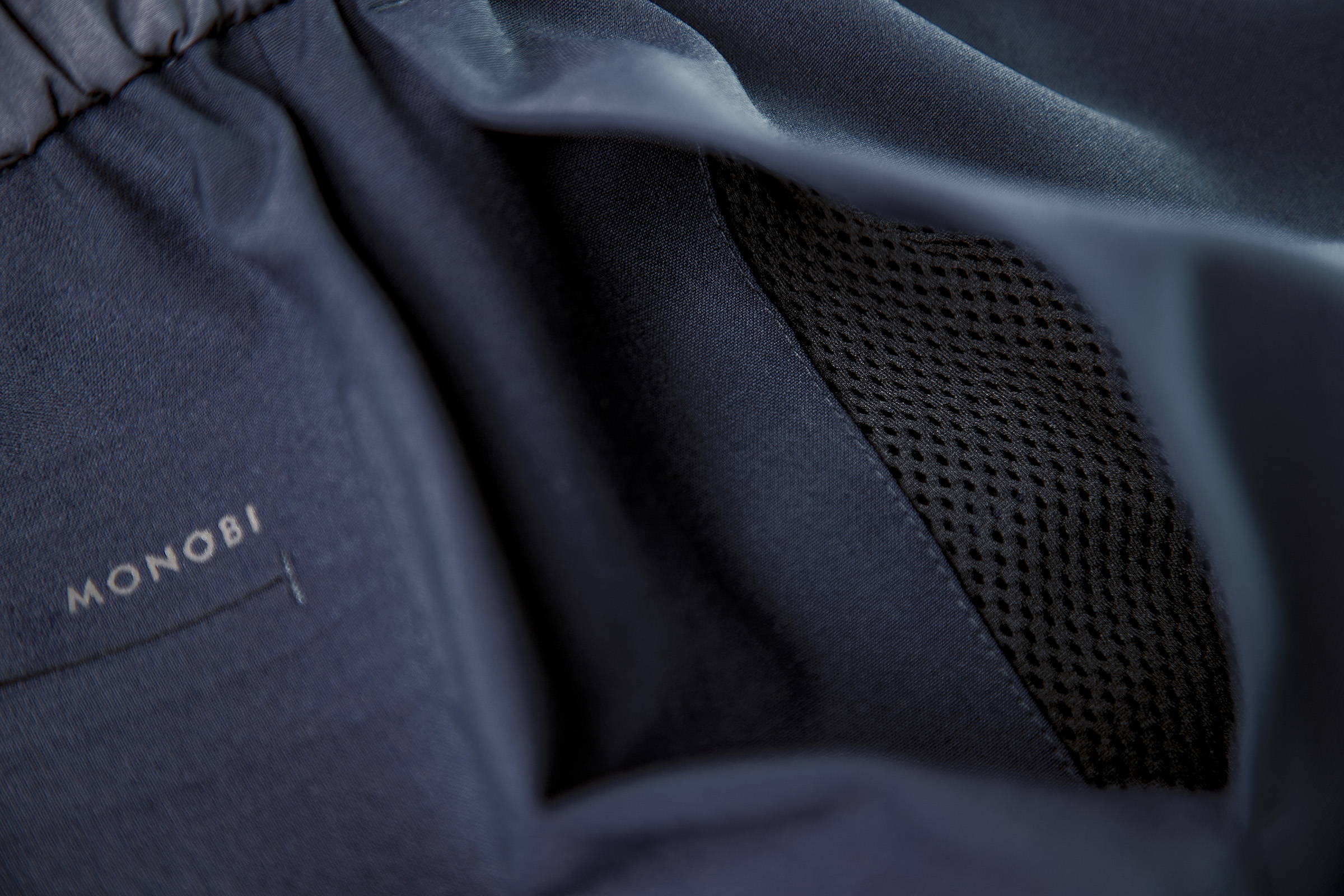 The fabric is a stretch canvas,
yarn dyed, with a 51% polyester,
44% wool and 5% elastane blend
The waist of the pant is made
of a contrast fabric
and it is closed by a high tenacity
webbing belt with a practical,
adjustable buckle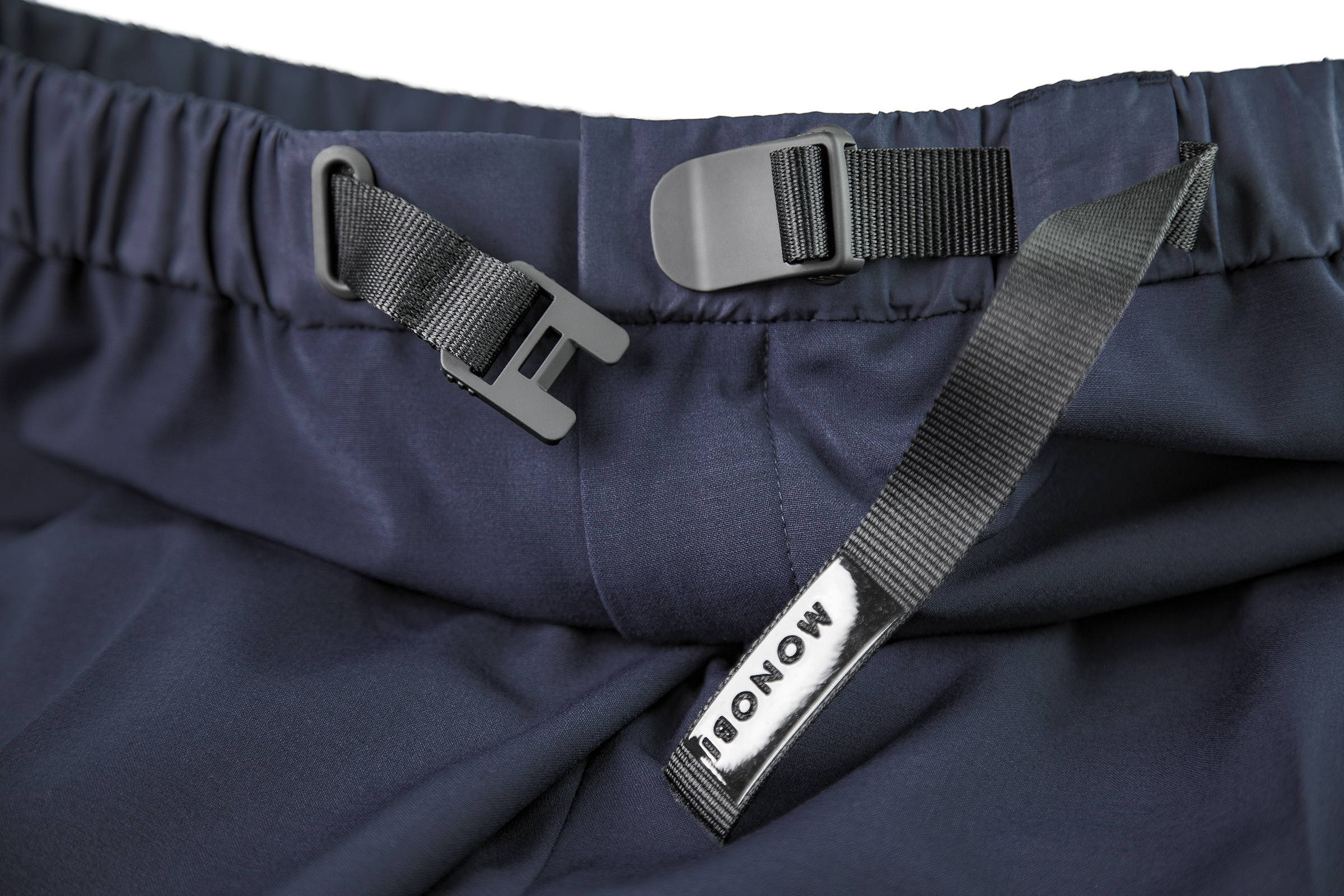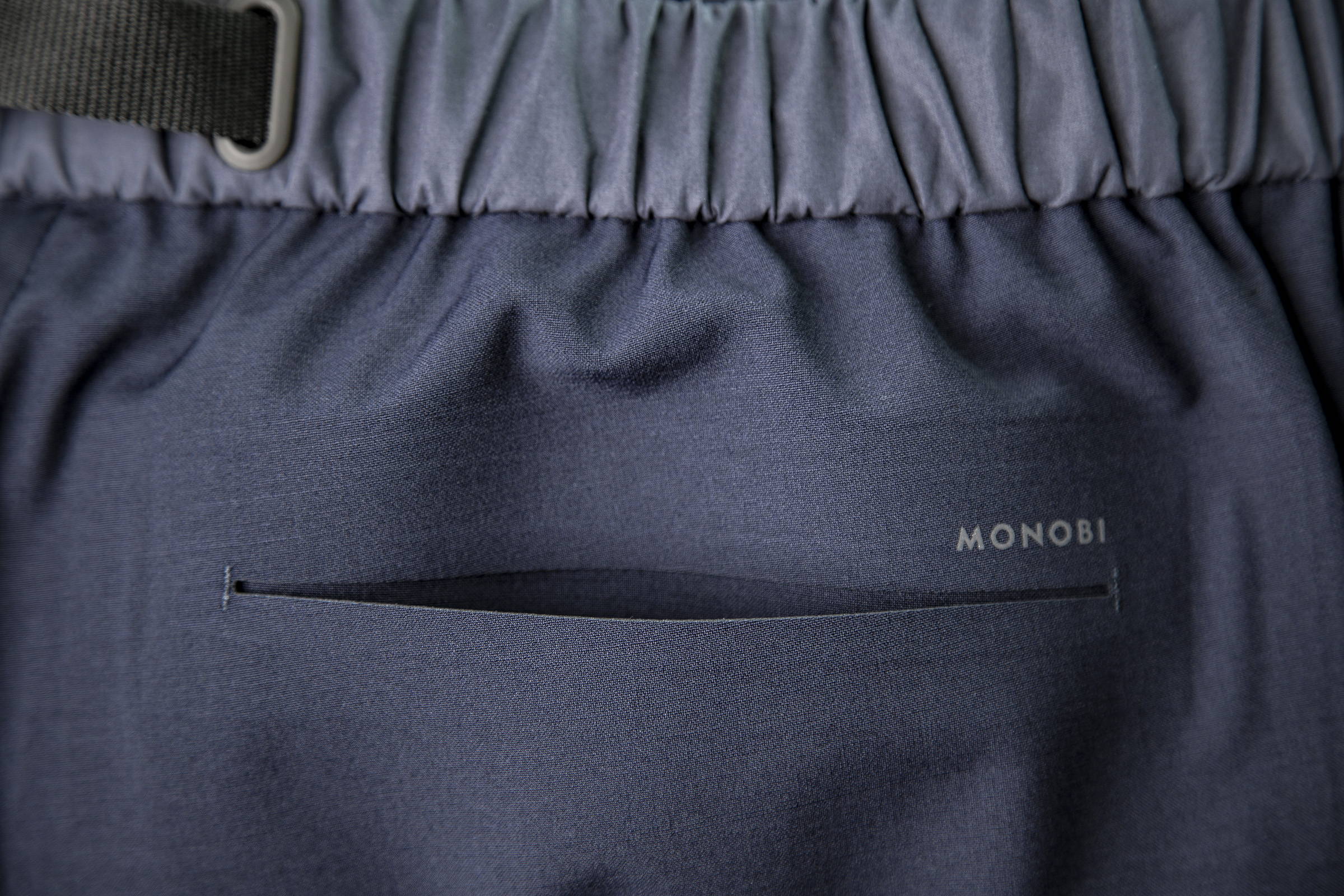 The back pockets are laser cut
with weld pocket bags.
This indicates the high tenacity
of the assembly process
of Techwool Hybdirdpant
The specific composition
of the fabric guarantees
durability to the garment,
as well as a strong
crease resistance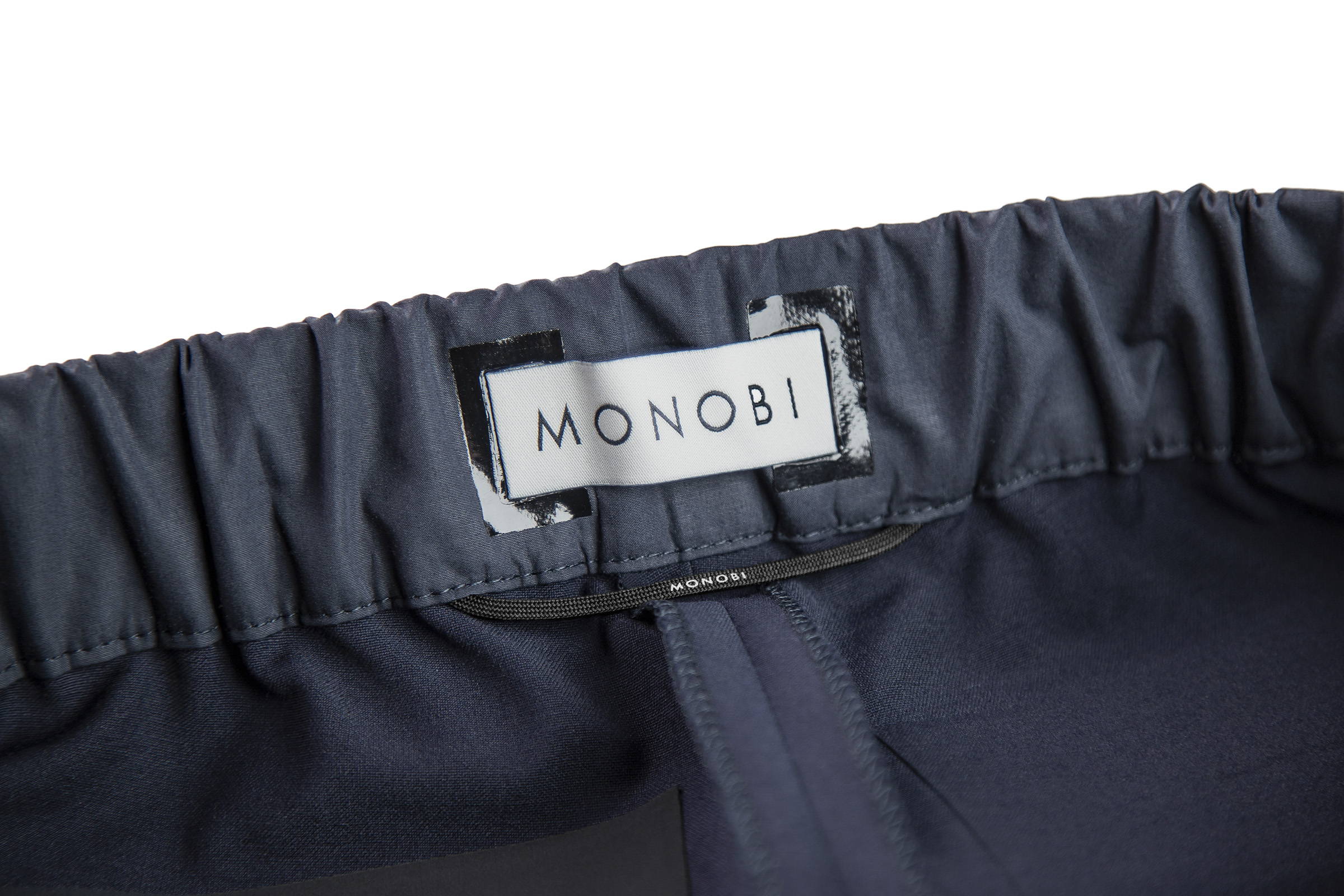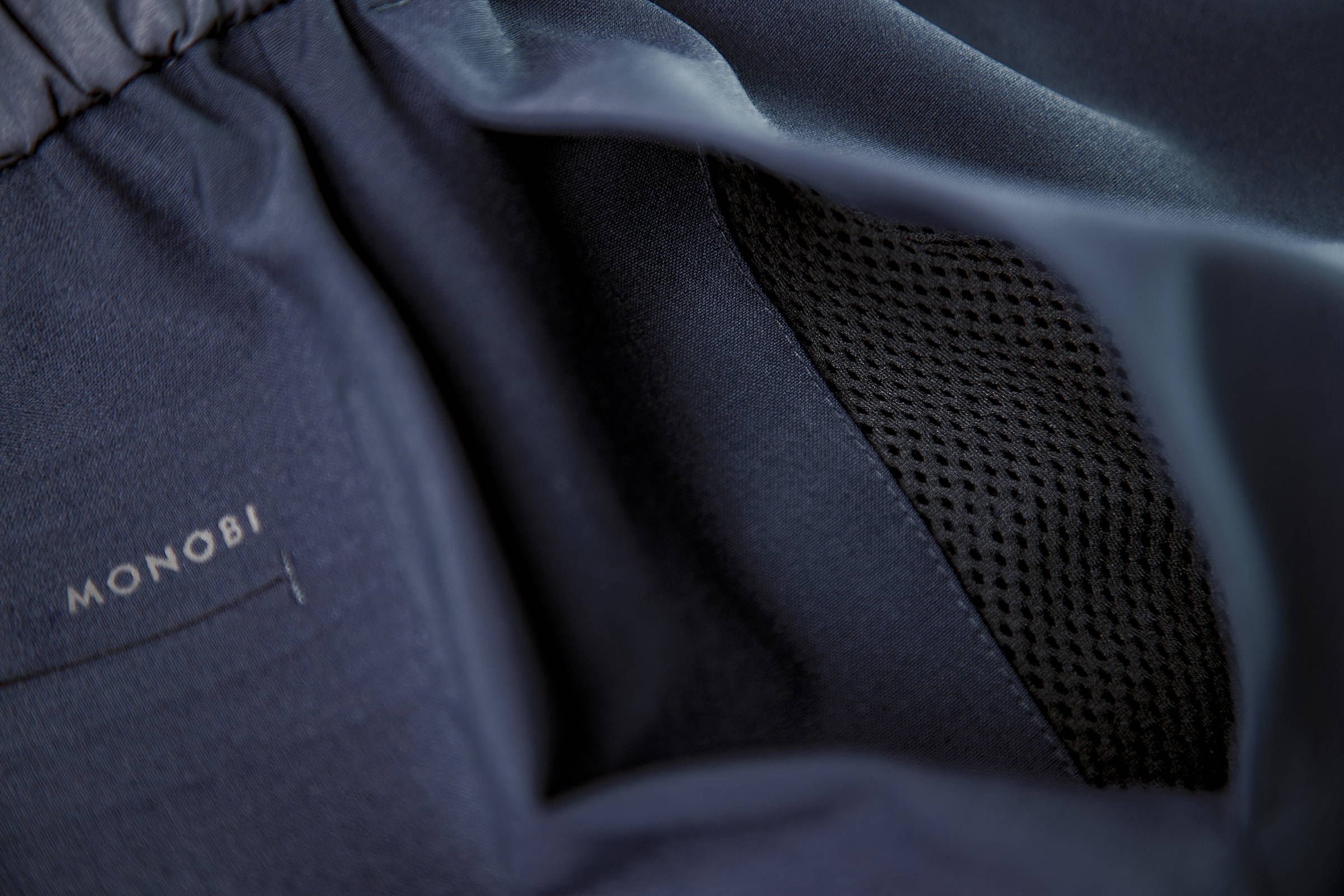 The fabric is a stretch canvas, yarn dyed, with a 51% polyester, 44% wool and 5% elastane blend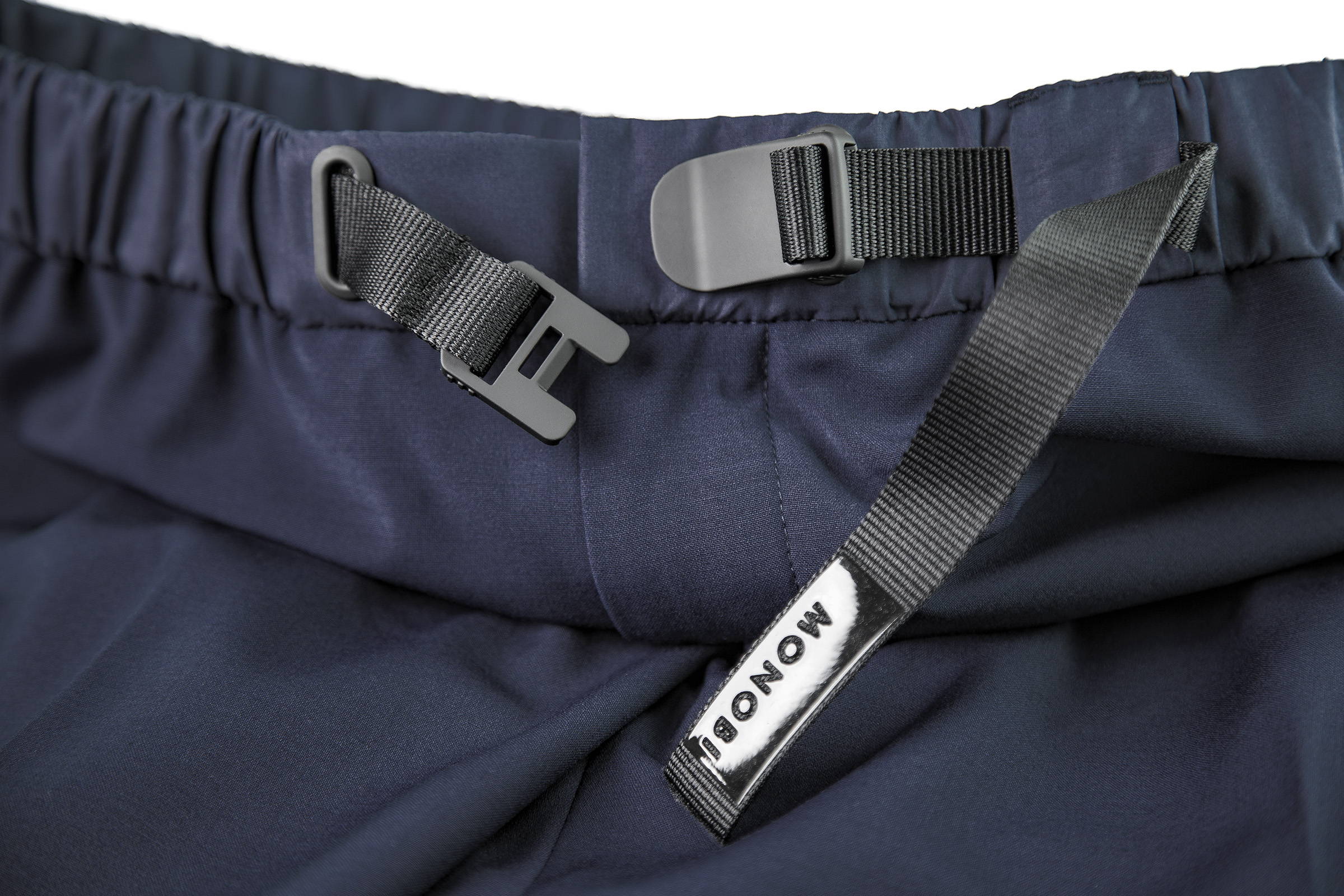 The waist is made of a contrast fabric and it is closed by a high tenacity webbing belt with a practical, adjustable buckle
The back pockets are laser cut with weld pocket bags. This indicates the high tenacity of the assembly process of Techwool Hybdirdpant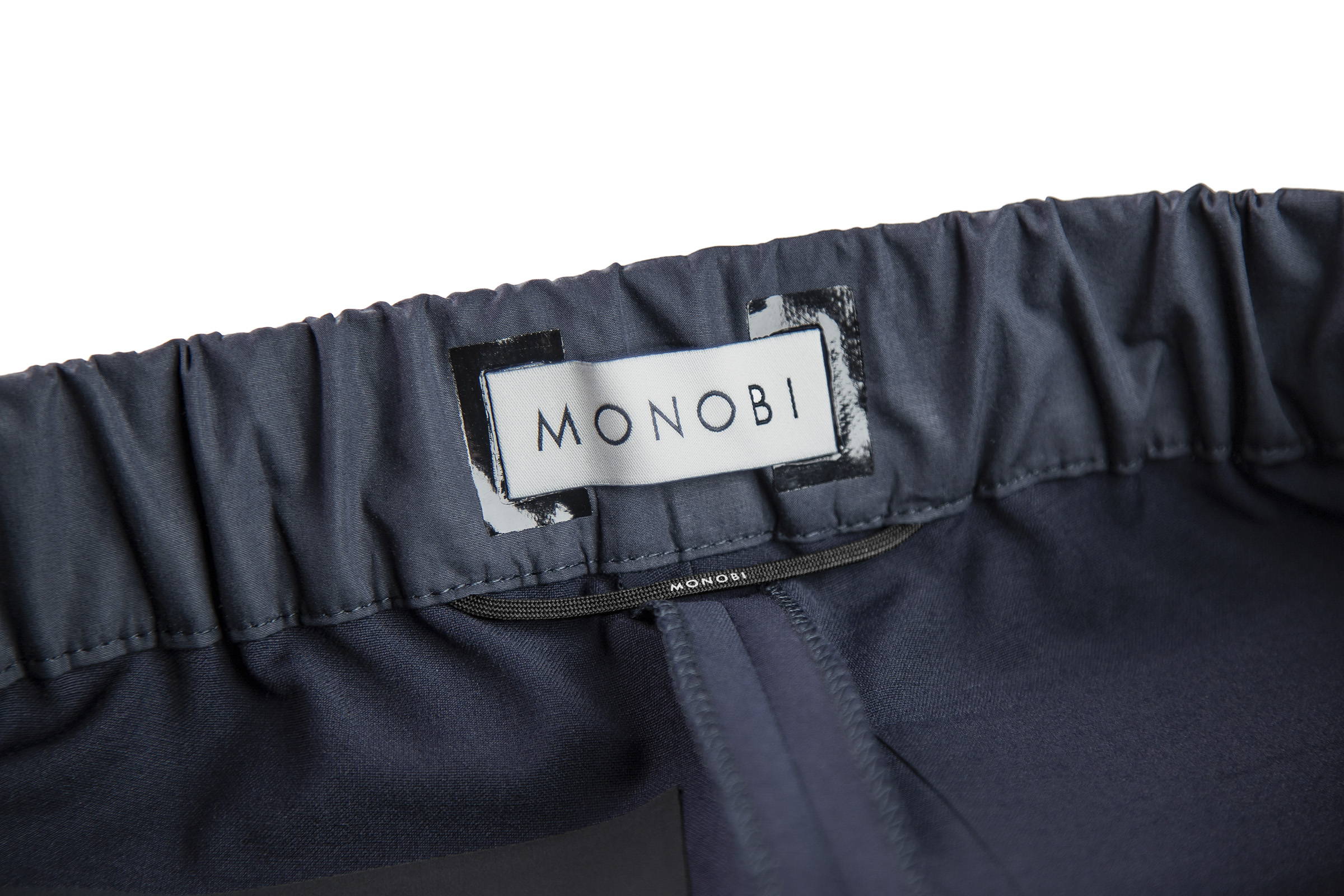 The specific composition of the fabric guarantees durability to the garment, as well as a strong crease resistance