MONOBI + VIROBLOCK
Wholegarment 15 Sweat Blue
This long sleeved style belongs to MONOBI 360° project, a focus on the wholegarment knitwear. A seamless sweat simply embroidered with ribbed crew neck and trims. Wholegarment 15 Sweat is developed in 15 gauges looms with 93% cotton and 7% nylon yarn. Thanks to its regular fit, it is perfect for layering.
Model wears M. Model measures: chest 97cm, waist 76cm, hips 88cm, height 186cm, center back 65cm
MATERIALS
MAIN FABRIC: 93% cotton, 7% nylon
CARE
Wash in cold water at 30°C. Dry hanging. It is possible to iron at moderate temperature.
HeiQ Viroblock NPJ03 treatment keeps its protective efficacy up to 10 washes and it can be reactivated how many times you want. With the MONOBI recharge, you can easily reactivate the treatment at home in your washing machine.
For further questions regarding the care of your garment write to shop@monobistudio.com.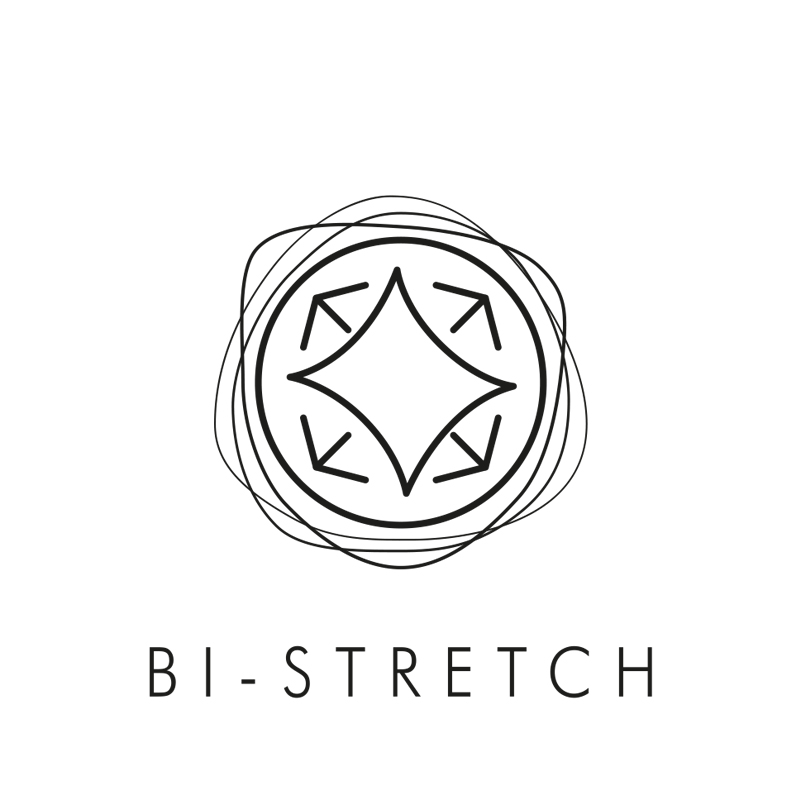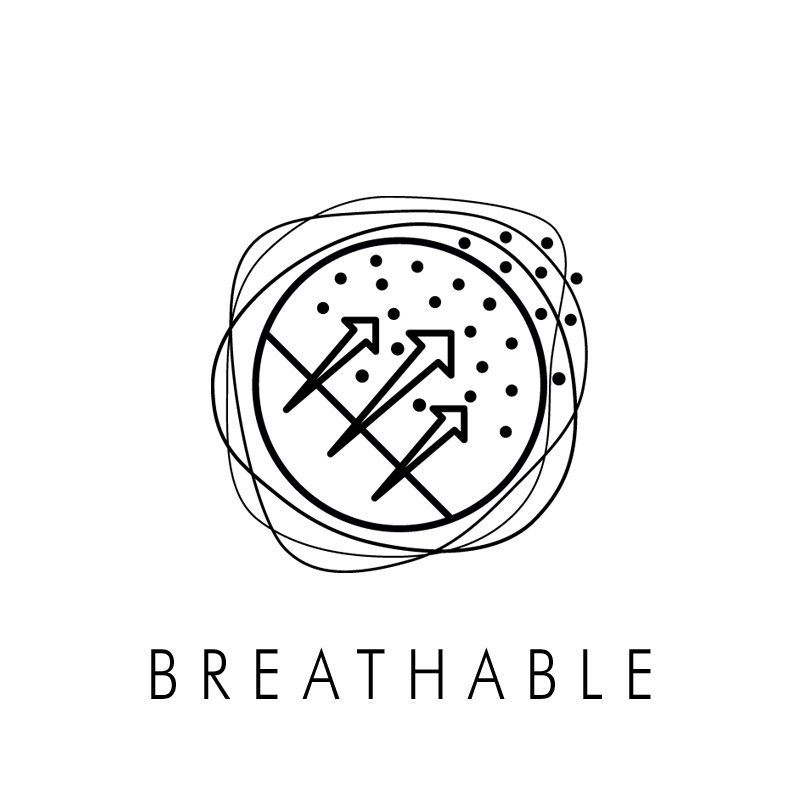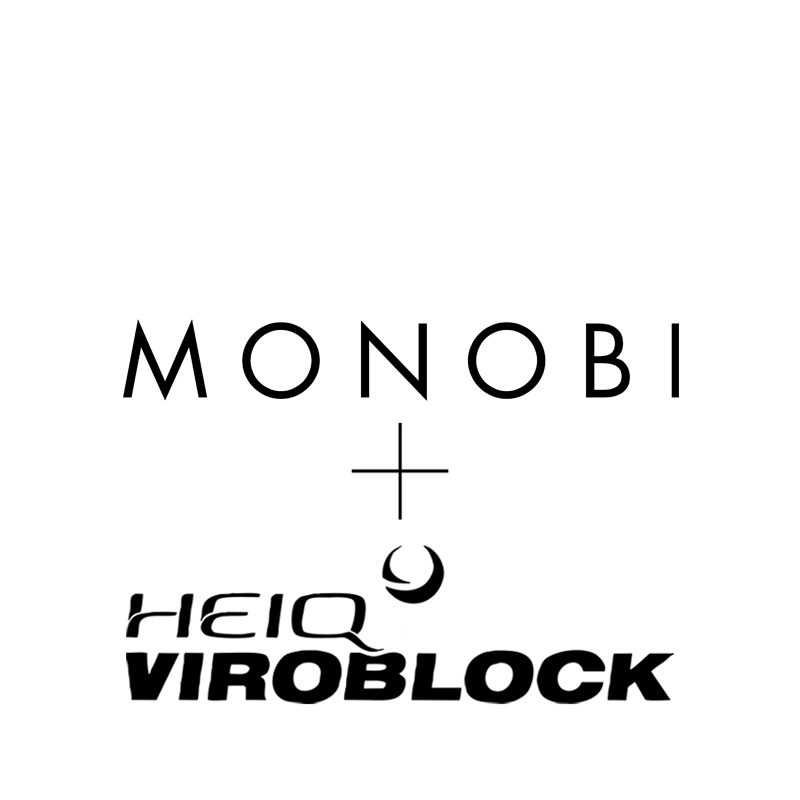 Want to know more about the performances of this Monobi garment? Visit the section and learn more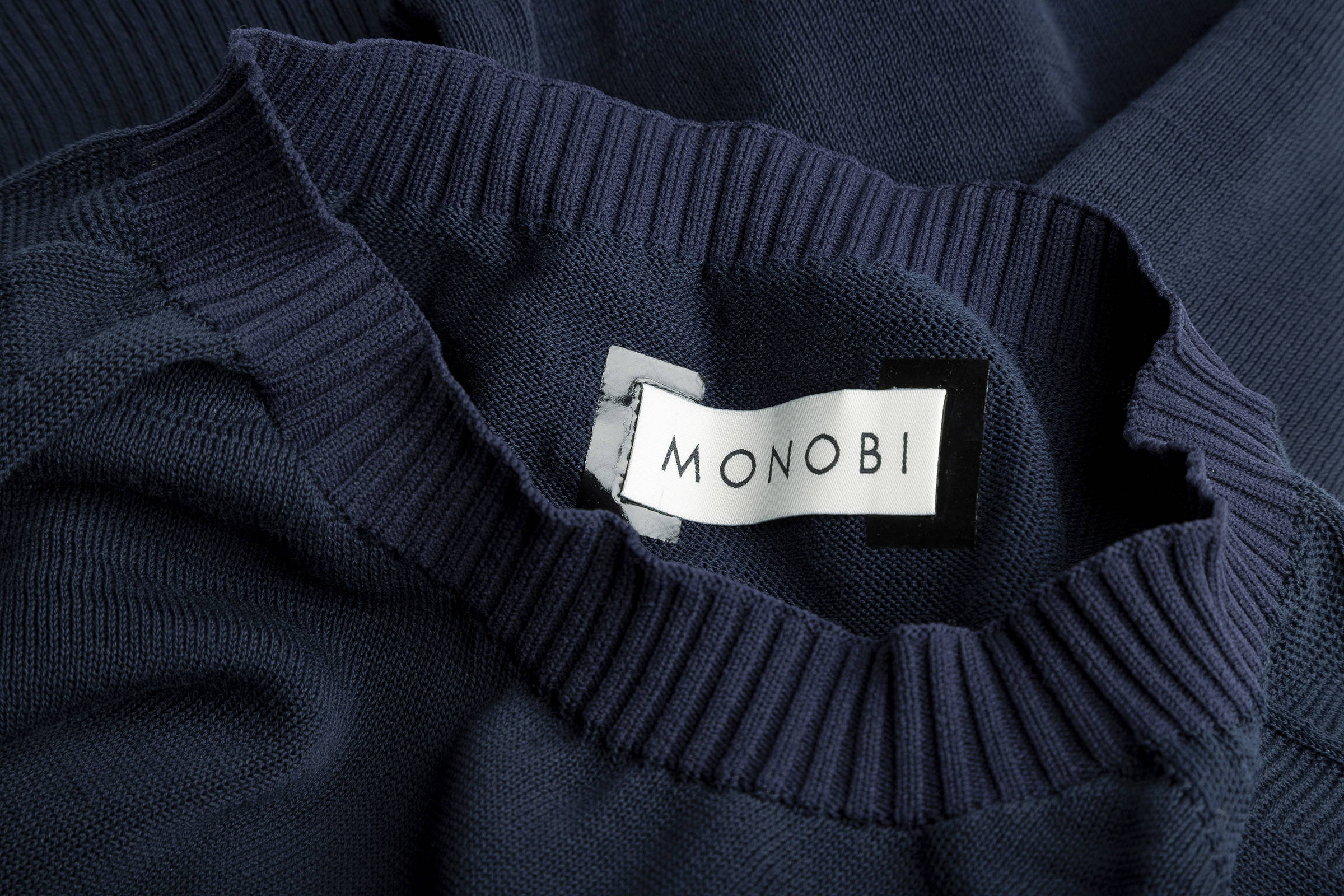 Wholegarment 15 Sweat
is developed in 15 gauges looms
with 93% cotton
and 7% nylon yarn
This long sleeved style
belongs to MONOBI 360° project,
a focus on the wholegarment knitwear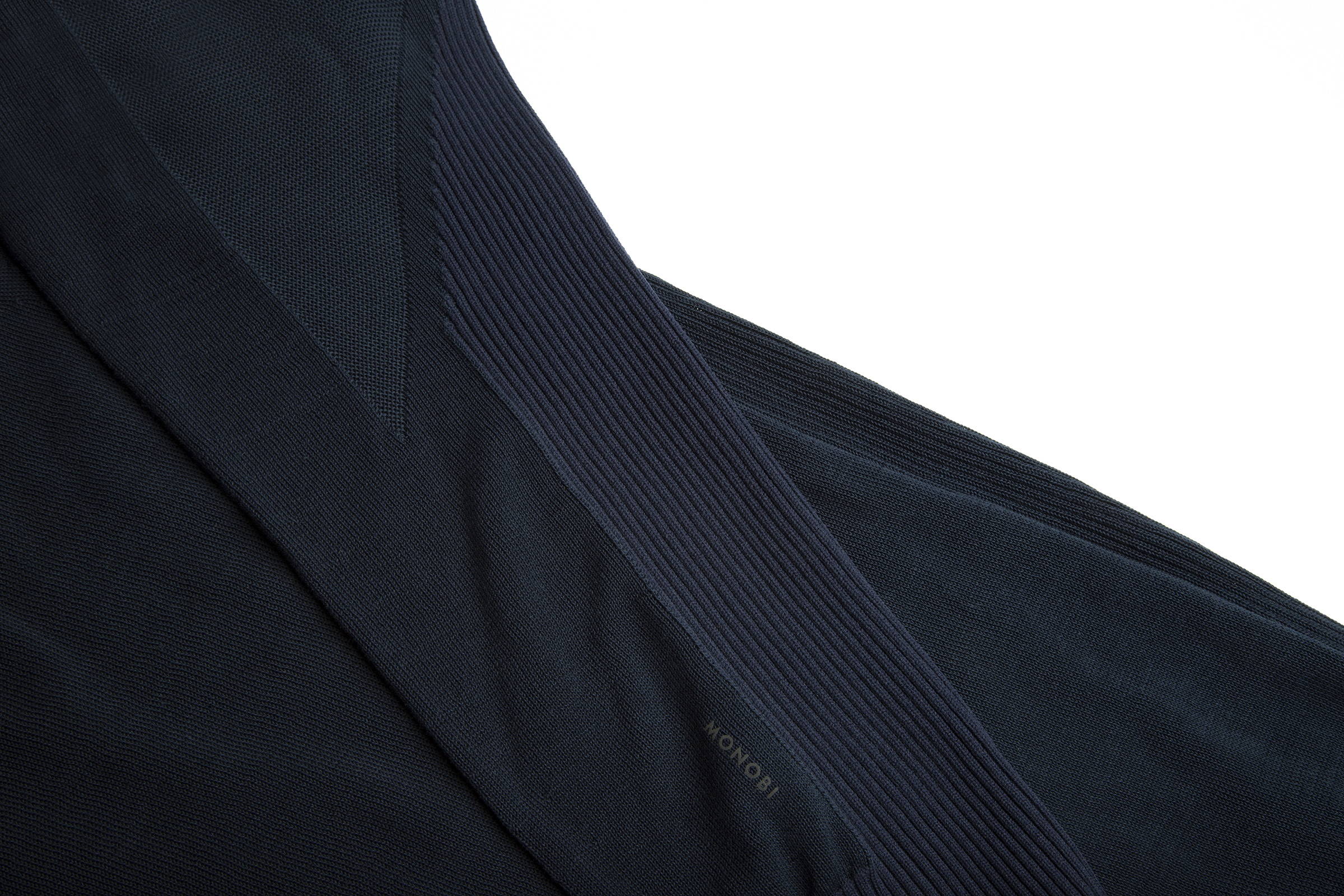 A seamless sweat
simply embroidered
with ribbed crew neck
and trims
Thanks to its regular fit,
it is perfect for layering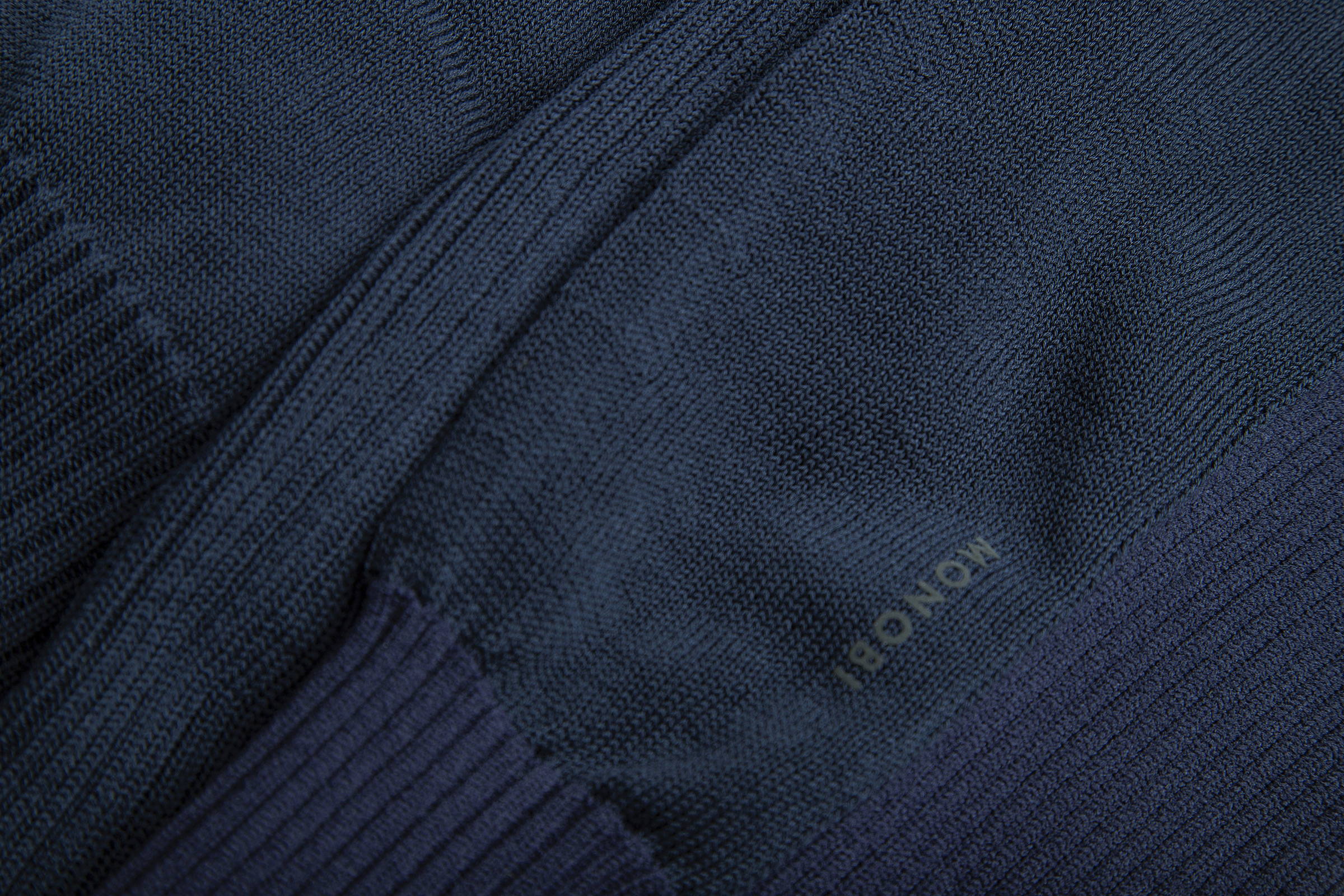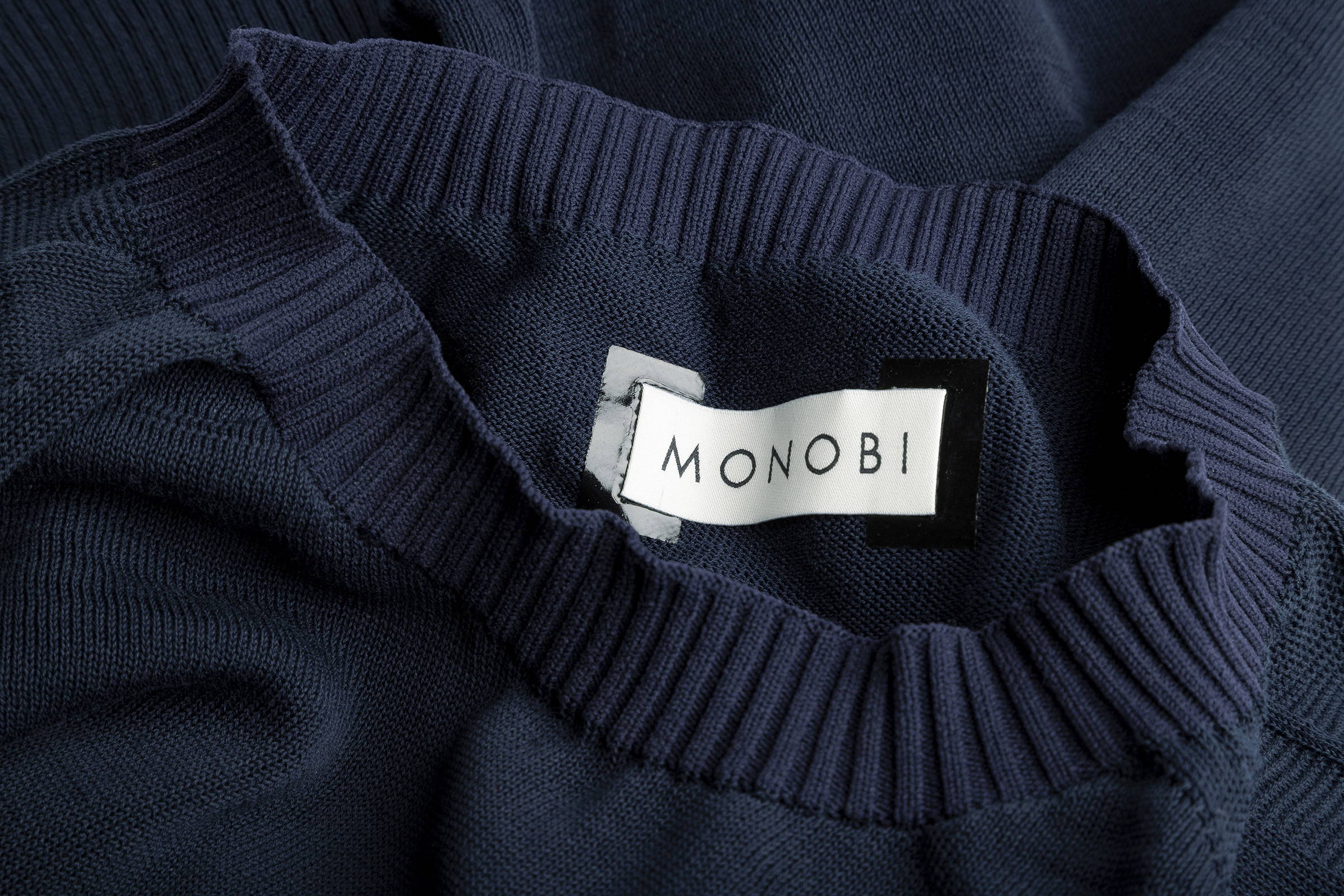 Wholegarment 15 Sweat is developed in 15 gauges looms with 93% cotton and 7% nylon yarn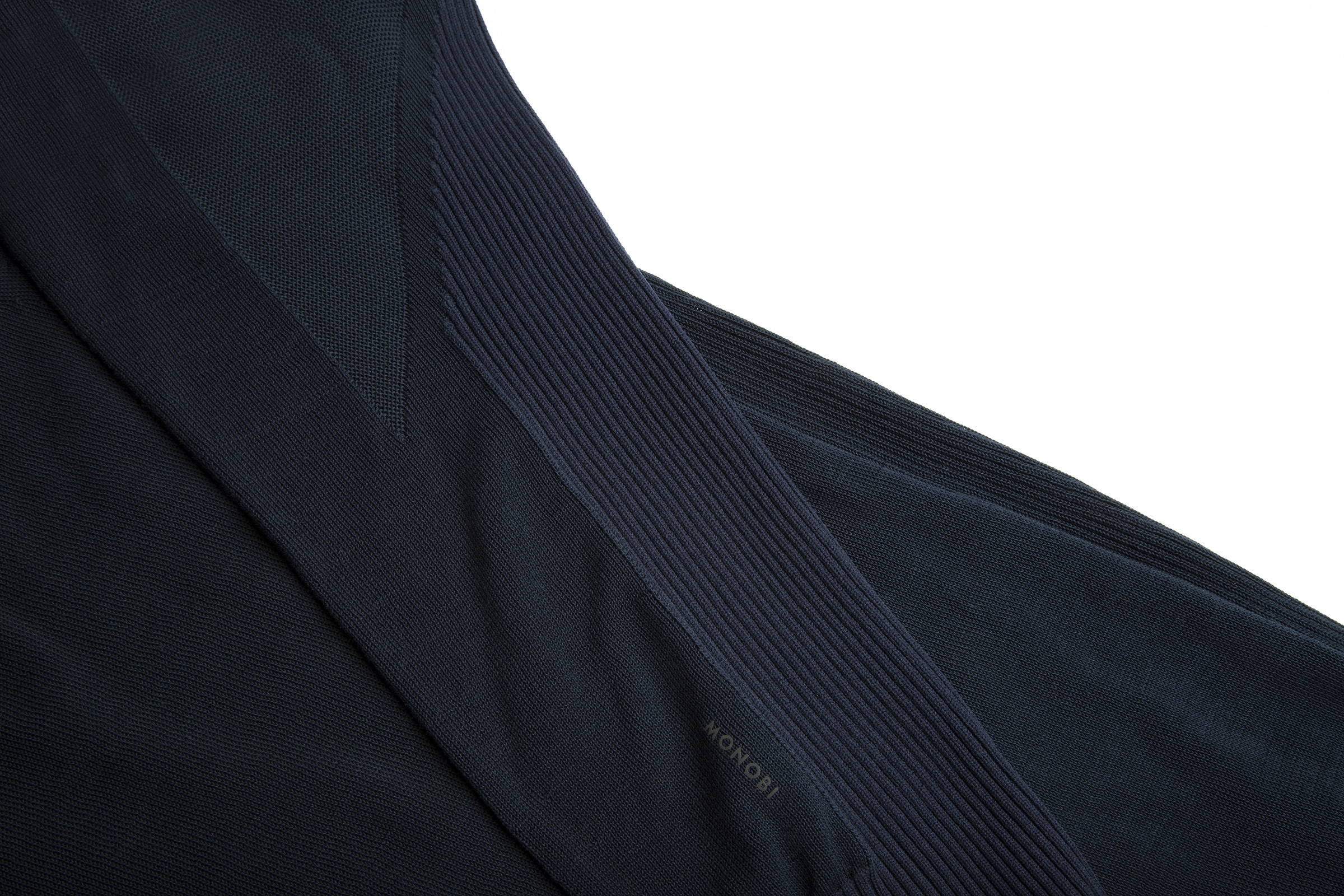 This long sleeved style belongs to MONOBI 360° project, a focus on the wholegarment knitwear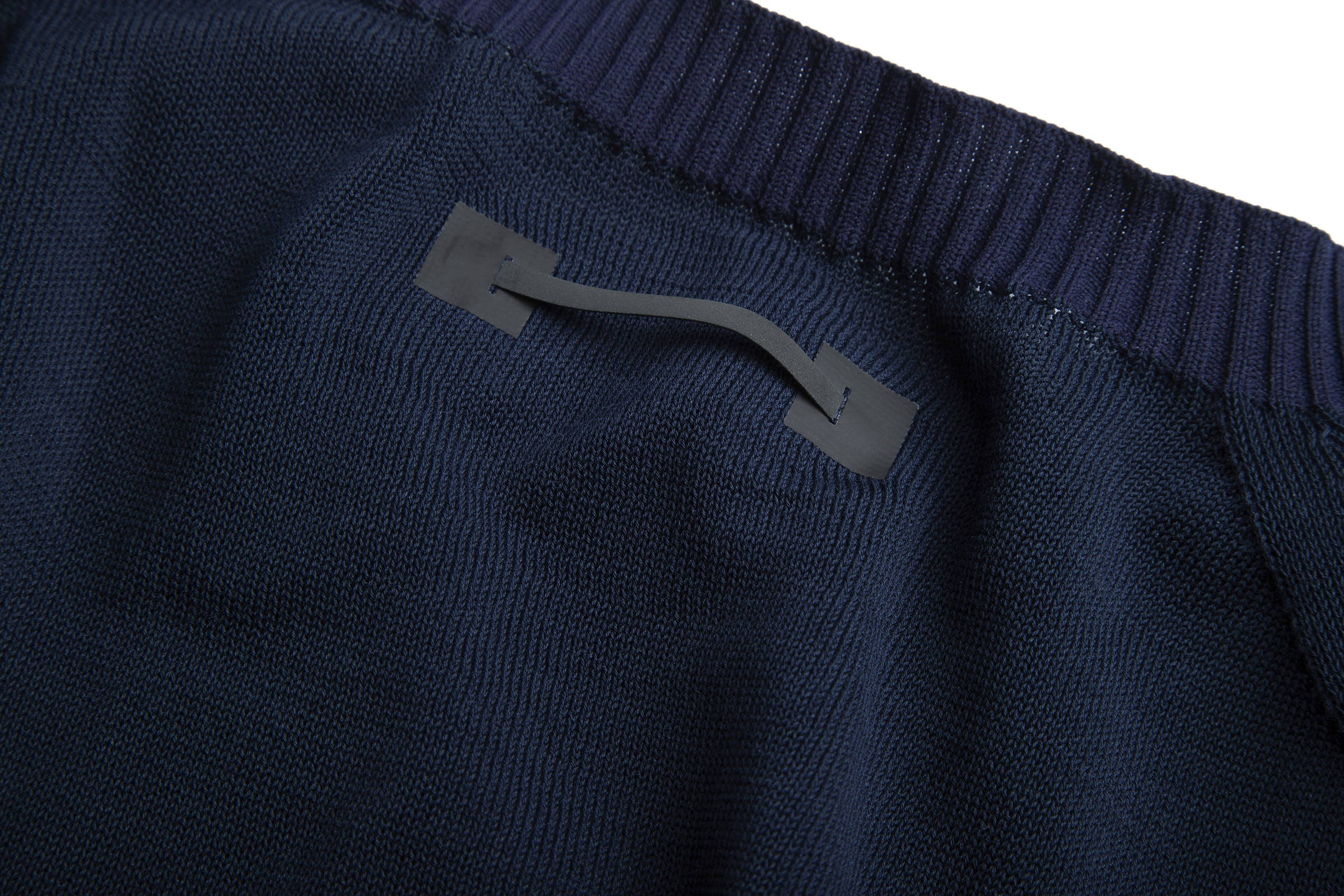 A seamless sweat simply embroidered with ribbed crew neck and trims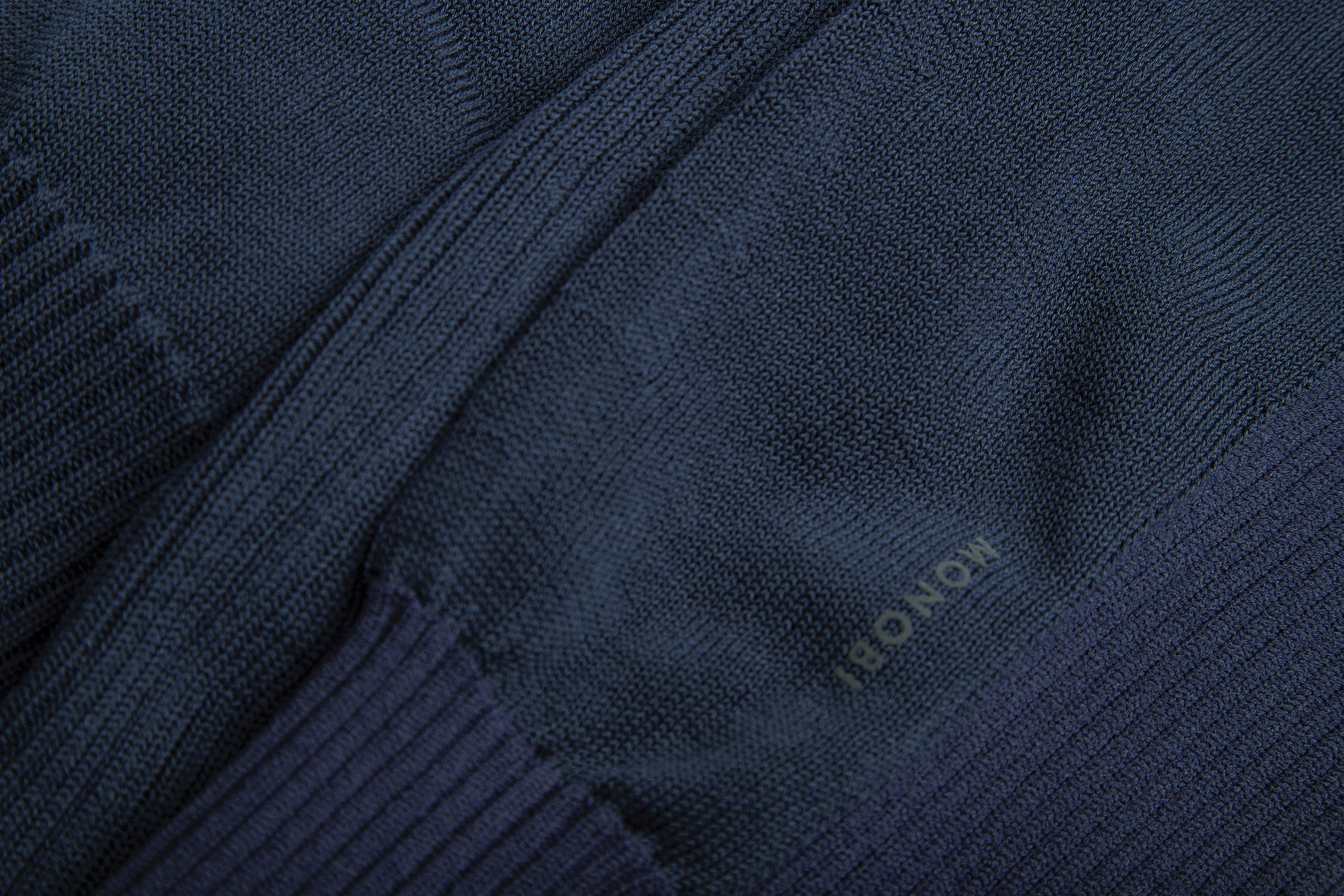 Thanks to its regular fit, it is perfect for layering