MONOBI + VIROBLOCK
WR Light Pant Sharkskin
The peculiar technical fabric with perforated construction of WR Light Pant presents incredible performances: water repellent, bi-stretch and breathable. A pant with a relaxed fit, it has an adjustable elastic belt with drawstring. WR Light Pant is perfect to complete an urban yet functional look thanks to its practical details, such as the pockets at sides with invisible zip fastening.
Model wears M. Model measures: chest 97cm, waist 76cm, hips 88cm, height 186cm, bottom waist 40cm, bottom leg 19cm
MATERIALS
MAIN FABRIC: 100% polyester
CARE
Dry clean with hydrocarbon solvent, gentle cycle. Wash in cold water at 30°C. Do not bleach, do not iron. Dry hanging. It is possible to tumble dry.
HeiQ Viroblock NPJ03 treatment keeps its protective efficacy up to 10 washes and it can be reactivated how many times you want. With the MONOBI recharge, you can easily reactivate the treatment at home in your washing machine.
For further questions regarding the care of your garment write to shop@monobistudio.com.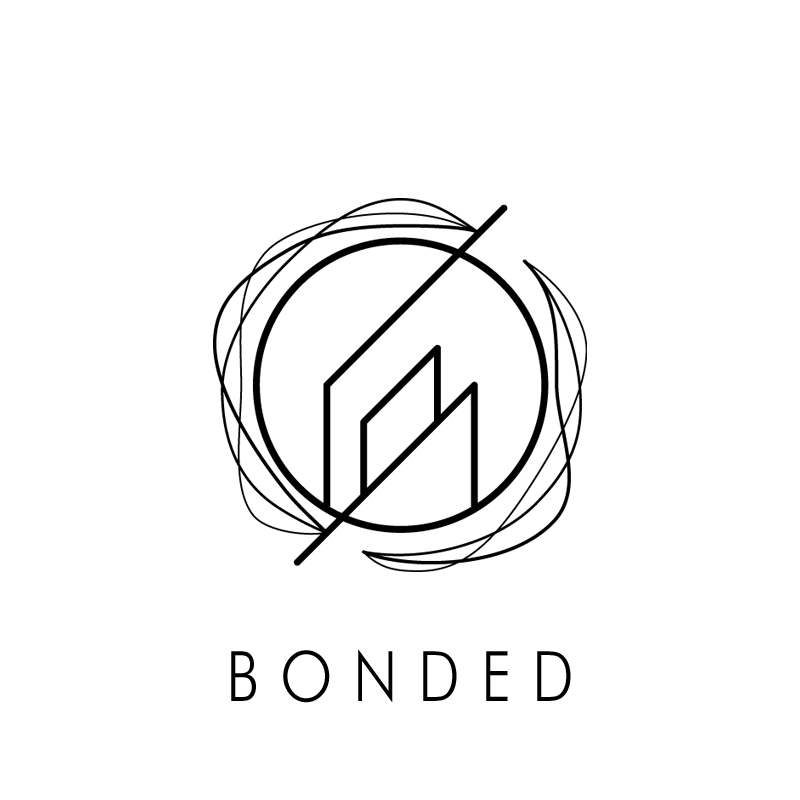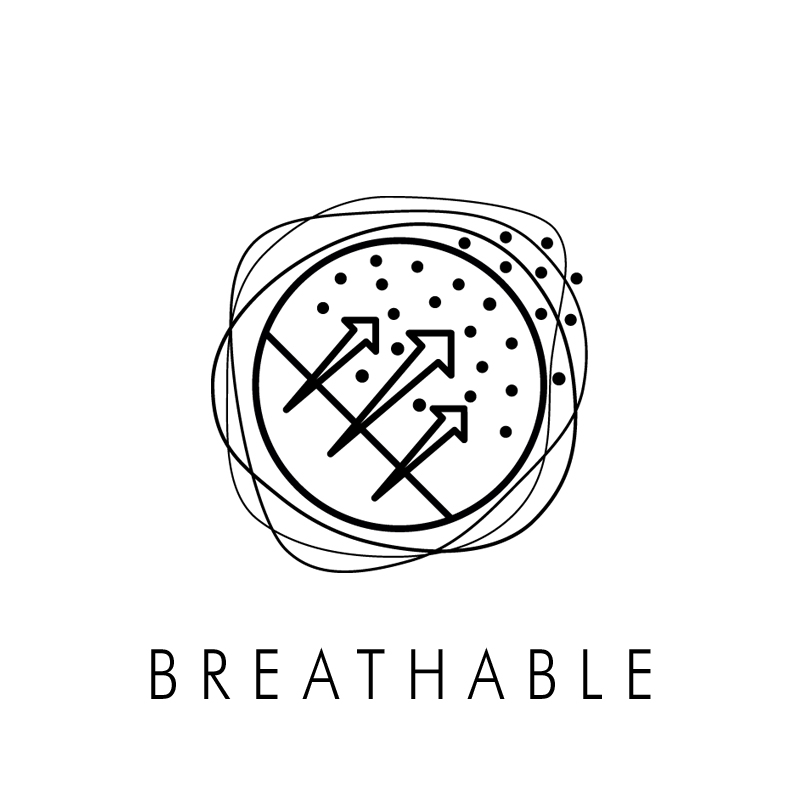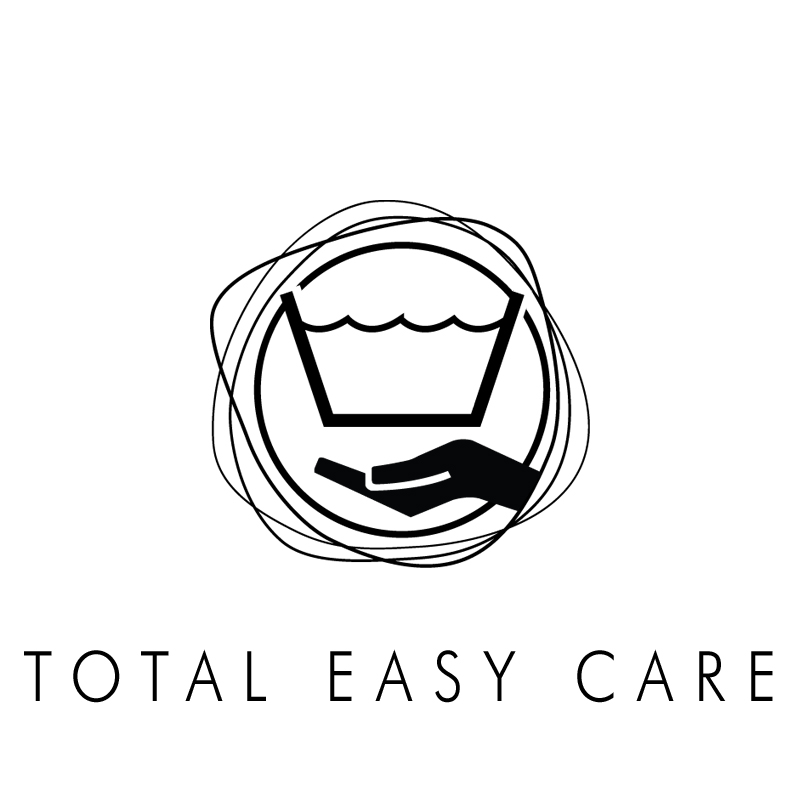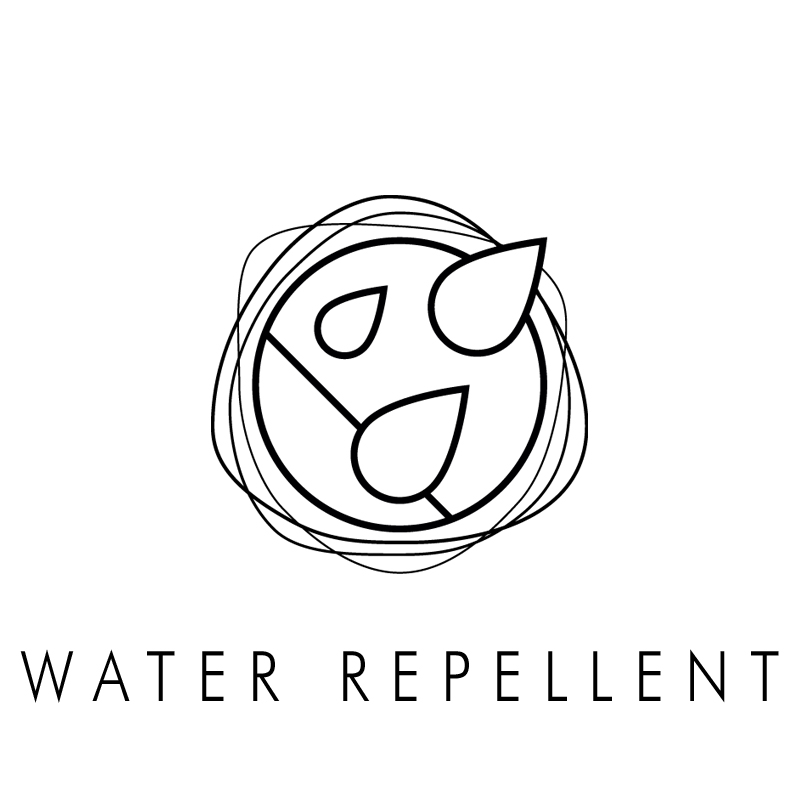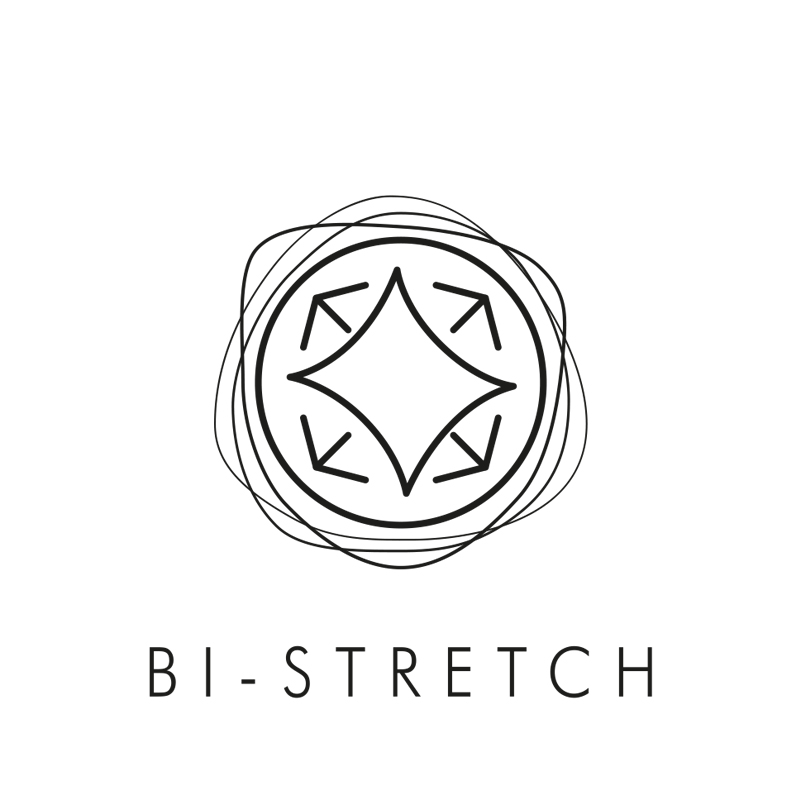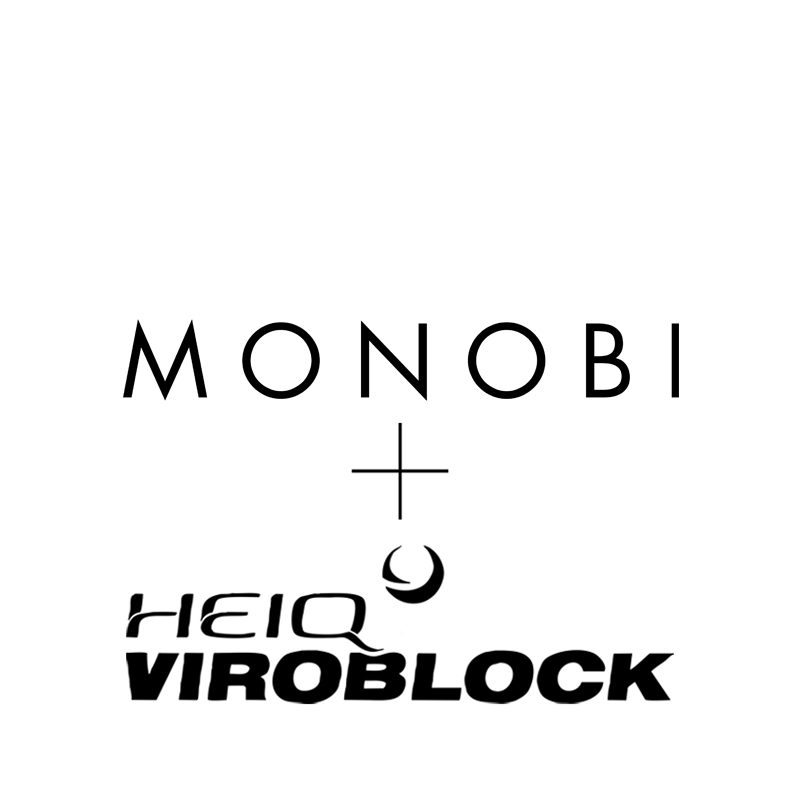 Want to know more about the performances of this Monobi garment? Visit the section and learn more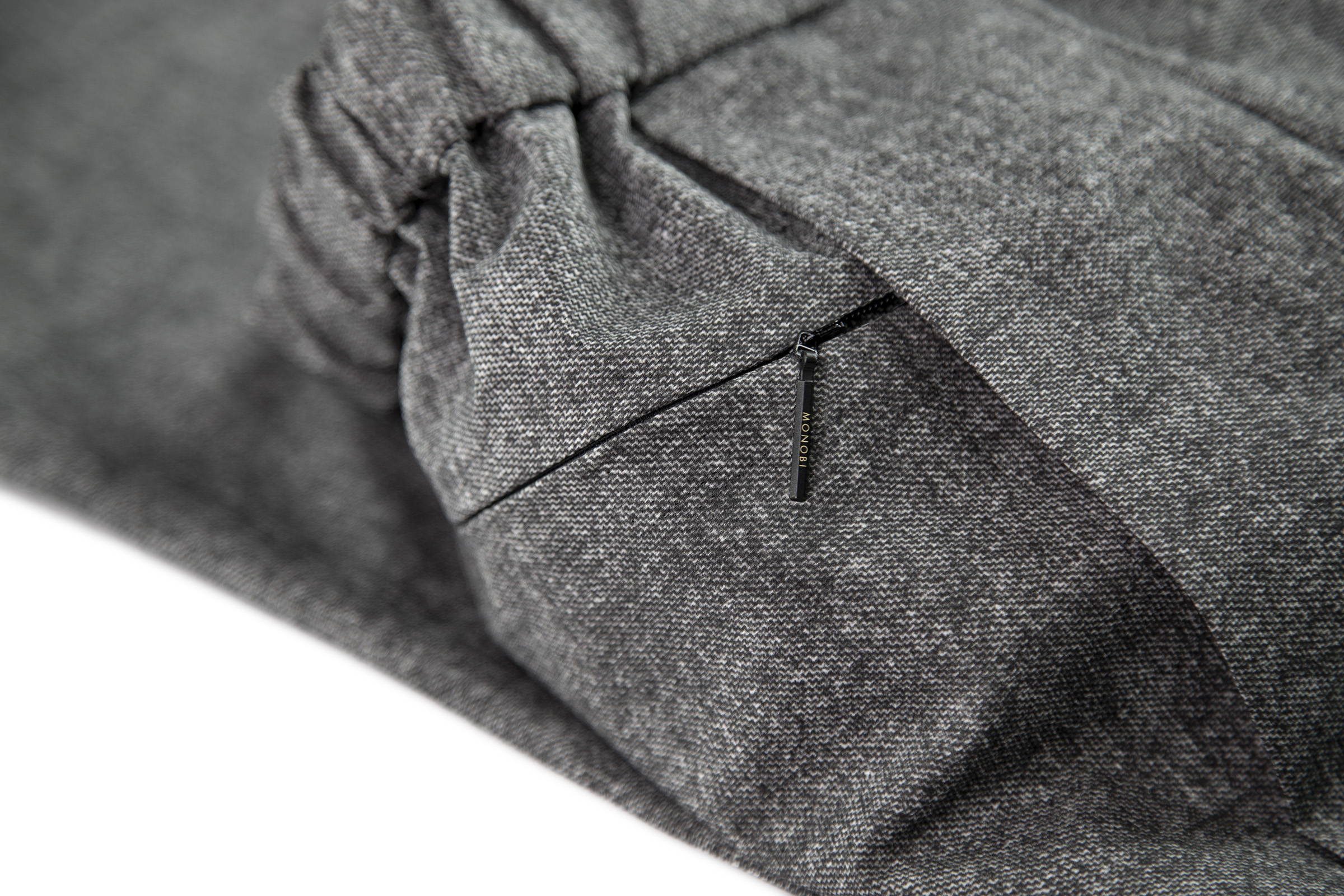 The garment is made
of 100% polyester fabric
with a micro-perforated construction
and great water repellent,
stretch and breathable performances.
The specific composition of the fabric
guarantees durability to the garment,
as well as a strong crease resistance
WR Light Pant has an adjustable
elastic belt with drawstring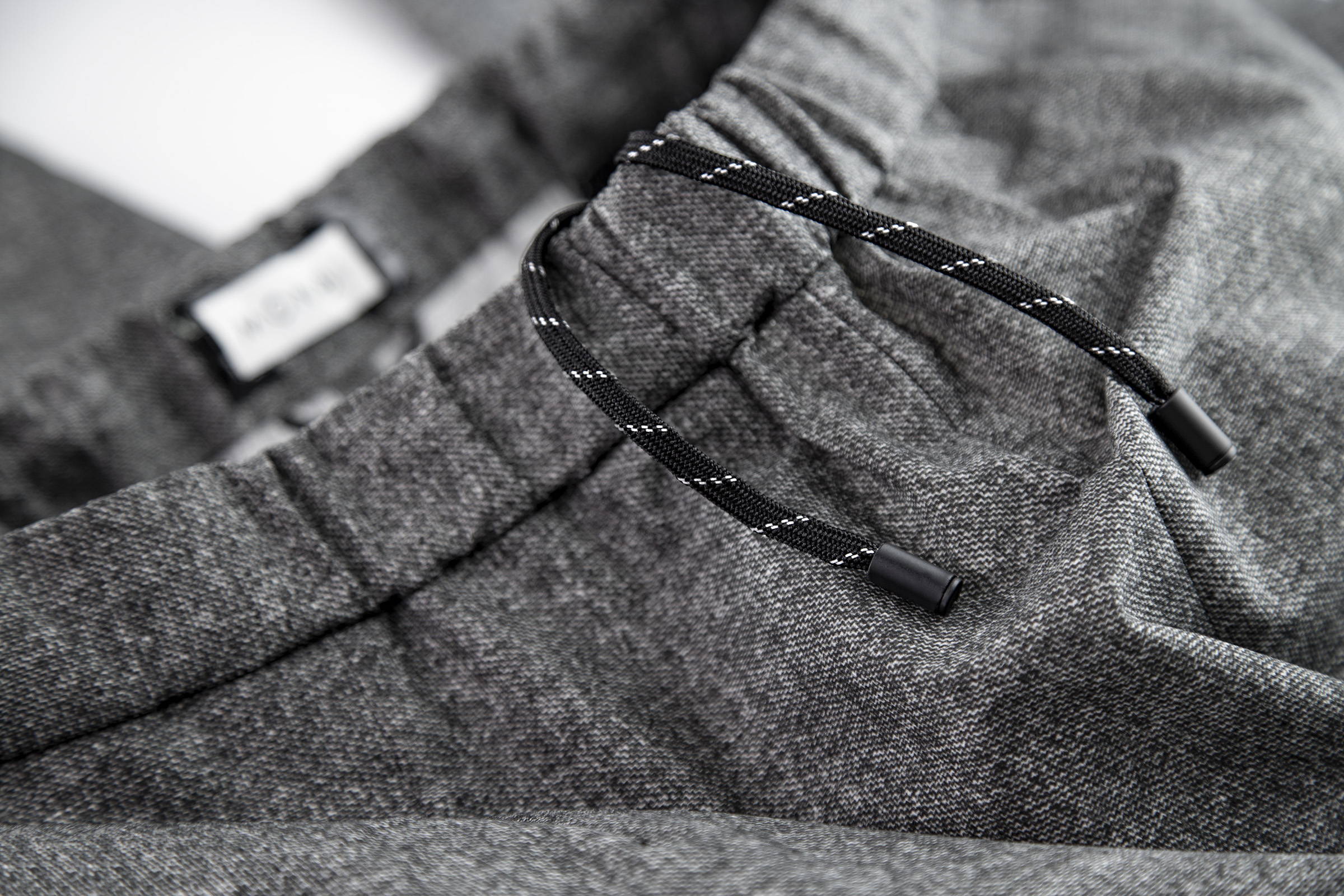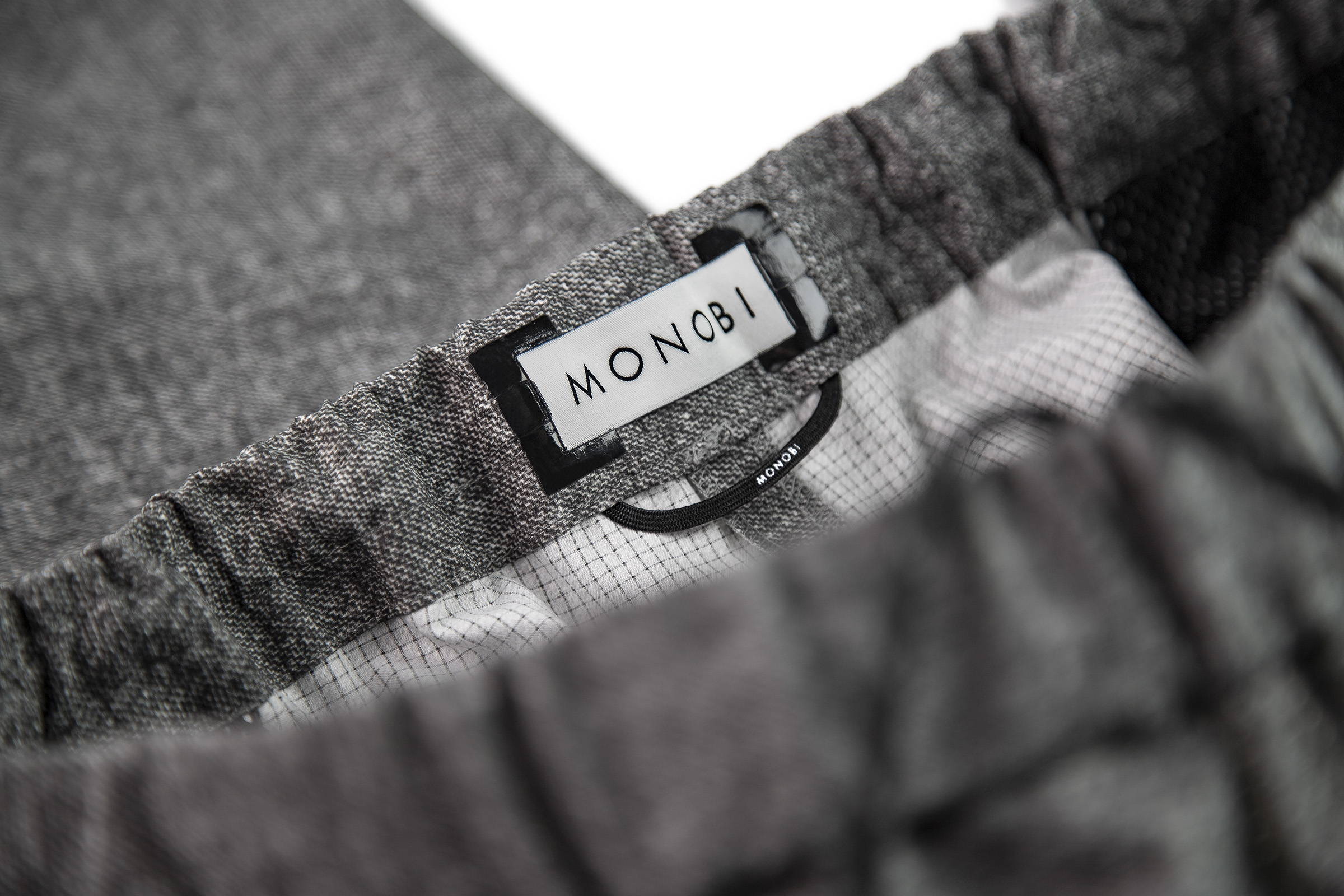 The inside pocket bags
are made in net
100% polyester
The garment is made of 100% polyester fabric with a micro-perforated construction and great water repellent, stretch and breathable performances. The specific composition of the fabric guarantees durability to the garment, as well as a strong crease resistance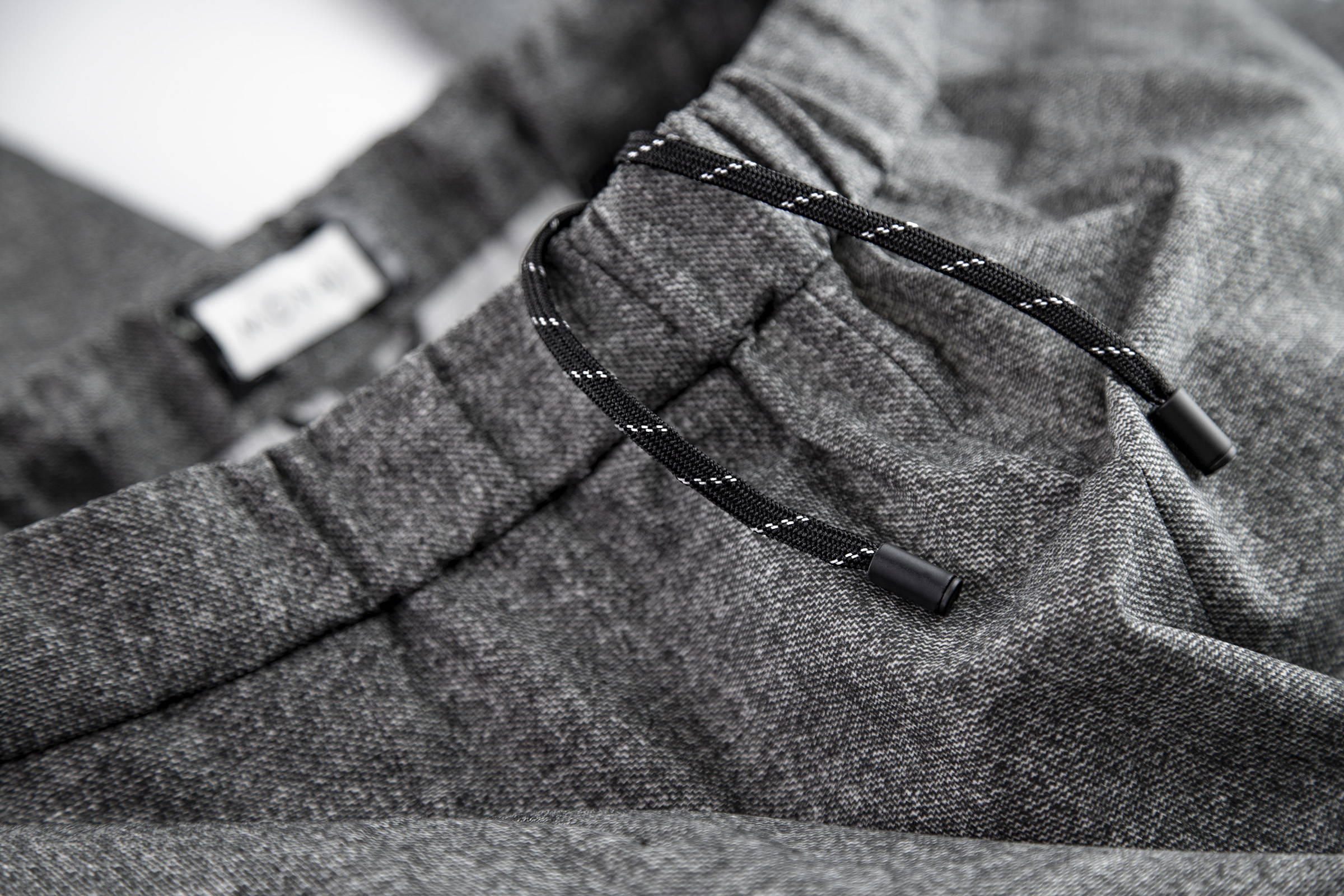 WR Light Pant has an adjustable elastic belt with drawstring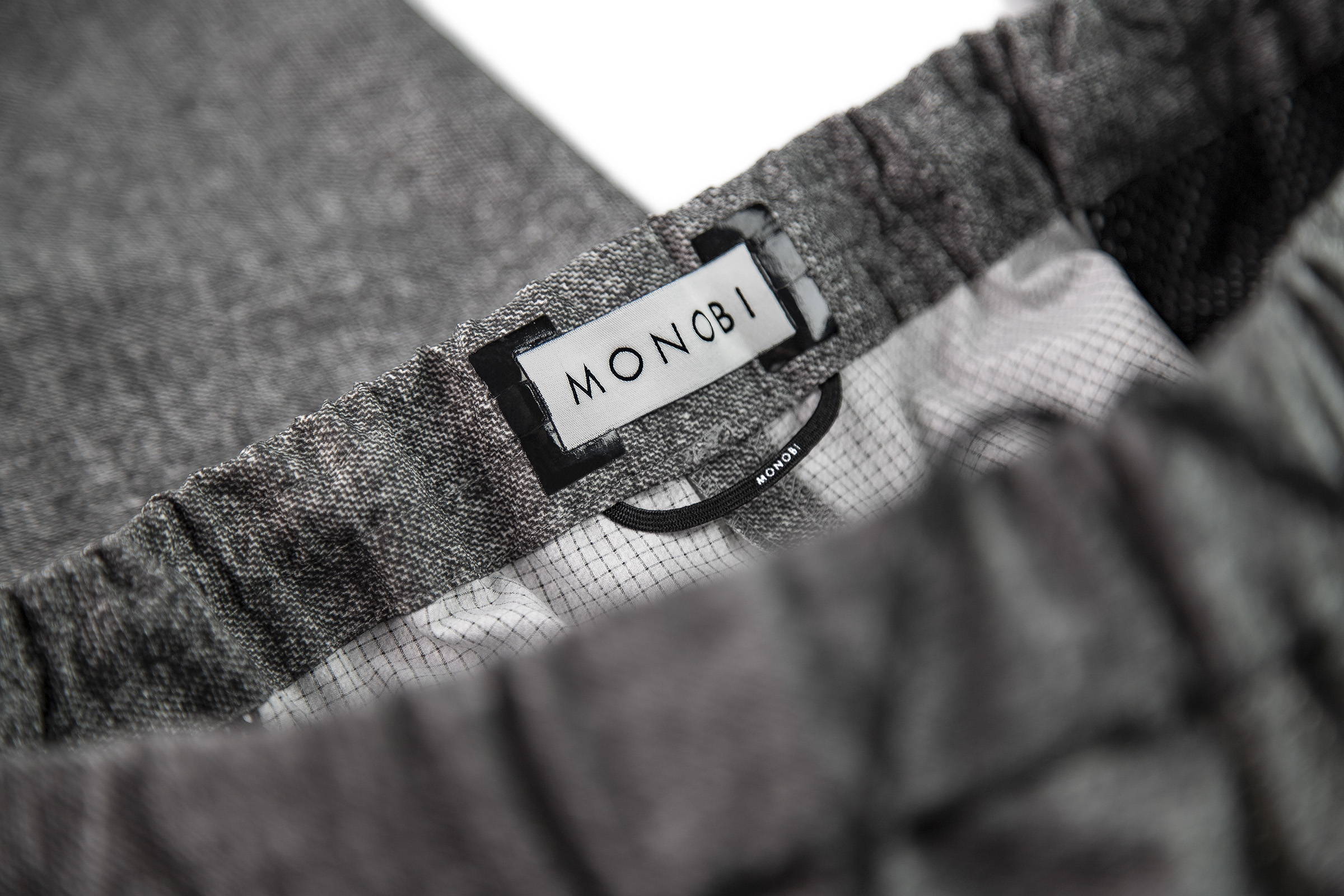 The inside pocket bags are made in net 100% polyester